Zlatan Ibrahimovic has told Manchester United boss Jose Mourinho to get ready for his return.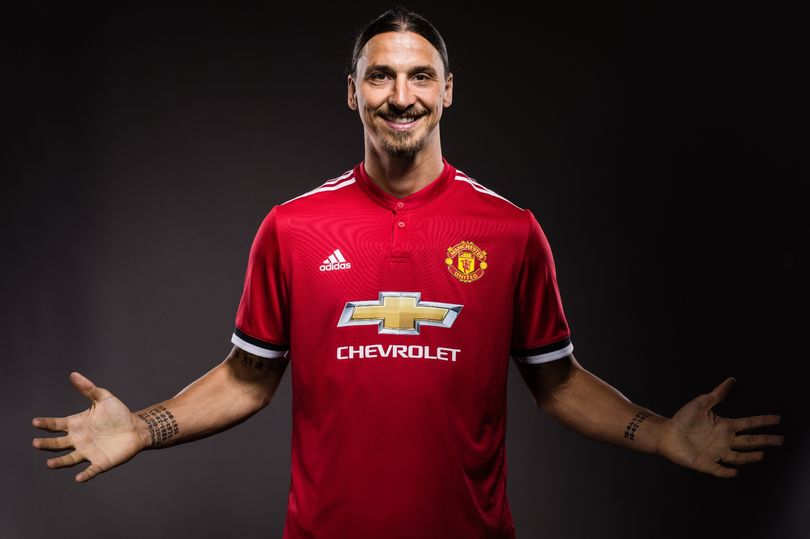 The towering Swede is recovering from a career-threatening knee injury that he picked after landing awkwardly on his knee during the final minutes of Man Utd's Europa League win over Anderlecht last season.
Zatan has surprised everyone as he is set to return to fitness well ahead of schedule – and he looks in brilliant shape for a man of 35.
His contract wasn't renewed but in a stunning comeback, the striker signed a new deal last month.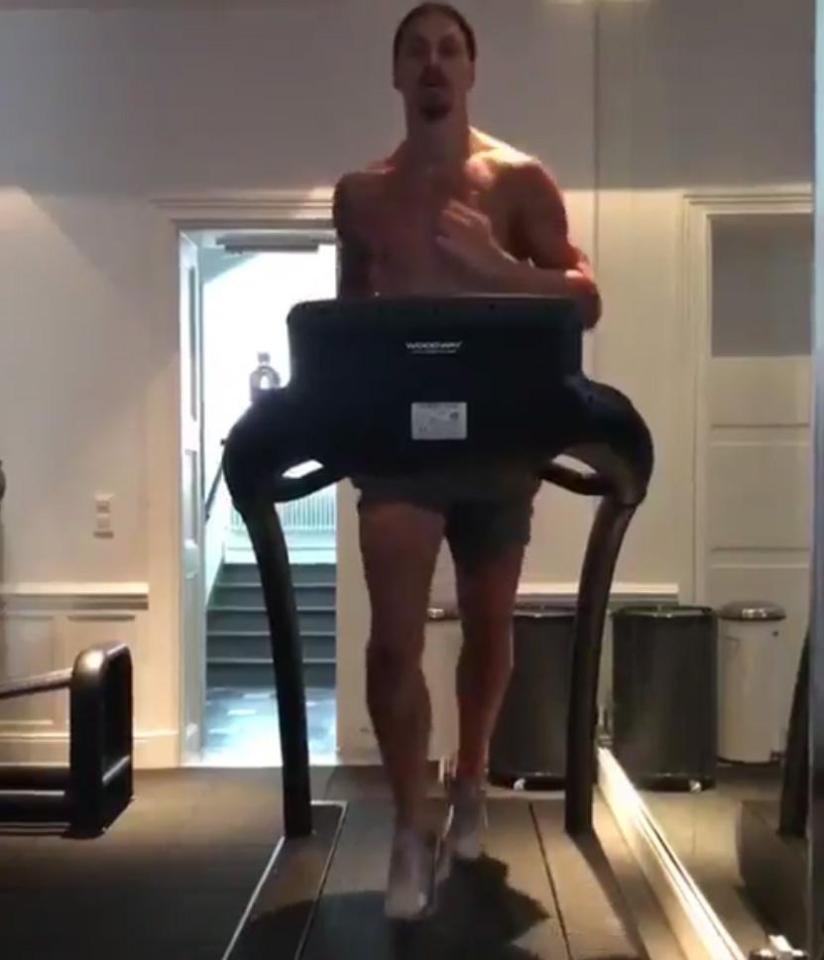 He is scheduled to return until at least December, but the former PSG man looked fitter than ever in his latest Instagram clip.
The video shows a topless Zlatan being put through his paces on a treadmill.
He looked in perfect shape and most importantly his legs appeared fully recovered.
But the caption that he attached to the video sent United fans into frenzy.
"Tell Jose [Mourinho] I'm coming," he wrote.
The video garnered more than 2m views since it was posted 13 hours ago.
"The King is getting ready," one fan wrote.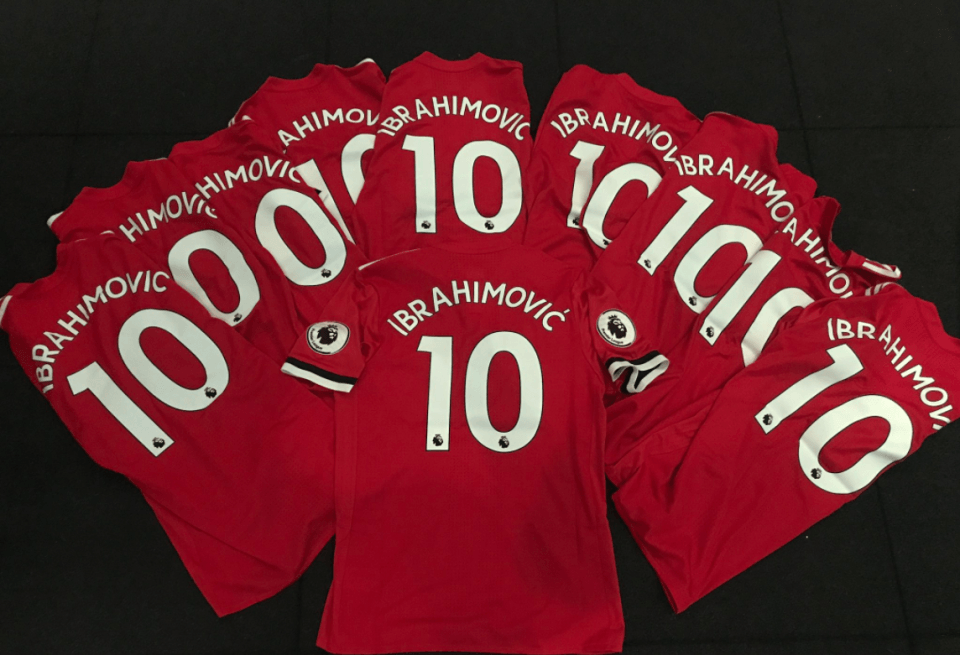 Another added: "You're not human."
And a third commented: "Should tell [Romelu] Lukaku as well."
Belgian superstar Romelu Lukaku is not worried about facing competition from Zlatan Ibrahimovic for a place in the Manchester United attacking line-up.
The Belgian striker has made an incredible start to his journey with the Red Devils since his £75 million move to Old Trafford from Everton – scoring four goals in as many appearances this season.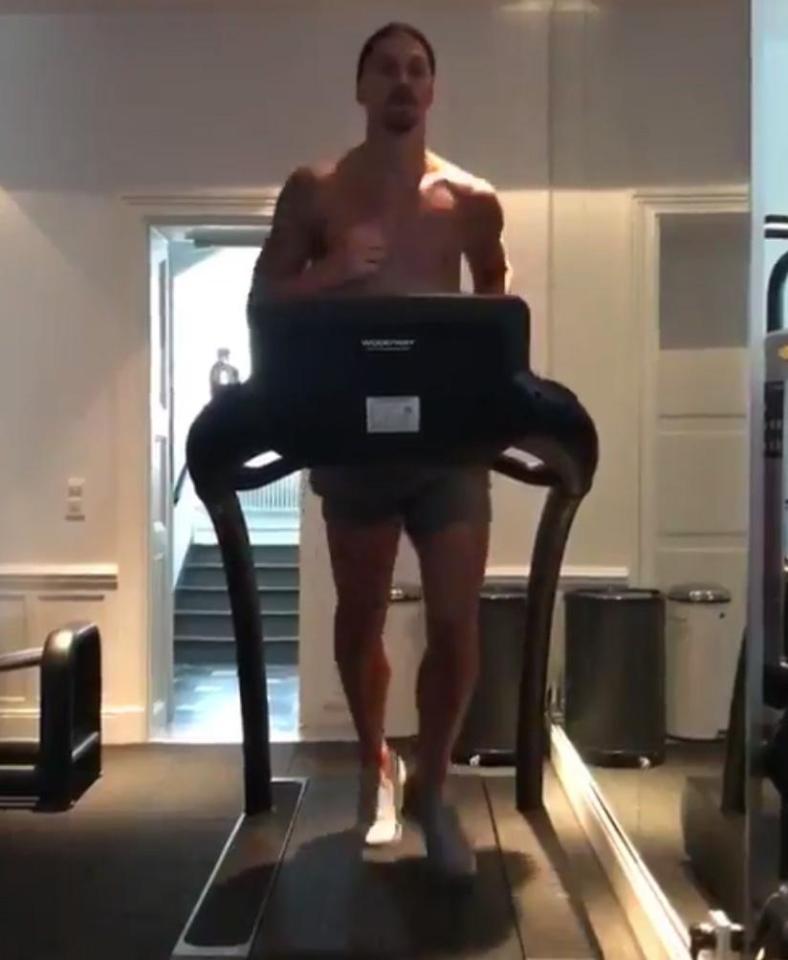 But he is aware that he will face stiff competition from Zlatan, who will try to take his place in the squad when the towering Swede returns to action after fully recovering from a knee injury, having already signed a new one-year deal with the Red Devils.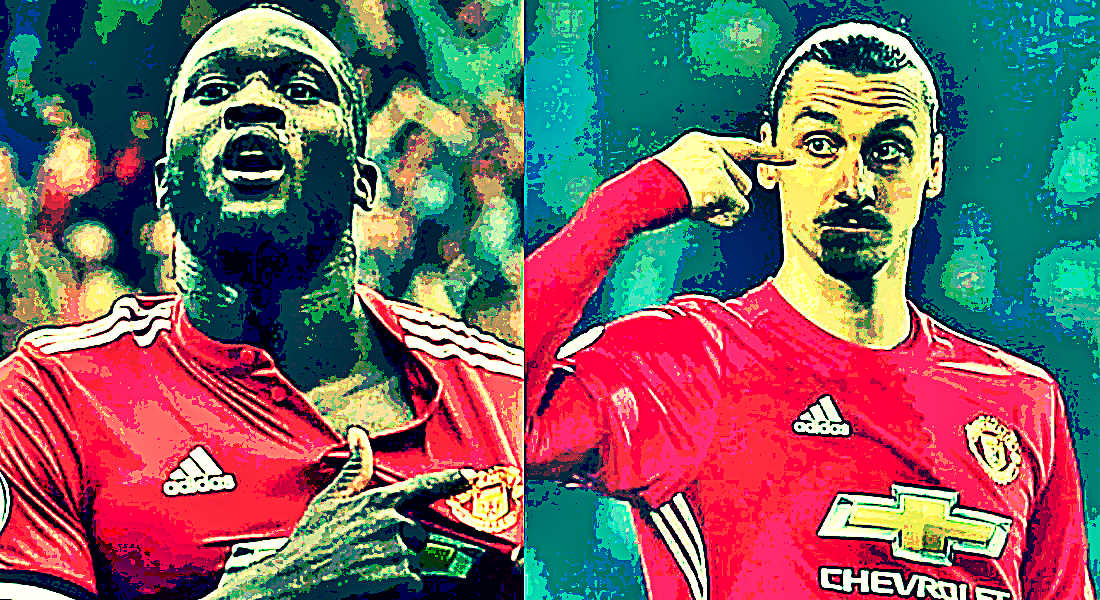 Asked if competition with Ibrahimovic could help him improve, Lukaku told the BBC: "Of course. You don't fear the competition, you relish it."
"As long as it can make you better, make you win, you relish the challenge all the time."
"I think it [Ibrahimovic's return] is really good for the team. It's good to have another guy in the team that's hungry to win trophies, that's what we want at Manchester United."
"With his character, his personality and also his attributes as a football player he brings us a lot and we will try to help him."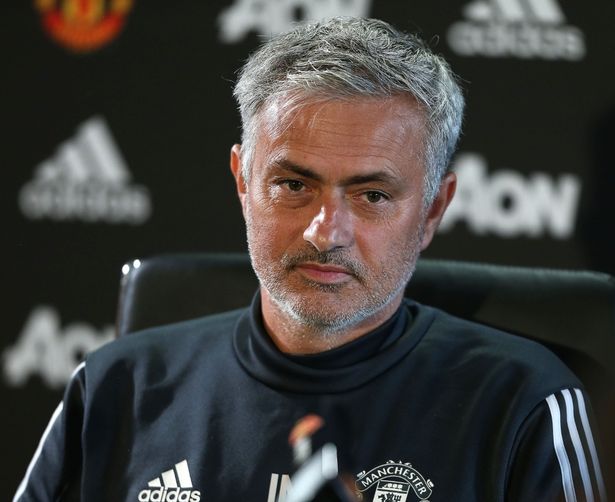 Ibra is expected to be back in the fold around Christmas for the fixture pile-up his side will hope to be in the middle of, competing on all fronts.
The towering Swde has put his coaching badges aside to focus only on winning his place back in the United side.
An Old Trafford source told The Sun: "Zlatan had been doing a bit with his badges while he made his comeback from injury.
"The club have indicated there could be a role for him here at some point. He isn't getting any younger after all.
"He has a lot of belief in himself though and thinks he could play until he is 40, so will take his time with his licences."