Premier League club Tottenham Hotspur released details Friday of what will be a world first in retractable grass playing pitches.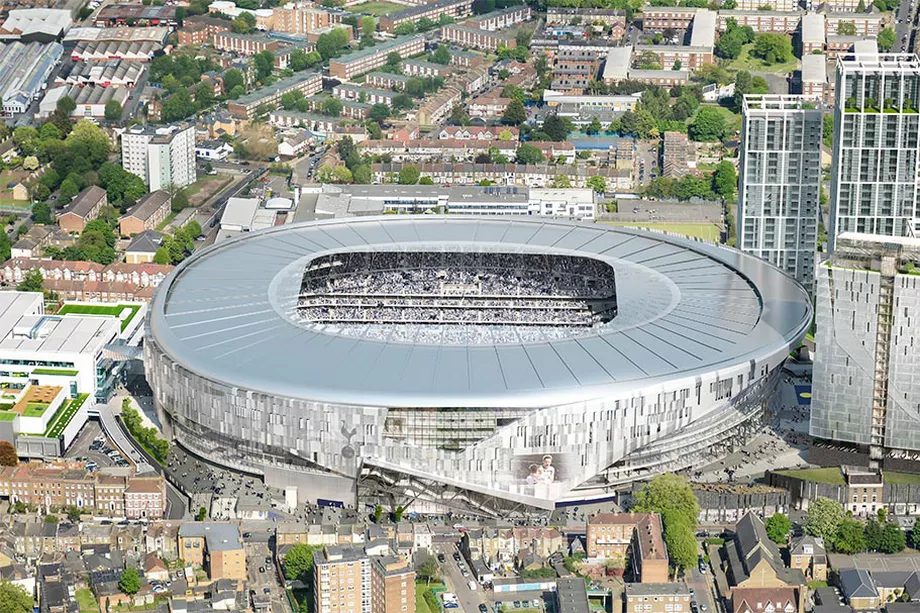 It will enable football games to be played on a grass surface while American NFL games and major events such as pop concerts can be held on a synthetic pitch.
British engineering company SCX was named Friday as the supplier of the retractable pitch for 61,559 new stadium currently under construction in London.
The grass pitch that sits directly above an artificial surface, makes the Premier League club's stadium the first of its kind in Britain to have two pitches inside the same bowl.
SCX will supply a world-first dividing retractable pitch for our new stadium ?
#SpursNewStadium pic.twitter.com/uXBBzHRumM

— Tottenham Hotspur (@SpursOfficial) September 7, 2017
The innovative real turf football pitch will sit in three pitch-long steel trays, each weighing more than 3,000 tonnes. Each section will be able to retract under the south stand to reveal the artificial playing surface underneath. The process of switching from one surface to another is expected to take approximately 25 minutes.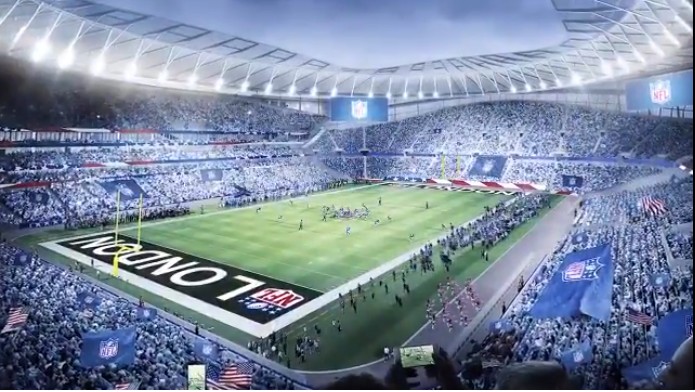 Once the grass pitch is returned, the joins are invisible and undetectable allowing for a Premier League quality playing surface every matchday.
SCX is preparing to install the movable grass pitch over a 12-week period from October as part of the plan to open the new stadium in 2018.