Ex-Tottenham player Benoit Assou-Ekotto rubbishes rumours that he will join the adult film industry.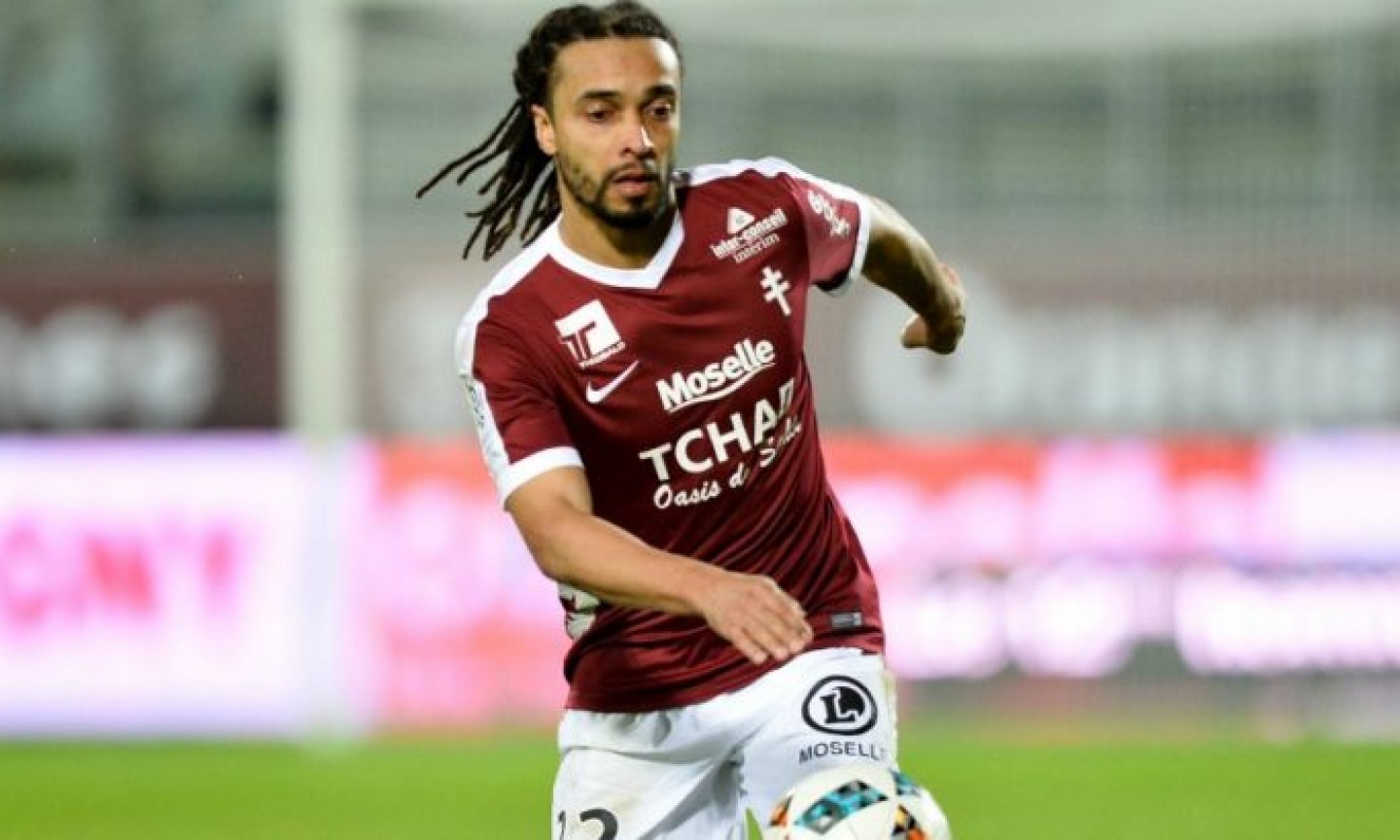 Assou-Ekotto reacts on former boss Harry Redknapp's claim and stated that he is funny and there is no chance he will become a porn star.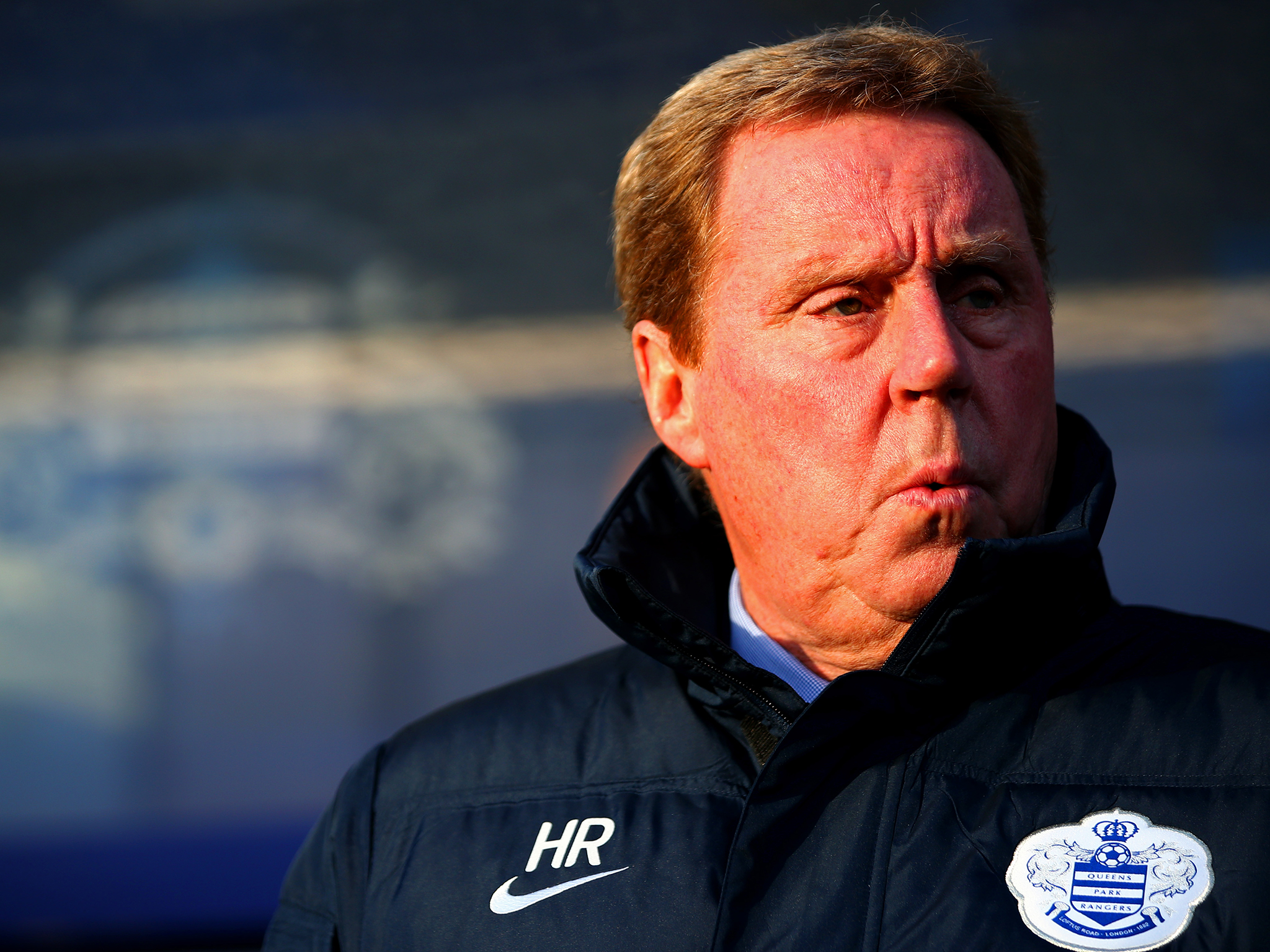 Harry Redknapp stated that Assou-Ekotto is more interested in a career in pornography and is planning to change his career.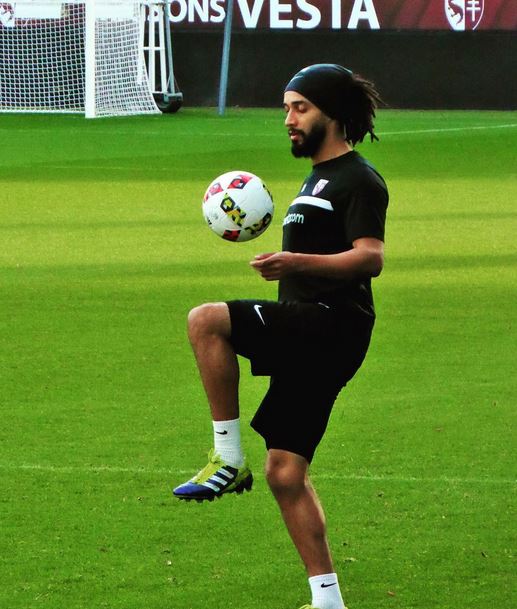 The former Tottenham boss was a guest on the Spurs Show podcast and revealed: 'The only trouble is that he's admitted he wants to be a pornstar. Maybe I can get another year out of him before he decides to do that.
'What a good player. He could well end up in the Birmingham colours next year, Benoit.'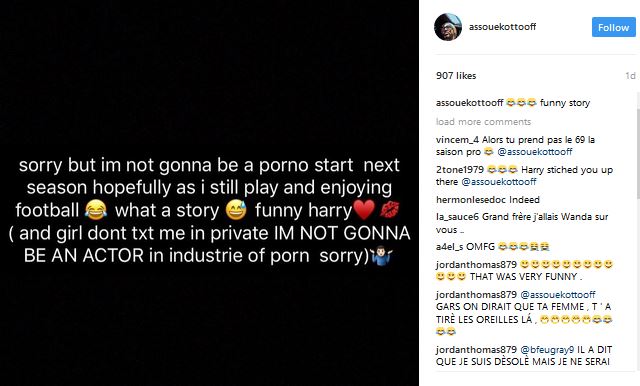 Reacting to all the stories, Assou-Ekotto took to Instagram and posted that Harry is a funny man and assured his fans that he is not going to become an actor in the Porn industry.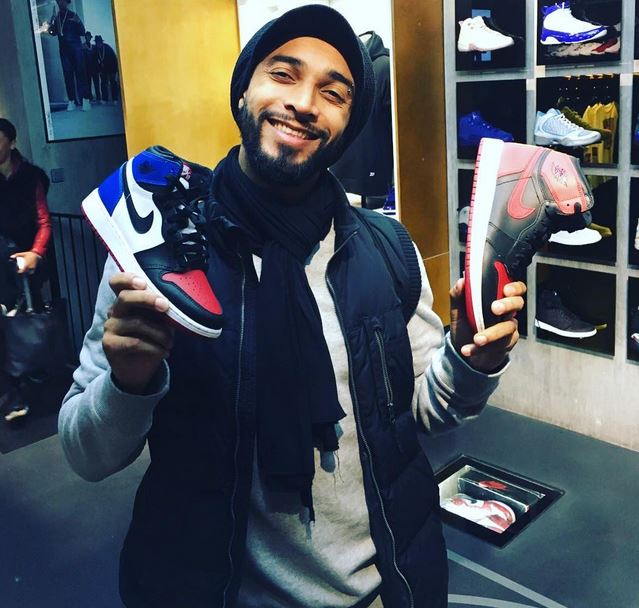 The former Tottenham player, Ekotto had a successful career under Redknapp at Tottenham, where he successfully landed the left back position after Gareth Bale was moved forward, but later he was loaned to QPR in 2013.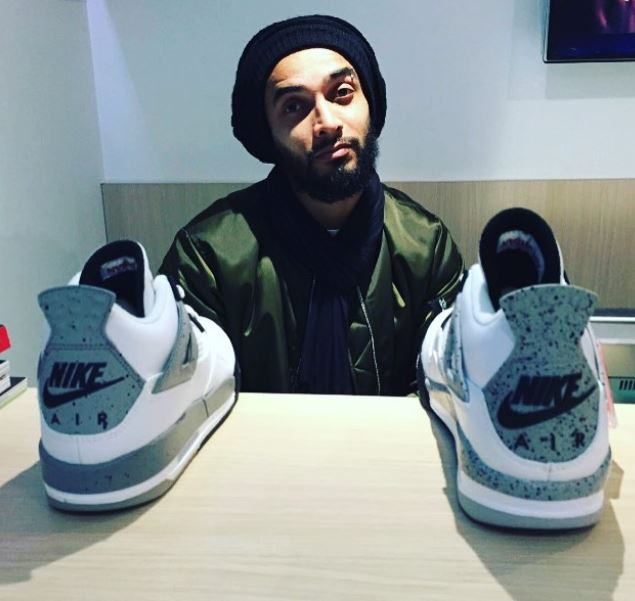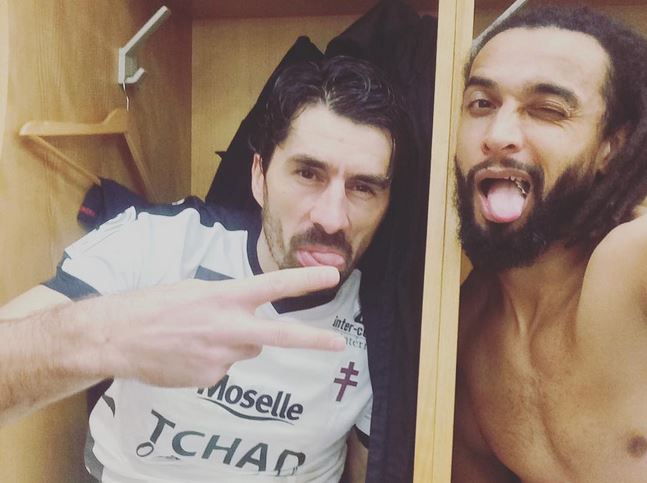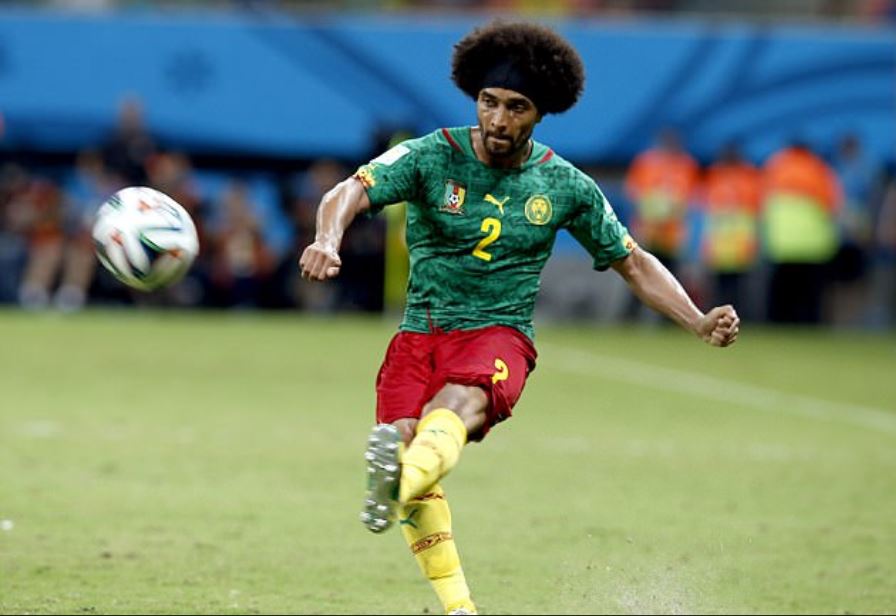 The 33-year-old player has been released by French club Metz, where he moved last season on a one-year deal.
ALSO READ: Ronaldo's Girlfriend Georgina Sparks More Pregnancy Rumours After Her Visit To A Doctor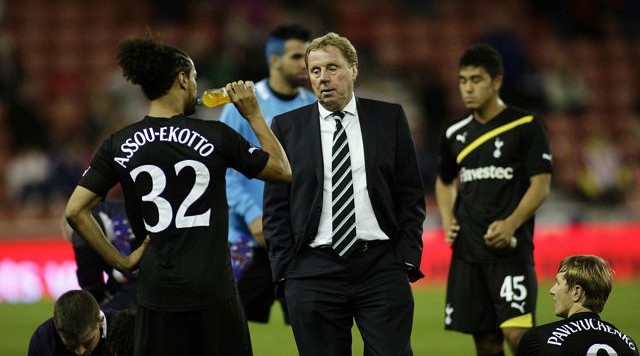 Redknapp is an admirer of this former QPR defender, the duo knows each other from their days at Tottenham and Queens Park Rangers.