Former Udinese and Hoffenheim midfielder Maicosuel is close to joining Brazilian Serie A outfit Sao Paulo from Atletico Mineiro, according to the 30-year-old's agent.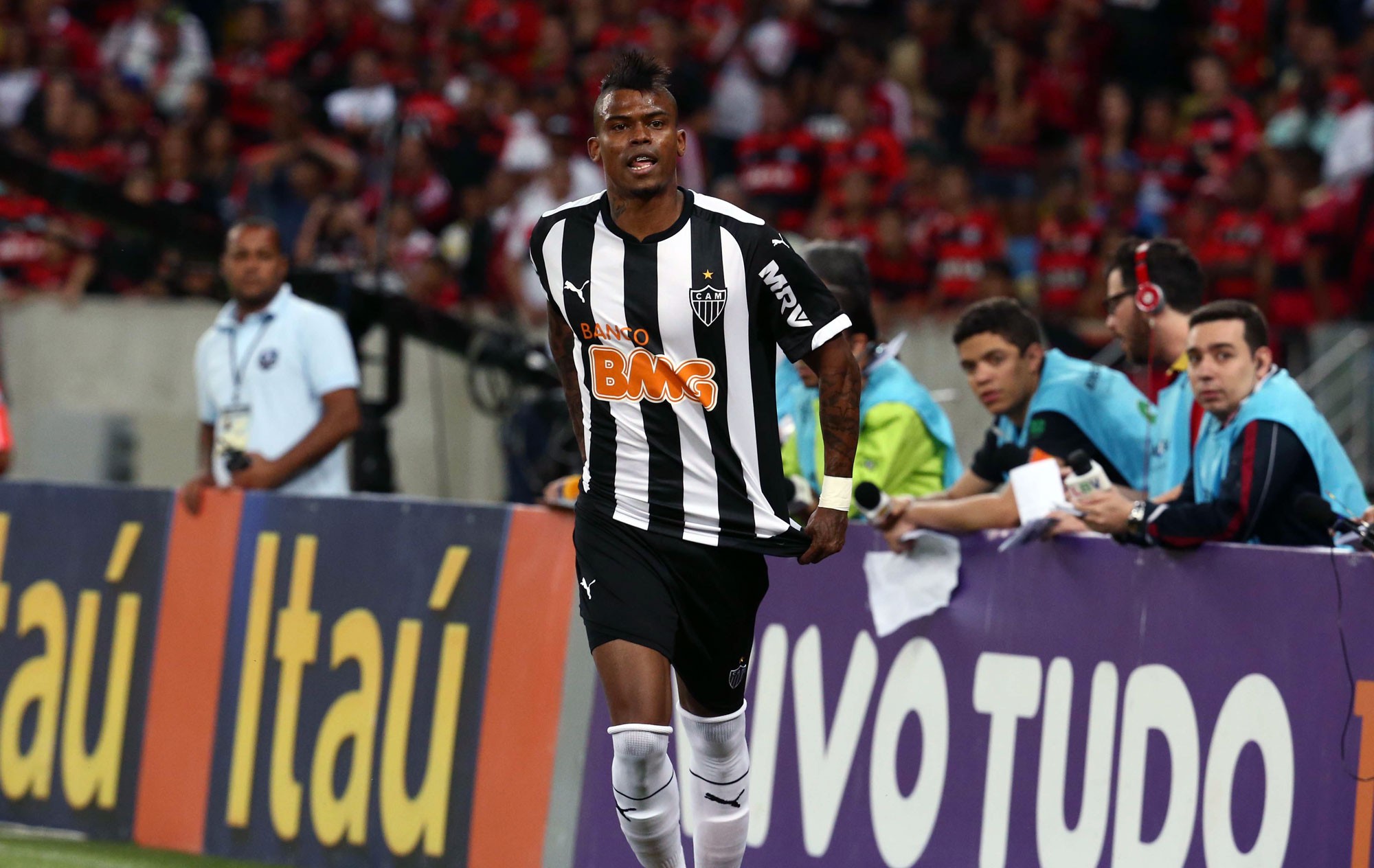 The parties agreed in principle to a three-year deal after a meeting on Monday, Maicosuel's representative Le told the Uol news portal.
ALSO READ: Bale Insists He Won't Join Manchester United This Summer!
"He is excited about the prospect of playing with a club the size of Sao Paulo. If they need him, he will be ready to play," Le was quoted as saying.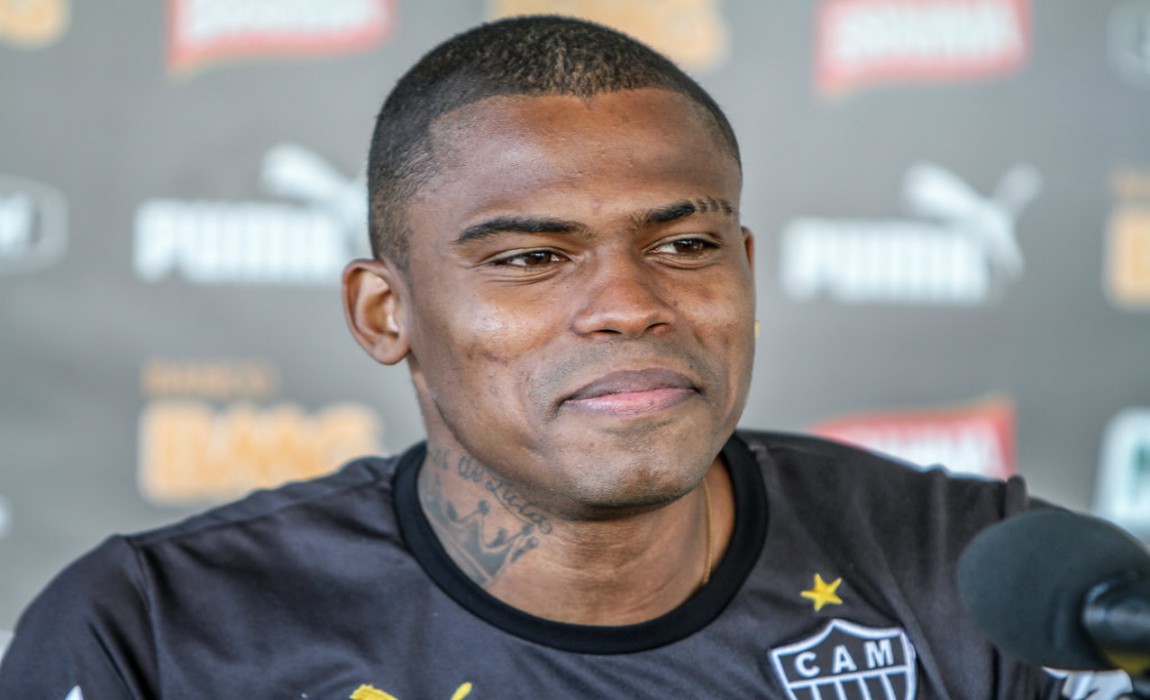 According to Uol, Sao Paulo have offered Maicosuel a three-year contract.
The Brazilian has made 87 first-team appearances for Atletico Mineiro since joining the club from Udinese in 2014.