Vietnam's women football team will undergo intensive training at home and abroad to hopefully finish first at the upcoming Southeast Asia (SEA) Games, the Vietnam Football Federation said on Monday.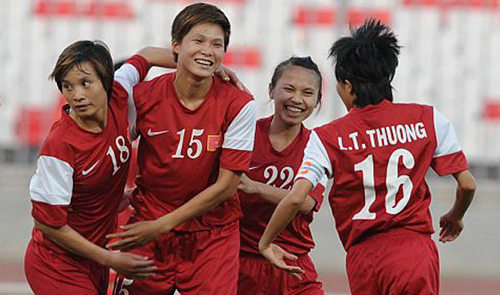 The squad will convene in Hanoi on June 9, undergo physical training at a coastal area in central Thanh Hoa province from June 22 to July 4, and another training plus three friendly matches in Japan from July 22-28 and leave for Malaysia on August 11 to attend the 2017 SEA Games.
ALSO READ: From Championships To Premier League: The Rollercoaster Ride Of Struggling Football Clubs
"We have met Thailand too many times, so we are not worried at all if meeting them again in the final match. We are confident that we can defeat Thailand," coach Mai Duc Chung told local media.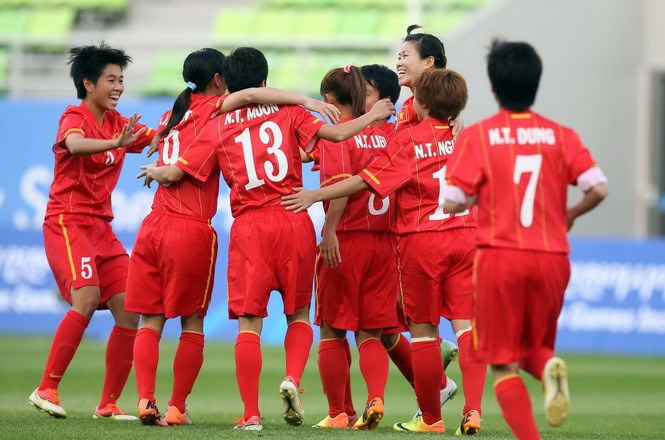 At the 2013 SEA Games in Myanmar, Vietnam lost 2-1 to Thailand in the final and women's football team was not in the program of the 2015 SEA Games in Singapore.
Vietnam's national men football team has set a goal of advancing to the final at the 2017 SEA Games. At the 2015 SEA Games, the team finished third, after Thailand and Myanmar.