Franck Ribery has put pen to paper for a one-year extension with German giants Bayern Munich, the Bundesliga club confirmed in an official statement on Sunday.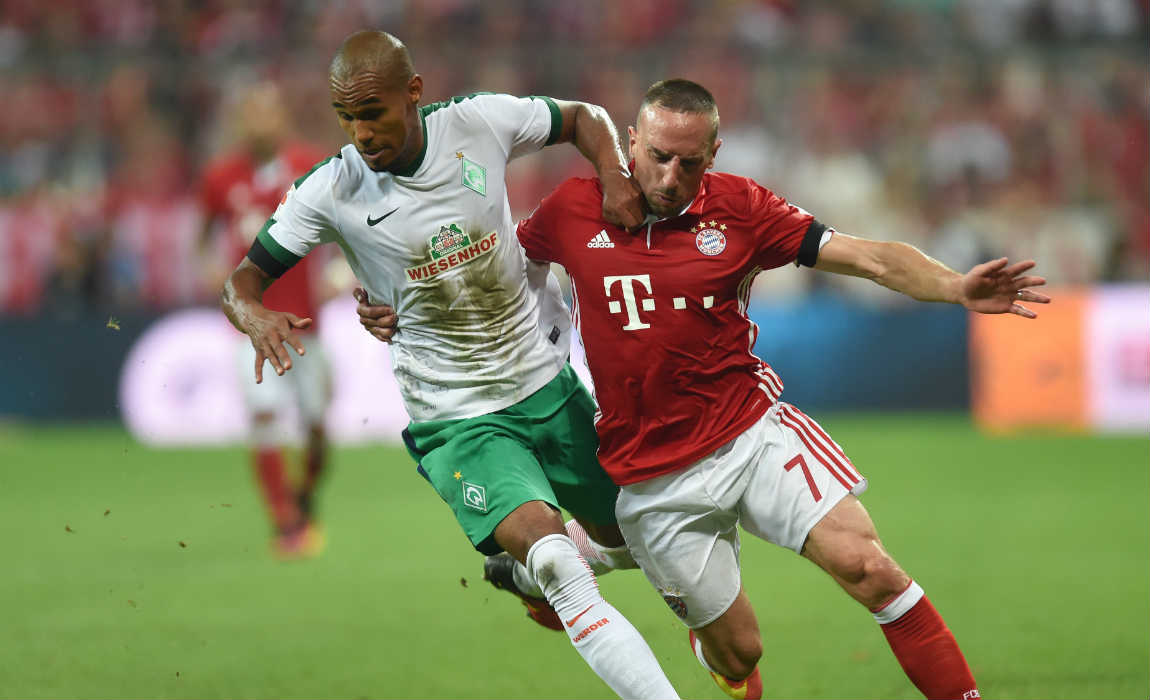 With the one-year extension, the Frenchman extends his stay at Bayern Munich until June 2018. His contract was about to expire next summer.
"Six Bundesliga titles, five German Cups, the UEFA Champions League trophy, the FIFA Club World Cup as well as the UEFA Super Cup are successes of Bayern in recent years that are closely linked to the name Franck Ribery," Bayern Munich CEO Karl-Heinz Rummenigge said.
Franck Ribery joined in the summer 2007 from French top-flight club Olympic de Marseille to make 333 competitive appearances for the German record-holding champions. Since his arrival, he has provided 108 goals and 164 assists. In 2013, the midfielder was named as the European Player of the Year.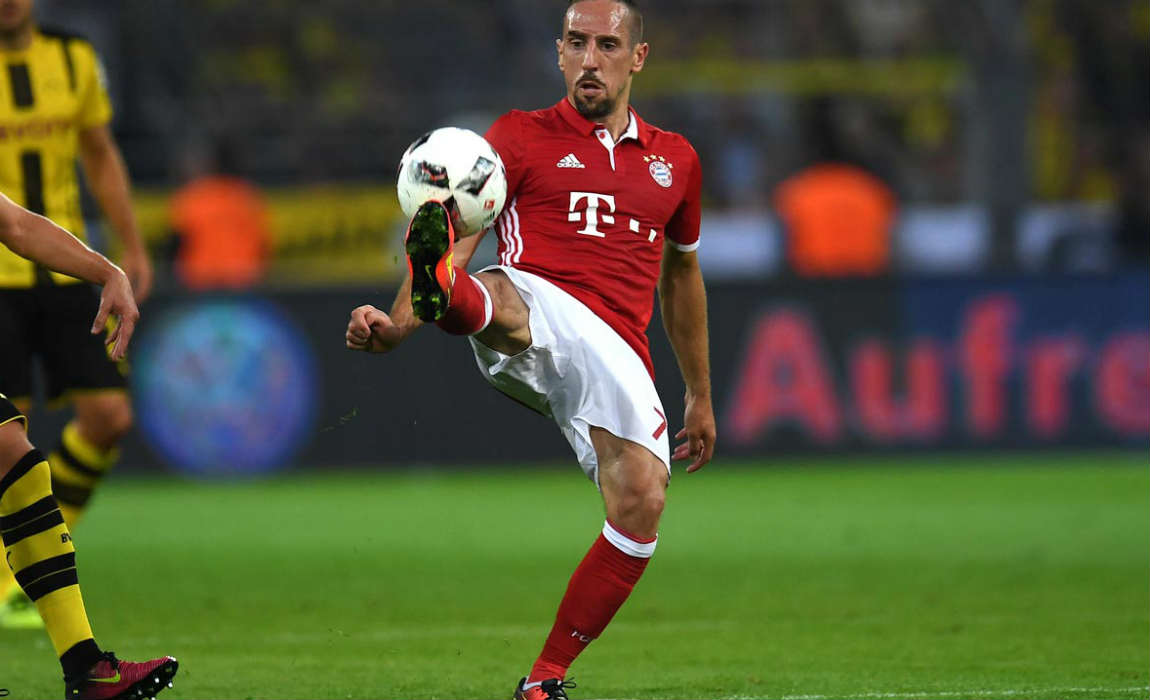 "I am very happy to be able to play another year for Bayern," Ribery told the club's official homepage. "This great club and the city have become my home, not only sporting but also private. I am looking forward to many wonderful moments together with the supporters and I would liked to contribute more to the club's success."
The offensive midfielder was part of the French national team from 2006 until 2014, where he marked 16 goals in 81 caps.
Runners-up Bayern Munich currently sit three points behind front-runners and Bundesliga newcomers Leipzig.