Teenage striker Gabriel Jesus said Saturday that Brazil must be "prepared to suffer" as they bid for their fourth World Cup qualifying victory in a row against Venezuela on Tuesday.
Brazil are second in the 10-team South American zone standings midway through the two-year qualifying tournament while Venezuela are languishing in last place.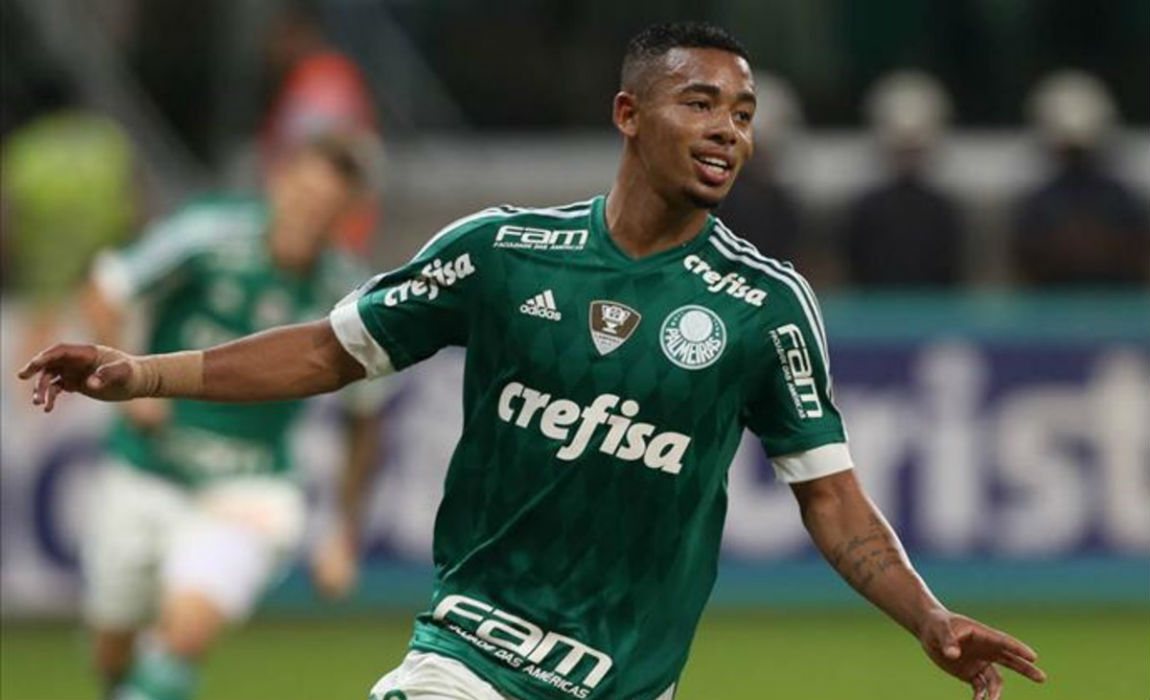 But Jesus said the Vinotinto would be no pushover at their home in the Andean city of Merida, as Argentina found out last month when they trailed 2-0 before escaping with a barely deserved draw.
"We are ready. But we have to be prepared to suffer," Jesus told a news conference. "That's normal now. Football has changed.
"It's going to be a tough game, just like all of the others have been. But we know that being the country of football, we have to keep winning."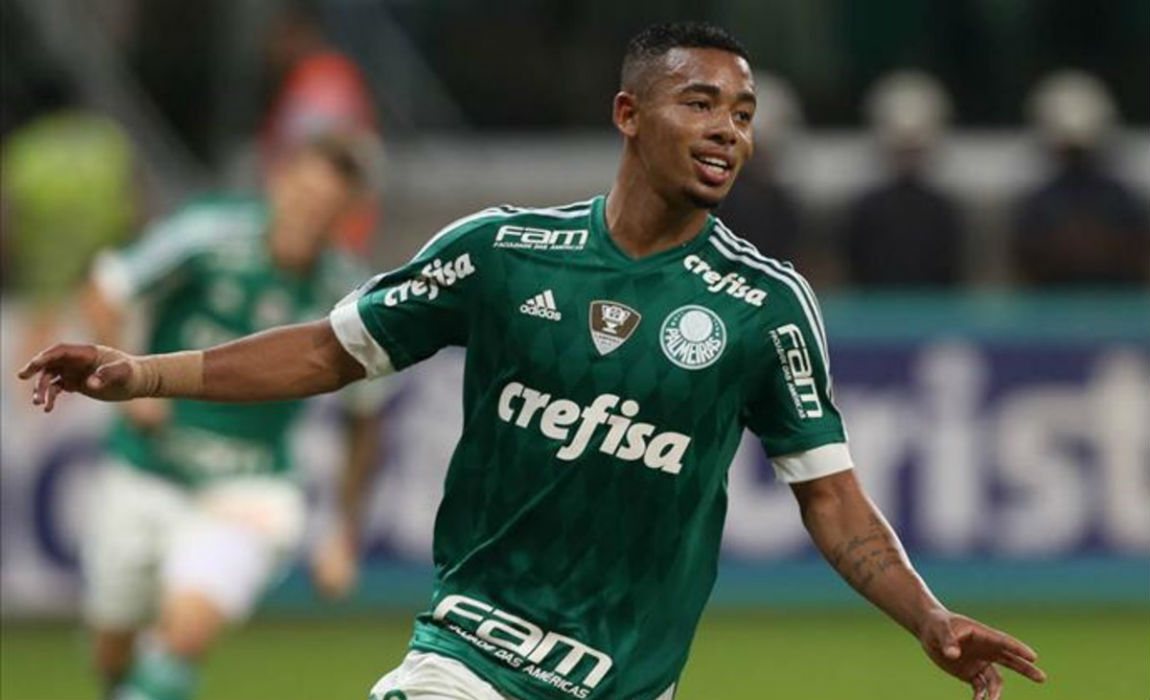 Gabriel, who will join Manchester City from Palmeiras in January, has scored three goals in as many matches since his international debut against Ecuador last month.
He will be given extra responsibility against Venezuela in the absence of suspended Barcelona forward Neymar, who is expected to be replaced by Chelsea's Willian in the Selecao's starting lineup.
"I'm happy with how I'm playing with the national team and with Palmeiras," Jesus said. "I want to help the team as much as possible irrespective of who I play with."