Gabriel Jesus has denied any ill-feeling with Nicolas Otamendi after being struck in the head by his Manchester City teammate during Brazil's 1-0 loss to Argentina in Australia last week.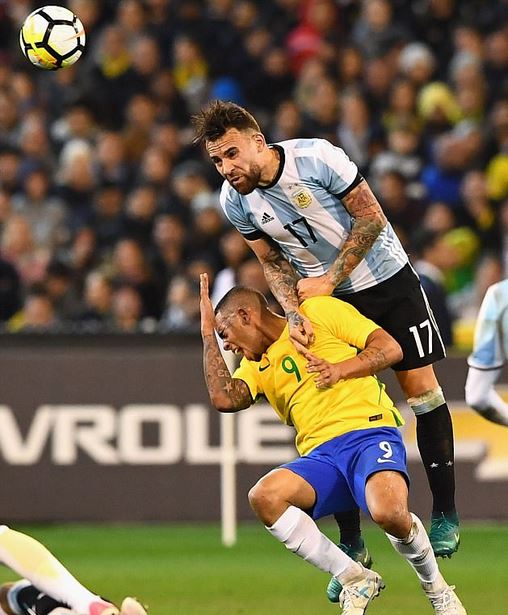 Jesus was diagnosed with a broken left eye socket and returned to Brazil on Sunday to begin his recovery process.
"These things happen in football. He moved his arm in a normal way and I rose at the same time. Unfortunately we clashed," Jesus said in an interview with Brazil's SporTV.
ALSO READ: Gabriel Jesus Escapes Serious Injury After Head Clash In Friendly Against Argentina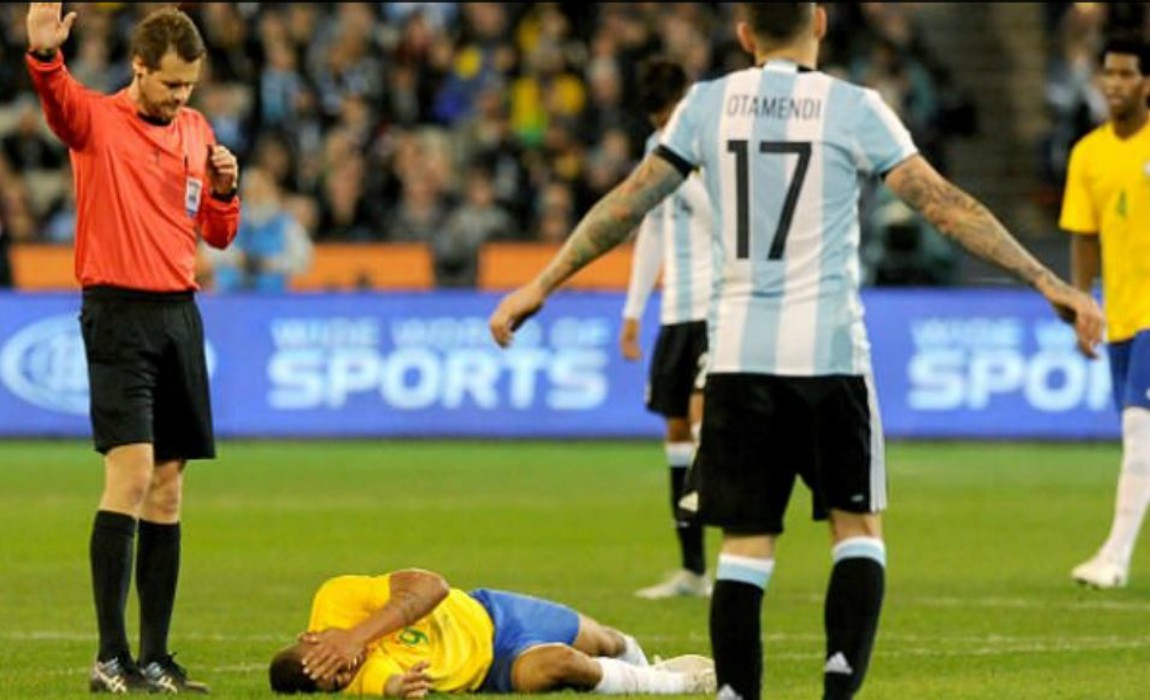 "There were no bad intentions on his part. He spoke to me in the dressing rooms afterwards and sent me a message. He is a good guy."
Brazil team doctor Rodrigo Lasmar said the 19-year-old striker will undergo further exams to determine whether he needs surgery.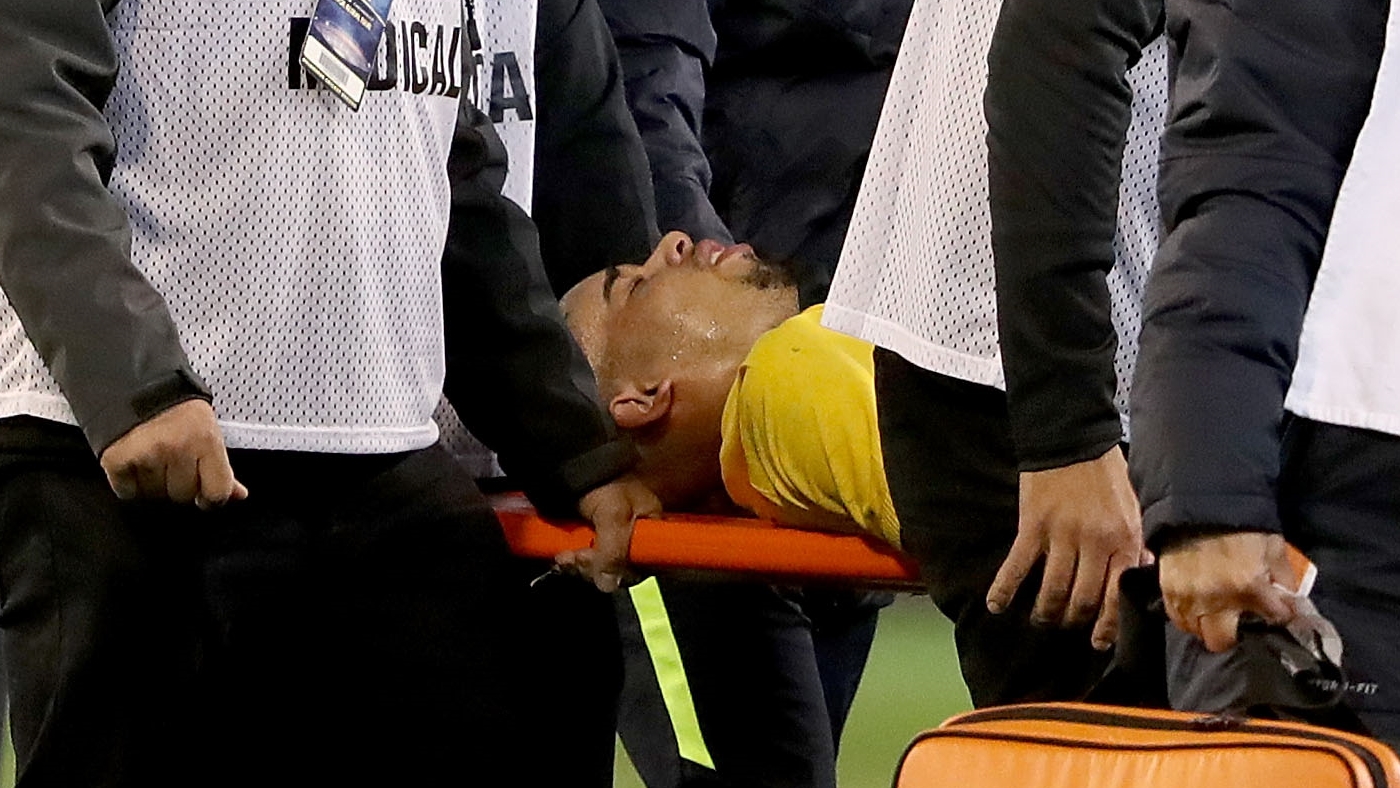 Jesus, who has scored seven goals in 11 matches for Manchester City, said he would be fit for the start of the new season in August.
ALSO READ: Gabriel Jesus Ousted From Brazil Squad With Eye Injury
"I have to make the most of my holidays to recover," he said. "If I have to have an operation I will recover as best as I can to be ready for the start of the season with Manchester City."