North Korea's supreme leader Kim Jong-Un is a big fan of Italian football and the Serie A, Italian senator Antonio Razzi has claimed.
North Korean star Kwang-Song Han's is said to be a major reason why the isolated nations chief is interested in the Italian league.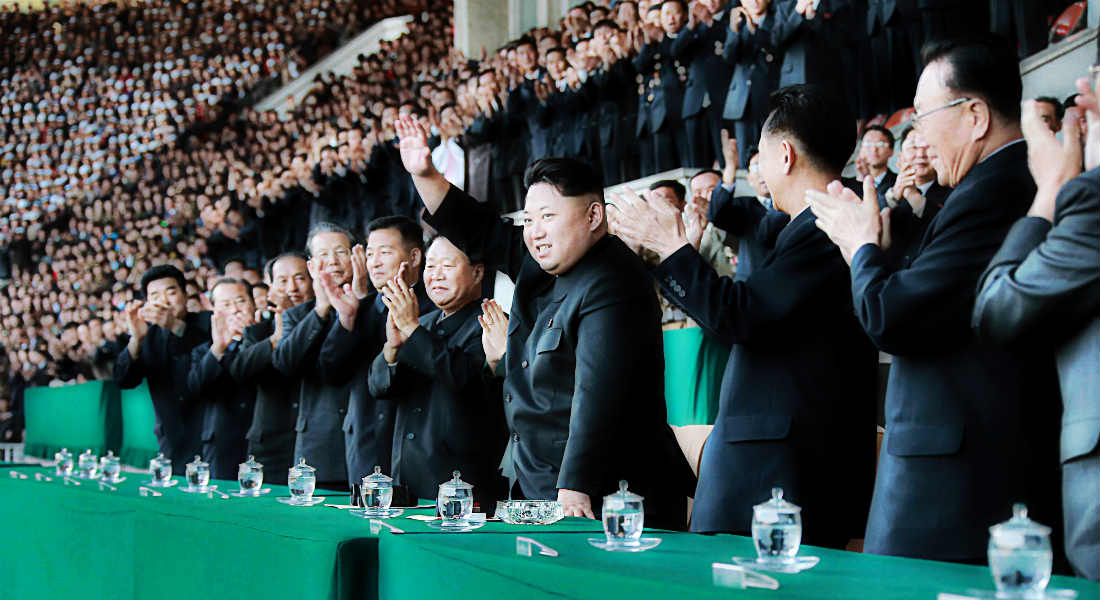 Kwang became the first North Korean to score in the Serie A after he netted for Cagliari against Palermo earlier this year.
Razzi claimed that not only does Kim Jong-Un follow the star from his nation, but also follows the league as a whole.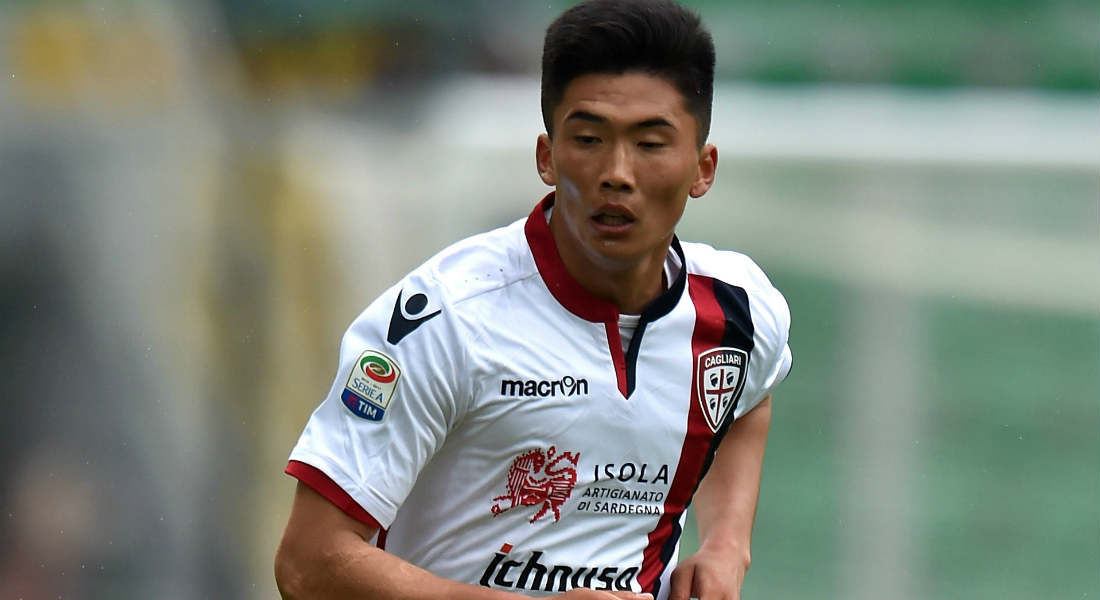 He even added that Italian champions Juventus are very popular in North Korea, and they would even sell out the biggest stadium in the country.
"Does he follow Italian football? Of course, he knows all about Series A and NBA basketball," Razzi told Gazetta dello Sport.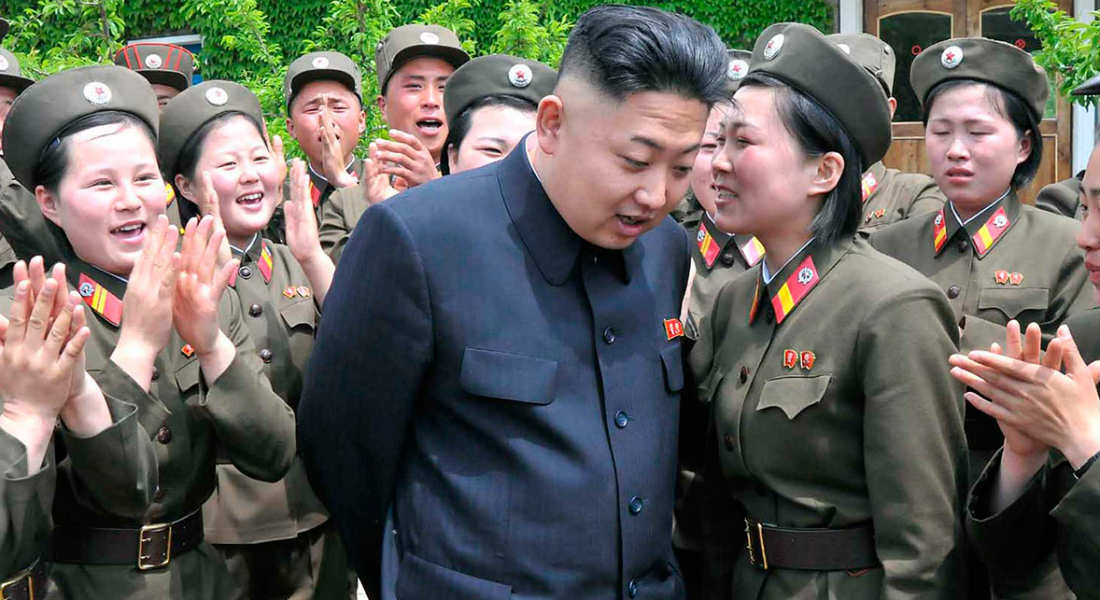 "If Juventus were playing in Pyongyang Stadium, which is huge, it would fill up."
Razzi recently visited the far east nation and said he plans to meet the teenager and pass on the regards from his native land to the star from his home country.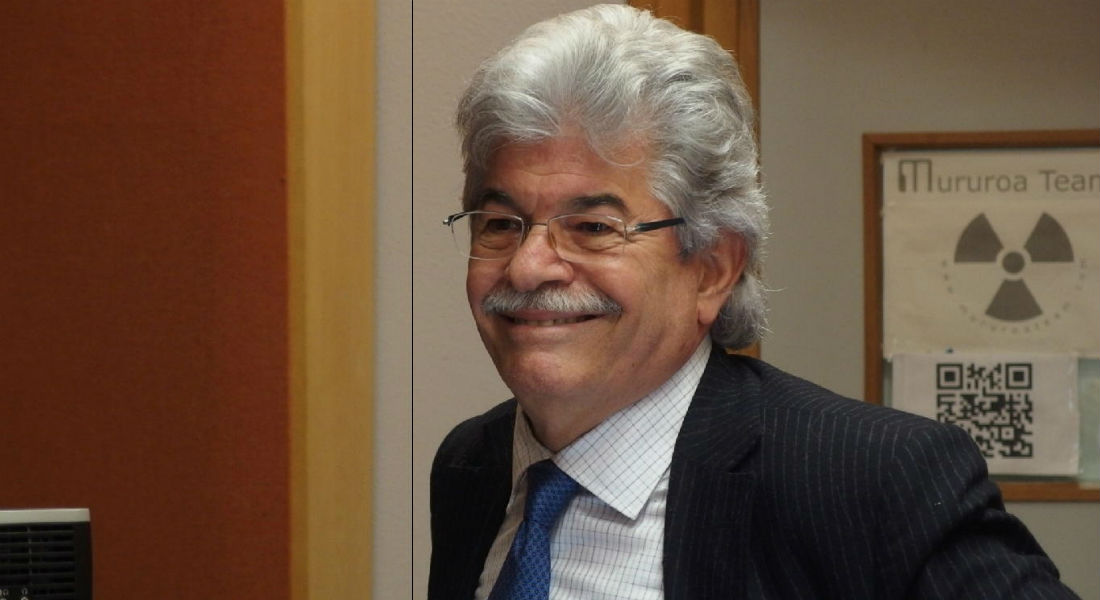 "What will I say to Han on Sunday?" Razzi replied.
"I'll give him compliments, he is considered a talent at the level of those in Europe."
Meanwhile, in mid 2000's Al-Saadi Gaddafi, the son of Libyan dictator Muammar Gaddafi also plyd his trade in the Italian league.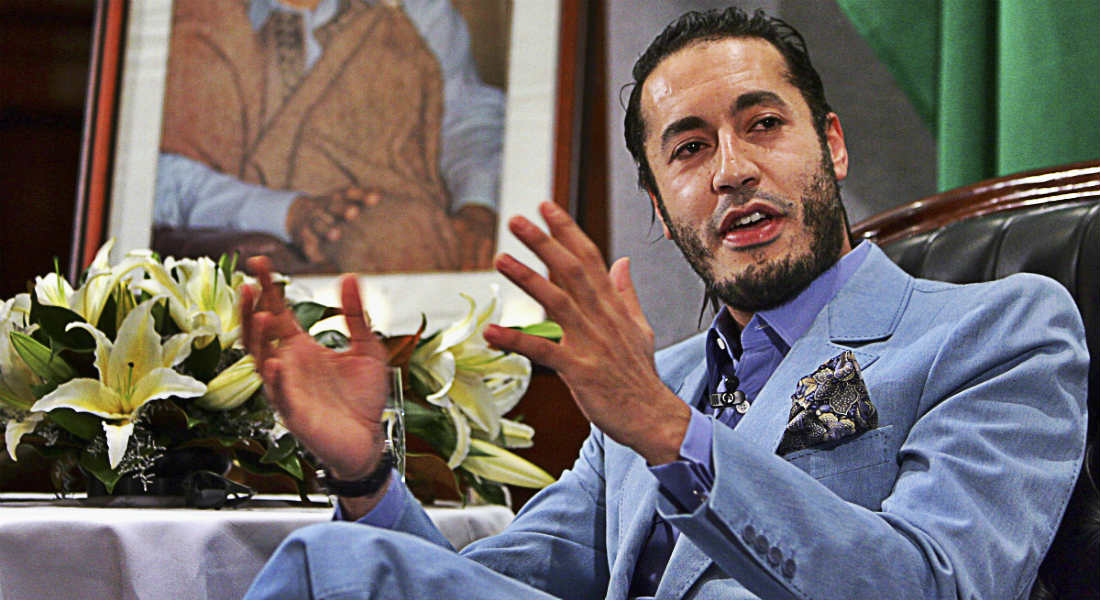 Al-Saadi signed for Italian Serie A team Perugia in 2003, making just one appearance as a substitute after failing a drug test.
He later signed for Champions League qualifiers Udinese Calcio in 2005–06, playing only 10 minutes in an end-of-season league match against Cagliari Calcio, before joining Sampdoria during season 2006–07, without playing a single match.