Real Madrid winger Gareth Bale has given a fresh update on his recovery from ankle surgery. Former Spurs man is expected to be out for four months.
Bale's surgery on his right ankle was conducted at a London hospital and is now believed to have returned to Cardiff where he will continue his rehab.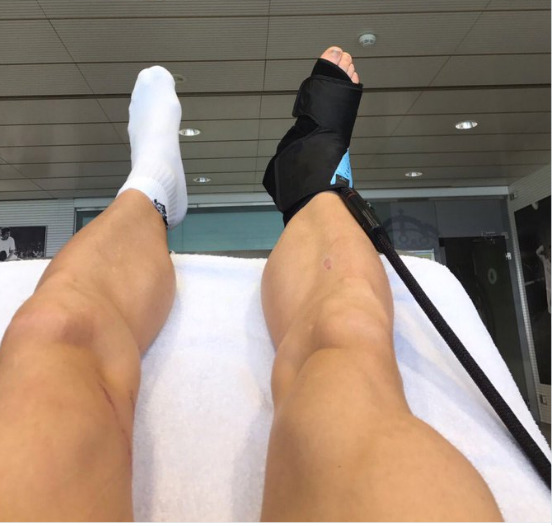 Bale said: "Recovery is going well, my ankle is feeling better every day."
The Welsh star has expressed that he is feeling better day by day and wishes luck to his Los Blancos teammates who face Borussia Dortmund at home.
Gareth Bale added: "Good luck to the boys against Dortmund. I'll be watching from home. Hala Madrid!"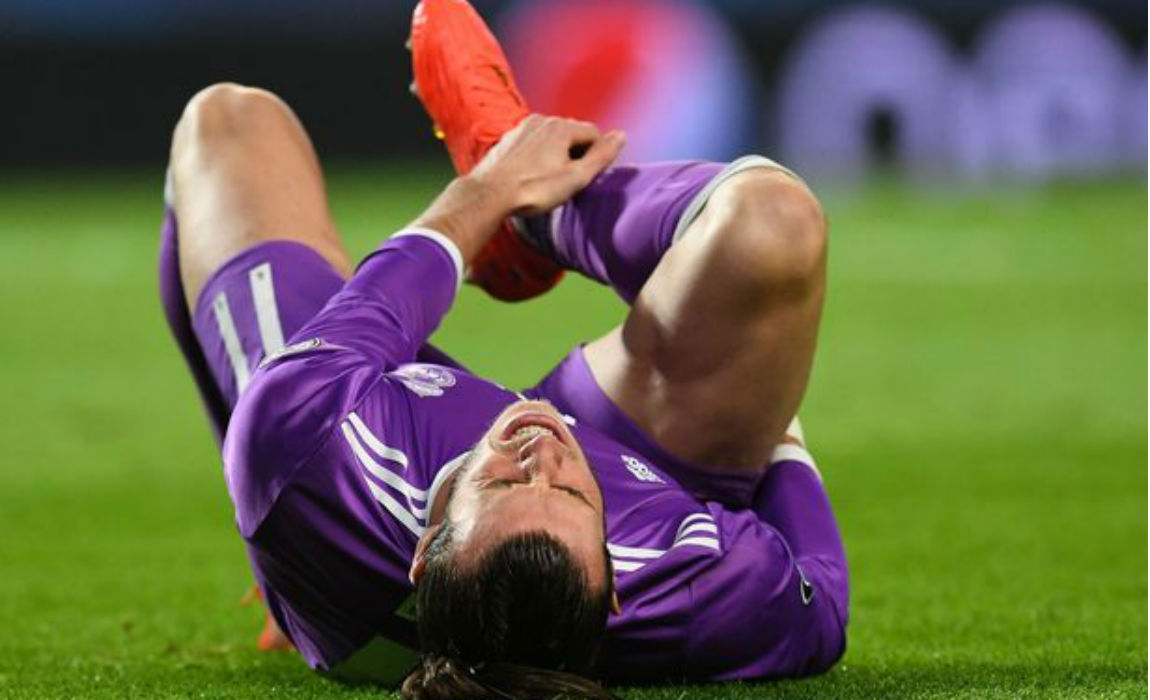 The 27 year old was in immense form for Zinedine Zidane, scoring 3 in his last 4 games before the injury.
On the other hand Borussia Dortmund need 2 goals at the Santiago Bernebau to record history as the side to score most goals in Champions league group stage.