Manchester United legend and Juventus defender Patrice Evra have always struck the headlines for his quirky social media uploads and this time around he has shown the world how to prepare for a crucial midweek Champions League clash – not on the field but while ironing his Bianconeri shirt.
The video shows Juventus full-back Patrice Evra enjoying to the fullest while ironing his shirt and singing along to Barry White.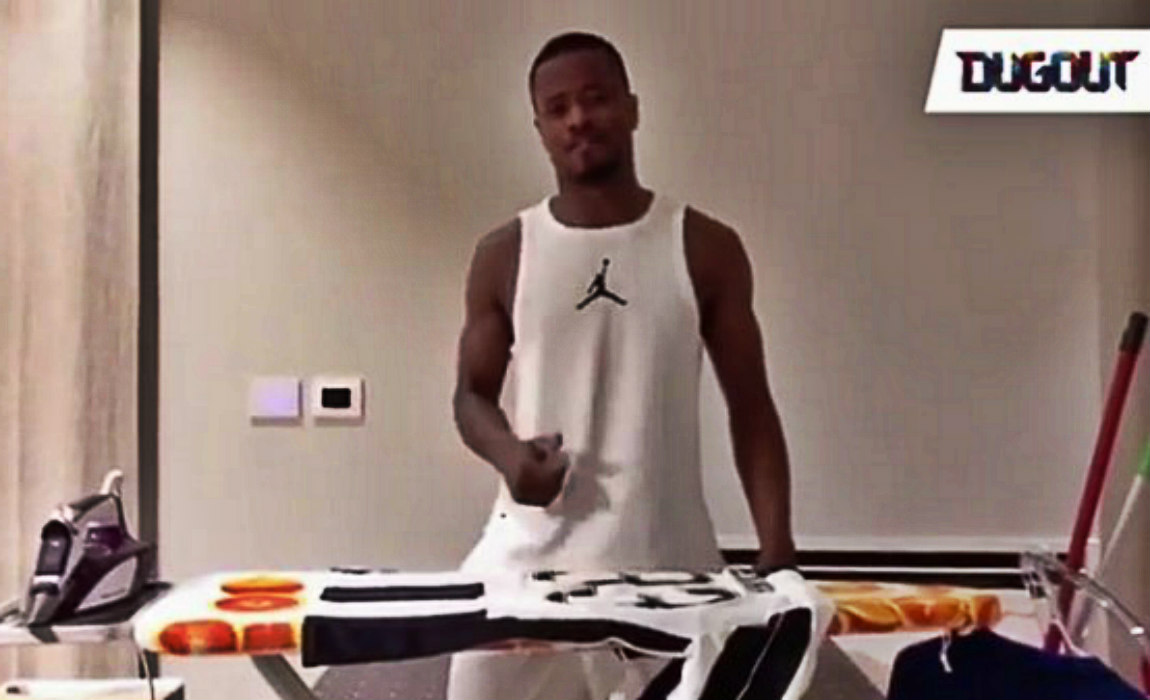 Evra was busy getting the creases out of his Juventus shirt while accentuating that how much he loves the game of football with Barry White's 'Can't get enough of your love, Babe' playing in the background.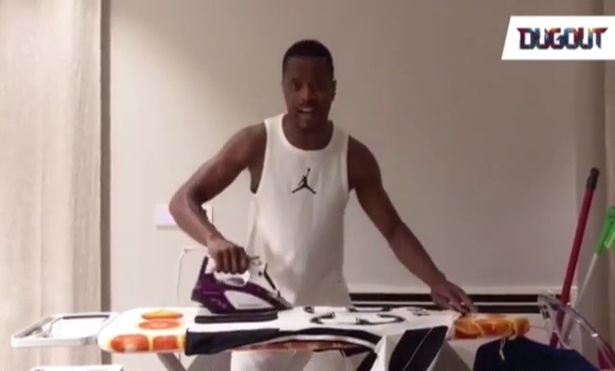 The former Manchester United player finished his Monday motivation speech only to sing along with the famous song in a hilarious manner.