French outlet Le Soir recently published reports from the website Football Leaks reveal the finances involved in the Eden Hazard to Chelsea deal and the new contract that he signed with the club in 2015.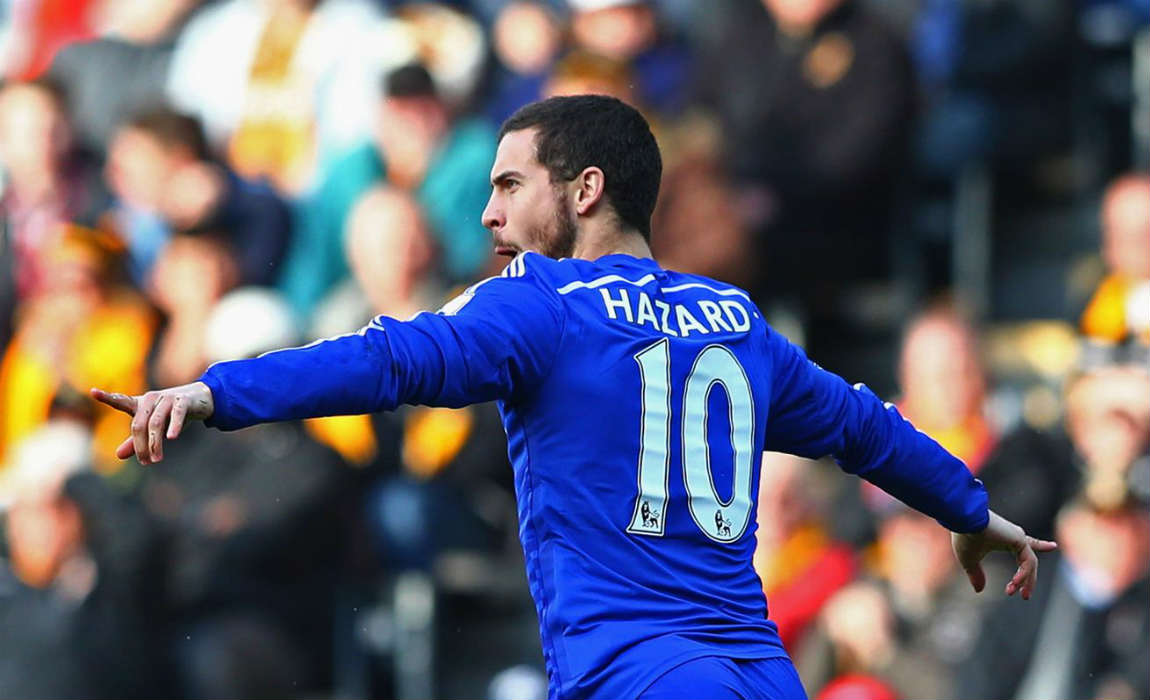 When Eden signed for Chelsea in 2012 it was reported that the Blues paid a fee of €40 million but the leaks suggest that the fee involved was €35 million.
The Blues winger also received a €2.4 million bonus for being named PFA Player of the year in the 2014/15 season.
Hazard's salary has also been revealed, with the Belgium international earning €4.71 million during his first year at the club and €5 million in his second year.
The 25-year-old then signed a new contract with the club that nearly doubled his yearly salary, taking it to €12.5 million per year.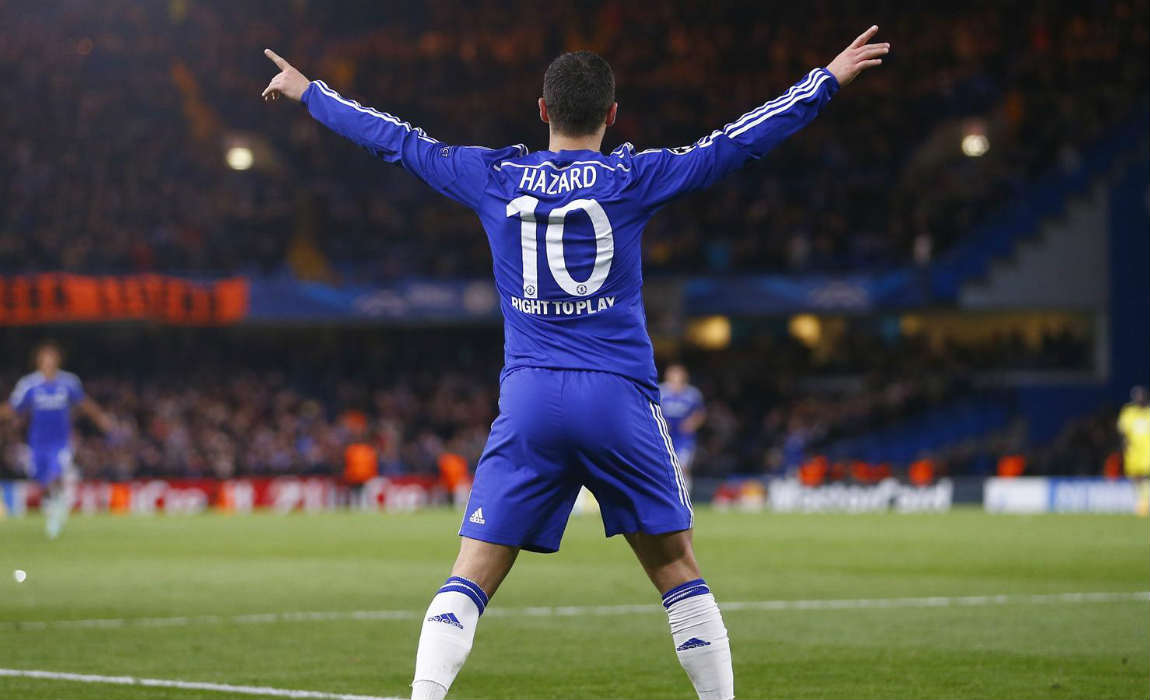 "The first contract of Eden Hazard at Chelsea tells us little," the Le Soir report begins. "Firstly because it dates from 2012 and has since been extended.
"Next because it is less detailed. We discover however that the transfer fee between Lille and Chelsea is not €40m and is instead €35m.
"Aside from that, it also details the star's gross salary at Chelsea for the first years (4.71 million Euros for the first season and 5 million Euros for the second). But this salary does not represent the reality because Hazard had extended his contract by three years in February 2015 (doubling, according to certain outlets, his salary, going from €5m to €12.4m)."
Eden Hazard scored 19 goals in 52 appearances for the Blues in the 2014/15 season winning the PFA Player of the Year award which triggered the only clause in his then contract and he earned €2.4 million in bonus.
The report then reads, "However, his first contract indicates that there was only one clause that enabled him to win a bonus and that it was quite well chosen because it stipulates that: 'if he is chosen as player of the year, he will earn a bonus of €2.4m.'"
The Belgian struggled for form last season, but has picked up form this season under new boss Antonio Conte – racking up 8 goals in 14 Premier League games.
Hazard has earned praise from boss Antonio Conte who called 'the point of reference'.
"I like to see my players always involved in the project when we are playing," Conte said. "You can see Eden is always involved in the game, not calm and off during the game."
"He always stays in the game and he's always a point of reference for his team-mates. I think he's fantastic for this. It's great for us, for his team-mates to see Eden is always in the right position to receive a pass."