Manchester City boss Pep Guardiola has come out in defence of his side after their embarrassing defeat to Chelsea at Etihad on Saturday.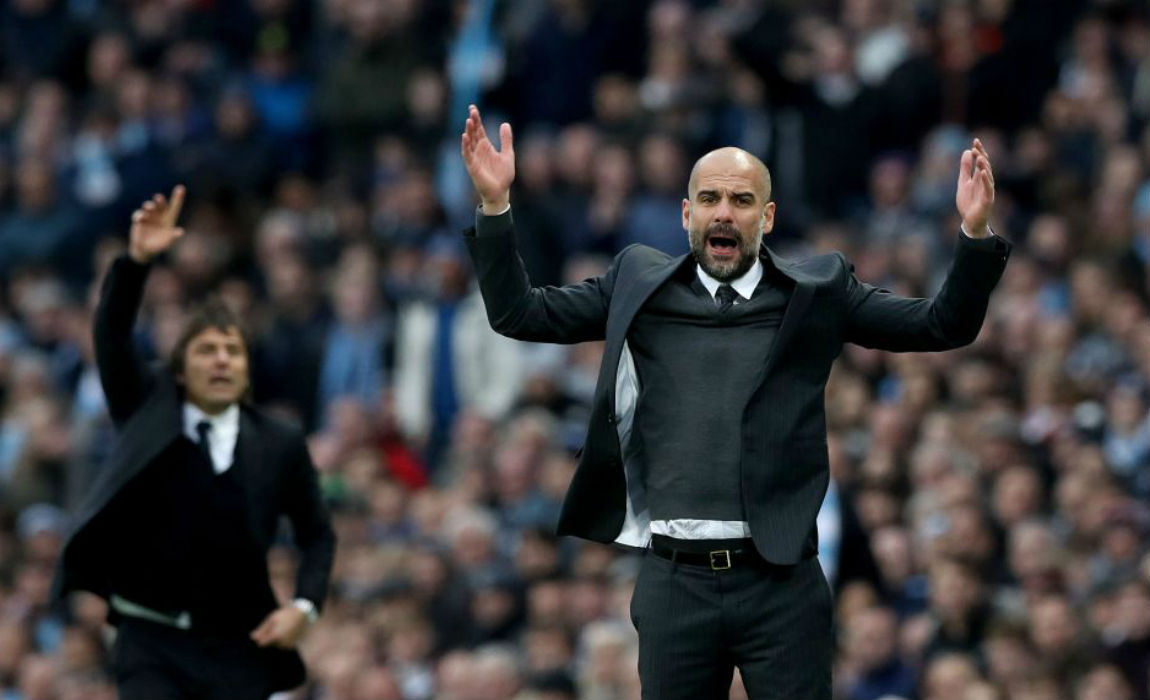 Guardiola insisted that Man City will prove their mettle and will be successful this season despite their 3-1 loss to Chelsea.
Man City are fourth in the league table and four points behind league leaders Chelsea. Guardiola will also miss two key players Sergio Aguero and Ferandinho for most of this crucial month, but the Spaniard insisted that he was confident when returned back hme on Saturday.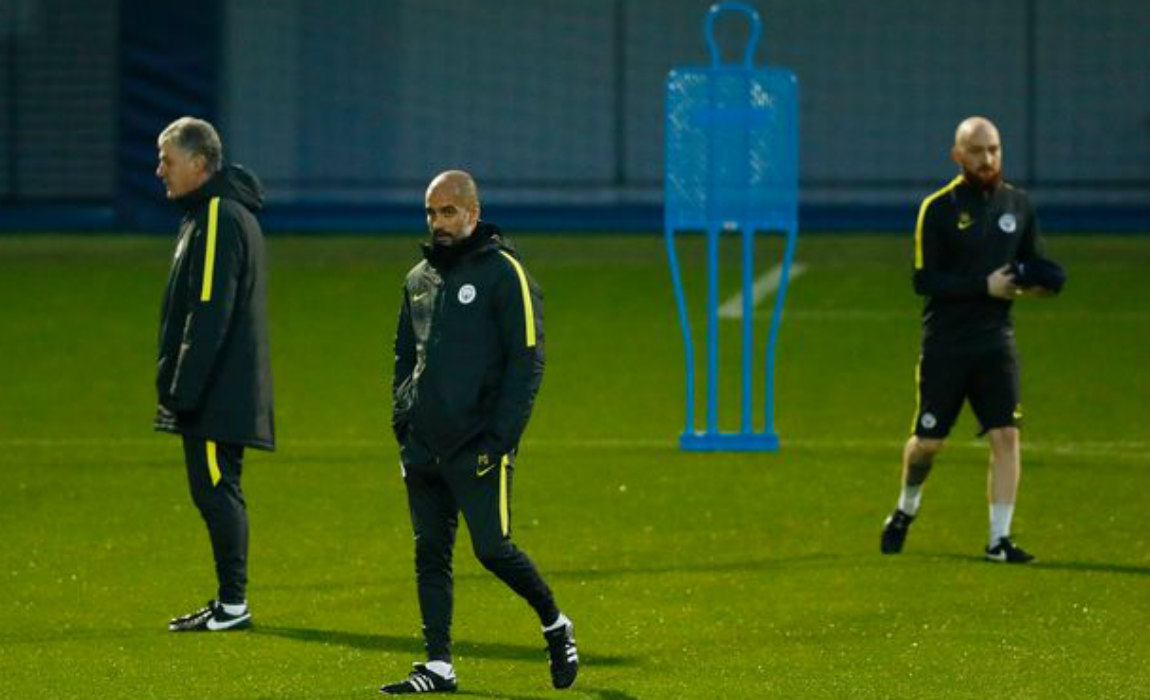 Guardiola said: "Of course, I would have preferred to have won against Chelsea and we would be top of the league. Then our analysis would be completely different."
"But I'm confident because we played 60, 65 minutes good. We need to continue, continue, continue and when we do, we'll be there."
"When our game is up and down, like Crystal Palace and Burnley, sometimes you win when you don't play good or don't deserve it."
"But now I'm happy and half an hour, one hour later when I am home after the Chelsea game, I think to myself: this season is going to be good."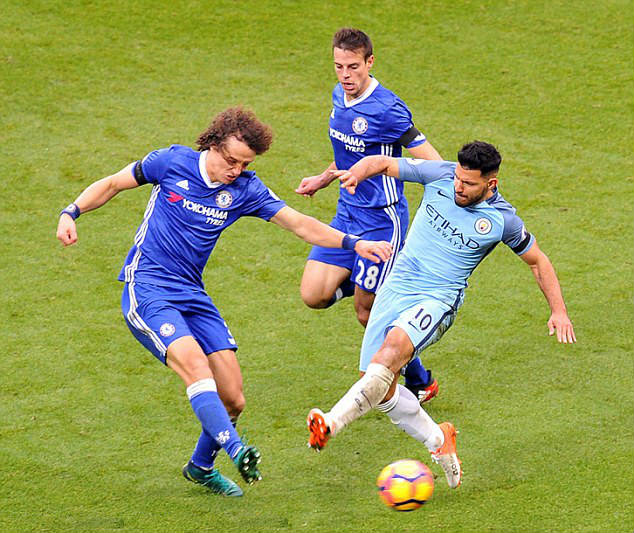 Former Barcelona and Bayern Munich boss accentuated that he was more satisfied with City's efforts when they lost to Chelsea rather than their display in wins over Crystal Palace and Burnley.
Guardiola feels so because he is more concerned about inducing his passing and attacking philosophy into his team.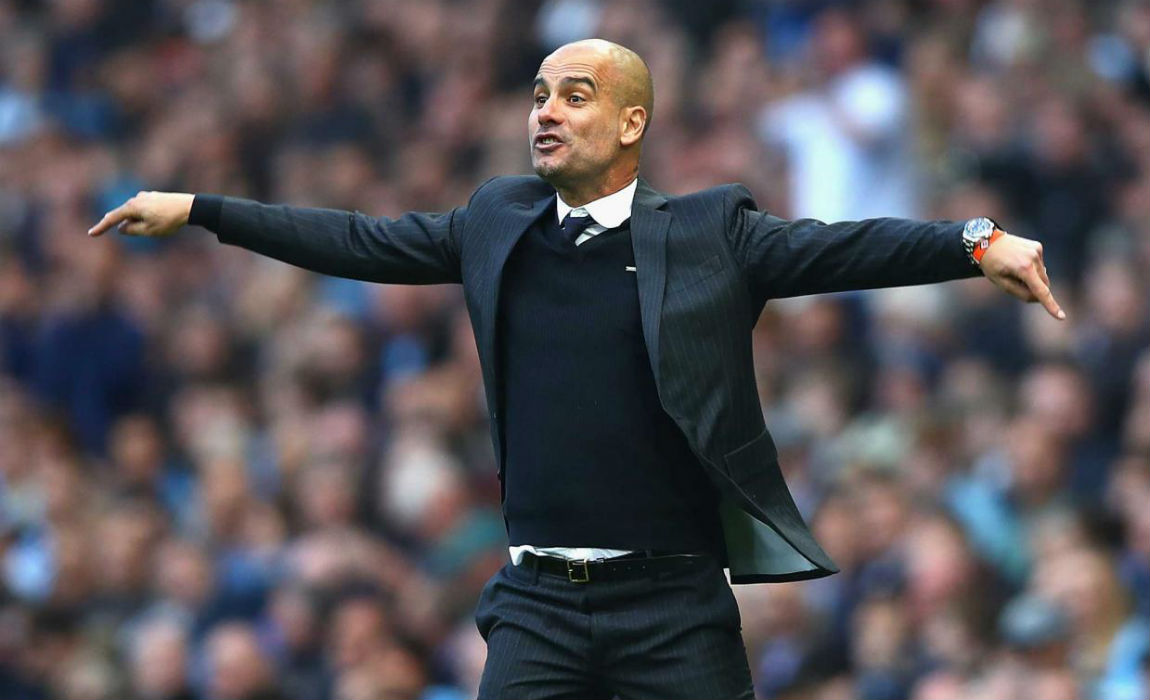 Guardiola added: "In general, I am so, so satisfied in the short time we have been together."
"We analyse the last minutes and the result and they won, congratulations. But the way we played was quite well, really quite well."
"That's why I'm satisfied. Much better than the last two games away where we won and nobody said anything."
"After Crystal Palace and Burnley, I was a little bit worried. I thought if we play like this, we are not going to go anywhere."
"I'm so proud of our performance. The way we played good during that period here. We played good and faster than in Munich and even in Barcelona, when we had one player, who was amazing and helped us to help us take those steps."
"It's a long road and this does not finish our season."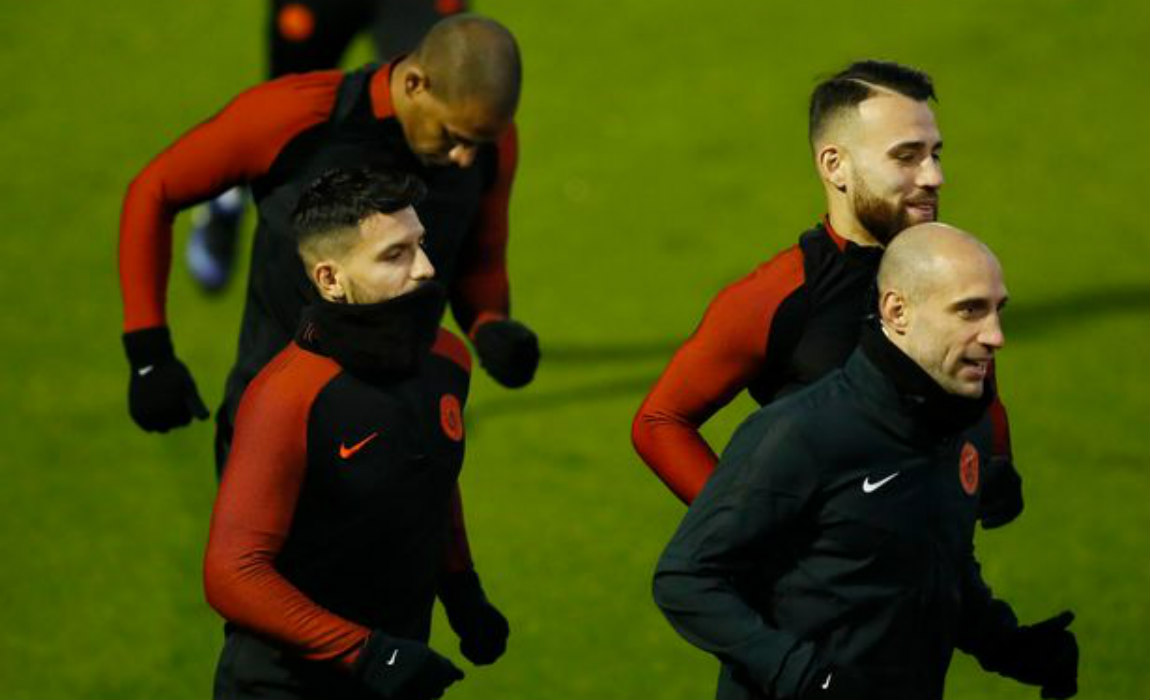 Guardiola was truculent when asked about Man City's sloppy defending against Chelsea.
Guardiola said: "I don't divide football into attack and defence. Of course, there are individual actions when you score goals. We create enough."
"Football is a continued transition. When you attack good, you defend good. It's not about the strikers just focusing on attack and the defenders just focusing on defending. I don't think like that."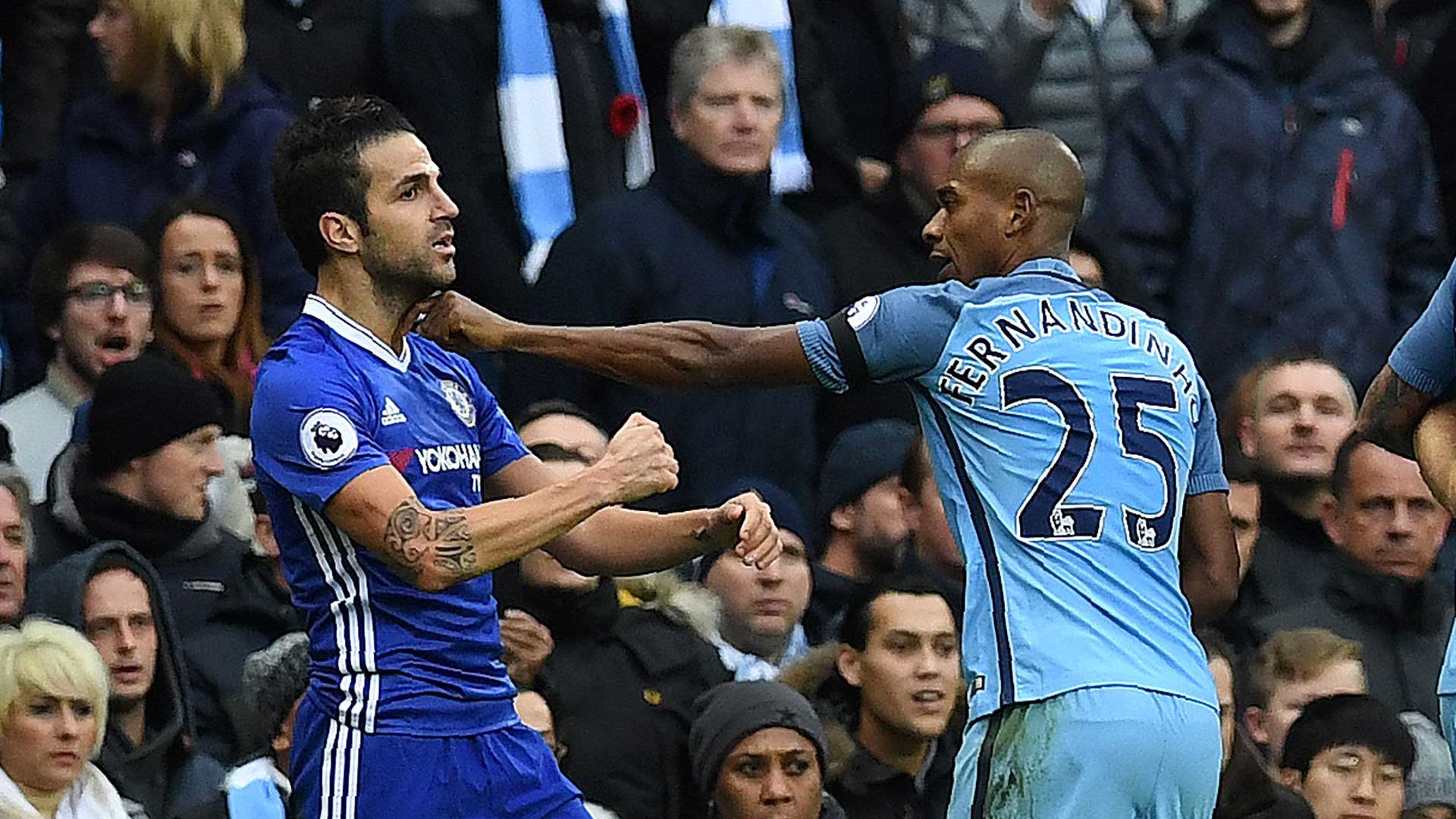 Guardiola was snappish when quizzed about what actually spurred the mass brawl at the end of Saturday's loss to Chelsea – with Aguero and Fernandinho being sent off.
In a reply to the question, all that the Spaniard responded was "the players" and chose to remain silent.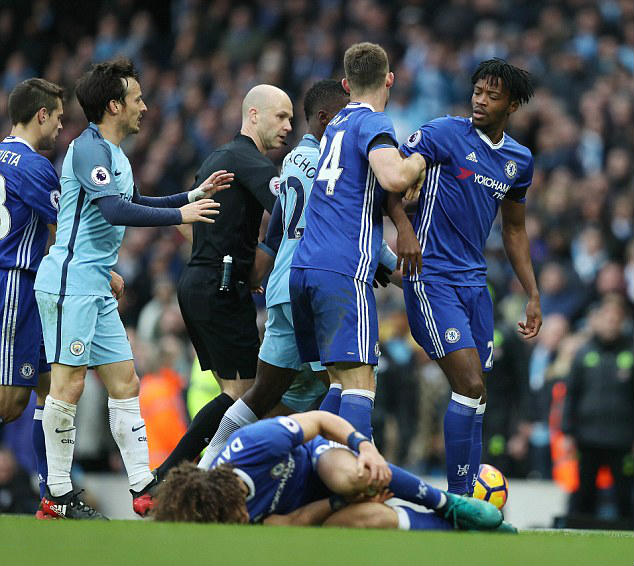 Guardiola also refused to answer any questions about Man City's embarrassing disciplinary record and after the suspension of Aguero and Fernandinho – Man City have reached six red cards this season.
Guardiola dded: "We are the best team with ball possession and with most red cards."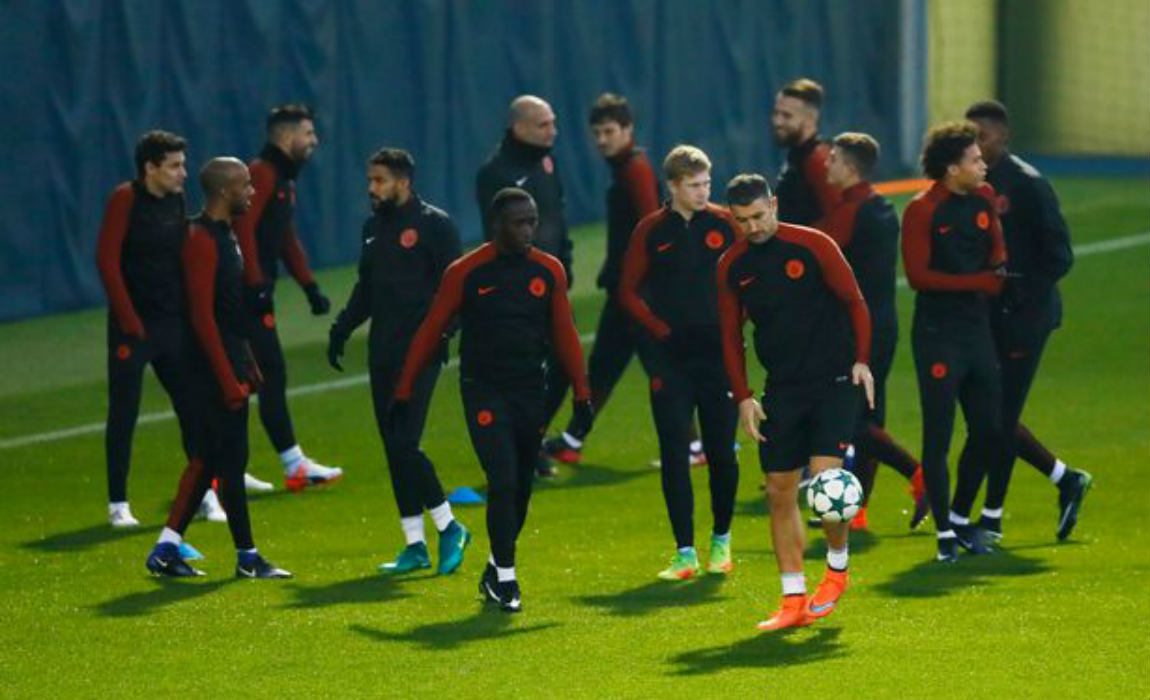 It is believed that Guardiola would keep Aguero in the squad as Man City face Celtic in the last group stage Champions League clash on Tuesday – as the Argentine is set to serve a four-match ban and will return when City lock horns with Liverpool on New Year's Eve.
The Spaniard added: "There will be changes tomorrow, definitely. I'm so happy to give minutes to people who deserve to play and who did not play in the last games."
"If Sergio is going to play or not, I'm going to decide today or tomorrow. I don't know at the moment."