Arsene Wenger has admitted that he is a bit naive in the negotiations over the new super deals for Sanchez and Ozil.
Star duo Alexis Sanchez and Mesut Ozil have only 18 months left on their current contracts and are playing hardball with Wenger.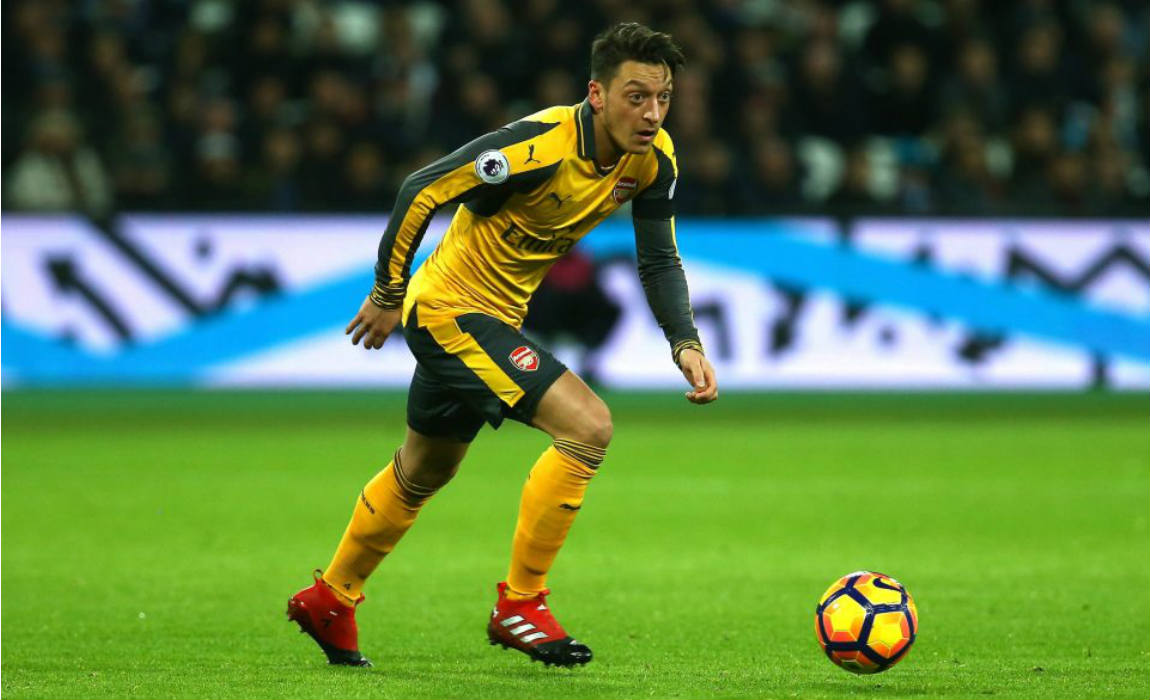 Sanchez and Ozil want to match the Premier league's top earners and are demanding more from the North London club.
Ahead of Champions league match against Basel Arsene Wenger said: "Maybe I am a bit naive, but it's more about meeting the players' needs."
"The luxury of the modern game means it is not only about the money because the players make good money wherever they play at this level."
"It's about the way the club has values, the way the club has ambitions, the way the club respects the players."
"For me that is a more important ingredient for every player to deliver. The money is good everywhere for everybody."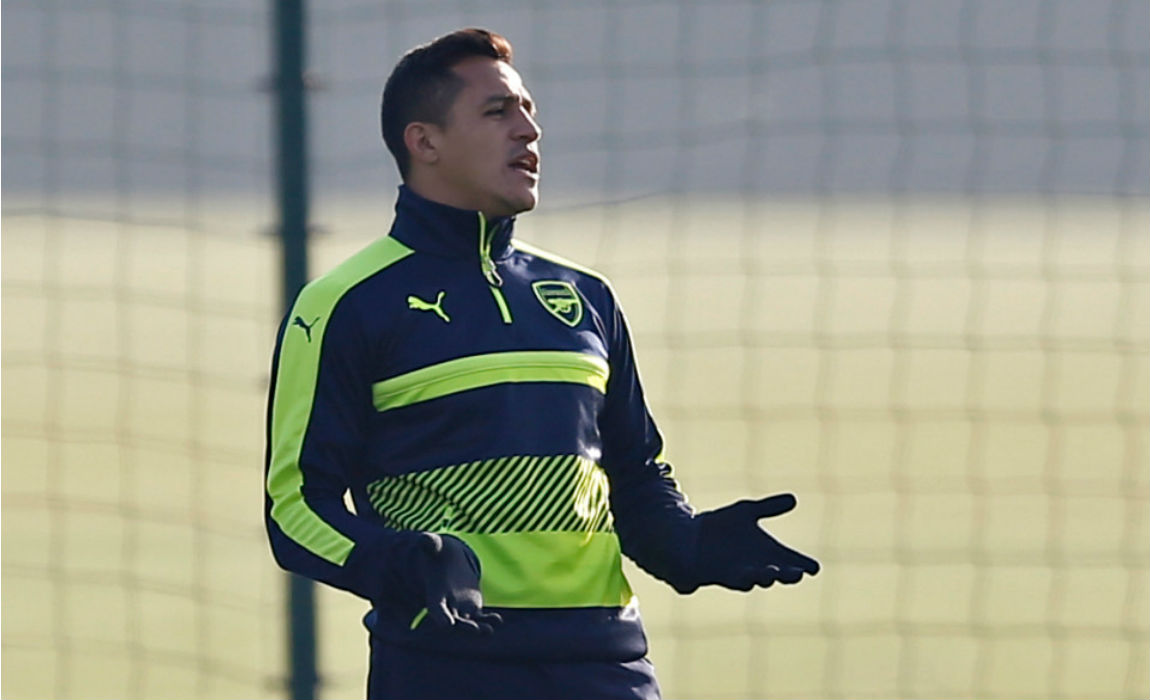 Wenger believes that agents have a huge impact on mega deals.
"Nowadays you negotiate with the agents more than with the player. We are in negotiations, yes."
"The players have 18 months away from the end of their contracts, so it's normal."
"But the players always come in right at the end to talk when it's a renewal, but with the first contract you meet the players."
"After that, when you renew, 90 per cent of the contracts are negotiated with the agents."
Arsenal look unlikely to grab the top spot from Paris Saint Germain in Group A. Gunners dispatched West Ham in the Premier league as Alexis Sanchez grabbed a quick fire hattrick to hand 3 important points to Wenger.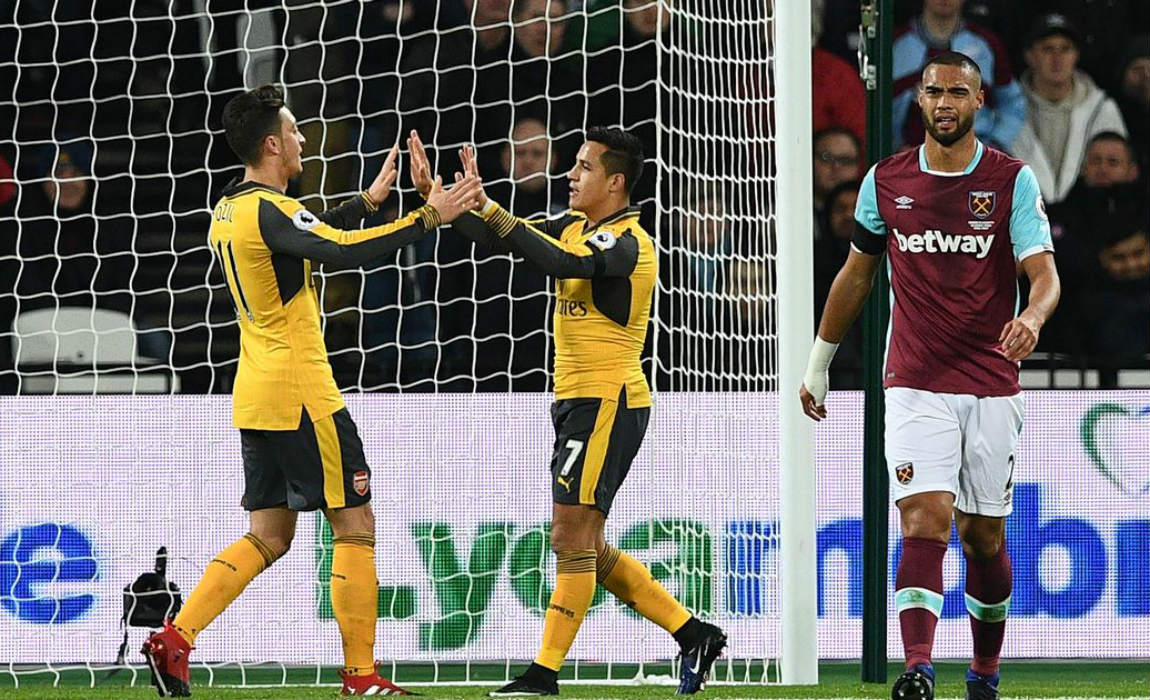 "The advantage of finishing first is you play the second leg at home, and possibly 30 minutes of extra-time at home."
"PSG are favourites to beat Ludogorets at home and win the group, but we can assess that scoreline at half-time and see where we go."
"Overall it's about stability. You never know what might happen in Paris, but we are unbeaten until now and we want to win the next game."
"When a guy is in good success and full of confidence, it's more dangerous to stop him than to keep him going."
"What is physical and what is mental in that is always very difficult, and predicting who is tired and not is hard."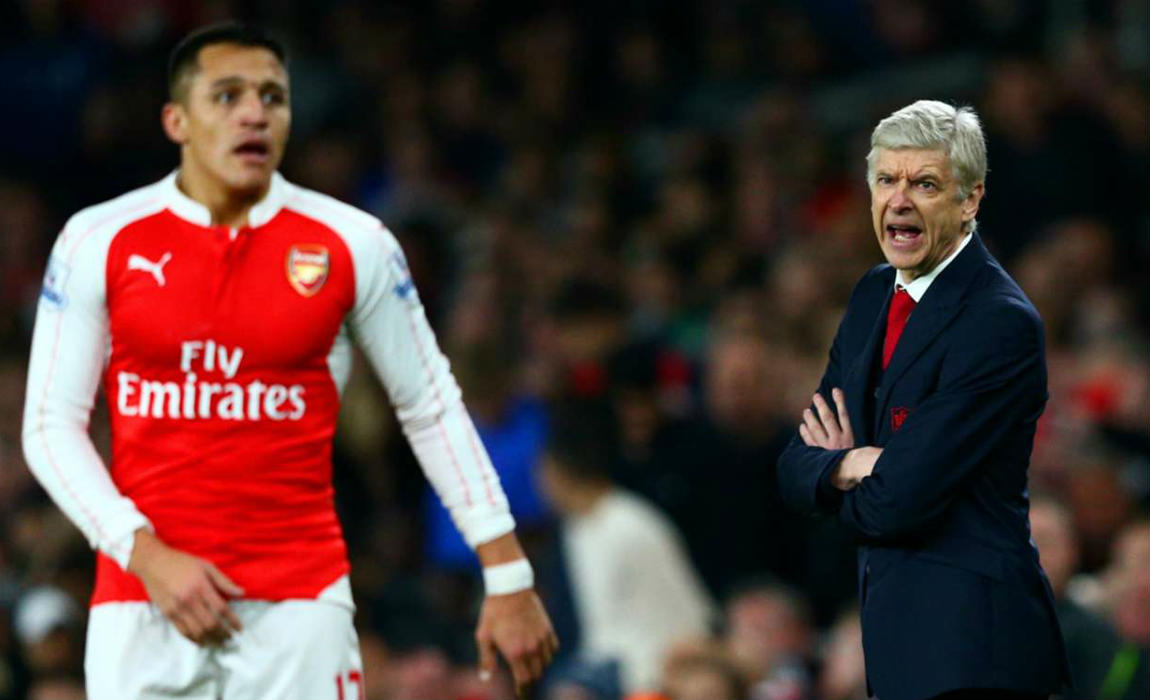 "Scientifically we are not advanced enough to be able to judge how mentally tired they are, so I have kept them all together."
Francis Coquelin will miss the clash as he is suspended. Meanwhile Olivier Giroud is available to boost attacking options for Wenger.