The recent sex scandal is football is far from over as after Gary Johnson's shocking revelations that Chelsea paid him £50,000 to keep shut on sexual abuse, many more players have stepped forward with similar claims.
Edward Smethurst, a lawyer for Offside Trust – a group that is representing players who were abused as youngsters said that he believes that the scandal is much bigger then what it looks right now.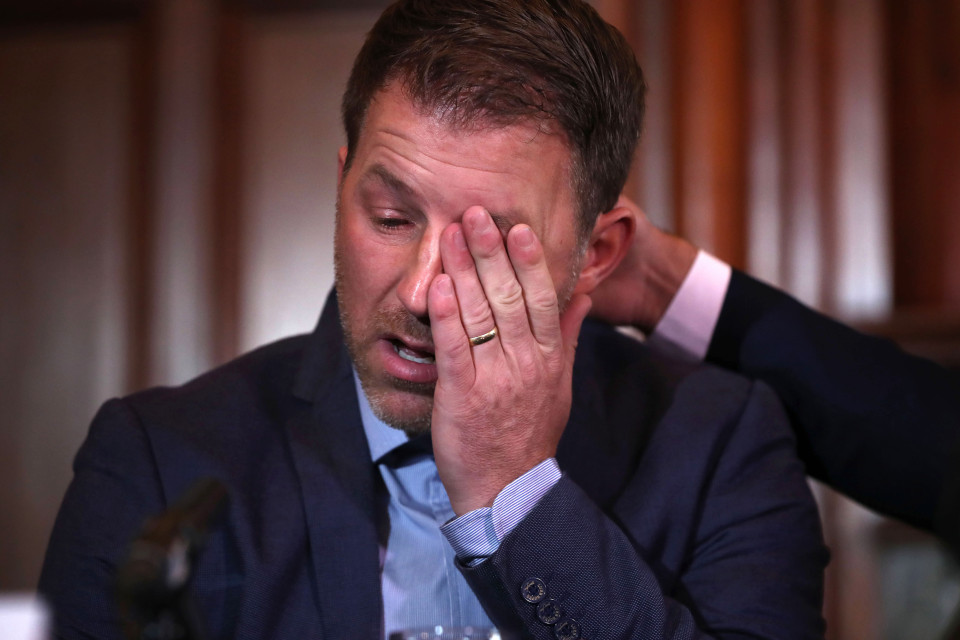 Chelsea have admitted that they paid their former youth star Johnson £50,000 who was a victim of sexual abuse by clubs former chief-scout Eddie Heath during the 1970's.
Smethurst said, "Victims who have come forward to us have made mention of confidentiality clauses being used. They are now wanting to come forward because they believe the use of those clauses was inappropriate."
"We need to sit down with those clients, look at the documentation and see what evidence there was, but we have been told by a number of victims that these clauses have been used."
"Where there is something of a very, very serious criminal nature involving children there is an over-arching need for transparency so that others can come forward. There may be other people involved."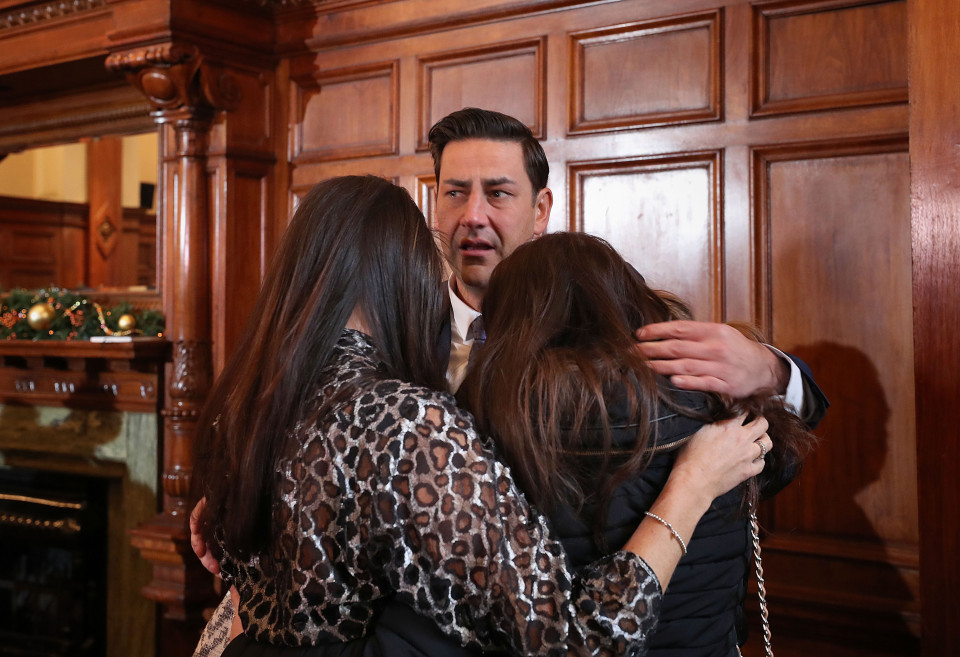 "Are there people involved in the game today where victims have made specific allegations? The answer is yes."
Smethurst also claimed there were four other Professional Clubs (apart from Chelsea) who paid players in exchange of confidentiality.
Meanwhile, Former Crewe player Andy Woodward, who uncovered the scandal when he chose to step forward and talk about the horrific experience from his teenage years said, "The sheer size and scale of the problem is illustrated by the fact that over 860 victims have come forward in the last few days."
While a visibly tearful Steve Walters said he felt disgusted that his former club Crewe didn't even bother to offer an apology, "We haven't been offered any money, not even had an inkling of an apology from the football club we were at, which is, in our opinion, disgusting and upsetting."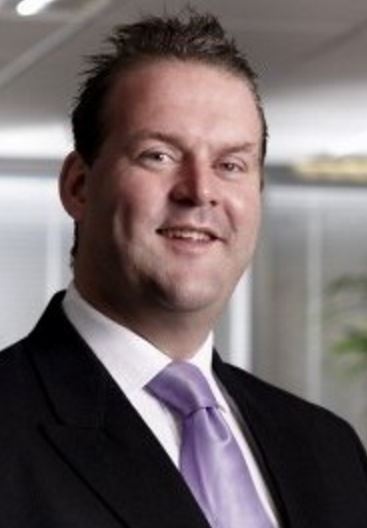 "Fair play to Chelsea, it's too little, too late, but they put their apology out there in a sincere manner. From Crewe, there's been nothing."
Woodward stepped forward last month and 18 UK police forces have started investigations since then.
It has also been revealed that the Football League was concerned about an alleged child abuser Bob Higgins back in 1989 and had even sent letters to some of the junior clubs who were thought to be working with the Bob Higgins Soccer Academy, stating that the league was against his organisation.
This happened in the same month when Higgins stopped working with Southampon's youth academy.
He was charged with sexual abuse of young boys but cleared by the judge of all charges.