Former Borussia Dortmund star Henrikh Mkhitaryan has gained 6lbs of muscle when he faced the axe in bid to convince Manchester United boss Jose Mourinho for a place in the starting line-up.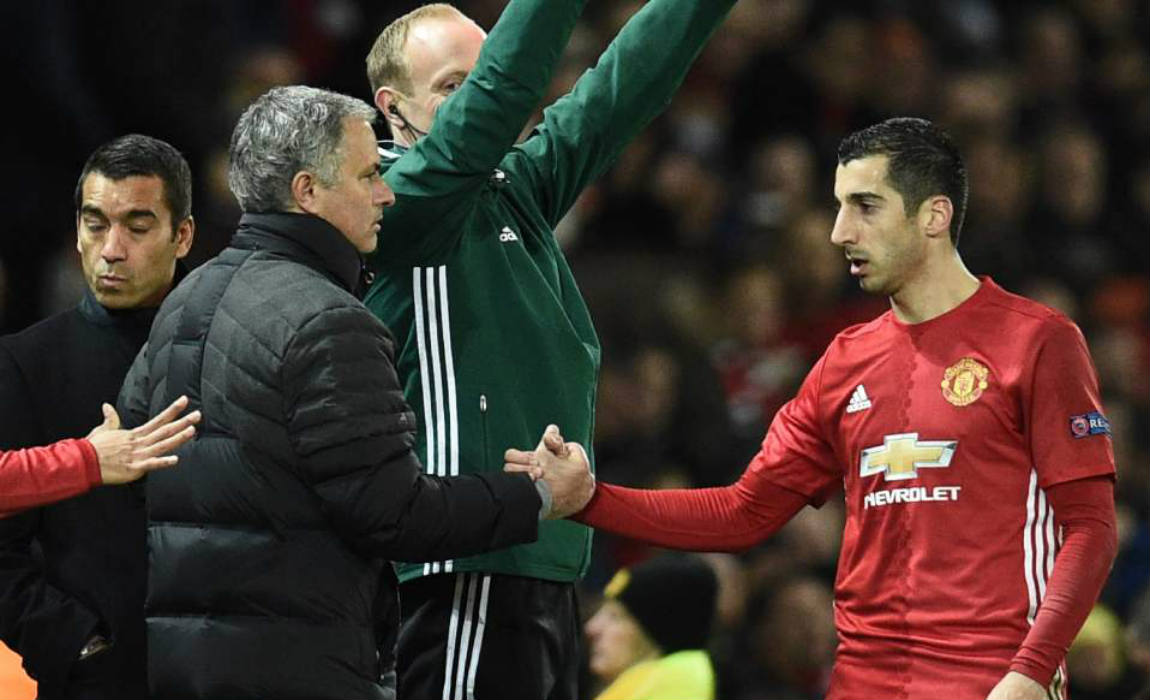 The 27-year-old Armenian winger was dropped by Jose Mourinho, who earlier believed that Mkhitaryan lacked the much needed match sharpness for crucial fixtures. And what followed was a two-and-half-month of no footballing action for the Armenian.
However, his indomitable passion for the game encouraged him to work harder and Mkhitaryan undertook extra sessions at the gym and weight training during his day offs.
The former Dortmund star gave up his weekend holidays to put in more effort during the weight training session in bid to convince Mourinho and prove the Man Utd backroom coaching staff wrong.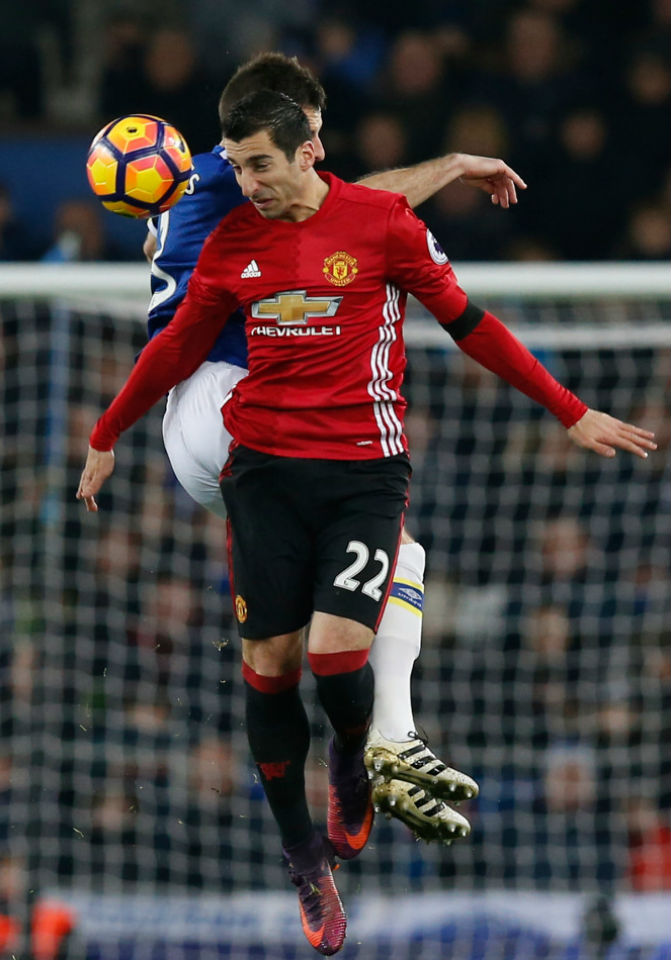 And now the Armenian player has earned a place in the first team after his incredible performance in Manchester United's 4-0 win against Feyenoord in the Europa league last week followed by a convincing win over West Ham in the EFL Cup clash at Old Trafford.
He also featured in Man Utd's unfortunate 1-1 draw with Everton on Sunday.
A source close to Man Utd revealed: "United have kept close tabs and the feeling is his extra strength will be a huge bonus to him."
"He impressed with his commitment and surprised them by coming in to pump some iron and get more running into his legs."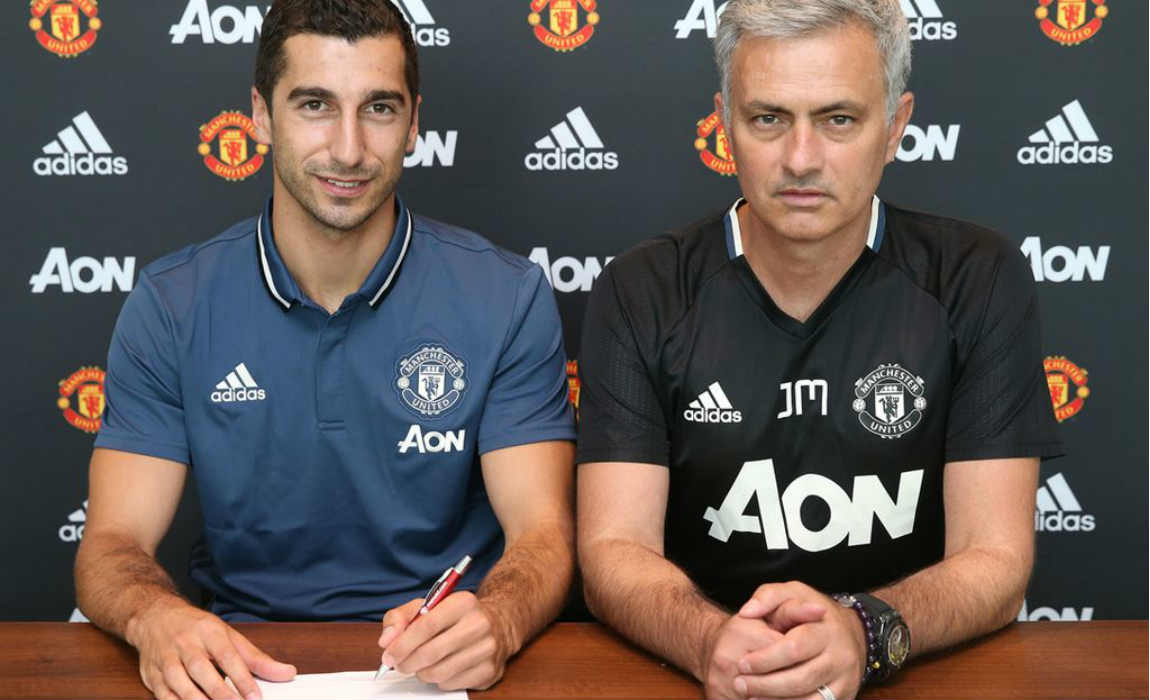 Mourinho was impressed with Mkhitaryan's resurgence and after Man Utd's win over West Ham in the EFL Cup quarter-final clash, the Portuguese said: "I'm so happy because it was against a Premier League team with Premier League qualities and characteristics"
"That really showed his evolution because against Feyenoord we could think that it was a different profile, but this was against a proper and typical Premier League team."
"Micki performed this way and we are really happy, because we know the reason why we bought him; we were waiting for his adaptation and it looks like it's coming."