Welsh superstar Gareth Bale has ended a two-year goal drought in the Champions League against Warsaw on Tuesday.
The 26-year-old has been in red hot form lately so it was a surprise that even after scoring so many goals for both club and country, Bale was keeping dry in the biggest club competition in Europe.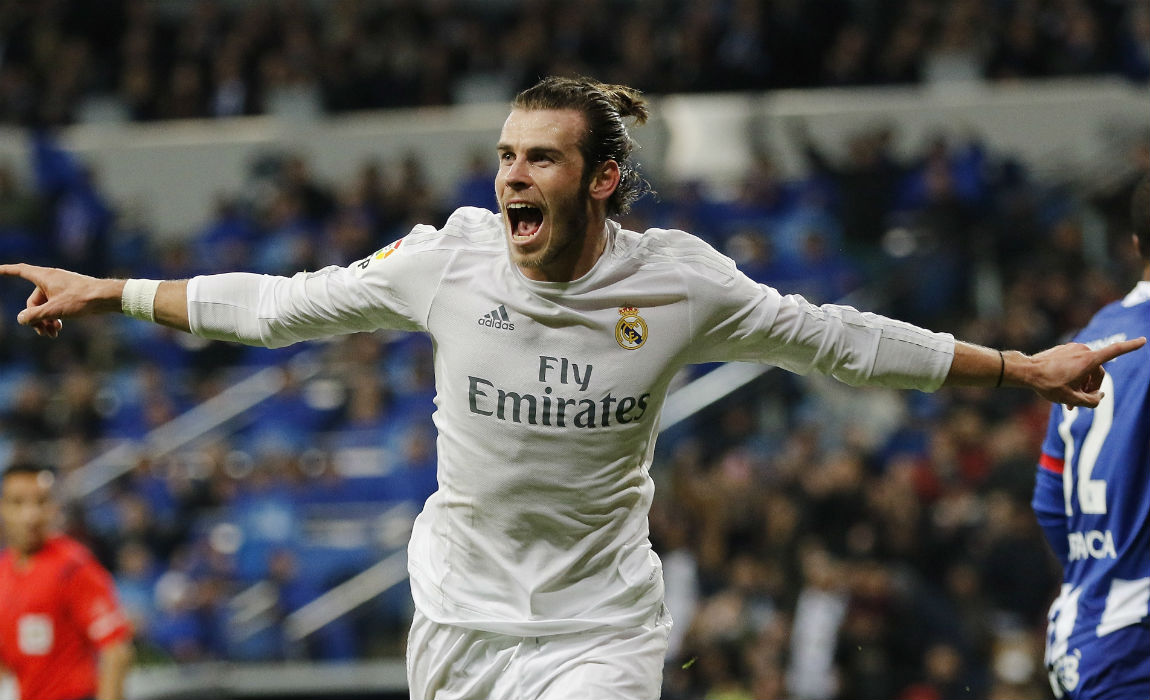 The Brit has scored thrice in the La Liga but was yet to open his account in Europe's elite club competition and Bale made sure the drought ended.
Real over-powered Legia Warsaw with a dominant 5-1 win, and Gareth Bale took just 16 minutes to find the net.
Bale's opening goal unleashed the Real Madrid attack on the Polish side, as Real demolished the Legia defense.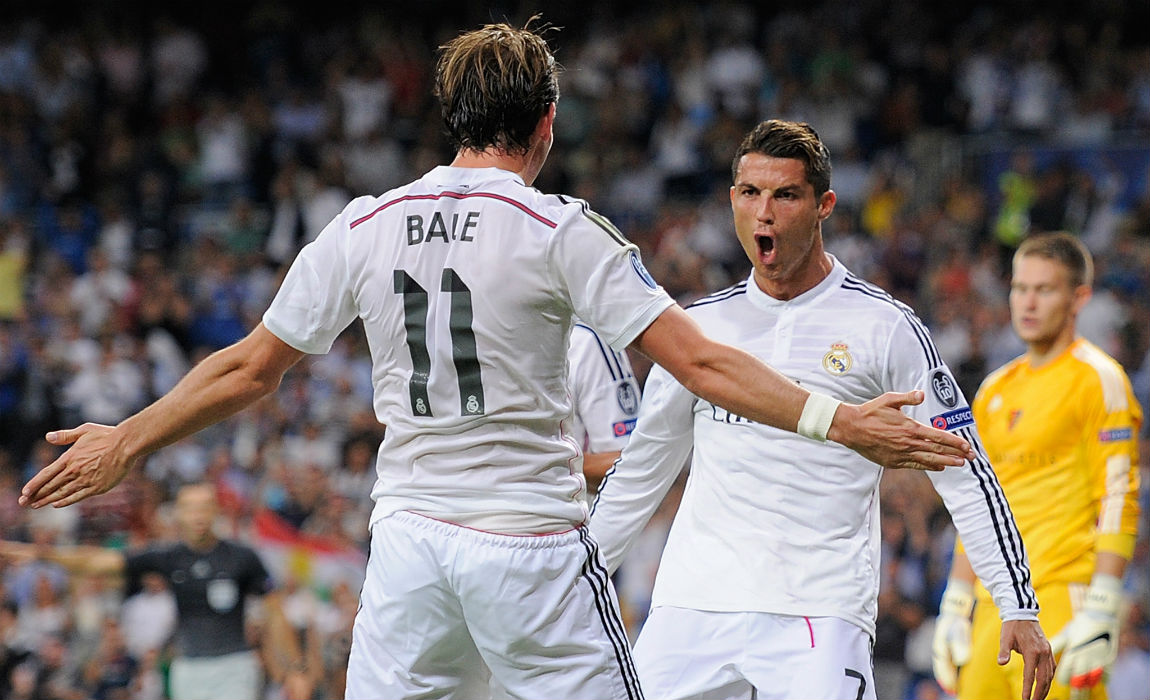 However, what came as a surprise was that star forward Cristiano Ronaldo failed to find the net.
The Los Blancos next face Athletic Bilbao in the La Liga, where the Zinadine Zidane coached side will be looking to consolidate on the their domestic title challenge.
Real Madrid currently sit on second in the league with 18 points – equal to leaders Atletico Madrid but behind on goal difference.