A recently conducted online poll with more than 4000 participants found that a whooping 82 percent fans would be okay if there was an openly gay player at their club.
The survey results showed that a whooping majority of fans in England will have no problems at all if their was an openly gay player playing for their clubs.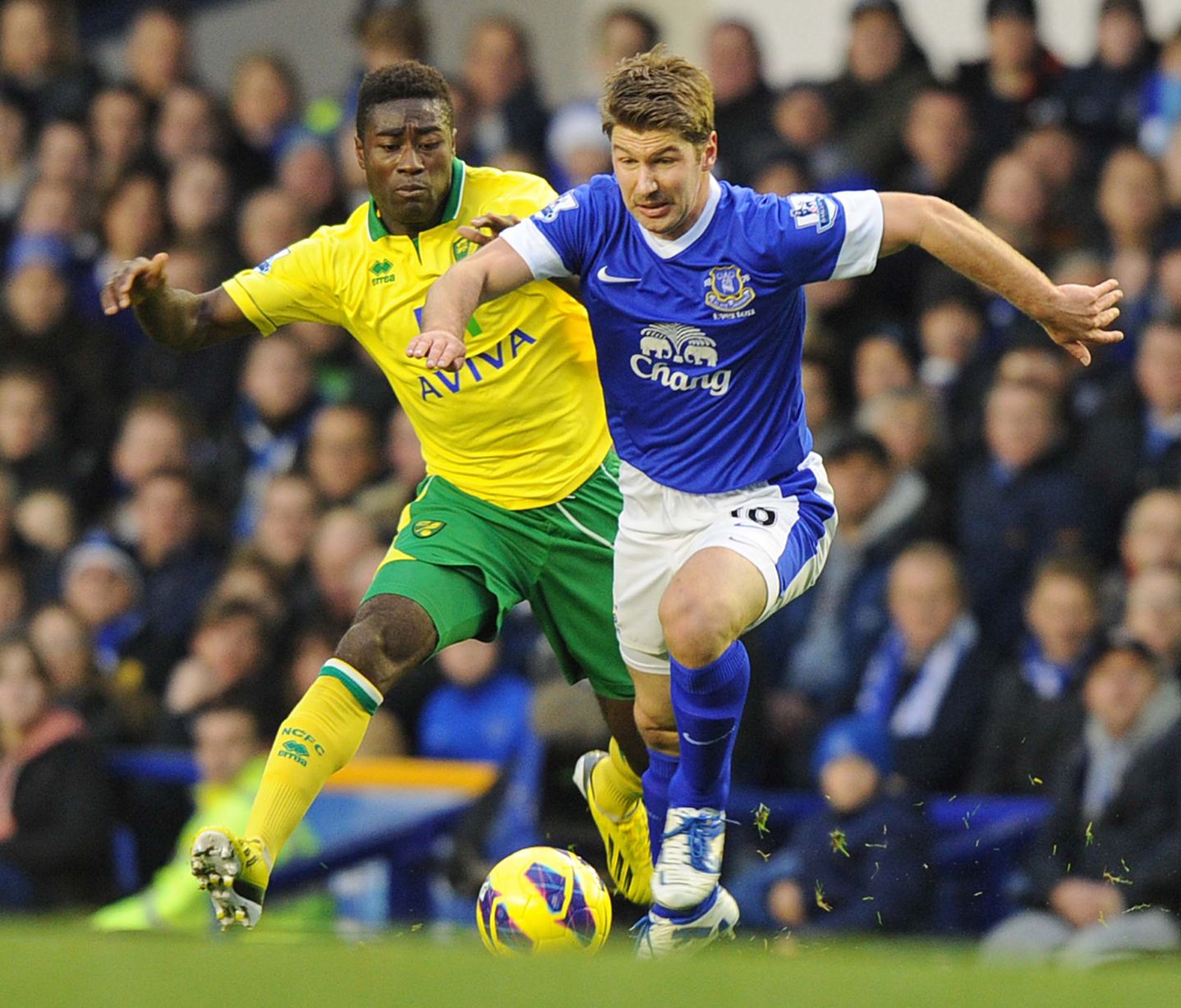 Greg Clarke, the Football Association chairman had said last week that he "would be amazed' if there weren't any gay players in the Premier League – but also added that he felt "ashamed" that no player till date has found the courage and confidence to come out in public.
Clarke added that he understood that an openly gay player will face "significant abuse" from a certain section of supporters and that he would be very "cautious" before advising any player to reveal his sexuality until homophobic abuse can be eradicated.
The poll was conducted across the United Kingdom (except for Northern Ireland), with over 4000 participants by research company ComRes for BBC Radio 5 live – with a huge majority of fans saying that would have no problem with an openly gay player playing for their favorite club.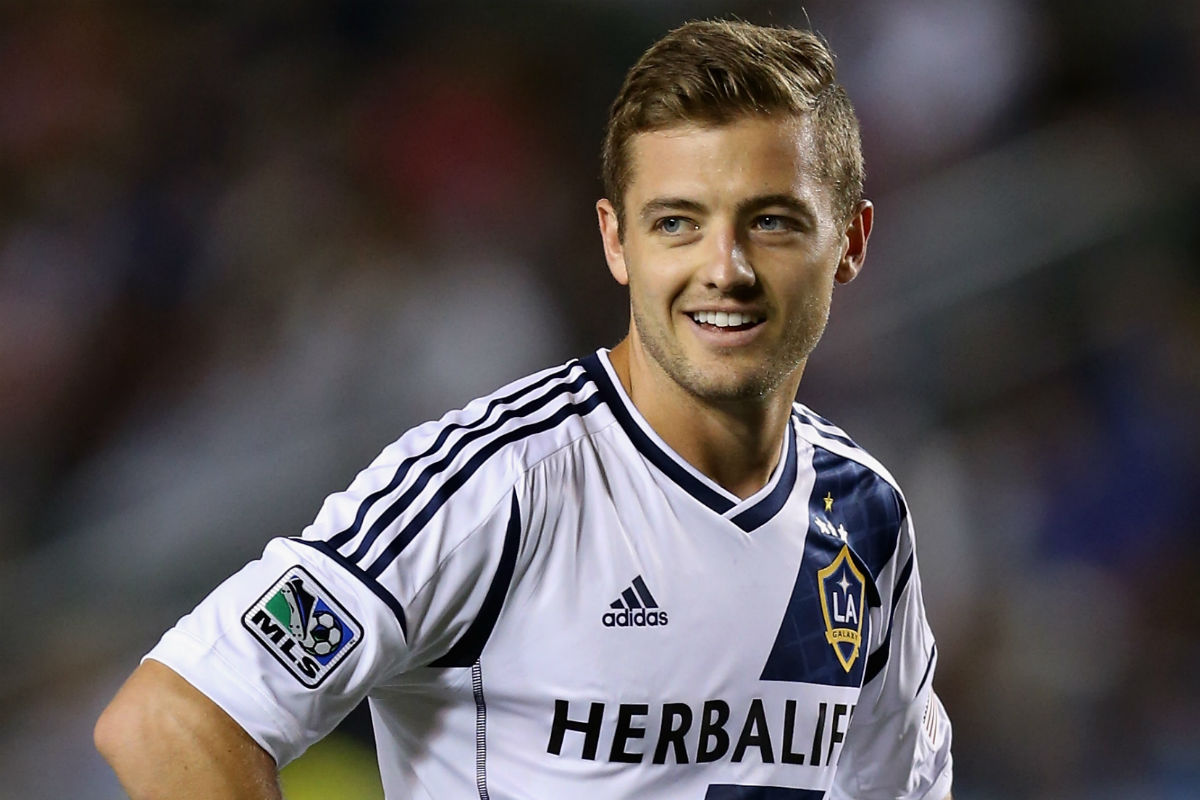 However, what was shocking was that about 8 percent people said that they would never watch their club play again if their was an openly gay player playing for the team.
The survey also revealed that 71 percent fans feel that the clubs in the UK should do more to ensure that players do not have to hide and to ensure that fans are educated about homophobia, while 61 percent fans felt that gay players should come out to help others do the same.
The survey also reported that 59 percent fans had heard racist abuse during games, while 50 percent agreed to having heard homophobic abuse and 51 percent saying that they have heard sexist abuse during matches.