Manchester United boss Jose Mourinho has called life in Manchester 'a disaster' as the new Red Devils boss continues his struggles both on and off the pitch.
The Portuguese tactician was appointed as the Old Trafford boss in August and has had a hard-time settling at the club – which got even worse as he suffered a disastrous 4-0 defeat at his first return to the Stamford Bridge as Manchester United boss after getting the sack last December.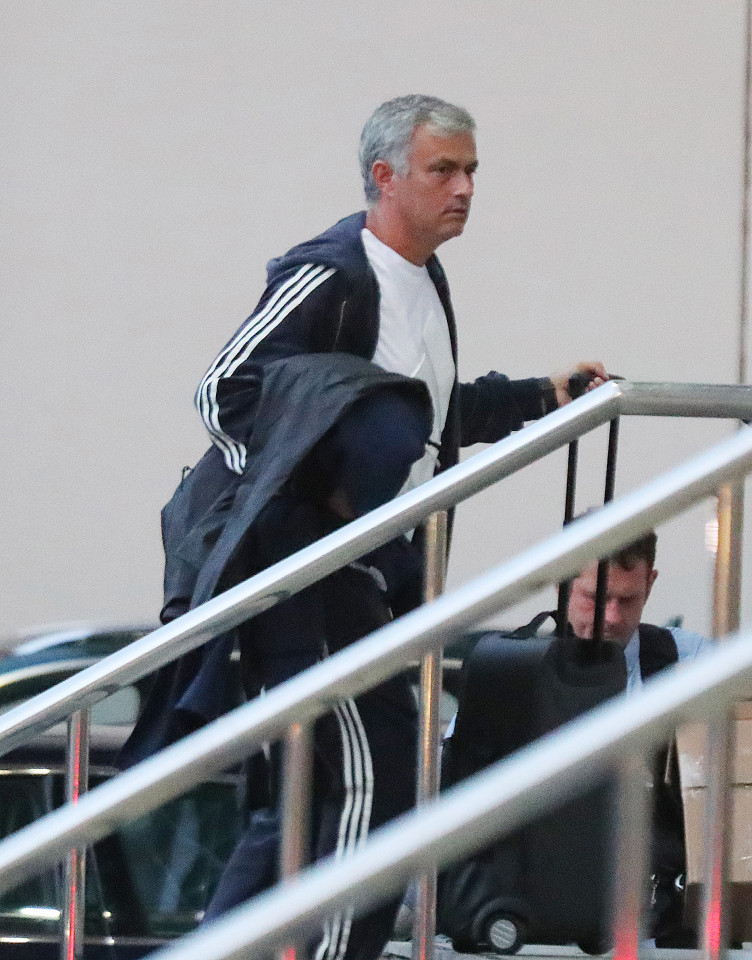 Jose said that he is not enjoying living out of a suitcase as he continues to live at the ultra-luxurious Lowry Hotel in the heart of Manchester, while his family continues to live in London.
His wife Tami and children Matilde and Jose Mourinho Jr (who plays for Fulham youth team) still live at their posh central-London house.
It was also reported that the 53-year-old was considering buying a flat, but Jose said that he is not sure, just yet.
When questioned about buying a flat Jose said, "Buy a house? I do not know, I do not know."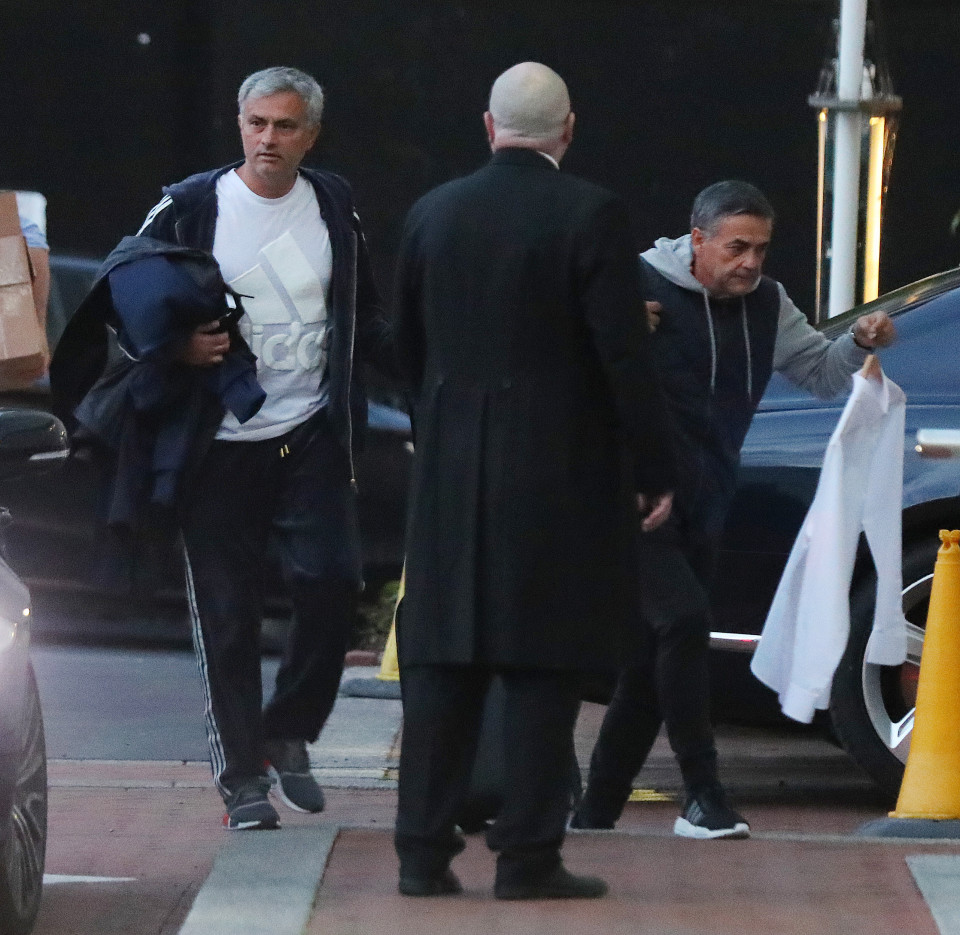 "But the reality is that my daughter will be 20 next week, my son will be 17 in a couple of months. They are very stable. University in London. Football in London. Friends."
"So they are in an age where they can't chase me like they did before. So for the first time the family lives in a different way. We try to feel it, we try to see the evolution of our feelings and see how we cope with the situation."
"But maybe if I can get a good apartment, not these giant houses that the press says I'm going to buy! I will never buy that! But if I find a nice apartment with a good connection from the garage to the apartment, maybe I do it, but I can't cook!"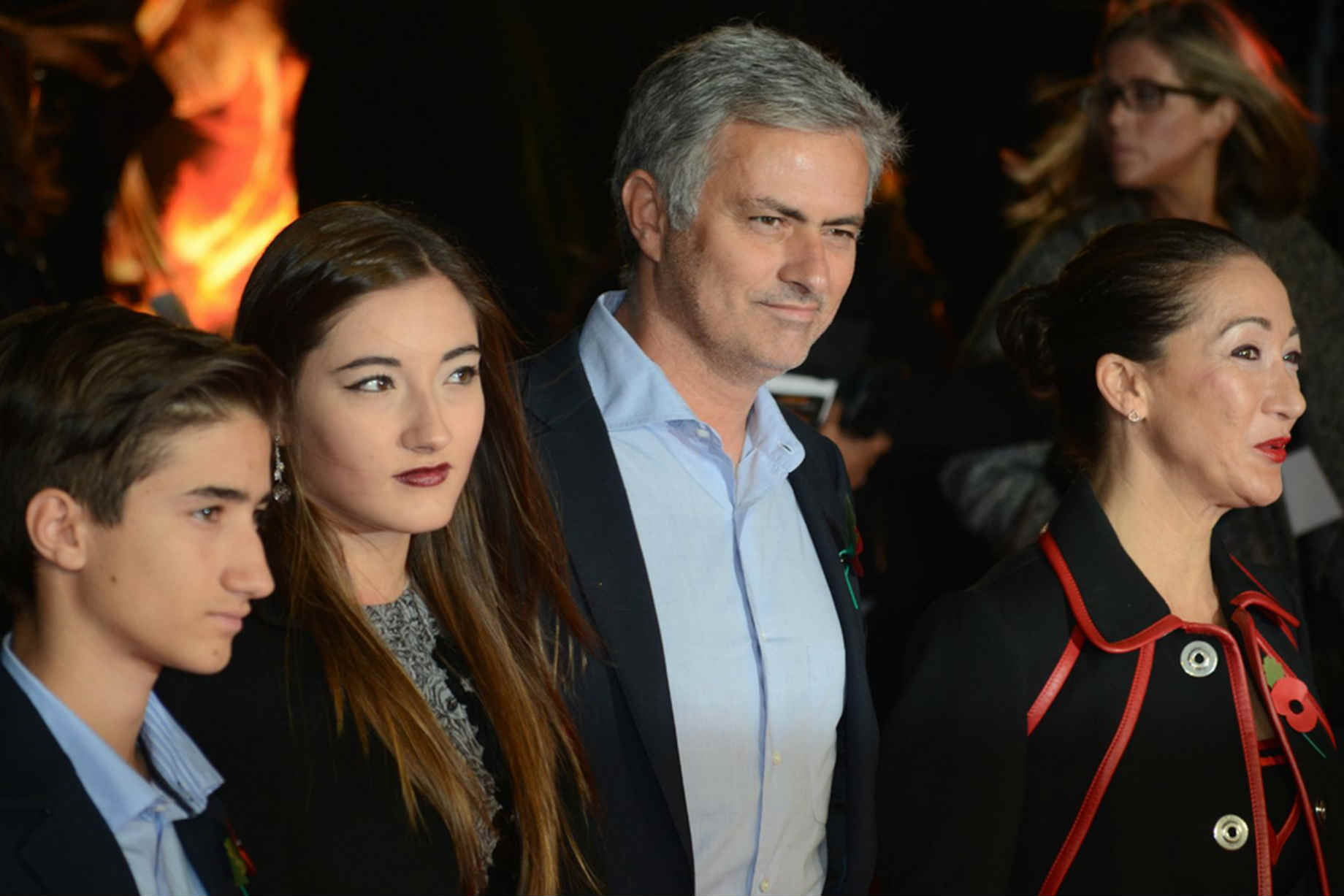 He, however, was not very pleased with all the media attraction and paparazzi, saying "You know the history of the paparazzi, for the hotel and the brand that sponsors me, the clothes brand, is amazing because they are there every day.
"Everybody knows the name of the hotel! Everybody knows the last arrivals of that brand! So for them, it is amazing."
"For me it's a bit of a disaster because I want sometimes to walk a little bit and I can't. I just want to cross the bridge and go for a restaurant! I can't, so it is really bad!"
"But I have my apps and I can ask for food to also be delivered, which I do sometimes!"