Diego Costa is a brat, he is aggressive and he gets angry about everything, is what we normally hear and read – but looks like the Chelsea star has a softer side too.
Costa has built a reputation as being an old-fashioned orthodox forward who likes to overpower defenders with his sheer physicality and aura.
But, it looks like the Spain international has another side to him, one which is of a family loving man – as the 28-year-old recently showcased, posting pictures of him spending some fun-time with his pet dog Bella.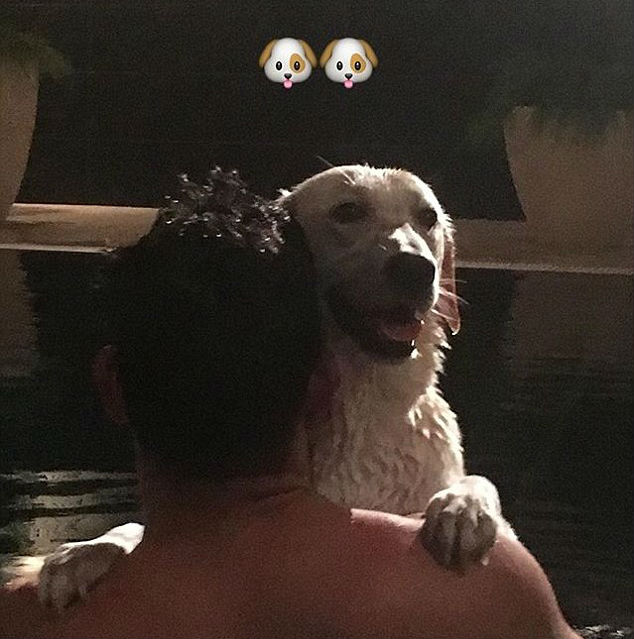 The Brazil born attacker showed pics of him playing with his pet dog in the pool at his home.
Costa posted 2 pictures of him playing with Bella, as the former Atletico Madrid forward took time-out from training for his pet.
In one pic Costa can be seen laughing as he plays with his white pooch, while in the other pic Bella appears to be just as happy to be spending time with her owner.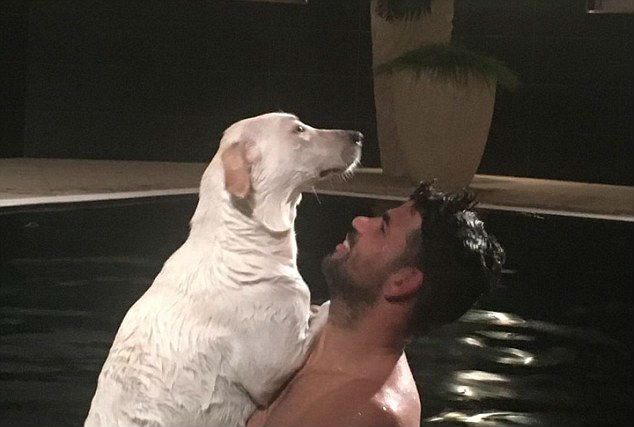 Costa previously owned a Yorkshire Terrier but the Blues star accidentally reversed his car over his pet, which killed it.
His former team-mate Paulo Assuncao revealed in a biography about the forward, Diego Costa: The Art of War, that he was "totally depressed for a month."
"Diego brought his Yorkshire Terrier to Madrid but one day when he was parking and didn't realize the dog was behind the car, he reversed over it," Assuncao wrote.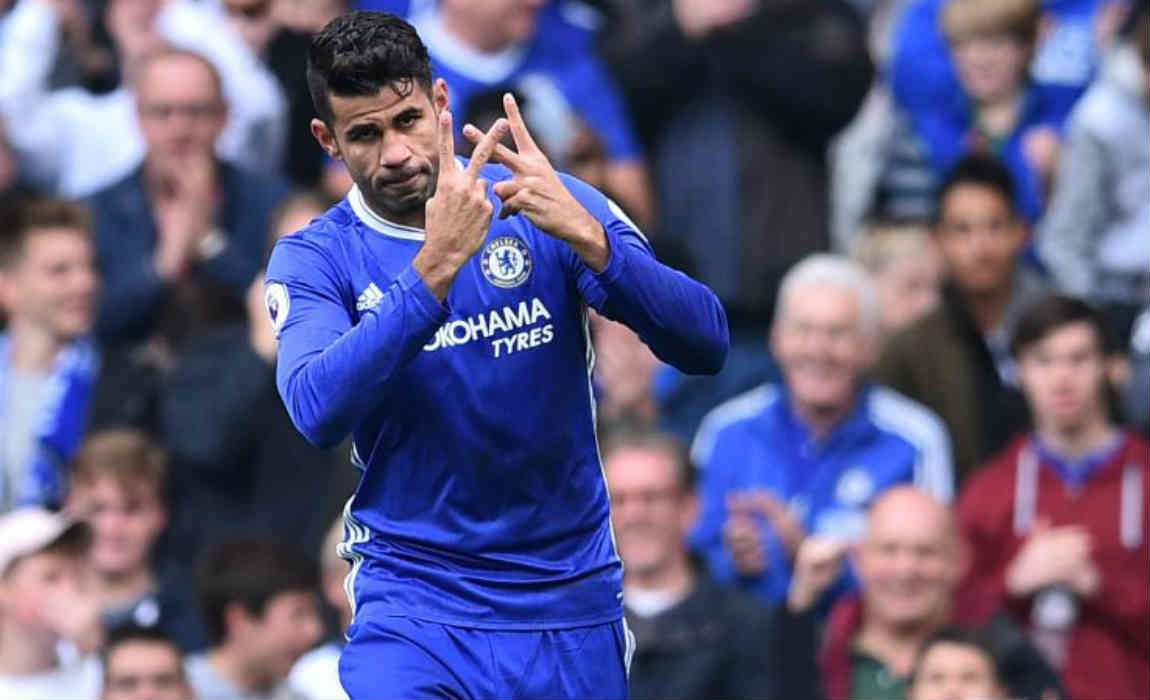 The Blues striker is now extra-careful while taking care of his new pooch dog.
The 28-year-old also has another reason to celebrate as he's back in red-hot form, having scored 7 goals in all competition this season. Costa has is back to his his best under new blues boss Antonio Conte.