Thierry Henry's visit to India was welcomed by a poachers goal from Diego Forlan. The Uruguayan's goal was enough to end Kolkata's unbeaten streak this season.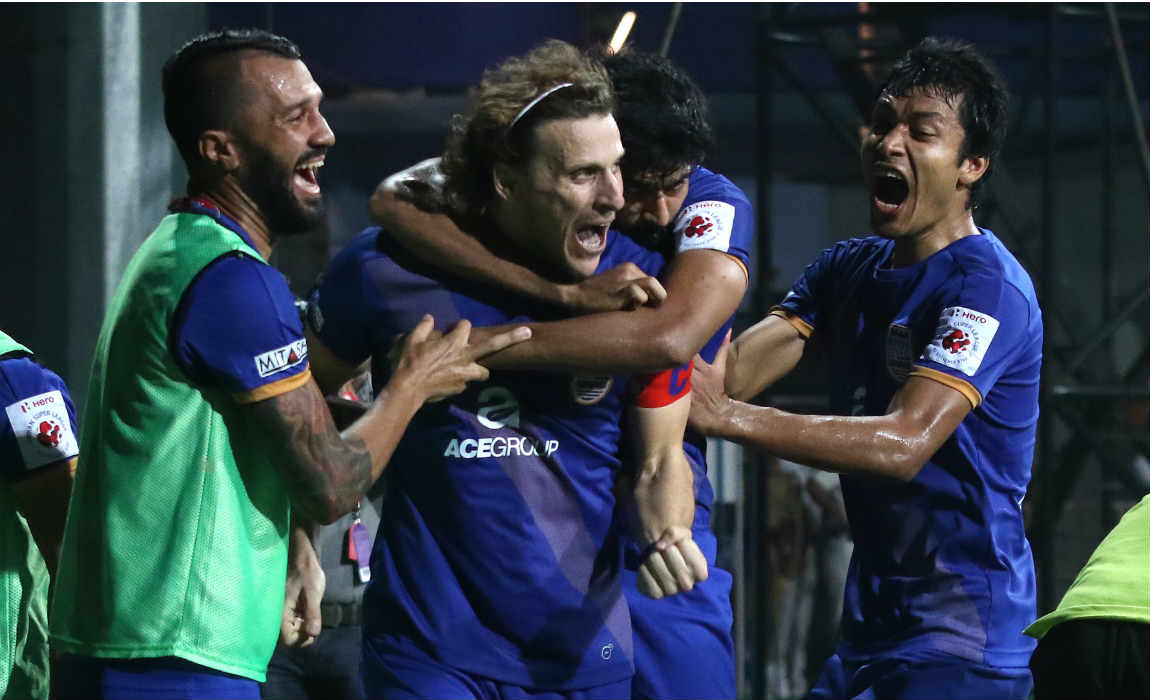 Henry who was enjoying the match as a spectator had a lot of positive things to say about the passion Indian fans have for the sport. As he said "I won't lie that I didn't know (anything about Indian football). Since I've arrived (in India), everybody is telling me about how passionate you (Indians) are about the game. I have to be honest, I've noticed that."
"From the past 10-to-15 years, you guys can see the games (football) on TV. So what it does for the young generation and the one coming after, they can dream about it because they see the games. They can emulate action," he commented.
"The game is going in the right direction from what I've been hearing. The guys are learning a bit earlier. It won't happen just tomorrow as you can imagine, but it is heading in the right direction."
Comparing football's passion with that of cricket he said "I know for example that here (in India) cricket is massive because that was always on TV and it was always a dream. But now you see other sports and kids want to play other sports. We all know which is the number one sport (football) in the world. So why not?"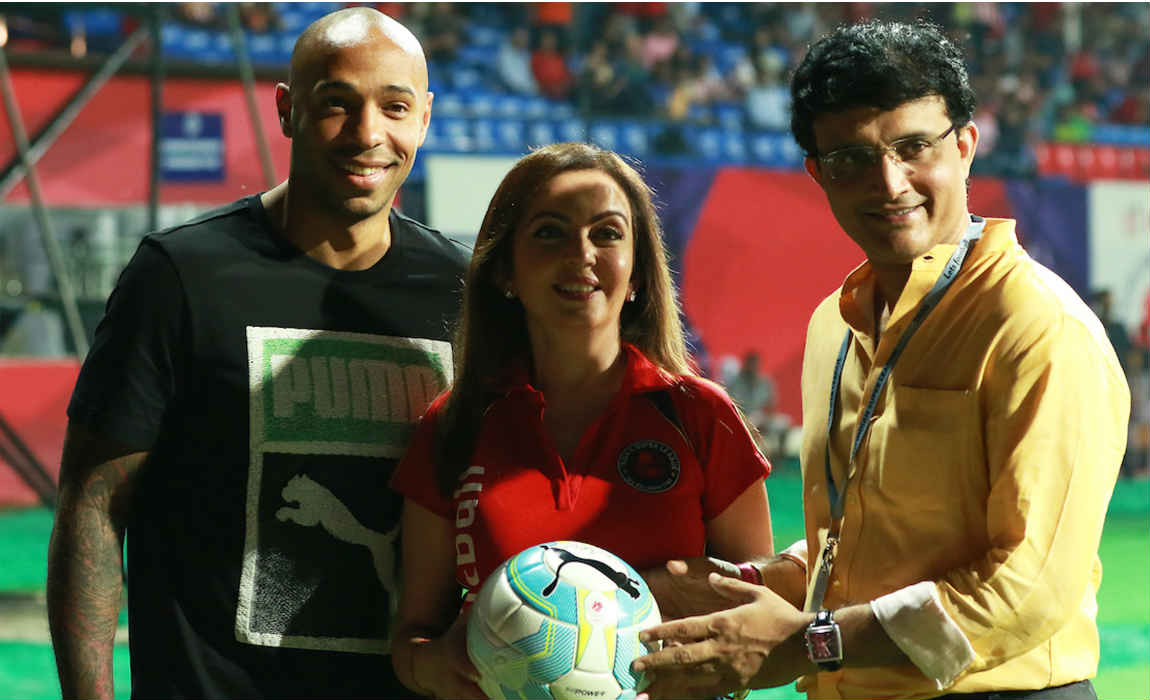 "I do think that if you have the right commitment, with the right coaches and with the right amount of work, anyone can perform. Look at Iceland and Costa Rica in the last World Cup. You need to work at it and work at it well," as the Frenchman believes that football in India is on the right track.
"No, and it's too late also," he expressed when asked about coaching in the Hero ISL at present after being appointed as an assistant to Roberto Martinez for Belgium.