Chelsea midfielder Cesc Fabregas has been highly linked with a move to Real Madrid this summer but Pique insisted that he will remain friends with the Chelsea man, even if he moves to Santiago Bernabeu this summer.
Pique is also known for his anti-Madrid remarks as he recently engaged in a Twitter banter with former Real Madrid man Alvaro Arbeloa over issues revolving around La Liga champions Barcelona and reigning European champions Real Madrid. Recent rumours also claimed that Pique is not in talking terms with Real Madrid captain Sergio Ramos, despite both being a part of Spain's national squad.
However, Pique has rubbished all such rumours and has insisted that his relationship with Fabregas won't be affected, even if the former Barca star joined Real Madrid this summer.
"It would be his decision and wouldn't stop me being his friend because our relationship dates back many years," said Pique.
"I do not know what he will do but [if it happens] we will remain friends… except during games," he added.
Fabregas is a product of Real's arch-rivals Barcelona's La Masia academy, and the playmaker spent 3 season at the Catalan club from 2011 to 2014 before completing a move to the English capital.
However, recent reports have highly linked the Chelsea midfielder with a summer switch to Real Madrid.
The 29-year-old Spain international is said to be worried about his place in the first-team under Conte, and is said to have contacted Real Madrid President Florentino Perez, asking if there is a role for him to play at the Spanish giants.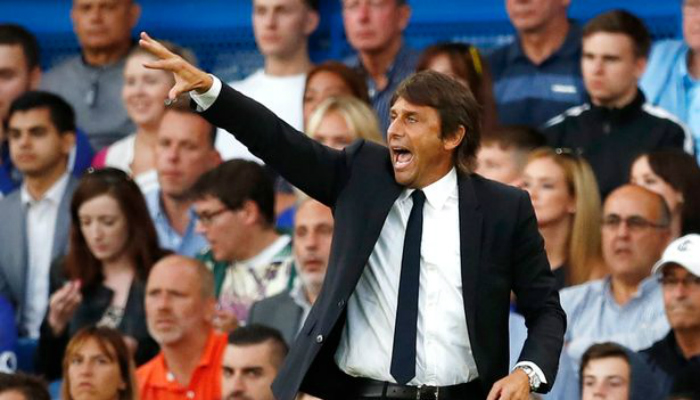 Meanwhile, Conte rejected claims that Fabregas was leaving Chelsea and suggested that at a big club like Chelsea, decisions are tough to make regarding the starting eleven."
"Cesc is Chelsea's player, and I'm happy about him, with his attitude and behaviour," said Conte."
"He must know from before that when we are a great team like Chelsea it can happen that I have to take a decision before the game to choose a starting XI."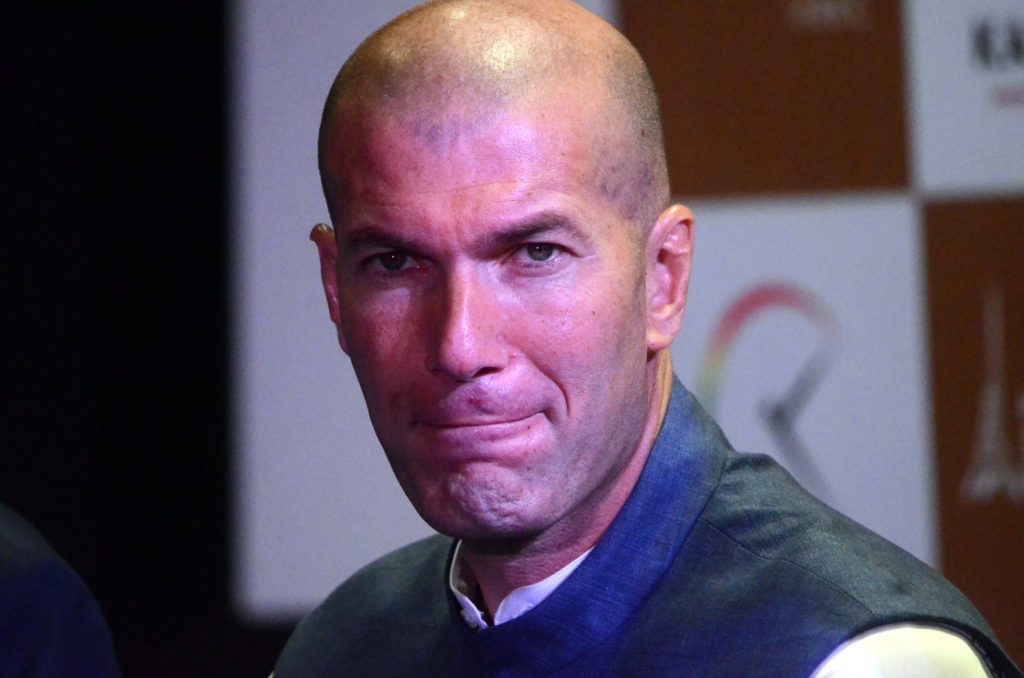 Real Madrid boss Zidane has expressed his doubts over Fabregas' move to the Spanish capital.
"If you want to put another central midfielder into the mix then it becomes complicated. Cesc is a great player but it is not very straightforward," Zidane said.
"I am going to end up with a squad where three or four players do not get selected."
"To put another player in there makes it difficult."