Germany reaped the sixth win in as many games after beating San Marino 7-0 in Group C of FIFA 2018 World Cup qualifiers in Nuremberg on Saturday.
Sandro Wagner's hat rick helped the reigning world champions Germany to sweep San Marino 7-0 off the pitch. The Germans scored four first half goals and added another three after the restart to round off the dominant win.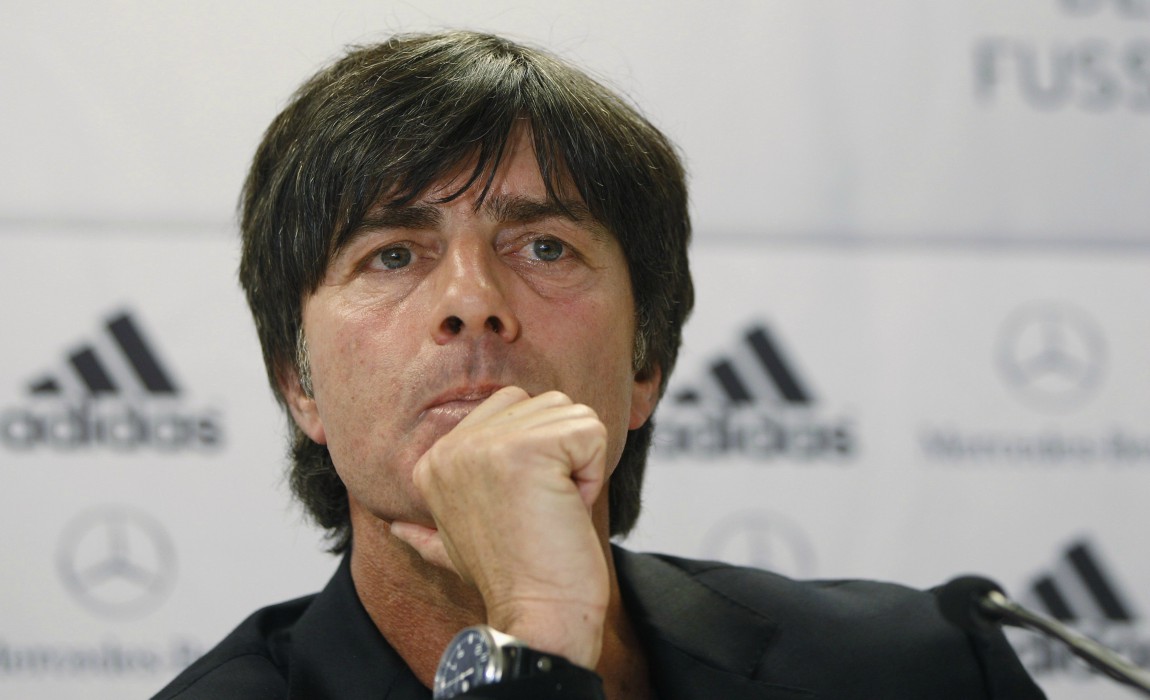 Joachim Loew's men took the reins from the kick off to break the deadlock with just 11 minutes played when team captain Julian Draxler curled the ball from inside the box into the far post corner.
The hosts doubled the lead only five minutes later as Sandro Wagner scored his first-ever goal in Germany's jersey after heading past San Marino goalkeeper Elia Benedettini.
Wagner remained in the thick of things and wrapped up his brace following Amin Younes' square pass from very close range in the 29th minute.
Germany kept it bowling and showed no mercy with harmless visitors as Younes poked home his first-ever senior goal for the Germans into the open goal just before the break.
After the restart, the "Nationalelf" started where they left off as Shkodran Mustafi extended the lead to 5-0 with a deflected shot on target with two minutes into the second half.
However, the hosts were not done with the scoring as Julian Brandt made it 6-0 before Wagner sealed his hat rick to mark the seventh goal of the game with five minutes to the final whistle.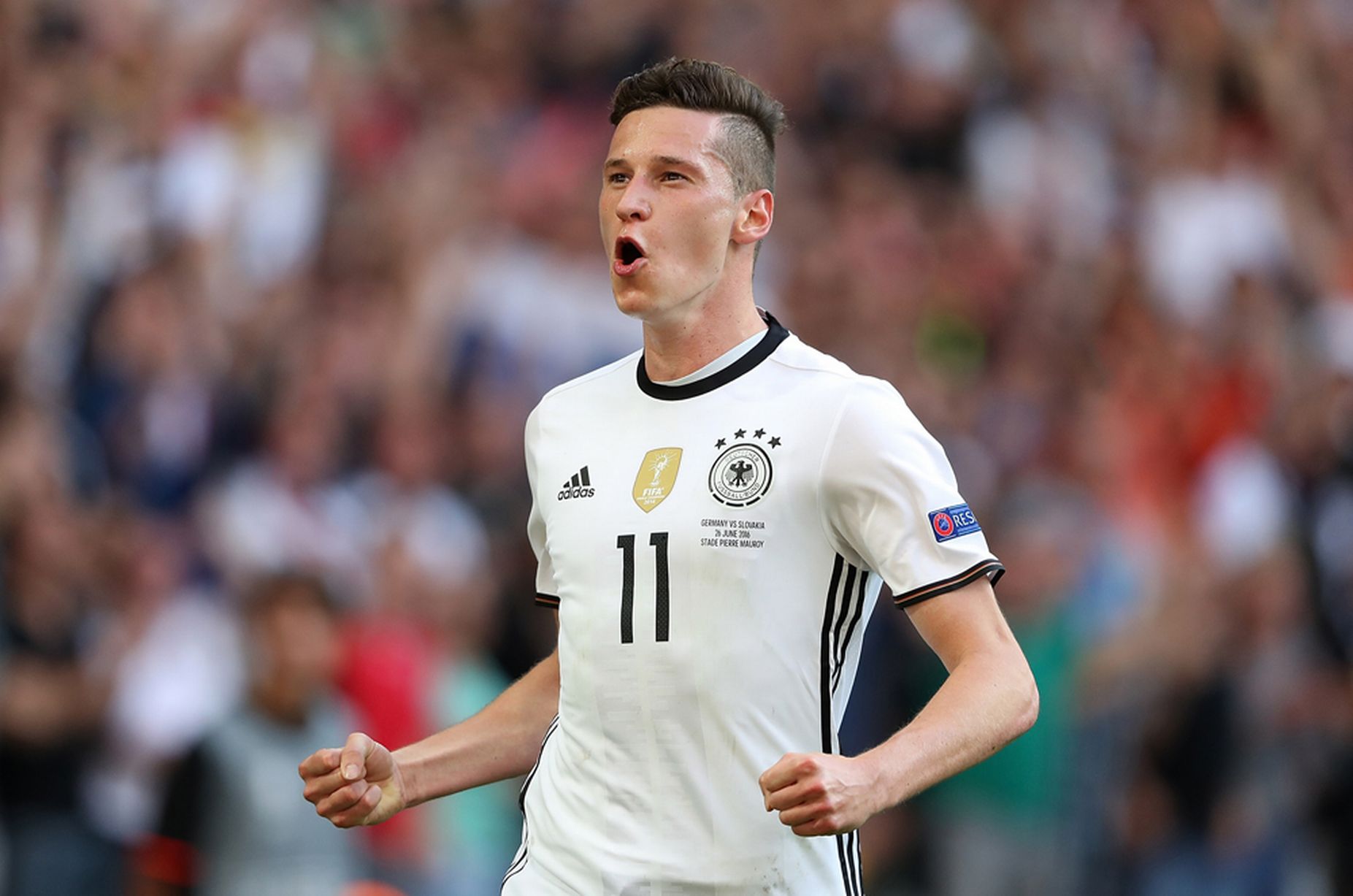 "It was more or less as test match for us since San Marino does not play on an equal footing. We gained some self-confidence and were able to test some things. I am satisfied with the performance. We clearly saw a young and hungry team tonight," Germany coach Loew said.
With the result, unbeaten Germany stay atop the standings in Group C with six wins from six games and 18 points, followed by Northern Ireland with 13 points, Czech Republic with 9 points, Azerbaijan with 7 points, Norway with 4 points and San Marino with 0 points.