Premier League winners Chelsea could be set for huge losses with Diego Costa's impending sale this summer.
The Blues striker revealed that boss Antonio Conte told him that he is not in his plans for next season.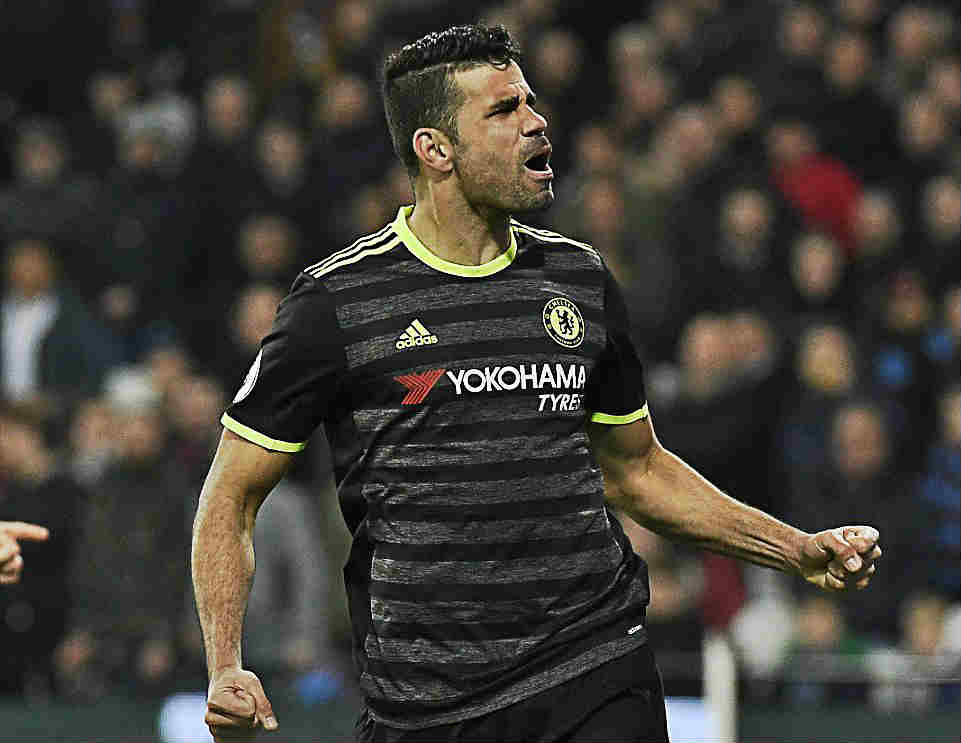 With the new developments it has become clear that the Brazil born star will be moving on from the Stamford Bridge this summer, but where is the question.
Costa has on multiple occasions revealed that he would love to head back to Atletico Madrid, but the Rojiblancos are barred from making any new signings till January 2018.
This could mean that if Diego decides to sign for the Spanish side, he will be sitting on the bench for a better part of the season.
Meanwhile, AC Milan have emerged as a potential destination for the 28-year-old.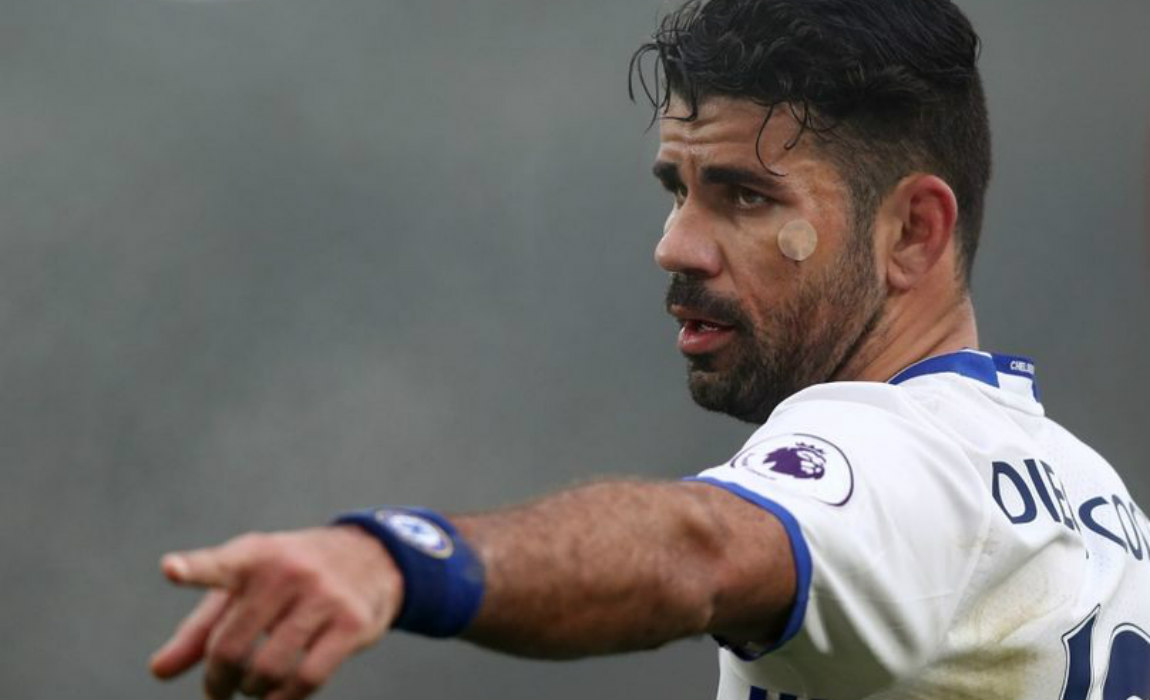 The Italian giants are making huge strides in the transfer market this summer – having seen their long due take-over been completed by Chinese businessman Yonghong Li.
However, the Milan deal becomes tricky due to Diego Costa's wage demands – given that his £200,000 a week salary is too much for Milan.
But, recent reports reveal that the Blues are now willing to work with both Milan and Atletico to find a solution to the problem.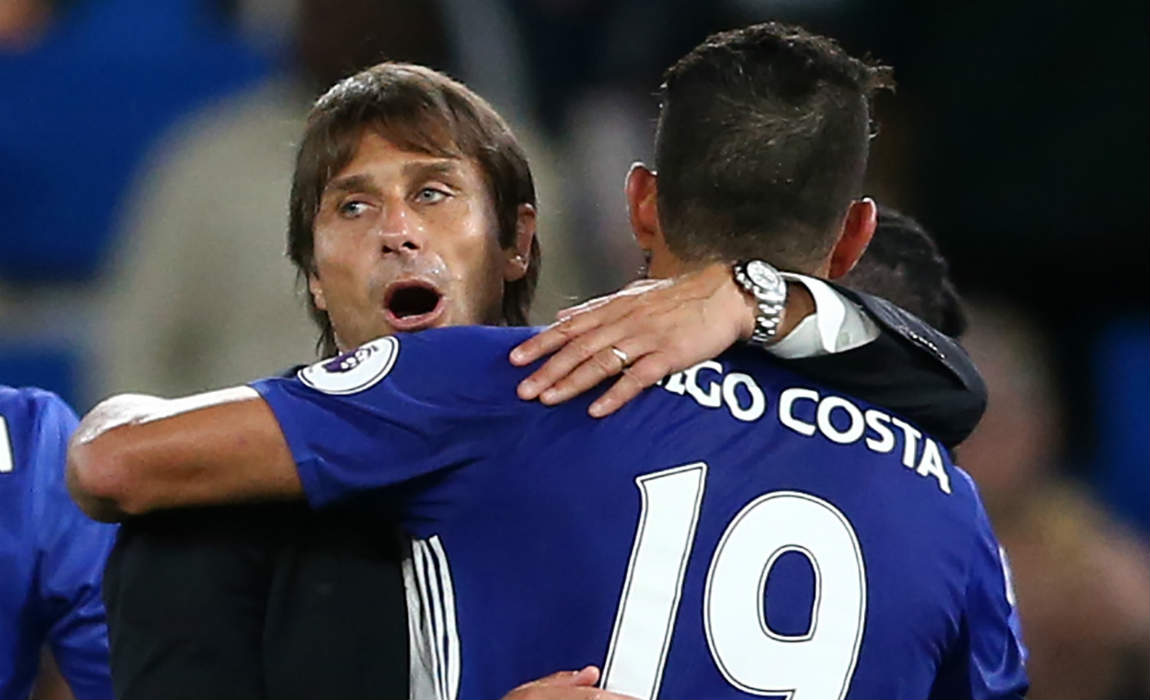 Chelsea are now thinking of paying a portion of Costa's salary to help off-load him to Milan.
Meanwhile, the Blues have also slashed their asking price for Diego Costa from £52.7m to £26.4m if Atleti make an offer for the out-of-favor hitman.