Many see a young Toni Kroos lookalike when watching Leon Goretzka patrolling the midfield at the 2017 Confed Cup.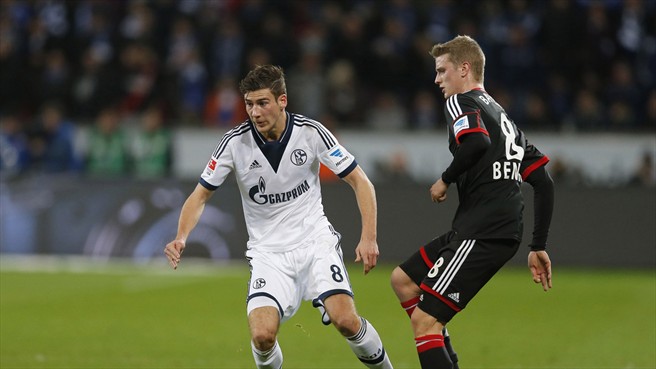 Five years lie between the 22-year-old youngster from FC Schalke 04 and Real Madrid's superstar. It is obvious that another talented player has appeared on football's horizon – so much so that Goretzka could well be a serious rival for Germany's world class midfielders, especially 30-year-old Sami Khedira (Juventus Turin), at the 2018 World Cup.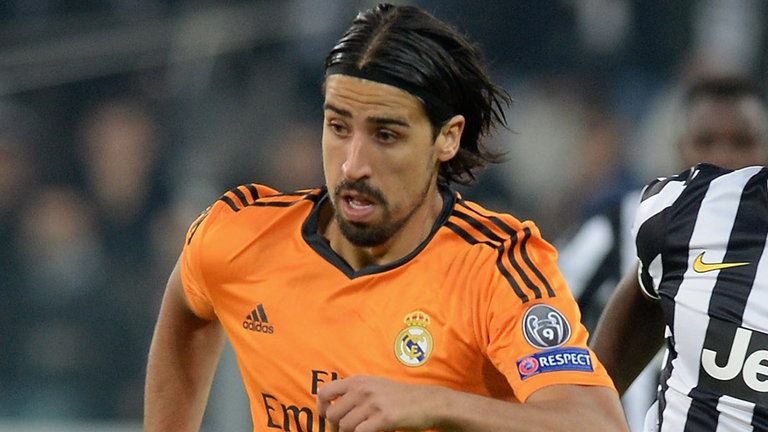 In Germany's curtain raiser in Russia against Australia (3-2), Goretzka scored his first goal for the 2014 world champion's senior team. The second group match Thursday evening however poses a sterner test as Germany will face Chile – an encounter that could decide the group.
The ability to read the game is a rare gift even for top class footballers. Goretzka has it, like Kroos. For good reason, the young man from Germany's "Ruhrgebiet" industrial region is being closely watched by clubs like Bayern Munich. Many expect Goretzka to join the Bavarians by, at the latest, 2018 when his contract at Schalke expires.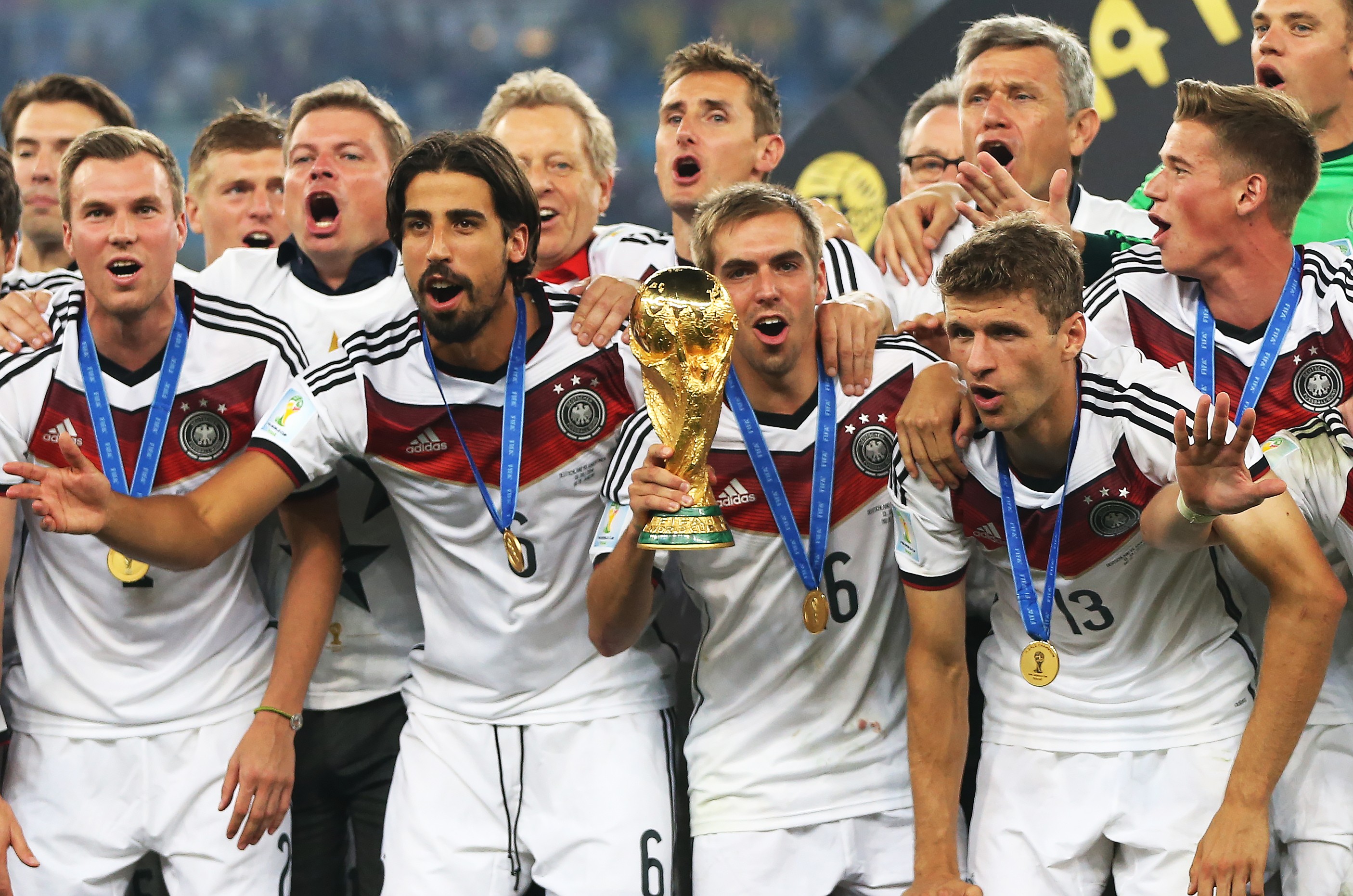 Like Kroos and Khedira, Goretzka is ruthless in man-on-man situations, his passing is above average, he creates chances for team mates and has impressive pace. When running with the ball at his feet, it appears as if the ball is glued there.
German head coach Joachim Loew praises his midfielder's special skills to venture into spaces deep into the opponent's half. He calls Goretzka's game a big present. The Bochum-born youngster seems to be able to meet Loew's demands like strikers Timo Werner (RB Leipzig) and Serge Gnabry (soon a Bayern Munich player) as Loew coach is desperately looking for game deciders.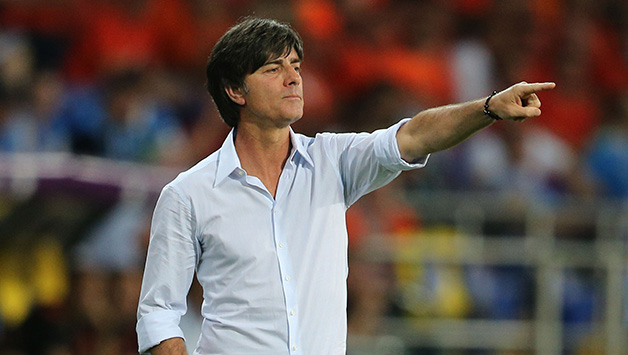 If Goretzka is picked for the 2018 World Cup squad, it will not come as a surprise to many – like for other youngsters such as Joshua Kimmich (Bayern Munich), Jonas Hector (FC Cologne), Gnabry and Werner. Perhaps even more importantly, Schalke's midfielder has gained leadership qualities on his way to the German senior time via the various age groups.
He has changed nutrition after examining the causes for a slow recovery rate, injuries and stomach problems together with medical specialists. As he now avoids pork, dairy products, nuts and gluten things, he feels significantly better – so much so that Goretzka claims to have more energy and not to get so tired as he did in the past.
ALSO READ: Loew Warns Germany Not To Follow Spain's Bad Example
More visible are Goretzka's improvements on the pitch as he is ready to take on several positions in midfield – a defensive role, one down the flanks and as a midfield general.
He sees himself beginning to build a base for himself in the German team but says he nowhere near to taking on a leading role yet. Demanding such a role he says would be presumptuous.
The first step into the new football life as a part of the national team is to always perform well. It was the case when he first donned a Schalke shirt as he improved his scoring record from two to eight in league games within a year.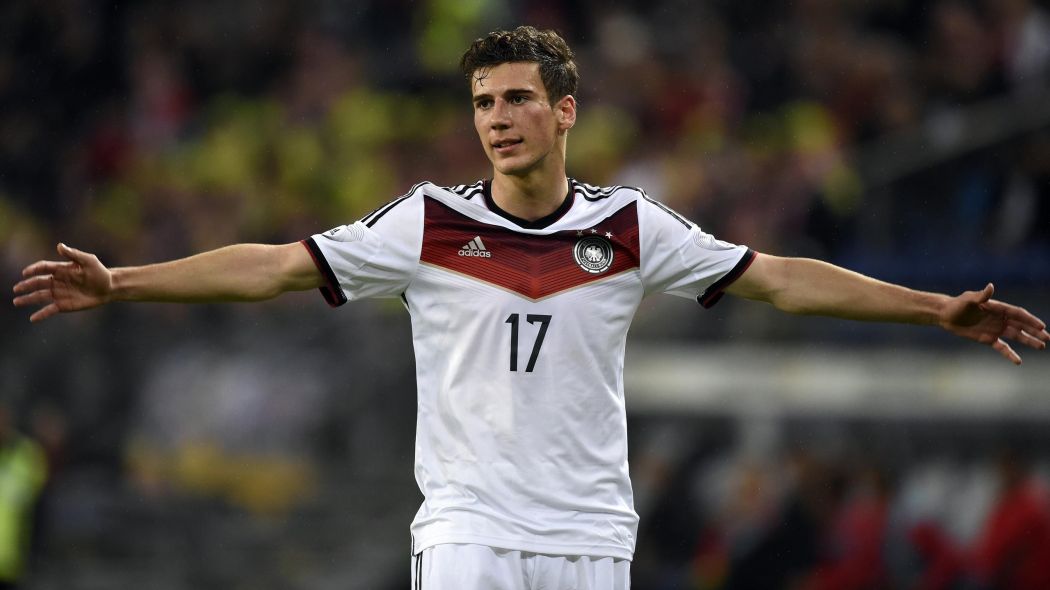 Improving his effectiveness in front of the goal was one of Goretzka's main focuses in the last months. His advantage, he once said, is his versatility. "I simply love this game and when I was young, I never ever missed a training session."
The midfielder has so far refused to extend his contract with the royal blues which indicates that he will leave the club soon. Goretzka claims his future is not something he is currently thinking about. The most important task at the moment is establishing him in the German national team.
Coach Loew has predicted that the Schalke midfielder will one day be one of international football's top stars, just like Kroos and Khedira who he will soon be rivalling for a place in their team.