The 49th ranked African country of Ghana is not playing to it's full potential for…wait for it…indulging in too much sex!
A former Ghana coach has insisted that the country's football is going nowhere because the players are having "too much sex".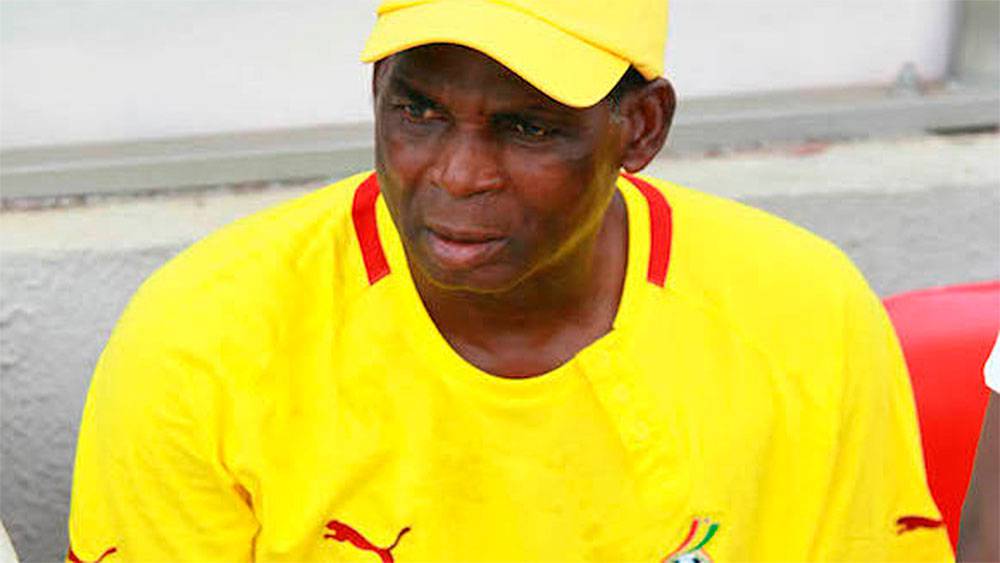 Malik Jabir, who represented the Black Stars at the 1968 and 1972 Olympic Games and coached Ghana in 2003, believes Ghanaian stars should focus more on football than sex.
"A lot of today's players cannot play 90 minutes because they get tired so easily," he said, as quoted by AS.
"And you know why? Because they don't sleep enough and don't train enough and they engage in too much sex.
"There are beautiful young girls in Ghana and they won't leave them alone.
"There is time for sex and time for football, but if you mix the two, you will never reach the top."
The 71-year-old is currently a technical adviser for Asante Kotoko, a professional club in the Ghana Premier League, and was speaking mainly about the level of the country's top local league.
Health experts have widely discredited claims that sex can affect athletic performances, but coaches don't necessarily believe that. In a run-up to FIFA in 2014, a survey showd that Russia, Bosnia and Herzegovina, Chile and Mexico had imposed explicit bans on sex for their players.
"There will be no sex in Brazil. They can find another solution, they can even masturbate if they want. I am not interested what the other coaches do, this is not a holiday trip, we are there to play football at the World Cup," Bosnia-Herzegovina's soccer coach had famously told reporters two months before the tournament.
Even late boxer Muhammad Ali abstained for six weeks before fights.
The Black Stars' are slated to play in a 2018 FIFA World Cup qualifier against Uganda on Friday.