FIFA president Gianni Infantino presented a package of implanted reforms and changes in the world football governing body which had been shaken by corruption scandals.
Speaking in the closing session of the two-day Dubai International Sports Conference, Infantino said his objective as new FIFA President is "to bring FIFA back to football, and football back to FIFA."
He said after he took over from disgraced former chief Sepp Blatter on February 26, he realized the importance of governance for football.
ALSO READ: FIFA President Infantino Suggests For A 48 Team World Cup With 16 Groups
In order to increase transparency, Gianni Infantino said "fifty percent of the FIFA executive committee are now external members because we have nothing to hide."
In addition, a financial audit is currently underway in order to examine what went wrong in the previous years "when the organization went through a period of crisis, a dark period, in particular in relation to its finances" said the 46-year old.
The results of the "independent and external audit group will be presented at the beginning of 2017," he added.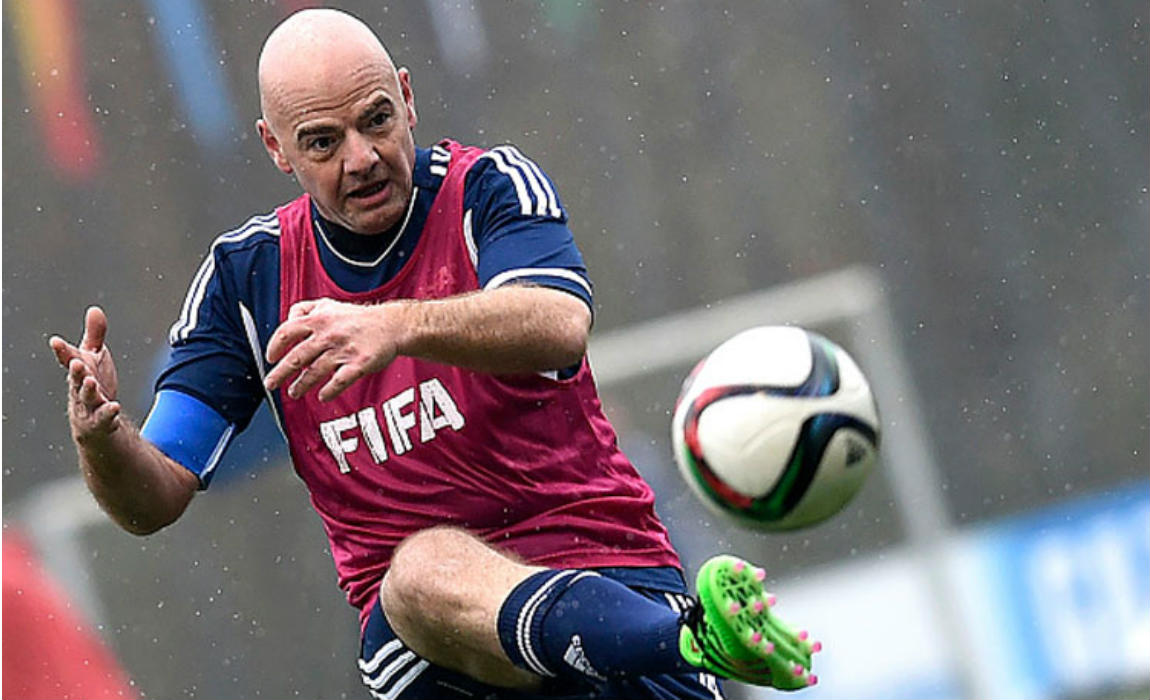 FIFA also planned to hold annual meeting with its more than 200 member associations and regional confederations to collect opinions and suggestions.
At the same time, a new provision "to protect human rights" was issued in the FIFA regulation, said Infantino, "because respect for human rights and the passion for football must go hand in hand." FIFA in May appointed Senegalese UN executive Fatma Samoura secretary general, making her the first woman to be appointed for the number two position in this organization.
Infantino again promoted his idea of a bigger World Cup as he believes a 48- or 40-team tournament would increase the tournament's popularity in relatively new markets.
FIFA generated 5.5 billion dollars in revenues with the 2014 FIFA World Cup in Brazil. Thirty two teams participated the tournament.