Cristian Romero, the centre back from Atalanta is on his way to Spurs after winning Copa America with Argentina last month. Spurs have finally made their big-money move this summer since Romero is one of the hottest defenders in the transfer market right now. The fee is somewhere around £50 million but time will tell if the 23 year old is worth it all.
FootTheBall grades the move made by Spurs and analyses the quality of Cristian Romero and whether he is a good fit at the club.
PLAYER QUALITY
Christian Romero had his break-out season last year during his loan spell at Atalanta. Romero became their first-choice centre back after a few great performances at the start of the season and had a huge role to play in the Italian side. He helped Atalanta finish in a Champions League side for a third consecutive season and it was thanks to the youngster's consistency at the back.
With 2.75 interceptions per 90 and 81 total interceptions overall, he has the second-highest interceptions in Serie A. He is great at reading the game and making quick decisions at the back. This helps him to pressurize the attackers efficiently and hence has a success rate of 35.6%, one of the best in Italy. He also averages 2.92 successful tackles per 90 which is extremely surprising for a youngster. Cristian Romero has been one of the best defenders statistically and it clearly shows when he is on the pitch as well.
VALUE FOR MONEY
Cristian Romero has the potential to be one of the best in the world as he is only 23 right now and has many years to grow more. He has had a better season compared to all the Spurs' defenders which is why he is surely an upgrade. Manchester United was in the running for Cristian Romero but they eventually backed out after they signed Raphael Varane and that has lowered the player's transfer fee significantly.
£50 million is a lot of money and clubs tend to think twice before making such a big decision. In this case, we feel the amount is justified since Romero can help Spurs in their future endeavors for years to come. Although the player isn't good at initiating attacks from the back and his long balls need to be worked on, he is a solid old-fashioned defender who puts the team first at all times.
FIT AT THE CLUB
Spurs have had a weak defence for the past few seasons and it is one of the main reasons why they finished 7th in the league last season. With Alderweireld gone to Qatari club Al-Duhail, the team needs a new first-choice centre-back and they have found a good one in Cristian Romero.
Romero specializes in sweeping and is the last line of defence before the goalkeeper. He has a good pace for a defender which helps him to roam all around the backline when his team needs him to. Spurs have been lacking agile defenders over the years which has been a necessity in modern-day football.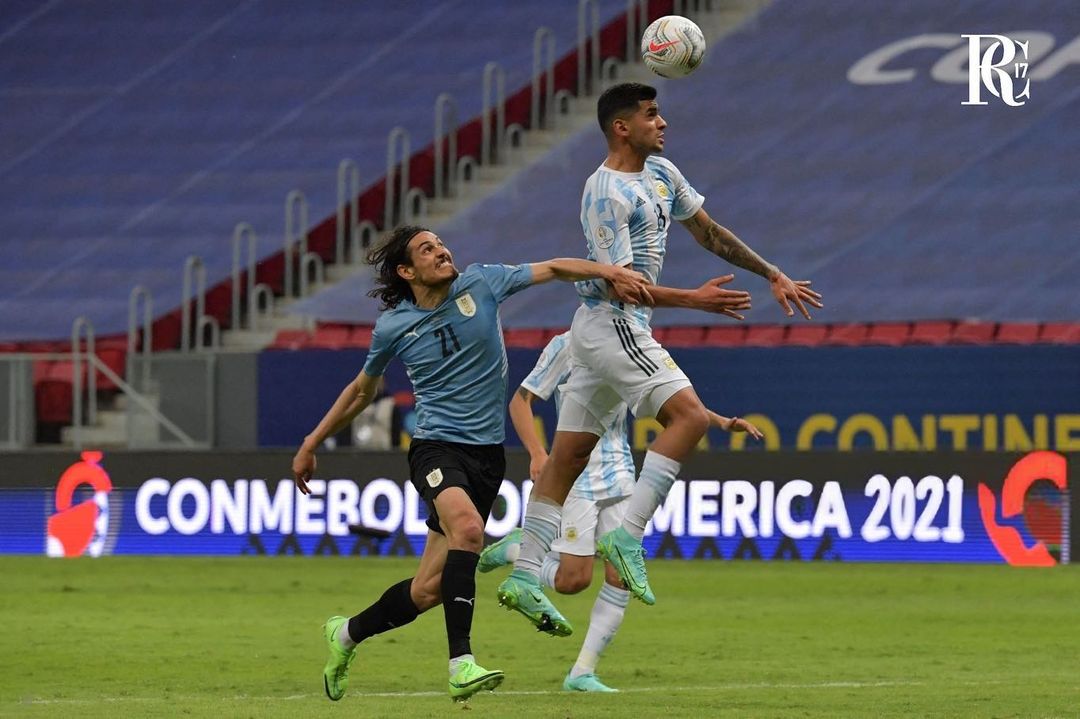 Spurs haven't had much luck through corners since there isn't anyone good enough to head the ball into the net. Cristian Romero had 4 successful duels per 90 which beats every Spurs player's stats from last year. He even broke Maradona's record in Copa America by scoring the fastest goal in Argentina history by heading the ball from a freekick in the first 130 seconds of the game.
EXPECTATIONS
Spurs have found the successor of Vertonghen in Cristian Romero after a year of searching for the right man. Just like the player had an immediate influence on Atalanta last season, we will get to see something similar at Spurs as well. Spurs have failed to qualify for the Champions League for two successive seasons and haven't been part of the title race in a very long time.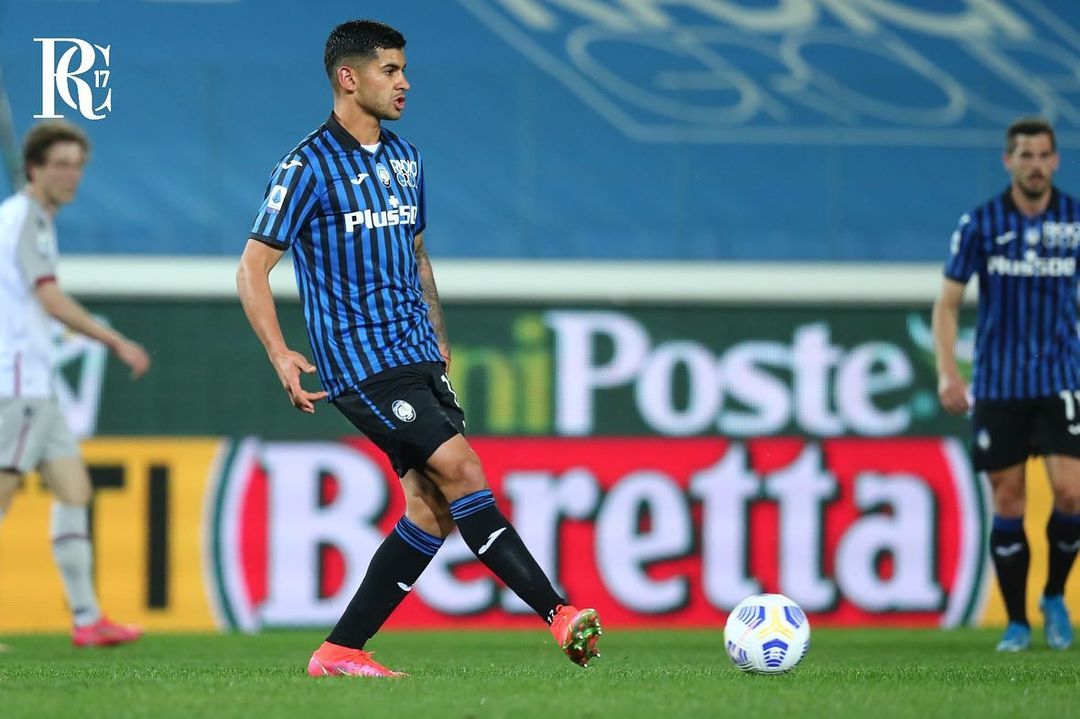 Cristian Romero has had an amazing showing last season and will bring the momentum to North London this summer. He might also help them win their first-ever Premier League trophy but as of now, their priority will be on finishing top-4 this season, which is achievable for the club with Cristian Romero on their side.
FINAL GRADE: A+