Since Spurs aren't interested in letting the player go, Harry Kane is off on a vendetta against the club as he misses training 2 days in a row ahead of the season in order to force a transfer move to Manchester City this summer. Although the player hasn't submitted an official transfer request yet, the player is surely considering leaving the club to play Champions League level; football elsewhere.
Harry Kane has missed Tottenham training today as rumours of move to Man City intensify. Will this move make Levy reconsider?

Tap to read about the latest twist in the saga ⚪ 🧐https://t.co/3rw21lIQXx#Spurs #THFC #harrykane #PremierLeague #coys

— FootTheBall (@FootTheBall) August 2, 2021
FootTheBall takes a look at 10 other players who tried to force a move by missing training and not cooperating with their club.
1) PHILIPPE COUTINHO
Coutinho was at the top of his game in 2017 and was too valuable for Liverpool to just let go no matter the price. In the summer transfer window, Barcelona started pursuing the Brazilian attacker after losing Neymar to PSG. Although Barcelona sent many bids to Anfield in the summer, Liverpool made their intentions pretty clear by rejecting all of them.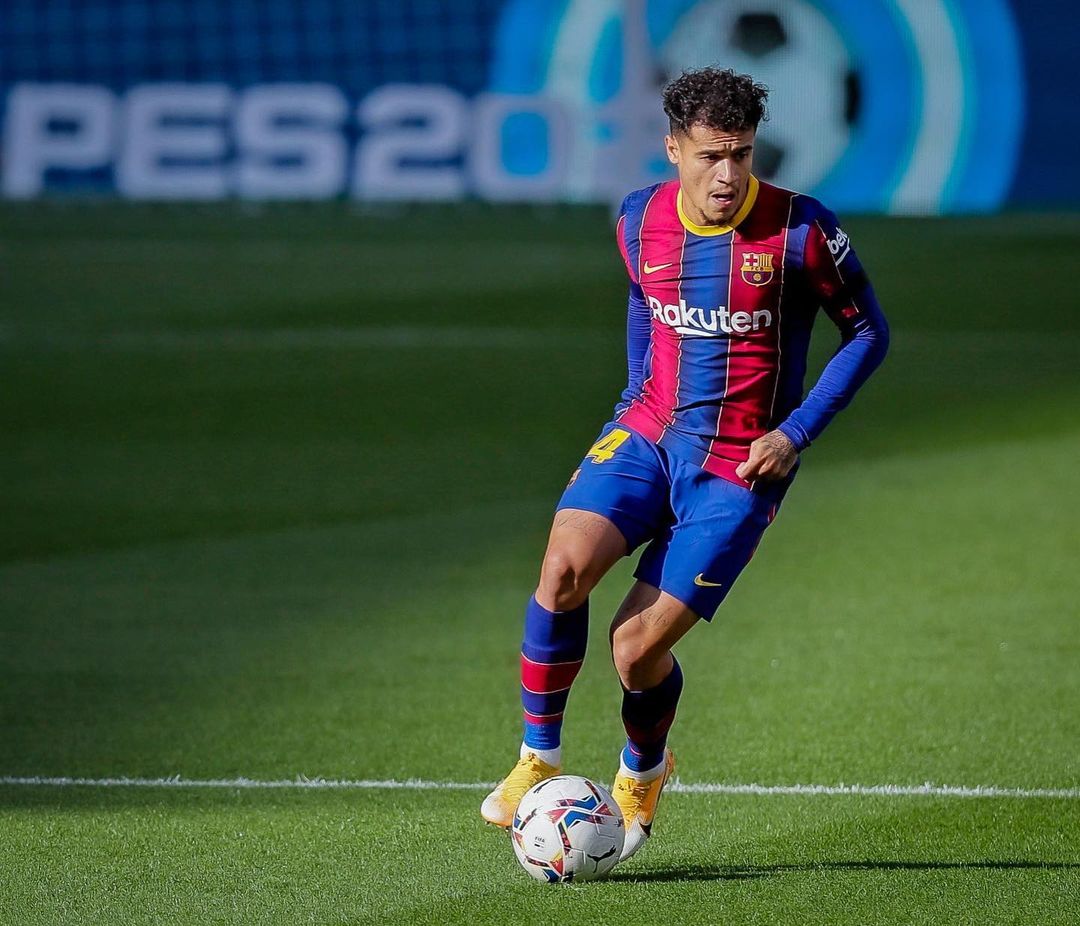 Barcelona's might and rich history was too enticing for Phillipe Coutinho and the player wanted to leave for Spain. Coutinho started missing training sessions ahead of the new season and the club justified it by saying he was suffering from a back injury. Although right after the transfer window ended, his "injury" was gone and he started playing first-team football right off the bat. Coutinho's actions left Liverpool no choice and the player was sold to Barcelona for a fee of 150 million.
2) GARETH BALE
This isn't the first time Daniel Levy has tried to stop his star man go, what is happening with Kane right now also happened to Gareth bale in 2013. Bale was Premier League's hottest young talent back in the day and although Real Madrid were pursuing the player for 2 years, Spurs refused to change their mind. Bale had already spent 6 seasons at White Hart Lane and felt he had to move to the Spanish Giants to win some silverware.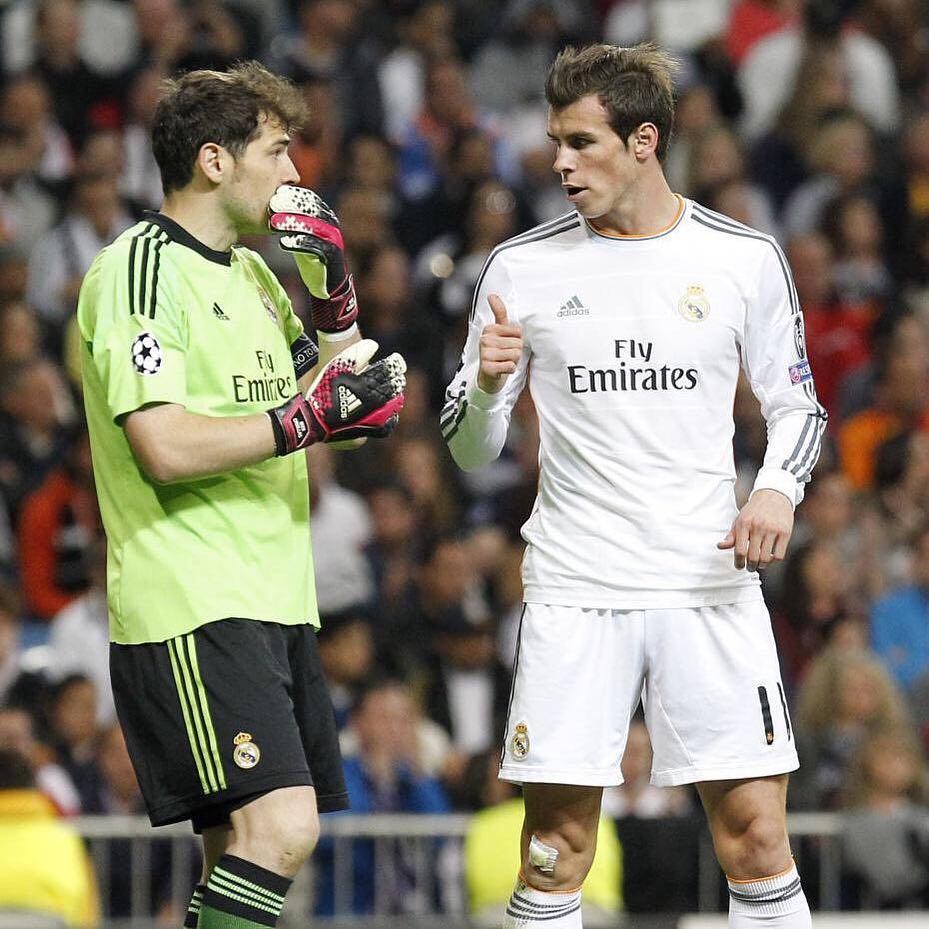 Bale missed all their preseason training and friendlies but while the club said he was facing an injury at the time, he was perfectly fine when he played the World Cup qualifiers for Wales. Although Spurs was planning on keeping Bale for one more season, they gave in on the deadline day of the summer window as he was sold to Madrid for a then-record fee of £86 million.
3) SERGIO AGUERO
Manchester City would have never gotten their legendary striker if it wasn't for Aguero's strike against Atletico Madrid in 2011. The player went on his website and blatantly said that he wanted to leave Atletico Madrid.
After scoring 101 goals in 4 seasons, he was clearly a priced asset for Athletico Madrid and didn't want him to leave. Aguero didn't even report to Atletico Madrid during the preseason and remained in Argentina while the talks were going on. Since Aguero refused to even set foot on their ground and had publicly announced that he wanted to leave, Athletico had no choice and had to settle for a £38 million move to Manchester City, which was clearly a bargain.
4) DIEGO COSTA
Even after having a good season and winning the Premier League with Chesalea in the 2016/17 campaign, Antonio Conte texted Costa saying he isn't part of his plans next season. Hearing this, Costa expressed to the club that he wanted to move back to Atletico Madrid.
Diego Costa refused to come back to training after the season and stayed adamant about leaving the club after feeling disrespected. Atletico Madrid and Chelsea finally agreed on terms in the Summer but since Madrid were facing a 6-month transfer ban over the signing of minors which is why the player had to go 6 months without playing professional football.
5) CESC FABREGAS
Arsenal snatched Fabregas off of Barcelona when he was a teenager and after the player found incredible success in the Premier League, his former club came knocking back in to get their prodigy back in 2010. Although Fabregas wanted to go back to Spain, the club decided to keep him anyway.
A whole season passed and Barcelona came back the next summer and Arsenal were just about to snub them off again but Fabregas wasn't having it this time. He not only refused to attend the training sessions and the preseason games but also didn't play the league games when the new season began. Arsenal then let the fan favourite leave for a fee around £30 million.
6) THIBAUT COURTOIS
Courtois's contract was expiring in 2019 and he wasn't going to sign an extension. Courtois had his whole family leaving in the city of Madrid and wanted to move there himself to live closer and take care of them.
Chelsea were trying to set up a deal with Real Madrid in the summer of 2018 but it seemed like the deal was falling through. After hearing about this, Courtois didn't show up for the community shield game against Manchester City and didn't return to training ever since then. Courtois finally achieved the move he was seeking as the clubs settled for a fee of £31.50 million.
7) LUKA MODRIC
You are in for another infamous Spurs story as they refused to let Luke Modric leave the club on multiple occasions. In 2011, Chelsea were seriously pursuing the central midfielder and made multiple bids throughout the summer. Modric refused to train and play for Spurs even after the season began but that wasn't enough to convince the club in dealing with their rivals.
Good memories 👍😁 @premierleague @SpursOfficial https://t.co/Dlys7YUXrR

— Luka Modrić (@lukamodric10) July 31, 2018
A similar thing happened in the next summer window as well but this time Modric was able to seal a move to Real Madrid. Spurs weren't going to let the player go initially this time as well but when Modric refused to travel for a pre-season tour in the USA, Spurs were compelled to let him go.
8) OUSMANE DEMBELE
When Barcelona showed a little interest in a young Dembele playing for Dortmund, the player didn't think twice before deciding his future endeavors. After hearing that Dortmund rejected a bid from Barca, he didn't show up for training for 1 day which eventually got him suspended for a week.
Barcelona had to bring Dembele in after their Coutinho talks fell through which is why they paid a whopping £135 million transfer fee which was just impossible for Dortmund to refuse.
9) PIERRE EMERICK AUBAMEYANG
Dortmund didn't want to lose another goal machine in the same window as Dembele moved out which is why they rejected a bid for Aubameyang from Arsenal. The player was disappointed by this and went completely Awol for majority of the next season as he often skipped team meetings and training sessions.
Dortmund got fed up with Aubameyang's attitude and agreed for the Arsenal move next summer. Before leaving, the player gave a weird apology to the fans by saying," Maybe it wasn't the best way but everyone knows that Auba is crazy… and yes, I'm a crazy boy!"
10) RAHEEM STERLING
Sterling was running on the last year of his contract in 2015 and even though Liverpool wanted to sign an extension right away, the youngest had his own ideas. He decided that his future lies elsewhere and since Liverpool didn't want him to go out on a free transfer, they started accepting bids from Manchester City.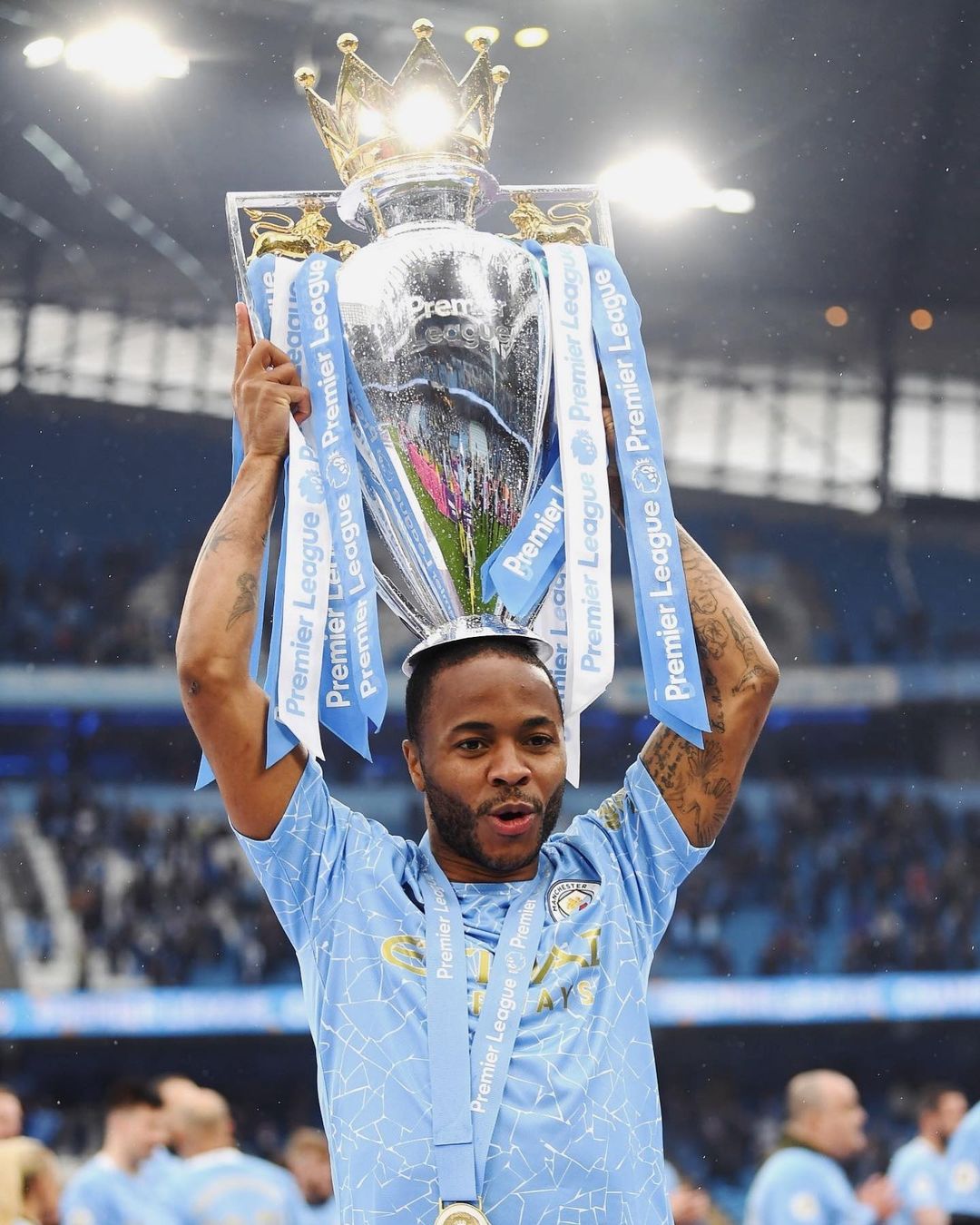 After Pool rejected 2 separate bids from Manchester City, Sterling decided to take matters in his own hands as he called in sick for a couple of training sessions and refused to travel to Australia for the preseason tour. Liverpool then accepted a bid of £49 million.