Manchester City boss Pep Guardiola spoke his heart out, just as he does always.
However on Friday it was clearly evident that the former Barcelona and Bayern Munich wore his heart on his sleeve as he looks to solve the jigsaw puzzle following their lack-lustre performance in the European circuit.
And he looked unhappy after their shocking Champions League exit.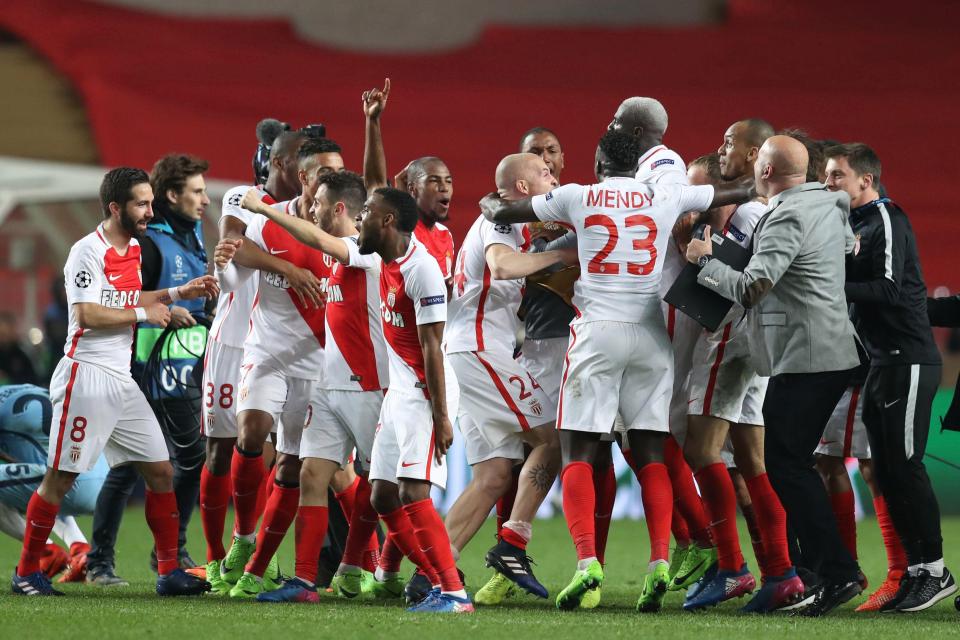 Manchester City boss Pep Guardiola suffered his earliest Champions League on Wednesday as they suffered a 3-1 away defeat against AS Monaco in the last-16 second-leg clash in the Champions League.
The former Barcelona boss saw his tactical approach blow up in his face as he failed to reach the Champions League quarter-finals for the first time in an otherwise illustrious nine-year managerial career.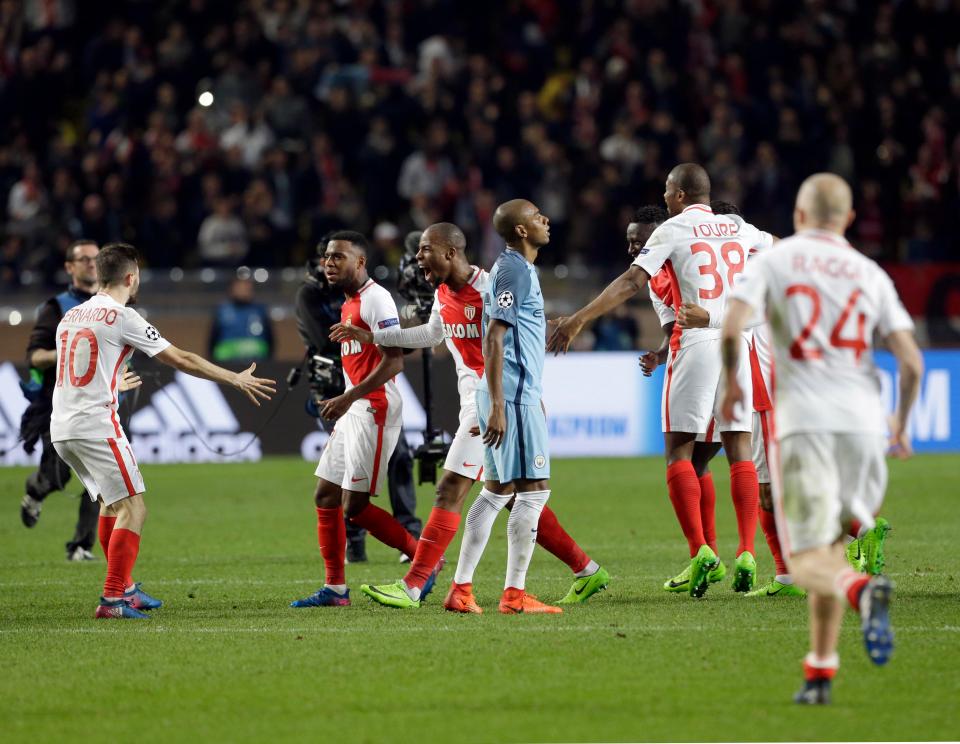 But while venting his opinion on Friday, he accentuated about having more power in Man City than he has ever had before in his managerial career – and now he wants to find the perfect balance.
He also threw light on the challenges ahead and admitted that it will take more time to find success at Man City than it took him during his managerial spells at Barcelona and Bayern Munich.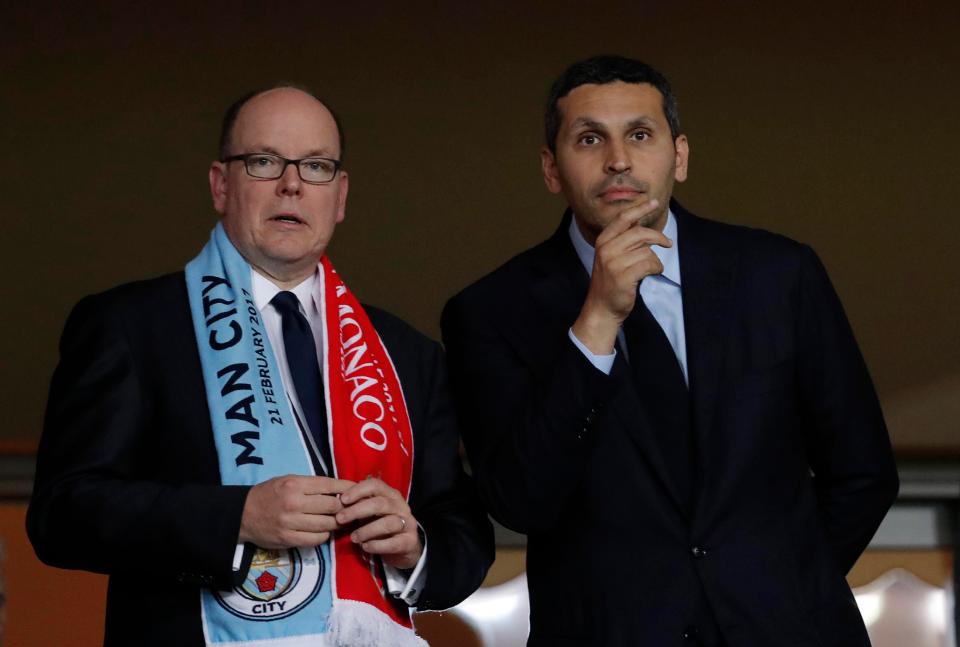 He has realised that when Manchester City suffers a defeat – like they did in Monaco – it is still branded a disaster, in a very similar way as it happened during his stint at Barcelona and Bayern Munich.
Pep is still being haunted by Wednesday's 3-1 defeat. But a message from the club chairman Khaldoon Al Mubarak on Thursday has now lifted up his spirits.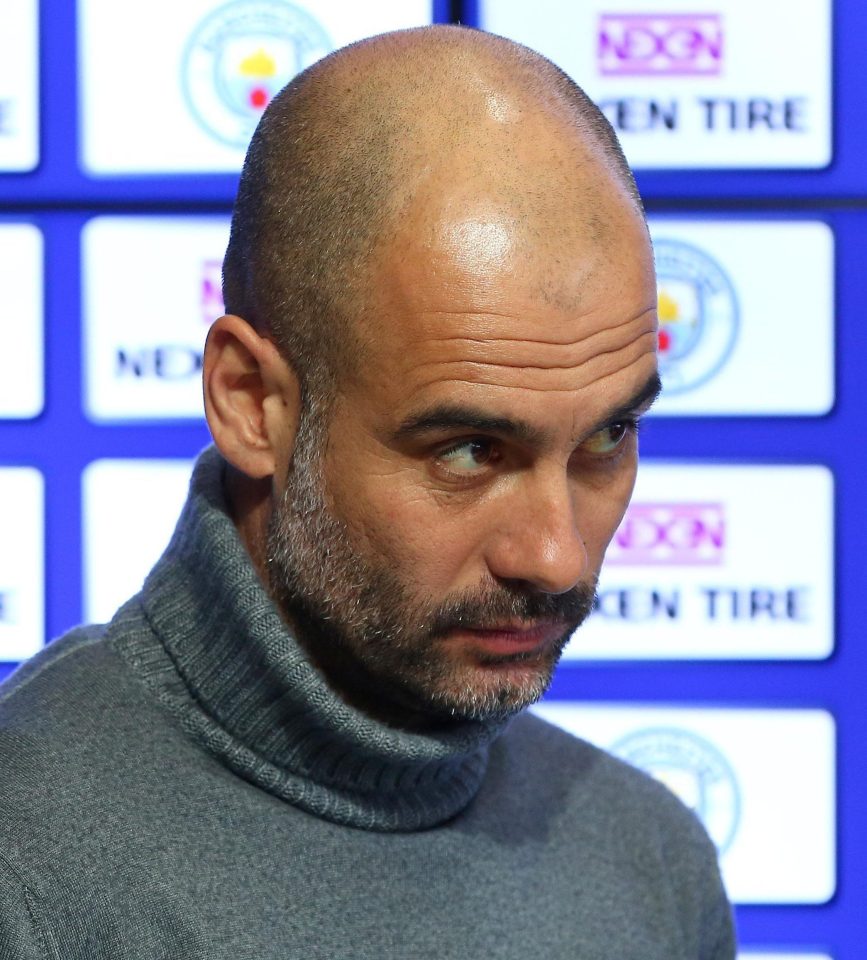 When asked what the message read, Guardiola replied: "What do you believe? He prefers to win the Champions League."
"But in the good moments and bad moments, especially the bad moments, I see his reaction and I am really impressed. I appreciate that a lot."
"I have more power than ever in my life as a manager. For me it's a big challenge."
"This is the first time in my career as a manager where I feel: Now is the moment, you have to see yourself as a manager."
Before taking charge at Nou Camp as the Barcelona manager, Guardiola only had the experience of managing the club's B team but he went on to guide the senior team to greater heights – with a treble in his first season and another Champions League trophy after two years.
But Pep Guardiola's best plan backfired as Manchester City crashed out of the Champions League on Wednesday.
Owning a 5-3 advantage in hand, Manchester City did not play conservatively and they looked clueless at the back in an attack-oriented matchup against Monaco, who had tallied 123 goals coming into the match.
City crashed out on away goals after their last-16 cmatch with Monaco finished 6-6 on aggregate.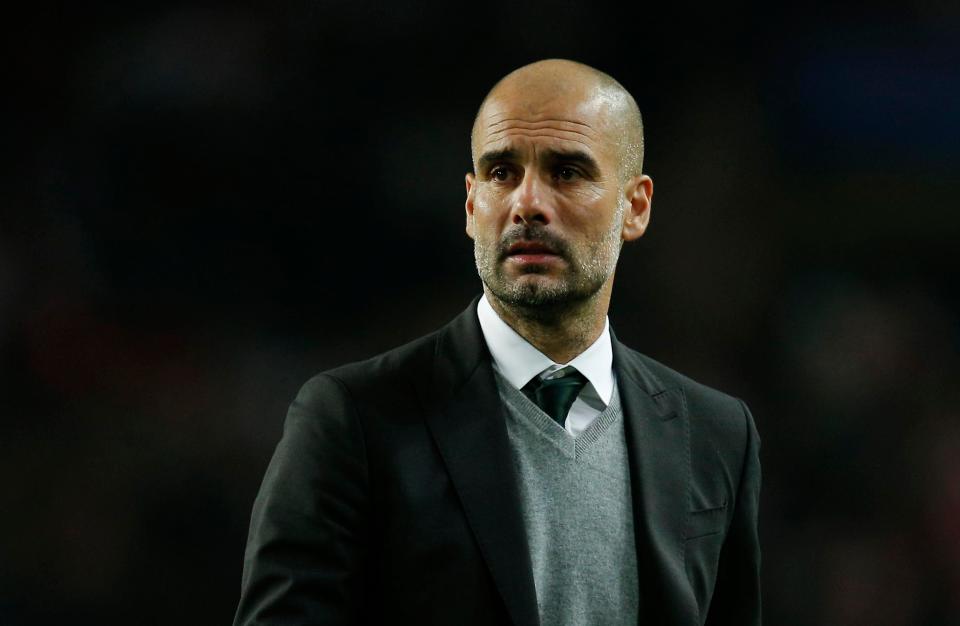 And now Guardiola's tactical approach during the two games with the French side, have drawn huge criticism – which seems to have now surprised the former Spanish midfielder.
He said: "Barcelona or Bayern Munich, these kind of teams, of course, it is a big disaster when you don't win. I knew that."
"Here, I didn't think that but, from the media, I feel it is a big disaster when we don't win."
"It will take longer here to put the team where I want. That is what I like."
"At the other clubs, it was a little bit closer."
"I was so lucky managing and training big clubs."
"Now is the first time I want to help the team, so people say 'wow, Pep could do that again at a team in England and at Manchester City."
"I love this club and want to be here for a long long time."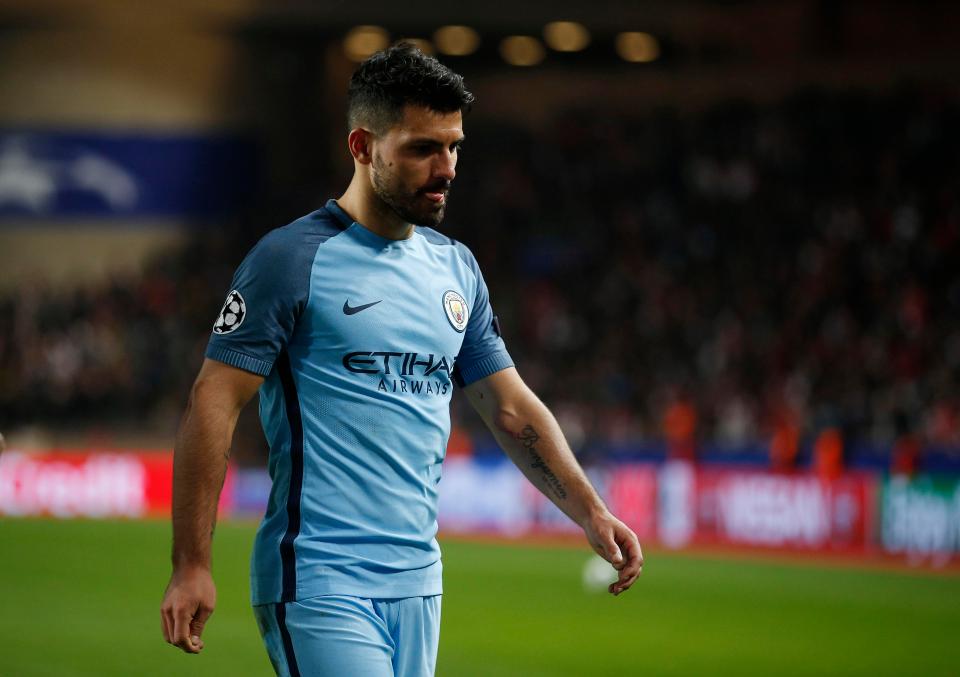 Man City are also looking forward to break the bank in the summer as they are now keen on roping in at least three defenders, a goalkeeper and possibly a striker if Aguero decides to leave.
Guardiola added: "We are going to try to improve the team, but do it in a way that's possible in the market."
"With most of the players, the base is perfect, it's done."
"I have said many times I'm so happy working with the guys."
"We're going to improve a lot next season. A lot of these guys will be here next season."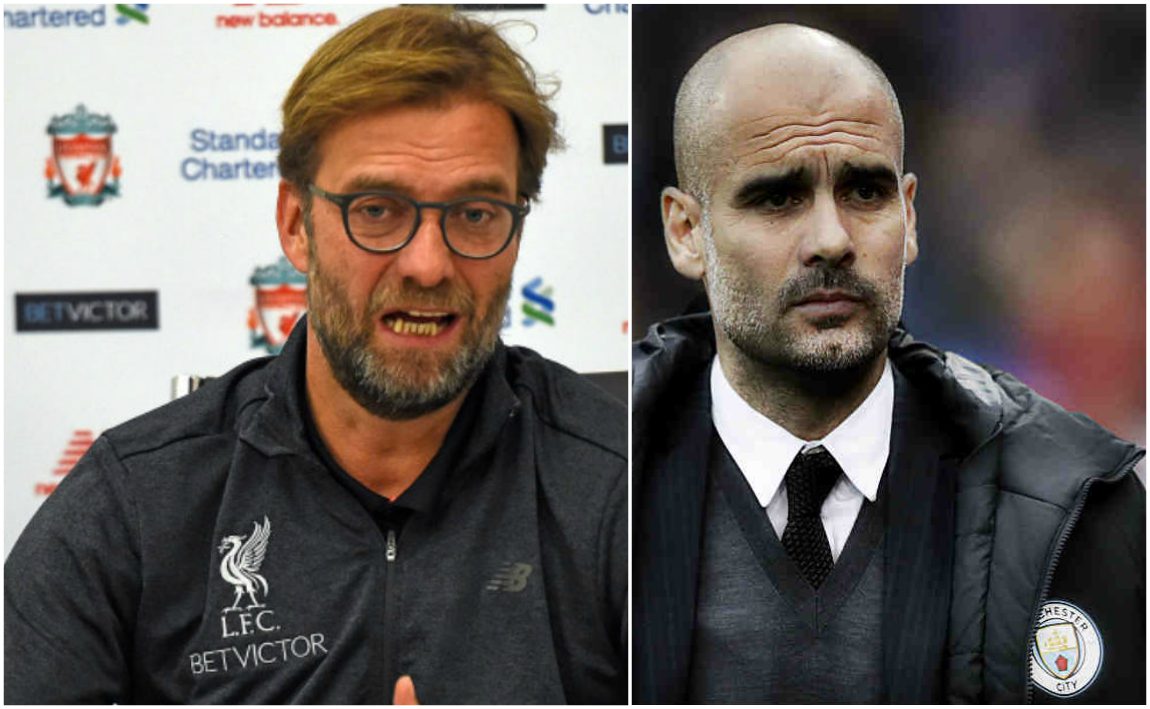 Man City are now third in the Premier League table – one point ahead of fourth placed Liverpool. But a defeat at the hand Of Klopp's side on Sunday will see them slipping down to fourth in the league table.
They then are set to visit Arsenal and Chelsea after the international break.
And the Etihad boss added: "Qualification for the Champions League will be tough."
"Except of course Chelsea, the other contenders will be there until the end of the season."
"It will be good to see how everybody reacts after going out of the Champions League."
"A lot of the players were in the competition for the first time and we will learn. We will be stronger next season I think."