Former Barcelona boss Pep Guardiola has hinted that he is desperate to make several changes in Manchester City squad next season.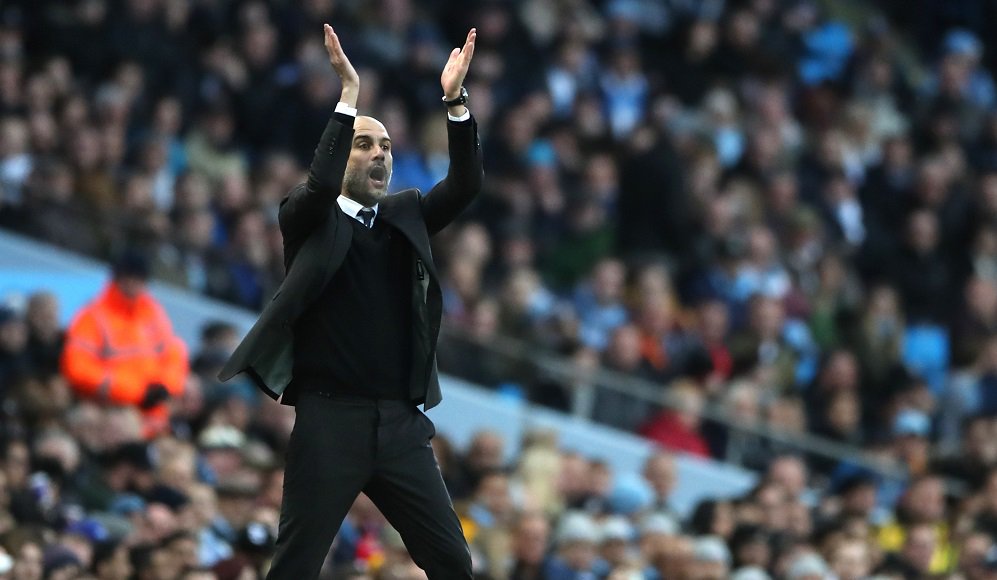 The Spanish manager saw his side coming back strong from a goal down to clinch a 1-1 draw with Jurgen Klopp's Liverpool on Sunday, failing to draw level on points with second placed Tottenham Hotspur.
Manchester City boss Pep Guardiola suffered his earliest Champions League on Wednesday as they suffered a 3-1 away defeat against AS Monaco in the last-16 second-leg clash in the Champions League.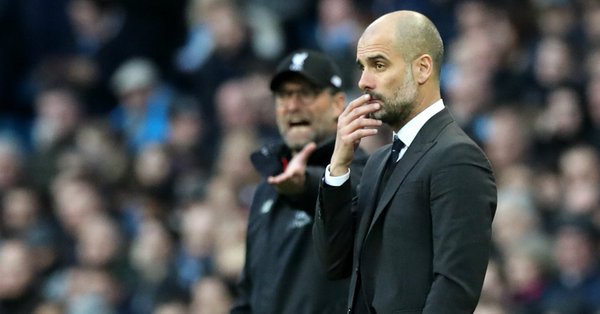 The former Barcelona boss saw his tactical approach blow up in his face as he failed to reach the Champions League quarter-finals for the first time in an otherwise illustrious nine-year managerial career.
And now Guardiola looks to solve the jigsaw puzzle and has hinted a Manchester City overhaul next season.
Although he accentuated that he is happy to be experimenting with his current side, he also admitted that he is eyeing a number of changes before the start of the new season.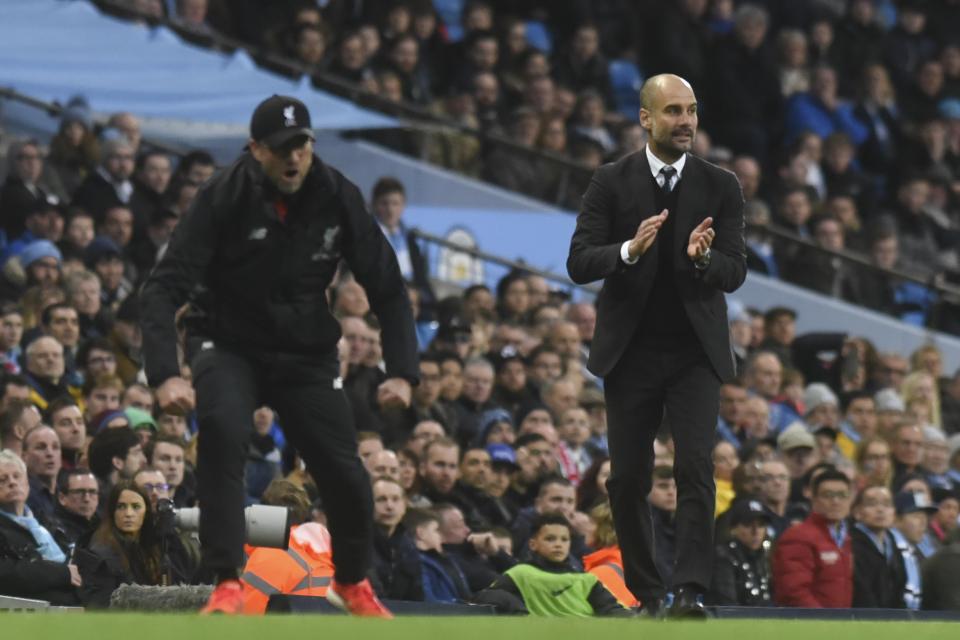 Guardiola said: "I know them well, they know me, but of course I want to change many things in the next season."
"We will of course make changes but not what people say, because every club will do that – but I am so happy to work with these guys."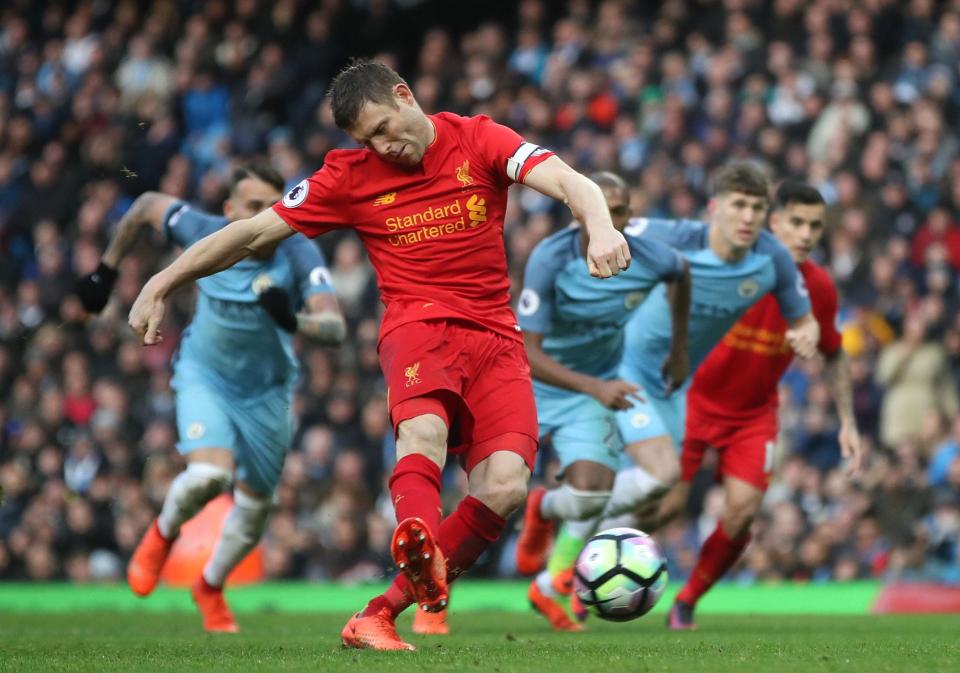 James Milner gave Liverpool the lead from a second half penalty but Man City superstar Sergio Aguero clinched the equaliser with 20 minutes from full-time. The Reds had a golden opportunity to score the winner but Adam Lallana failed to convert an easy chance.
Despite crashing out of the Champions League, the former Bayern Munich manager accentuated that he was happy with his side's performance after sharing a point with Liverpool on Sunday.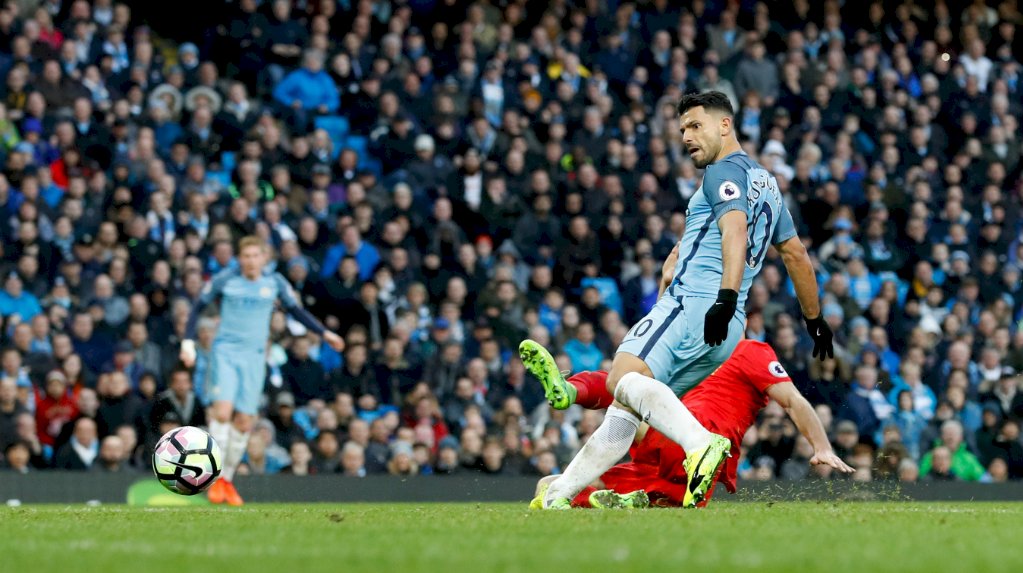 Guardiola added: "You cannot imagine. It's one of those days where I am proud most."
"After the Champions League defeat, two days we were so sad. The training sessions, we didn't talk too much."
"We fought and showed spirit, it is the happiest day of my life as a manager. We conceded but we created more."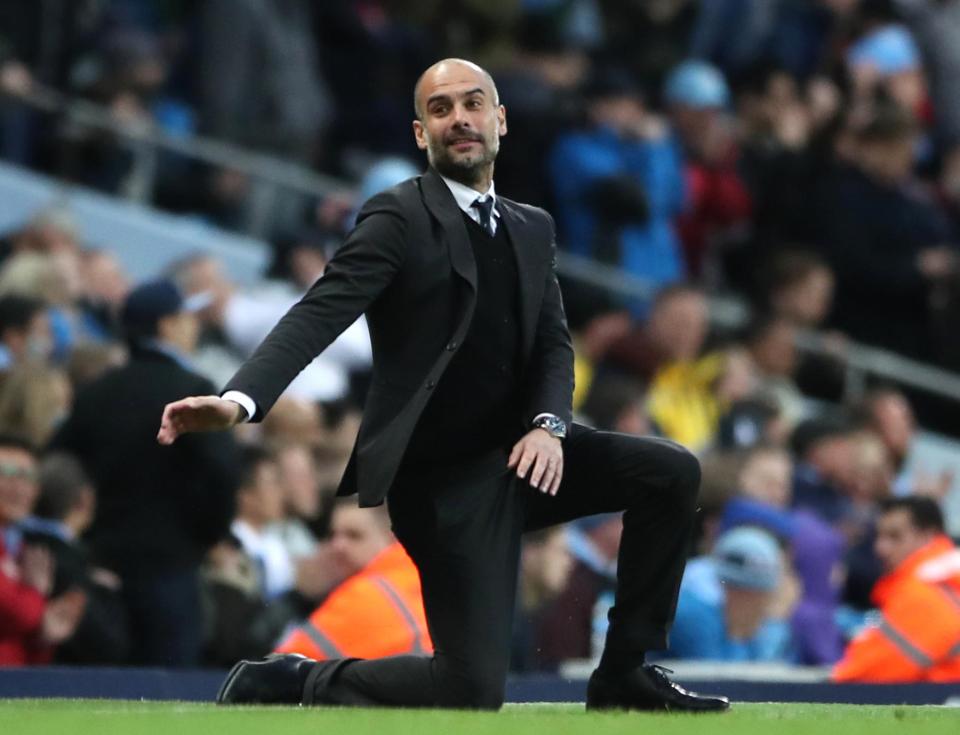 He continued: "When you approach one game and are ten games in a row winning or in a good mood it is not special."
"But when we are out of the Champions League playing against Liverpool, one of the best teams, and how we played against them."
"They are exceptional players, but how we play after how we have lived these last two days means a lot to me."