Chelsea are on a roll under Antonio Conte, topping the Premier League for months now as the Blus look set for yet another Premier League title.
Conte has worked magic at the Stamford Bridge since taking-over and particularly since changing the formation after a 3-0 loss to Arsenal earlier in the season.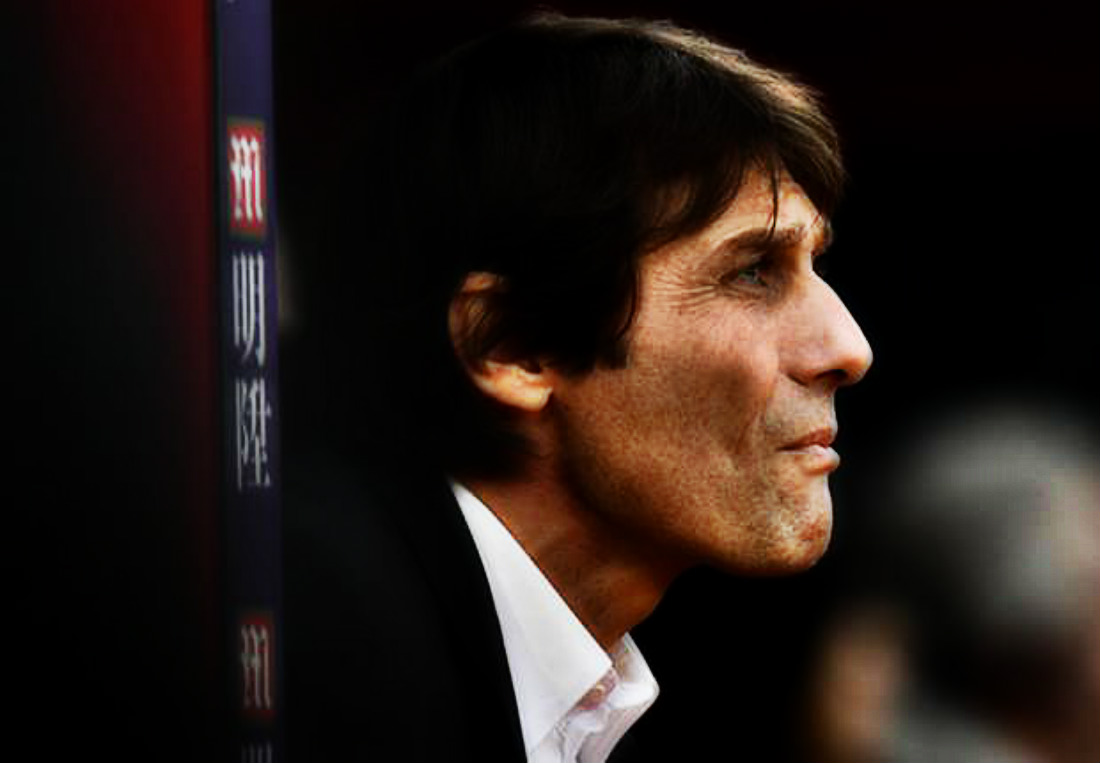 The Blues once again came out on top as they beat Stoke City 2-1 to keep hold of their 10-point lead, with just 10 games left to be played in the season.
Boss Antonio Conte however, admits that his team still have a lot to improve.
Conte said that he expects his players to adapt more to his tactics and formation, despite closing down on the title.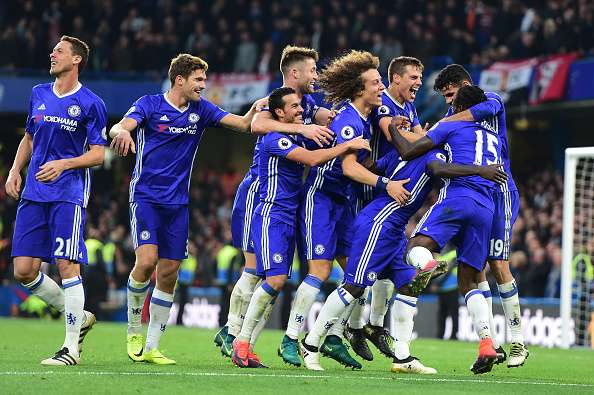 He added that he is delighted that the team bought into his philosophy, insisting that the team will continue to improve.
"This season is very important because my players are understanding my idea of football," Conte said. "They are adapting to my system, to my philosophy of football. We are building something important."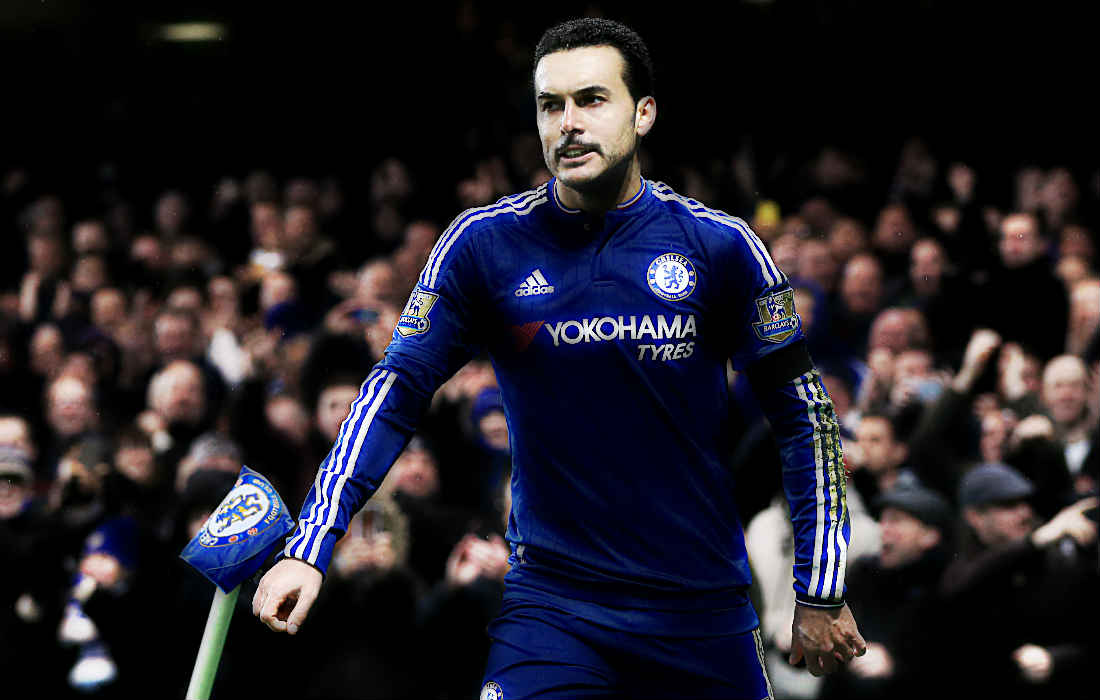 "I think my players are fully in my idea of football, fully in the method. When I arrived as a new coach in a new team, you must know your players and have a bit of time to understand the habits, and then to bring them to your idea — but also to show them that your idea is a positive."
The Italian added that he will not let complacency be a factor as the Blues continue their march to become the champions of England once again.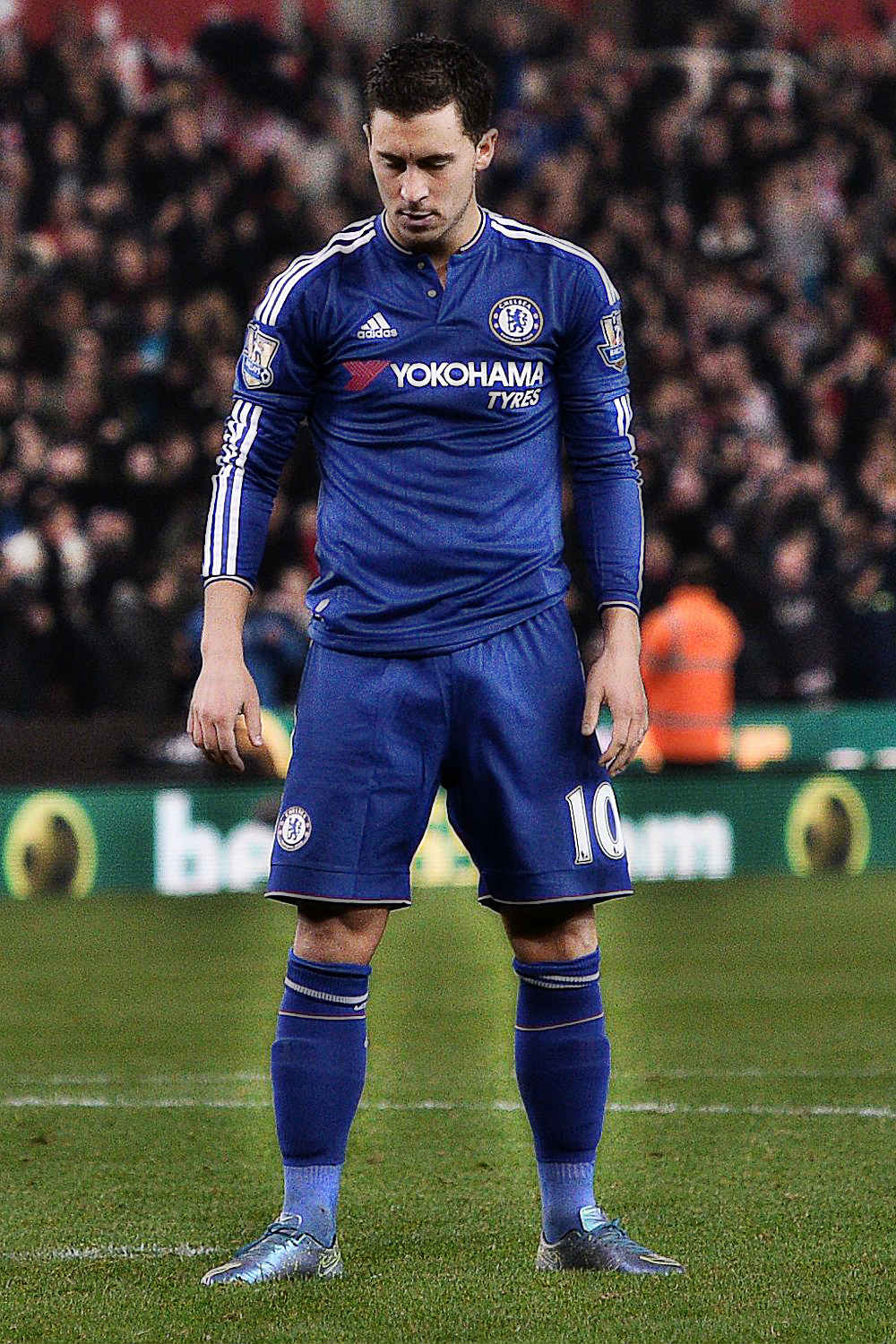 "We have to always think positive and go game by game," Conte said. "Now there is an international break. There will be a bit of rest for [some] players, the other players go to play with the national teams. Then we start in Cobham. "
"It's important to be focused, because we have two games at home against Crystal Palace and Manchester City. It's important to be focused."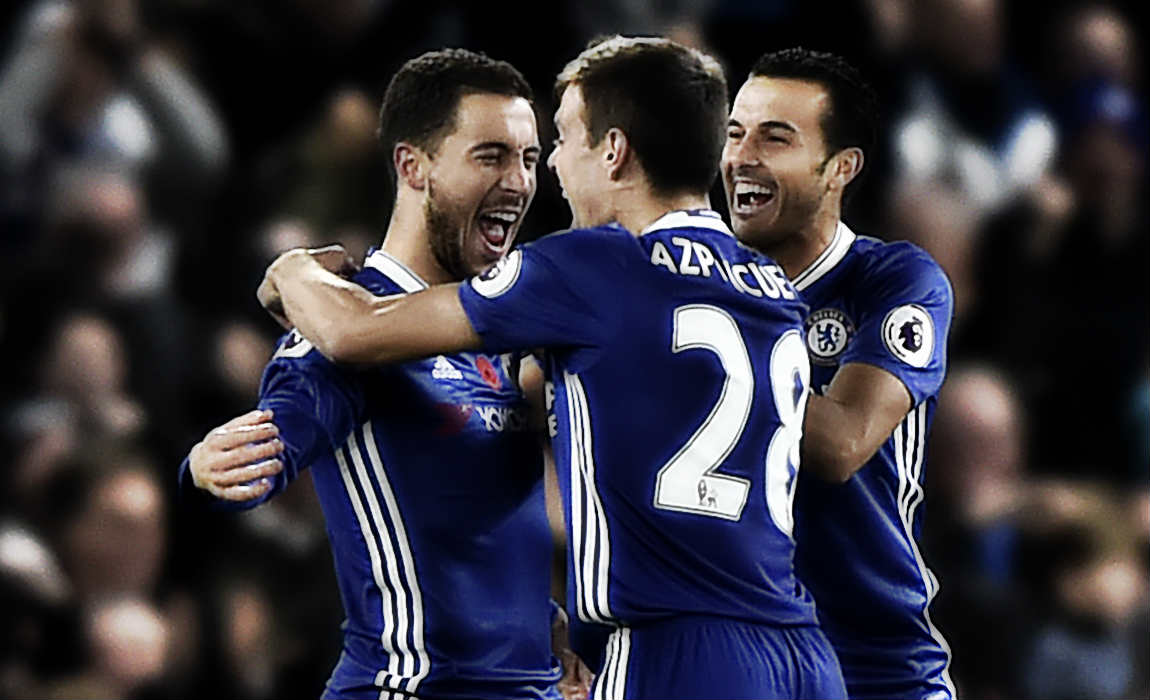 Chelsea sealed the win over Stoke City with a second-half goal by stand-in skipper Gary Cahill and the gaffer said that this is a proof of the strength of his side.
"I think this must be Chelsea's mentality," Conte said. "Don't forget, Chelsea is a great team and must always play to win. For this reason when you play in this type of team you must have, you must build, you must work on this type of aspect."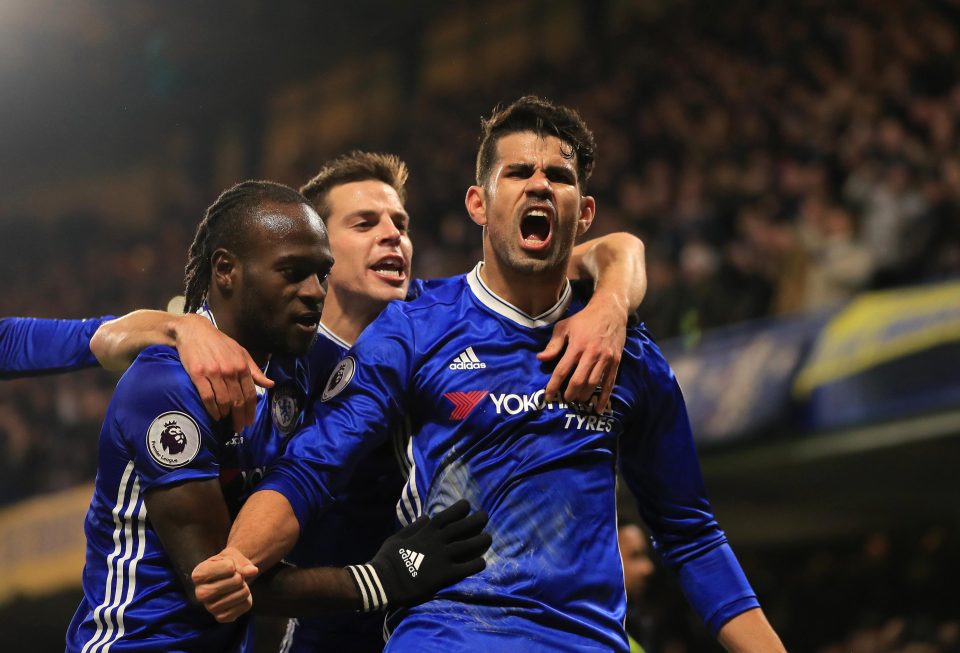 "Against Stoke, we showed from the start until the end, the will to win the game, not to come for only one point. We didn't want to manage the situation, we wanted to play the game to try to win, and in the end we deserved to win."
"It is incredible, our path. It is incredible what we are doing. For sure, if we think in the first part of the season, when we started this league. For sure, we put Chelsea with the teams to fight for the title."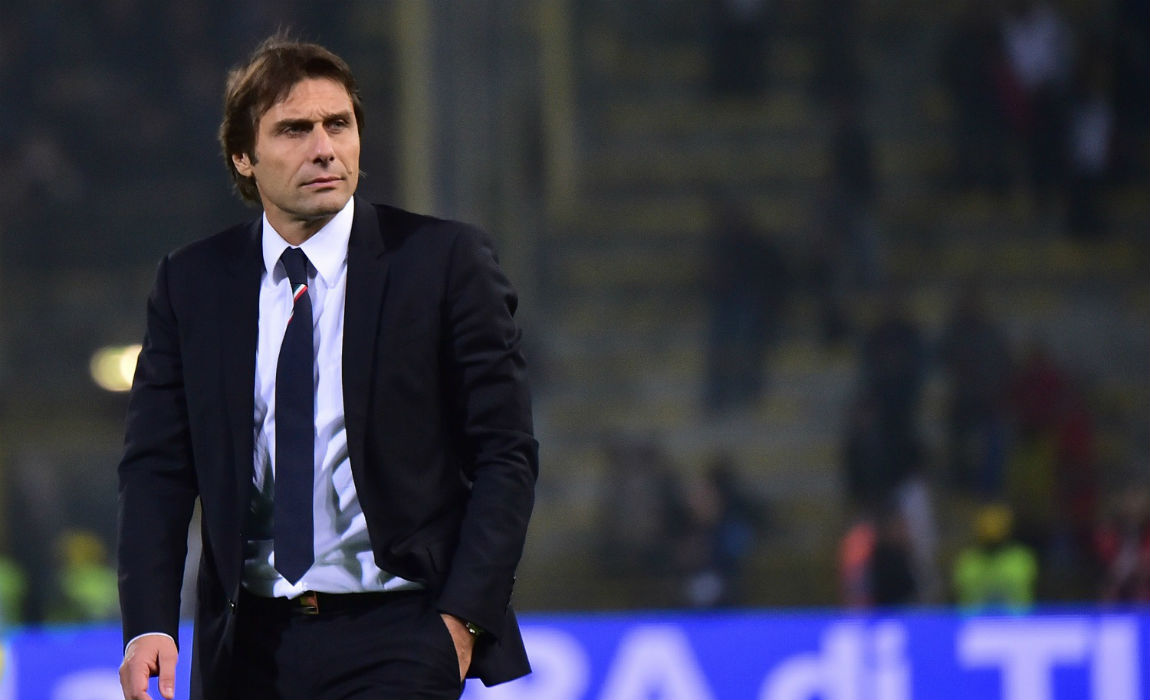 "At the start of the season, it wasn't bad after three wins, then we changed a lot. Now we stayed on top of the table, we are deserving to stay there. I have to tell thanks to my players because they are working a lot. Working hard."
"They trust our football, in our idea. They show in every game a great commitment. Great will to fight. Great will to show we can win the league."