Manchester City boss Pep Guardiola insisted that his side has full potential to do well in the knockout stages of Champions League and they have nothing to fear as they are set to face tough opponents.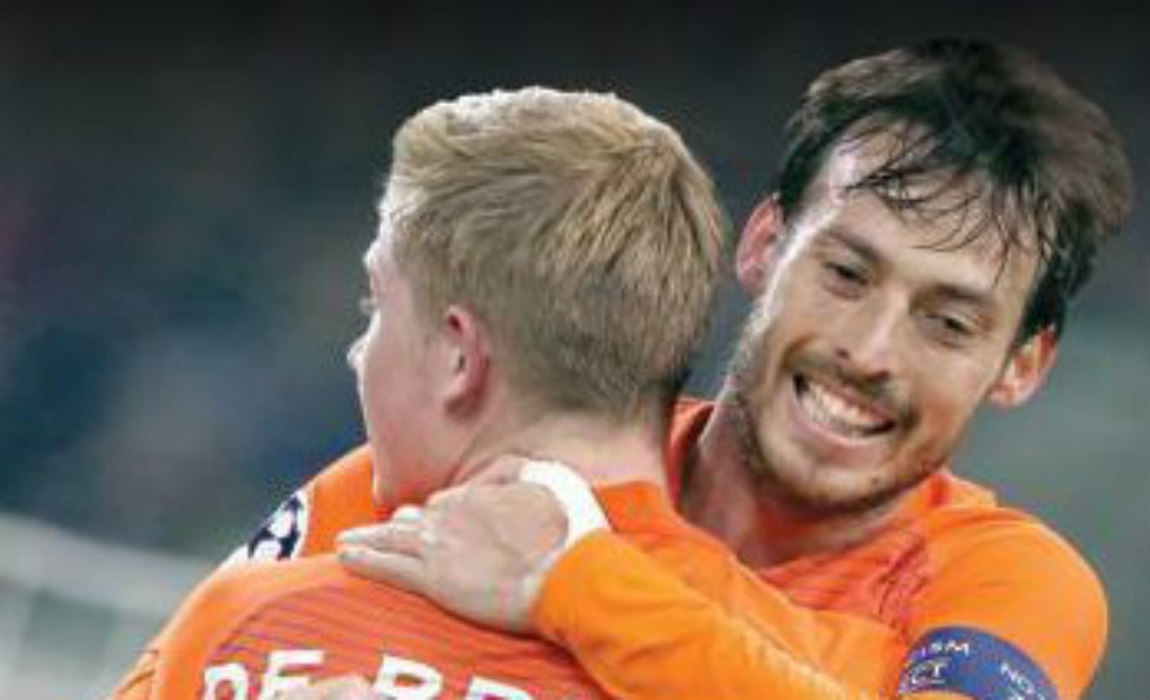 Manchester City were sloppy in the Champions League  group stage clash with Borussia Monchengladbach on Thursday but they managed to secure a 1-1 draw to clinch a spot in the last-16 for the fourth time in four consecutive seasons – and all thanks to David Silva's crucial equaliser.
However, they are now set to finish second in the group after Barcelona held on to their top spot with a 2-0 win over Celtic on Thursday.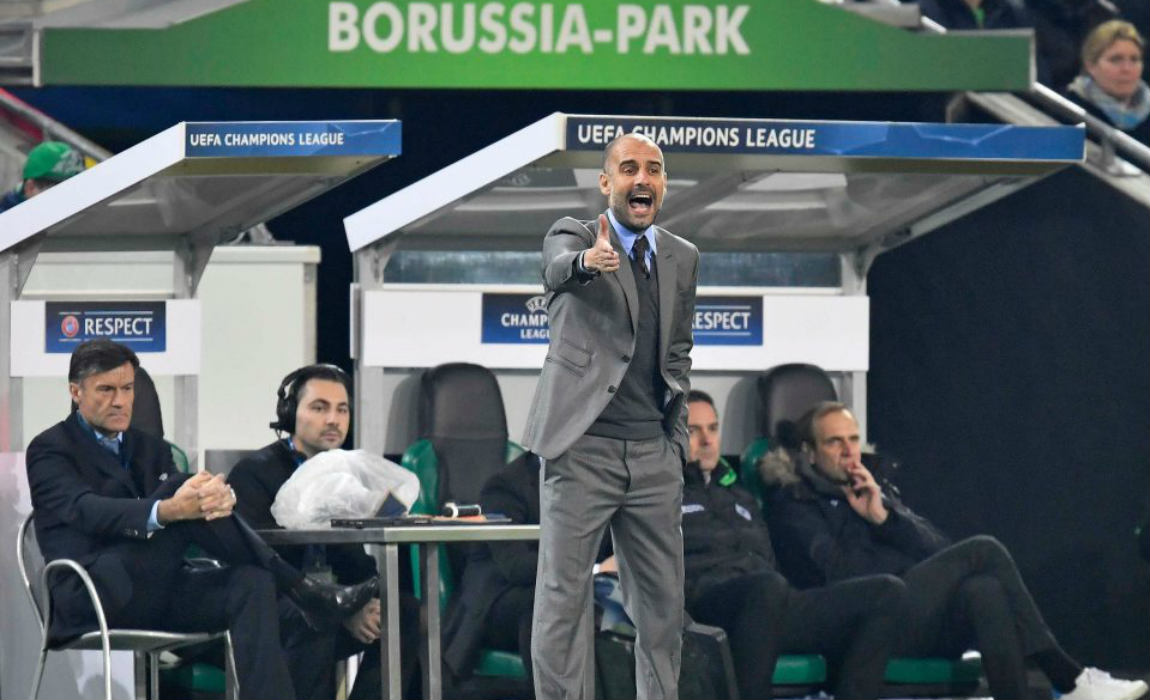 Man City boss Guardiola said: "We have to improve in Europe and I believe we can do that."
"We are through and that's why I'm so, so happy."
"We know in Europe every team you play can cause you problems. But we are improving."
Guardiola's former side Bayern Munich are also struggling after a shocking 3-2 defeat against FC Rostov. The German side are behind Atletico by six points in Group D.
And it seems that Guardiola would not meet Ancelotti's side in the Round of 16.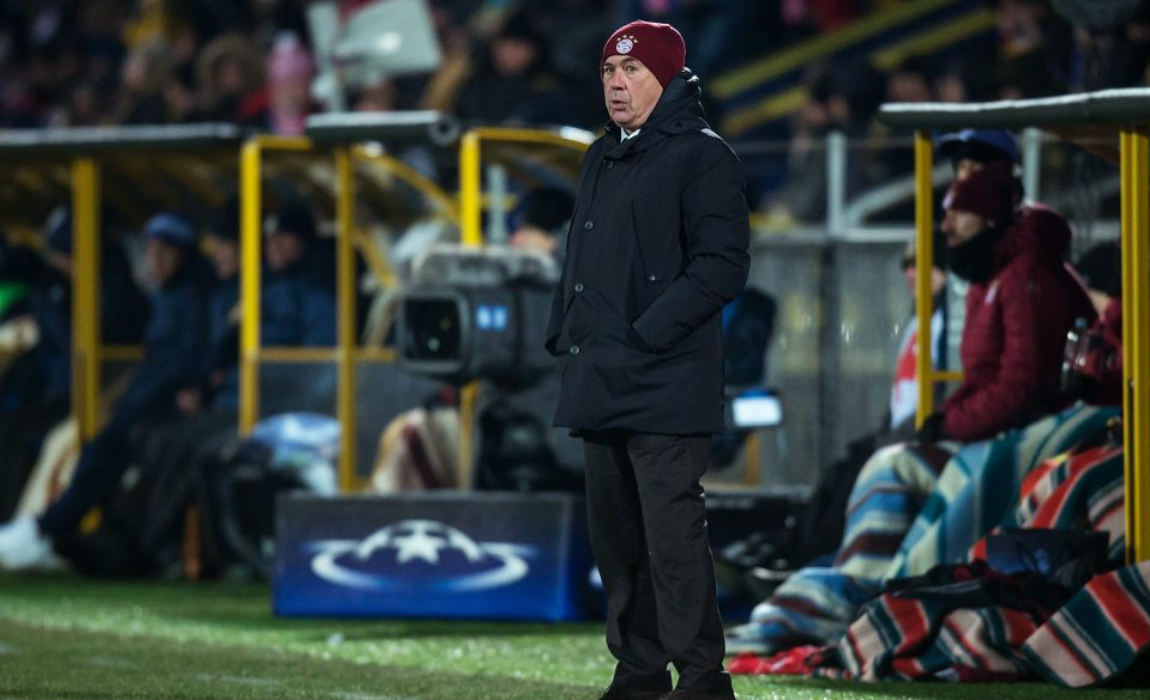 Guardiola added: "In the knockout rounds all the teams will be really tough."
"A team that is going to face Bayern Munich is going to suffer. I'm glad we are not going to face Bayern! But all the teams are so strong. So we will wait for the draw."
Man City completely looked out of shape against Monchengladbach, whom they had thrashed 4-0 in September. But on Thursday, City had struggle for a draw and they came back from behind as David Silva tapped in the much needed equaliser.
Both the side were reduced to ten-men – with Fernandinho handed the red for two bookings.
And now Guardiola is all set to shift his focus on the Premier League.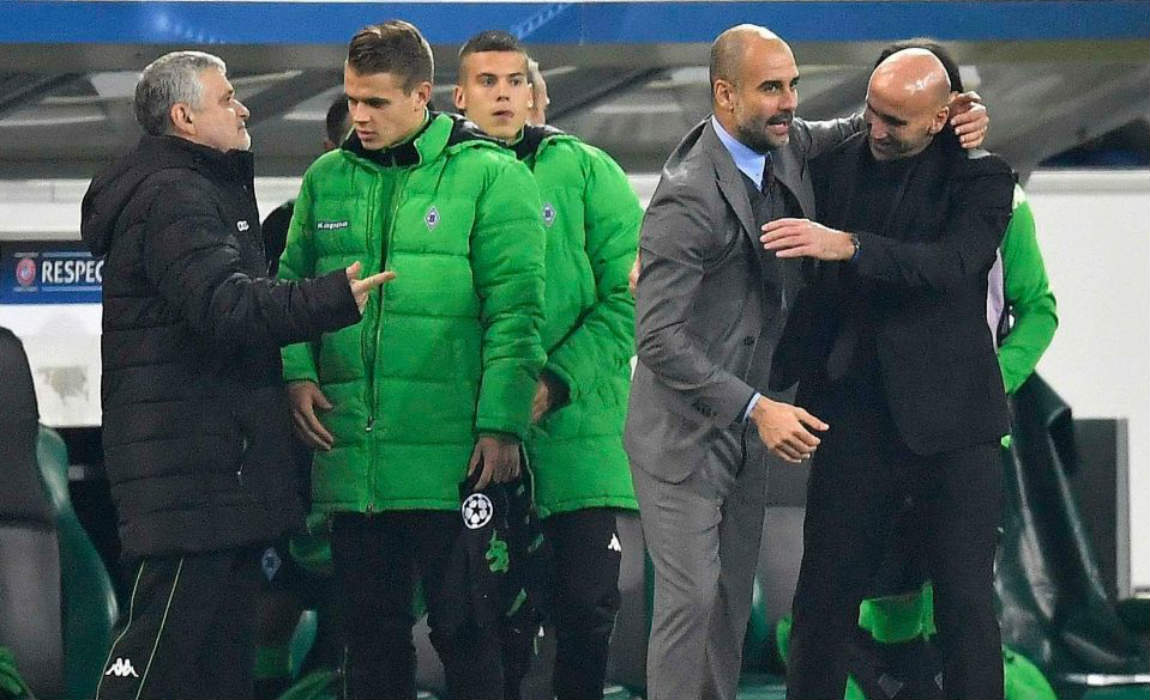 However, Guardiola warned: "If we play like the opening of the first half here we will lose the title."
Guardiola had insisted that Group C would be tough but they made it to the next round with a game left in hand.
He said: "After the draw we knew it was difficult."
"I know how good Monchengladbach are and we also had the best team in Europe plus Celtic."