FootTheBall sources have claimed that a group of Chinese investors are on the verge of buying Premier League club Sunderland FC.
Earlier there were reports that a group of Chinese investors were eyeing Premier League giants Liverpool, but that rumour was dismissed by Liverpool's American owners.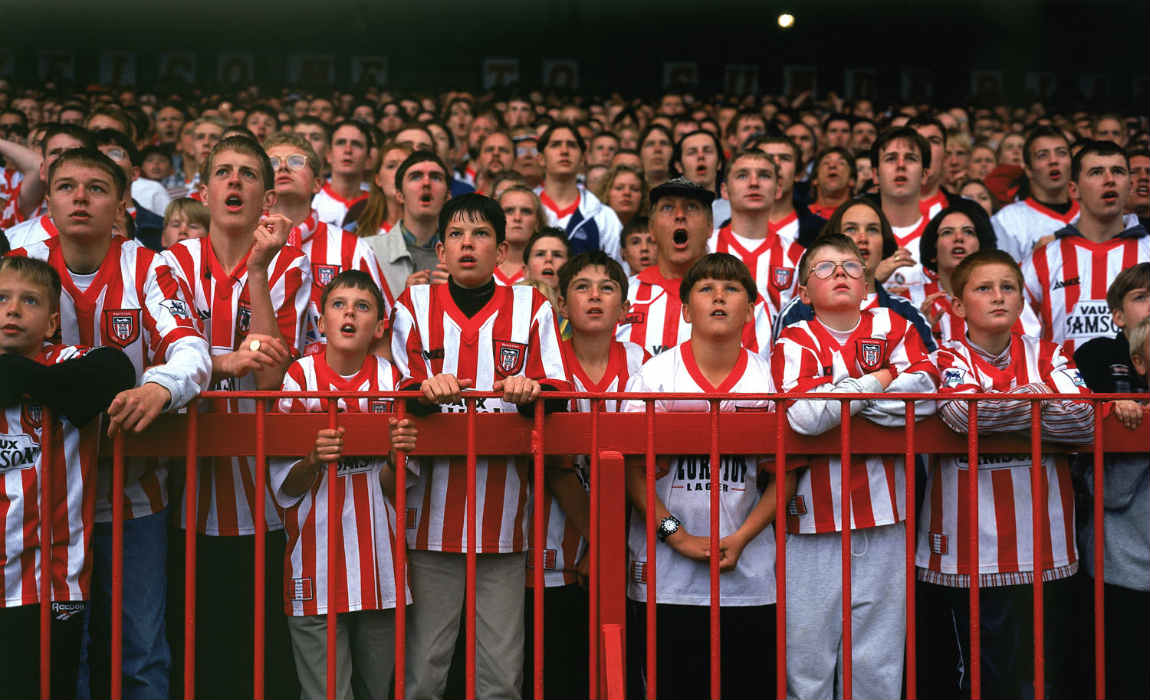 According to FootTheBall sources the Chinese team is now eyeing to buy English top-tier veterans Sunderland FC.
High-profile football analyst and commentator Professor Simon Chadwick also confirmed the news on his Twitter handle that Chinese investors are in advance stages of buying a high-profile English club.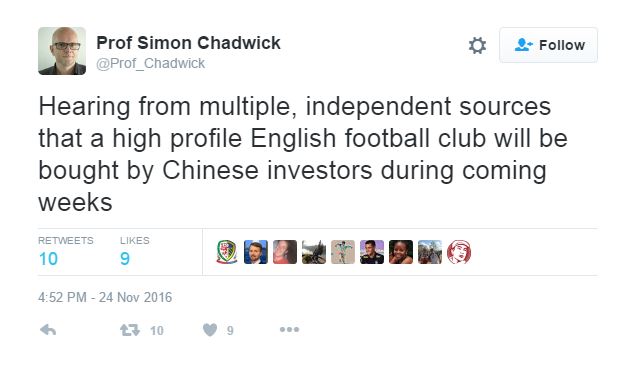 Sunderland have gradually made a name for themselves as one of world's wealthiest football brands and were valued at a whooping $93 million in 2014.
Sunderland is currently owned by Irish-American businessman Ellis Short, who is also the chairman of the Black Cats.