Gareth Southgate is reportedly being offered a three and a half year deal to seal permanent job as England manager. He has stretched a 4 match unbeaten run as the caretaking manager of the Three Lions.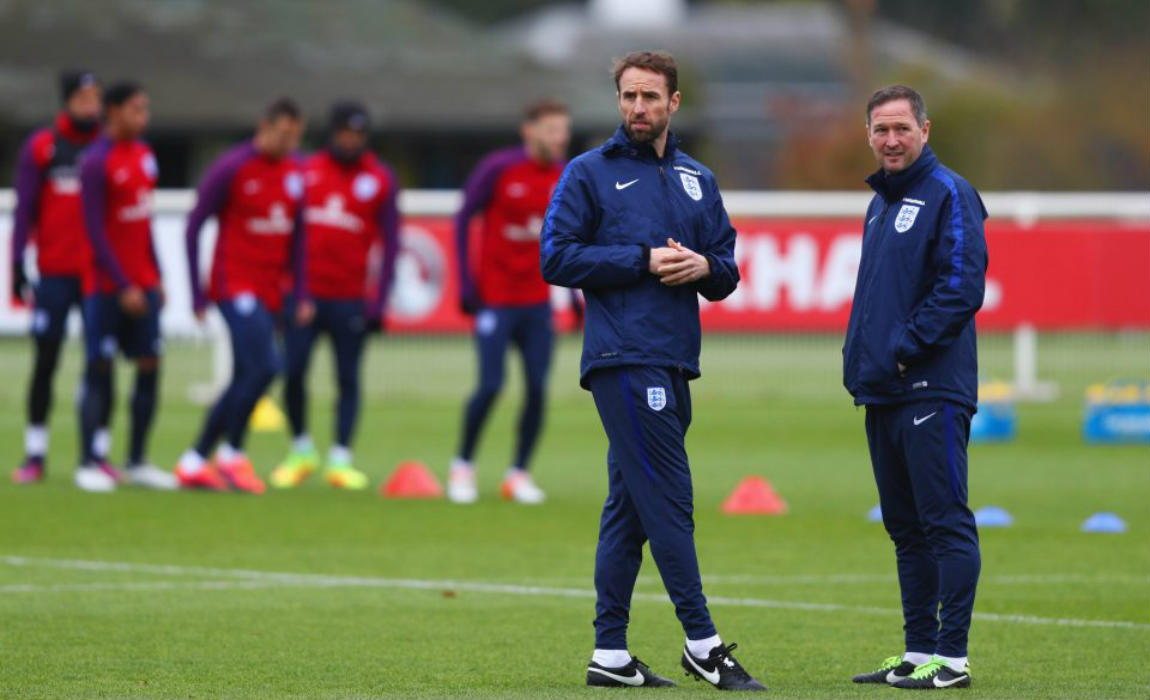 Current negotiations are going on smoothly despite reports suggesting FA's regulation of break clause after 2018 World cup in Russia.
The full board meeting is scheduled on Wednesday but the finance committee of FA are going to hold a conference on Monday to finalize Southgate's contract. Gareth Southgate has accepted the inclusion of break clause beforehand as he prepares to take managerial reins of England.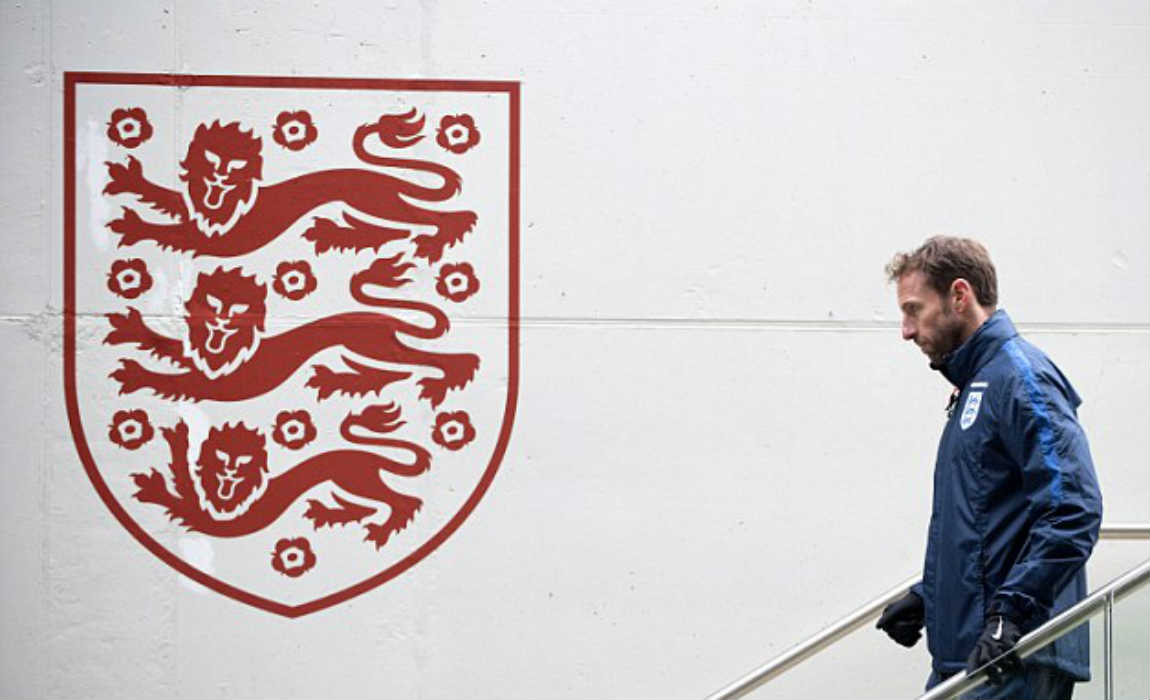 He will likely receive a salary around £1.3 million with substantial bonuses if England qualify for Russia and then reach the knockout stages.
Southgate wants to implement his changes to the national team by striping Wayne Rooney from captaincy role. Also he will be allowed to appoint Chelsea coach Steve Holland as his assistant if he wishes to leave the London club.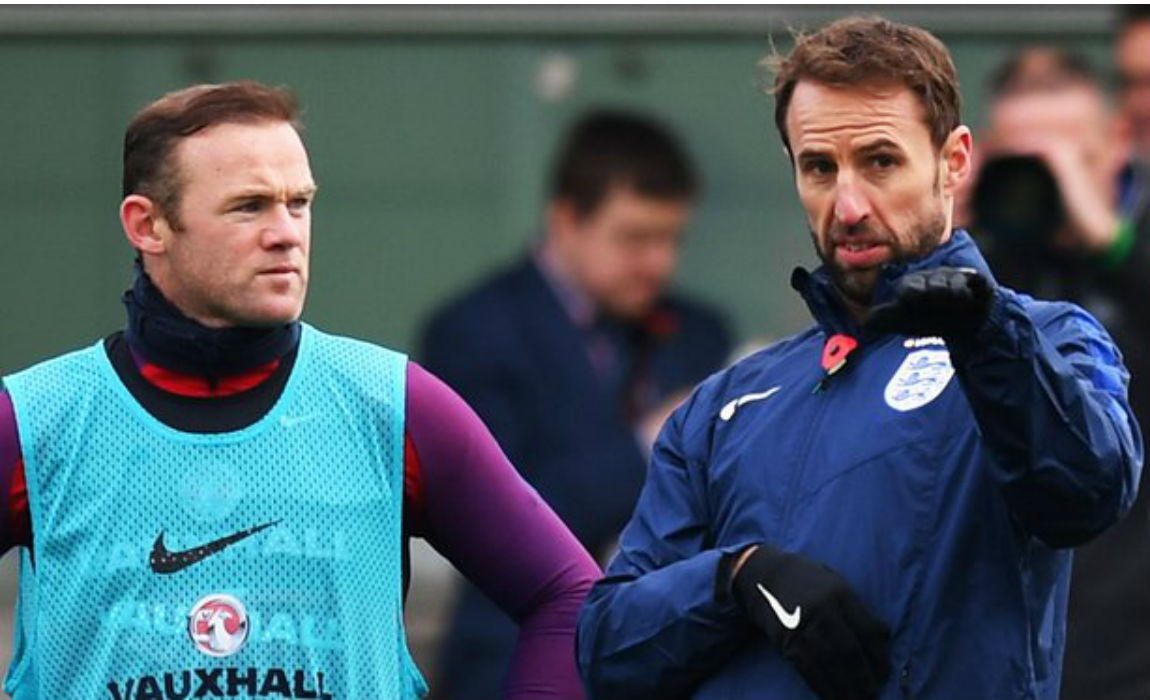 The Former U-21 English manager will see his old seat vacant with the likes of Phil Neville stepping up for the job.