Manchester City manager Pep Guardiola has rubbished all claims that he has imposed a no sex after midnight ban on his players, because he actually believes that "it's impossible to play good football" without it!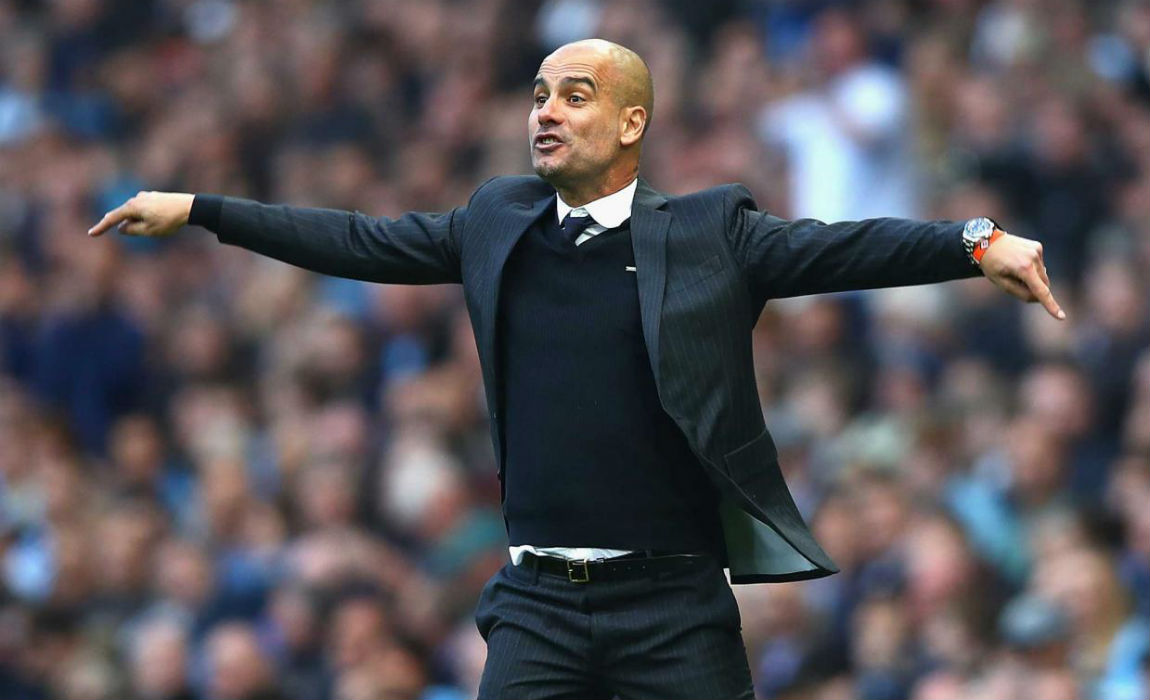 French midfielder Samir Nasri had revealed that Man City boss Guardiola banned his players from having sex after midnight.
Nasri had said that the curfew on sex after midnight had been imposed because Guardiola insisted that it was how he got the best performance out of Barcelona superstar Lionel Messi and Bayern Munich striker Robert Lewandowski.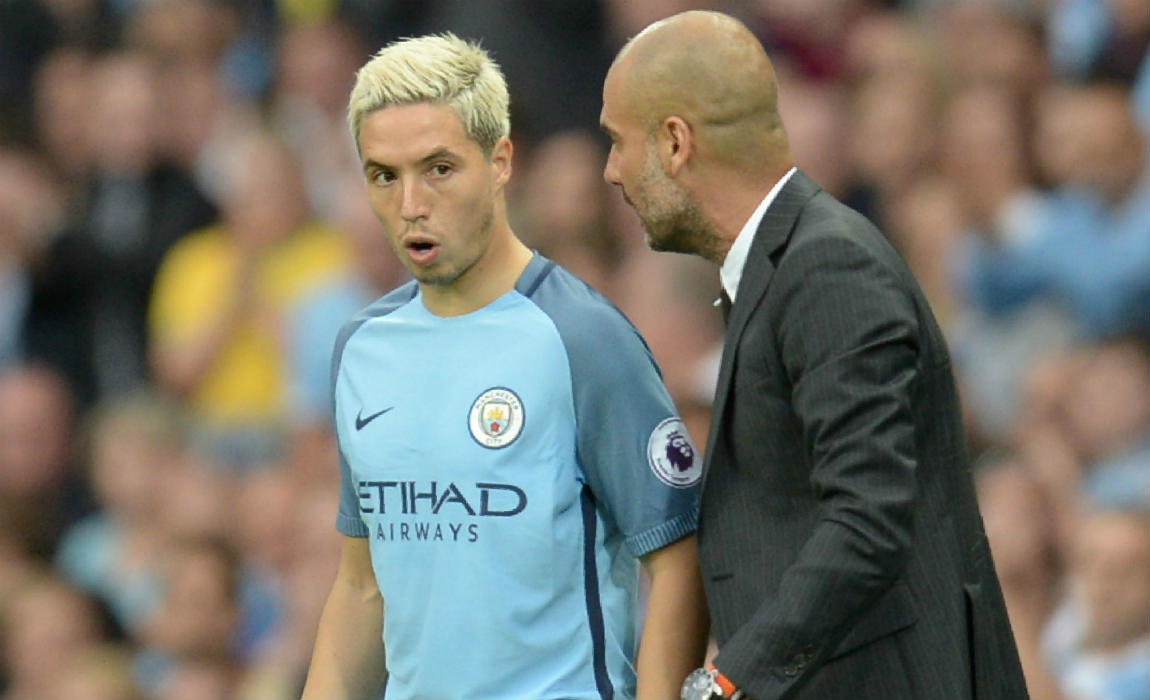 Out-of-favour Manchester City midfielder Samir Nasri had officially completed a season-long loan move to La Liga side Sevilla this summer.
Nasri's contract at Manchester City expires in 2018 and he presently earns £130,000-a-week.
However, Guardiola, whose side is set to lock horns with Crystal Palace on Saturday, has rubbished all such claims.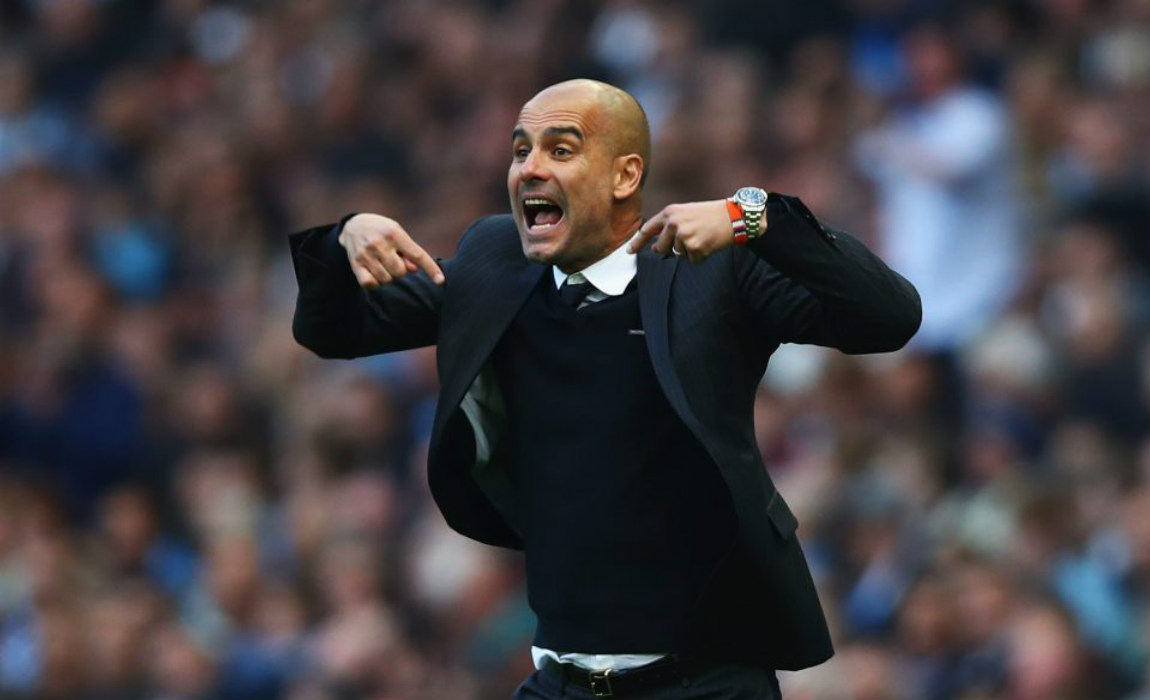 The City boss, declared: "It's impossible to play good football if you don't have sex with your partner."
"I never did that and I would never ban that. If you are doing it, [then] better players!"
Earlier, this week Nasri said: "For him, his players sexual activity must take place before midnight in order to get a good night sleep – even if they are free tomorrow. He (Guardiola) said that he placed this rule on Messi and his muscles improved since."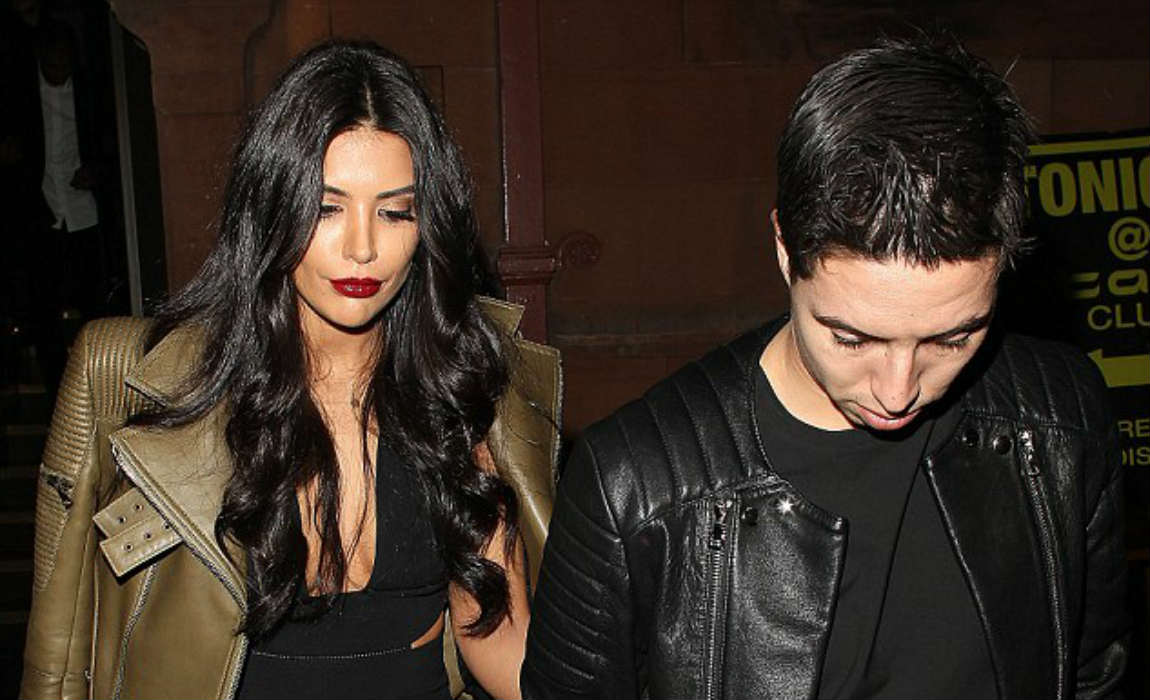 While referring to Nasri's statement, Bayern Munich defender Javi Martinez declared: "If perhaps Pep did once say it, I did not want to understand."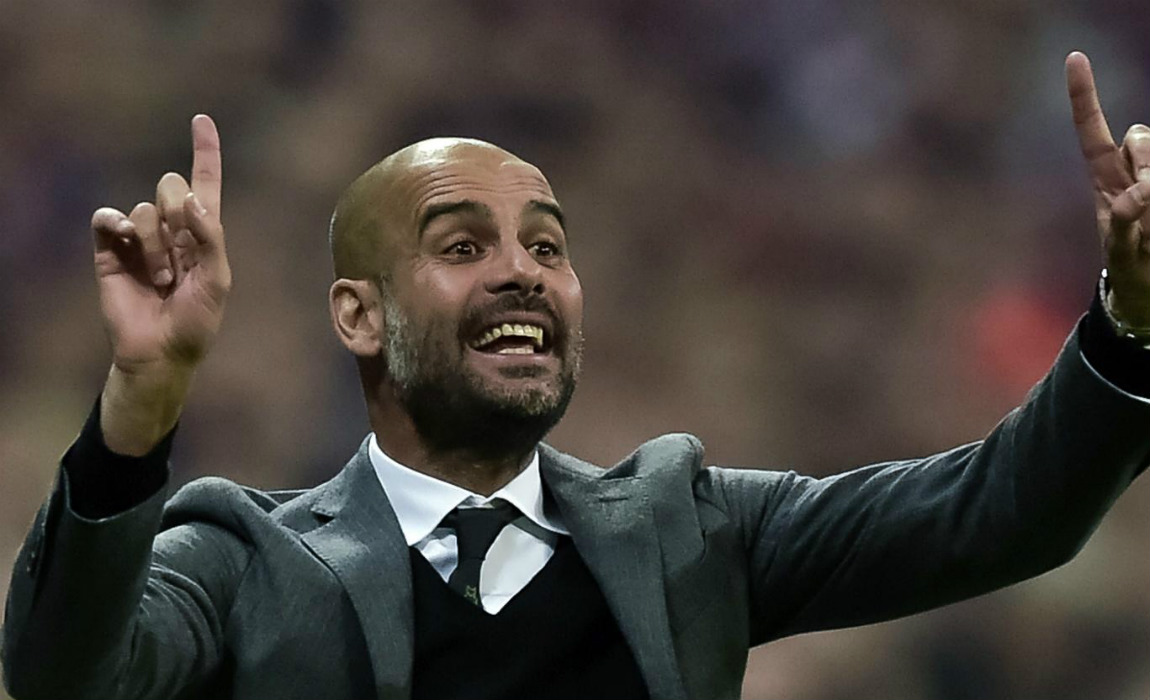 After taking charge at Manchester City this summer, Guardiola has imposed strict disciplinary measures – both at the training grounds and also on the players' diet.
He imposed ban on internet at several parts of the training ground in order to foster greater unity amongst the players and also banned sugary drinks and fatty foods.