Wales legend Neville Southall has hailed Juventus' veteran goalkeeper Gianluigi Buffon, calling the 38-year-old a "class act".
Southall added that Buffon is "what everybody should be like as a goalkeeper."
The former Everton star won over 92 caps for Wales and played Premier League football in his 40's, plying his trade with Bradford City when he was 41.
Buffon is still going strong at the age of 38, with his understudy Gianluigi Donnarumma from AC Milan still in his teens.
"He's class, just class," Southall said.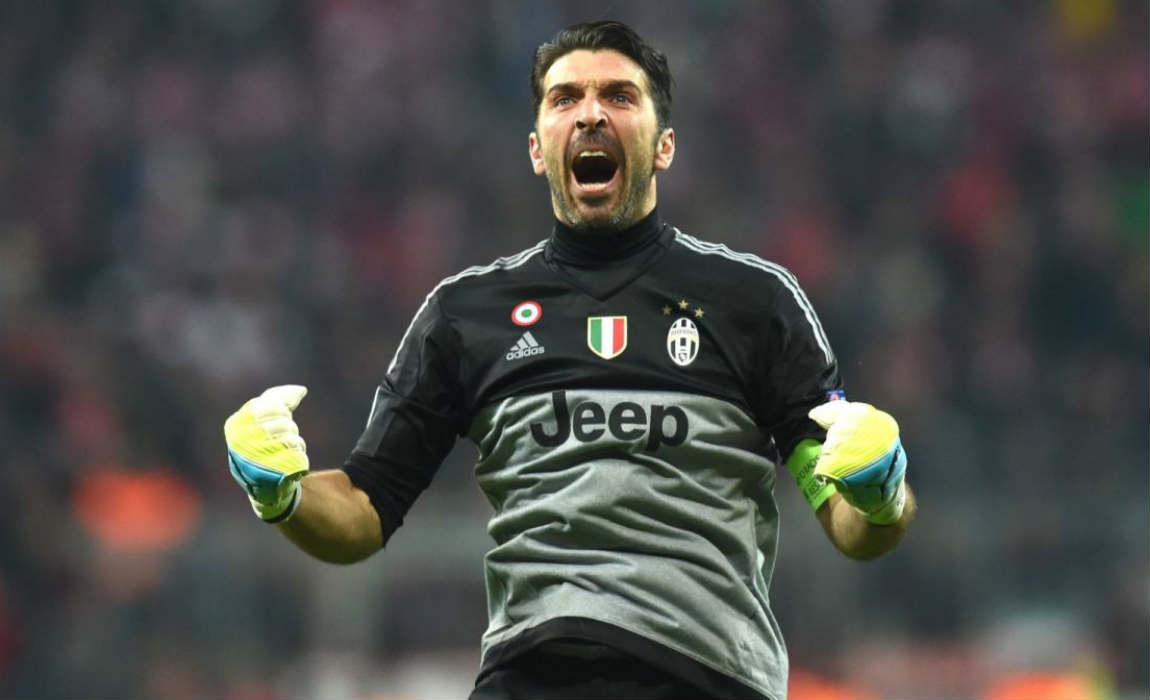 "He's done it for so long now and can probably keep it going for the next season or two, but I think he's a class act. He's what everybody should be like as a goalkeeper."
Buffon has made the shortlist for the Ballon d'Or again after being overlooked last season.
Gigi is also the number one for both club and country despite his age and has shown no signs of slowing down.
The former Parma stopper is also on the verge of reaching an individual milestone of a thousand competitive appearances.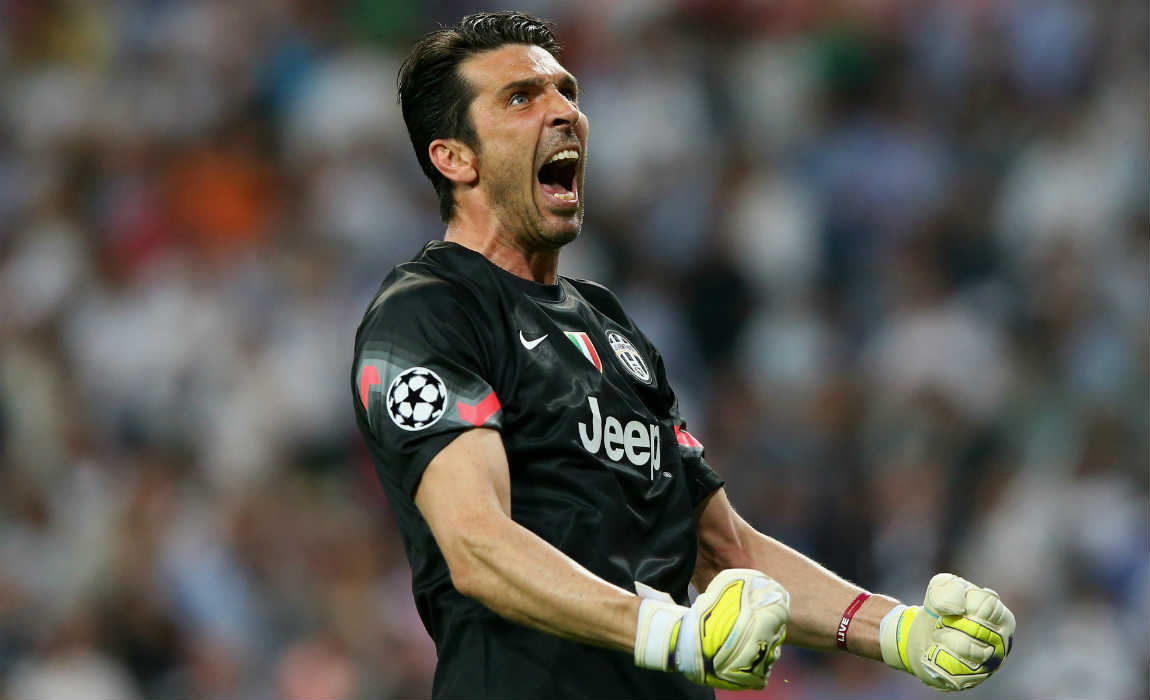 Gianluigi Buffon still commands respect and authority in the dressing room for both Juventus and Italy.
Buffon has won over 7 Serie A titles, three Coppa Italia and a World Cup in his illustrious 20 year career.
"To me, he's what goalkeepers are all about," said Southall."
"He's got a great spirit about him and great stability. He's a class act. He's always played the same way."
"The difference was in the penalty shoot-out between England and Italy [at Euro 2012], he was chilled out on the goal line and used his experience and made more saves than Joe Hart."
Buffon recently equaled Iker Casillas' record for most international caps with 167 appearances for the Azzurri's, which puts him joint sixth in the most capped international players for all time.