If someone can deal with Barcelona star Lionel Messi and restrict his options then it is believed that he can easily handle West Ham's Dimitri Payet. With that belief in mind, Tottenham Hotspur boss Maurico Pochettino accentuated that he would not take any special precaution for West Ham playmaker Payet.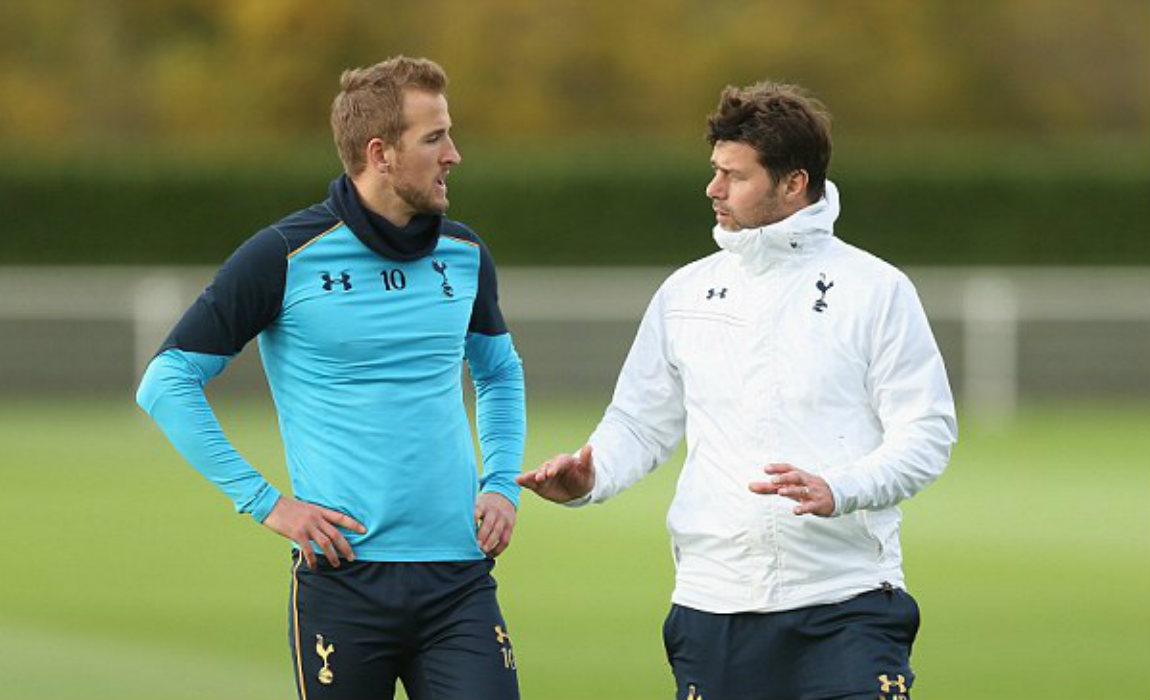 Payet plays an integral role in the West Ham side but so far Bilic's side have failed to find success in the Premier League this season. The Hammers are 17th in the table and have managed to clinch only 3 wins out of 11 Premier League games so far this season.
Payet displayed incredible form last season to guide West Ham to a seventh place finish last season and pundits believe that the French playmaker has all the potential to turn the tables around against Spurs on Saturday.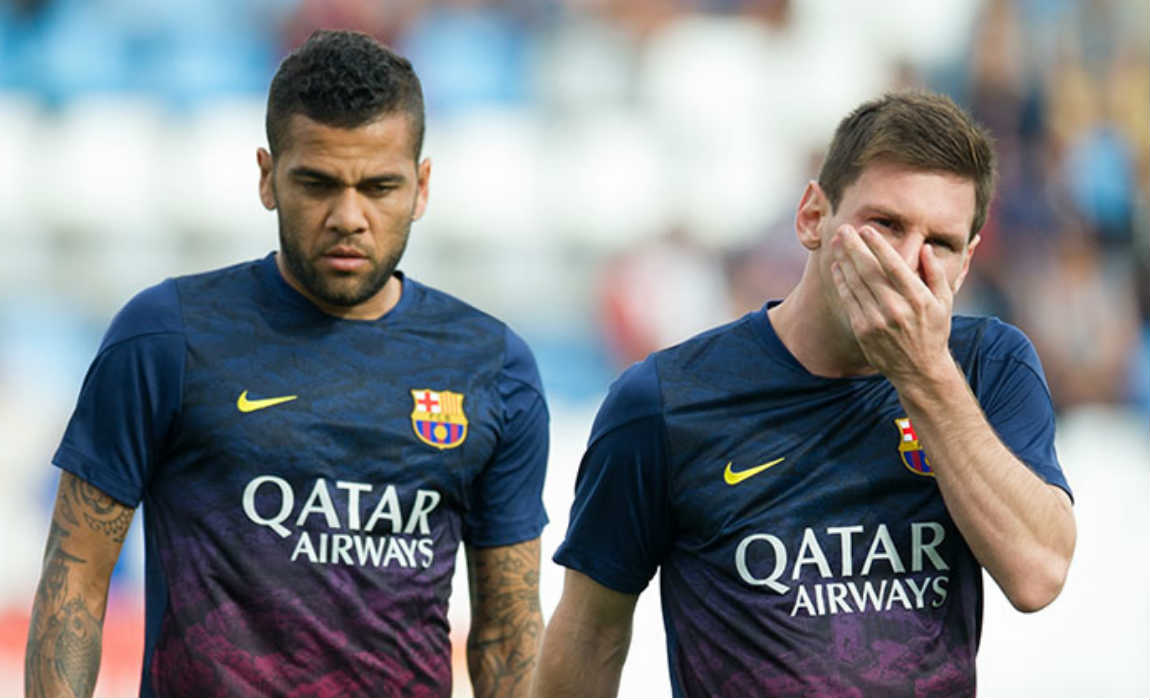 Spurs have maintained their unbeaten run in the Premier League after 11 games this season but they have also failed to clinch a win in the last seven games in all competitions. Pochettino had limited the options and made life difficult for Lionel Messi during his managerial stint at Espanyol.
Back then the Argentine manager had shut out Messi without man-marking and now he is confident that he can achieve the same feat against Payet on Saturday.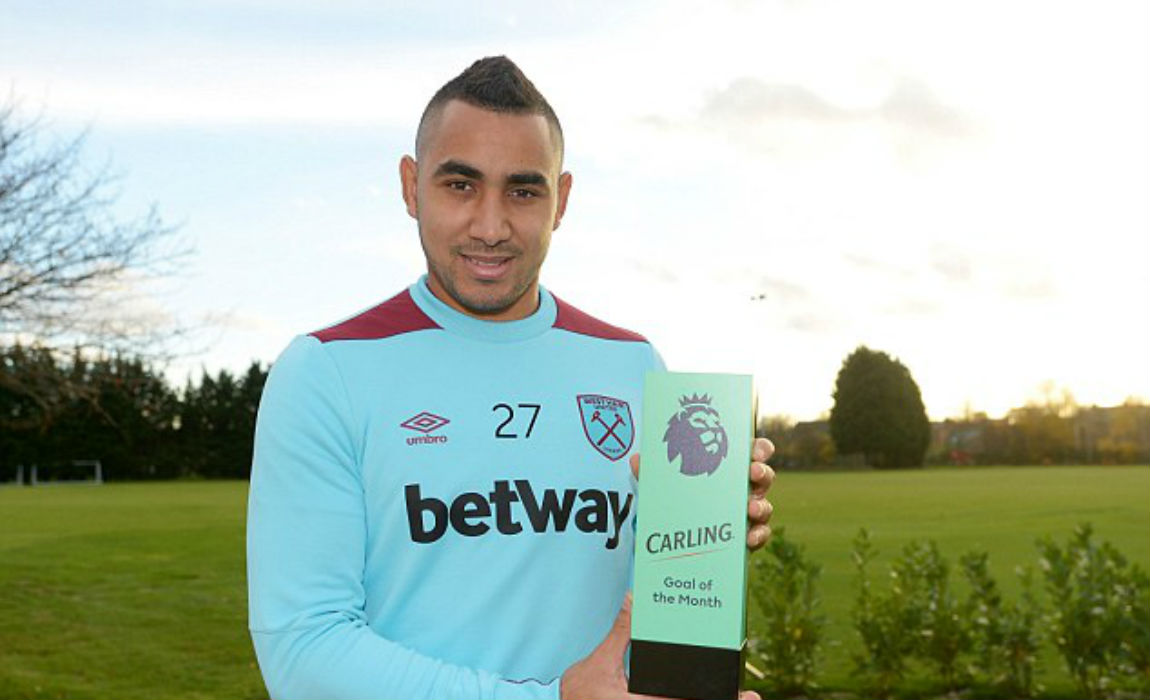 Pochettino said: 'It has never been my intention when I started as a manager, facing Messi, to try to do something special or be focused on trying to stop this type of player like Payet."
'We have played against several top players during the last two and a half years at Tottenham and you can see we never focus on that type of player, like Eden Hazard or David Silva, who can change a game. "
'We need to be aware of Payet and focused when we play this type of player but it is not special mark.'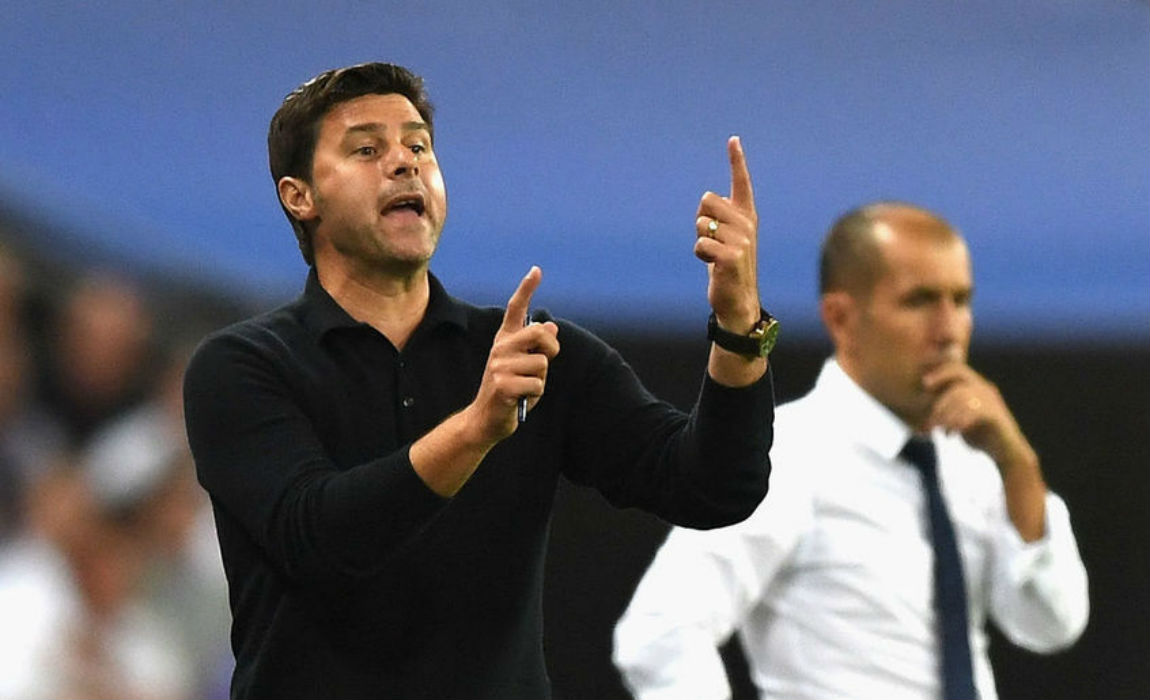 Spurs earned draws in the last four games and now sits fifth in the league and on Saturday they will be without ace defender Toby Alderweireld, who lacks full match fitness after returning from a knee injury. Dele Alli is also doubtful and is facing treatment for a knee problem.