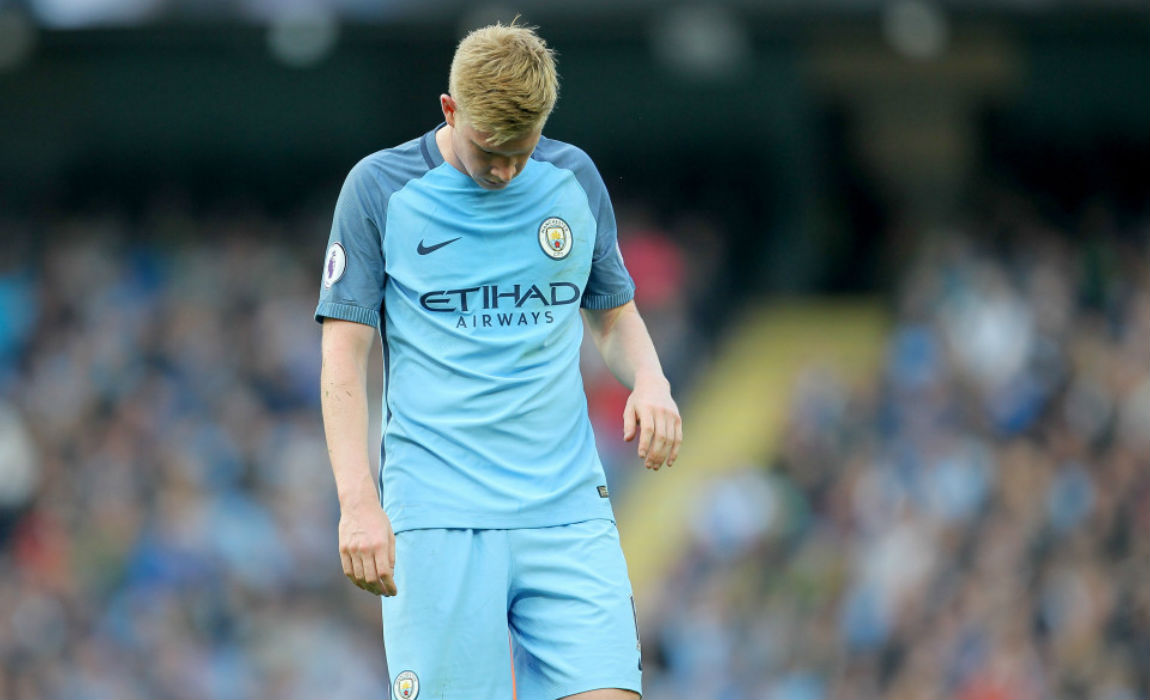 New Manchester City boss Pep Guardiola has insisted that his players need more practice at penalty-kicks.
Both Kevin De Bruyne and Sergio Aguero failed to convert from the spot as Manchester City failed to clinch all the three points after being held 1-1 by Everton on Saturday.
Earlier, Guardiola had said that his players do not focus on penalty-kicks during training routines as it is impossible to emulate the on  game pressure conditions during the pre-match preparations.
But Guardiola's refurbished side have already missed four out of eight penalty-kicks this season.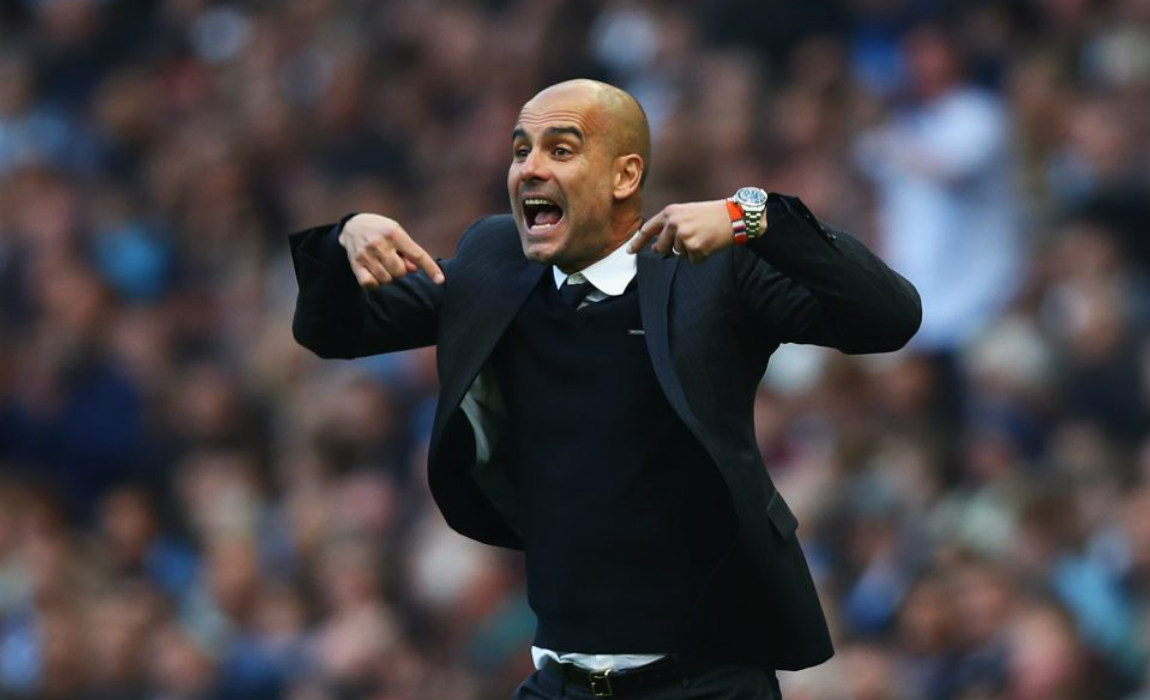 Guardiola said: "I don't have time to practise everything I want to with 80 per cent of the players on international duty. We were focusing on other points. You can practise them in training but in training nobody is there. There is no pressure."
"In the final of the Champions League, that crucial moment, that is taking penalties. If the player says, 'I want to be there', that is enough."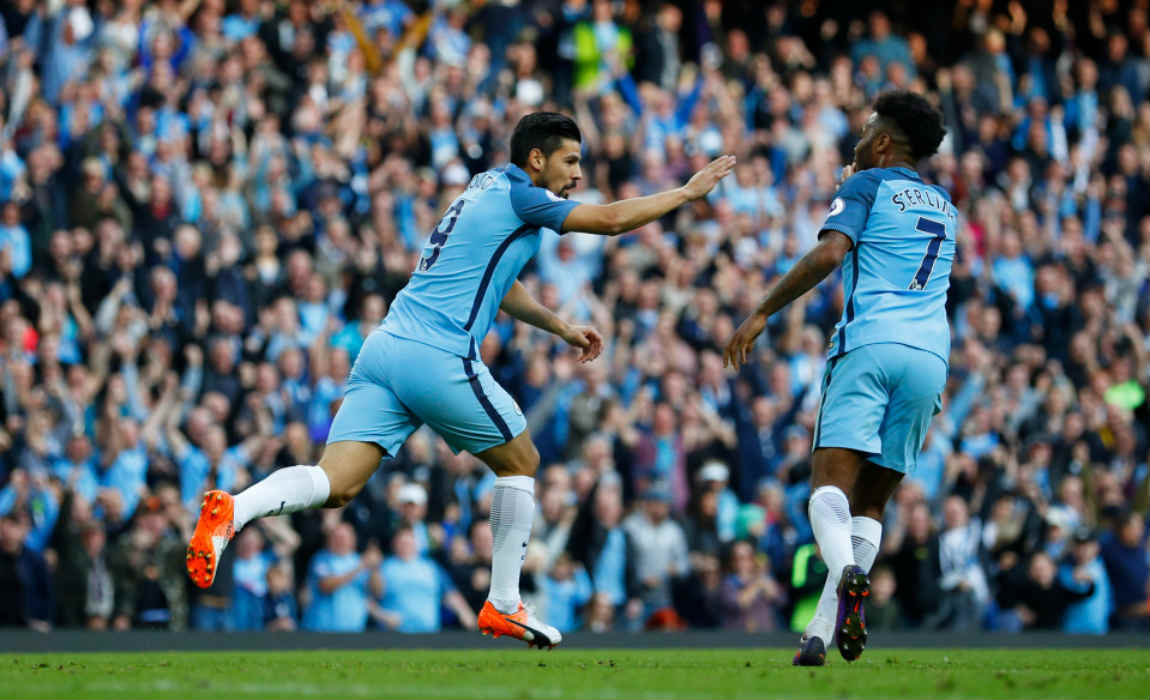 However, Guardiola now asserted that he will focus on spot-kick routines after two costly mistakes in Saturday's clash with Everton. Romelu Lukaku scored the opener for Everton and Man City had to fight back from behind with Nolito clinching the much needed equaliser to draw level.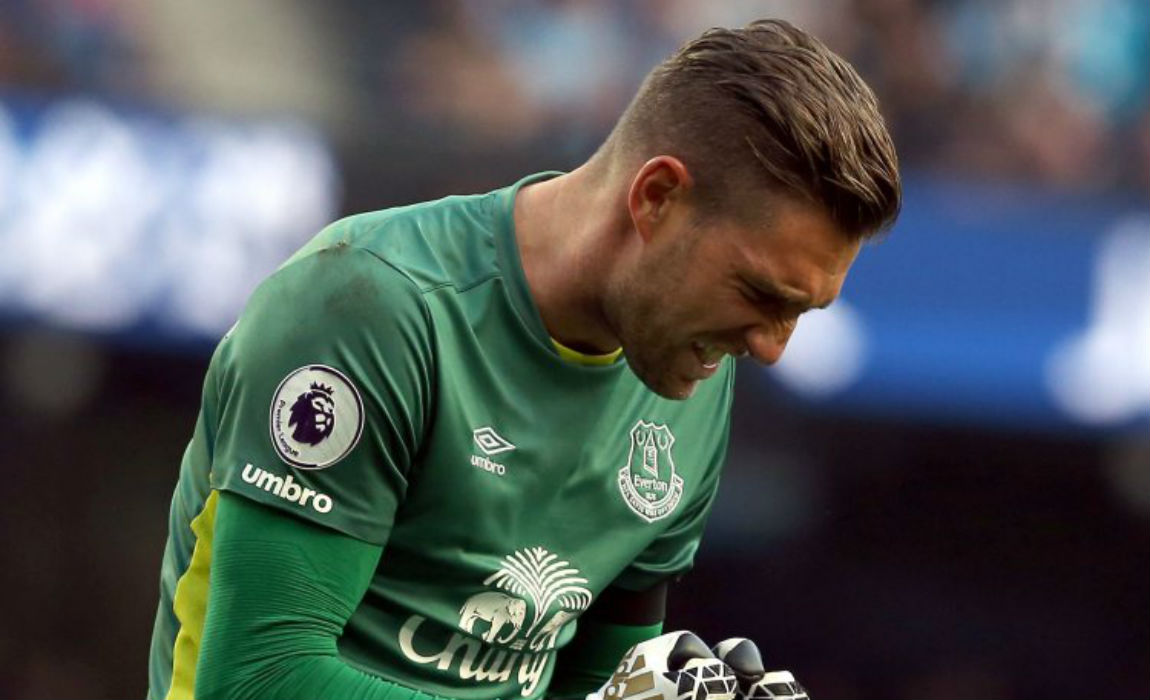 But the man of the hour was definitely Everton keeper Maarten Stekelenburg, who pulled up two brilliant penalty-kick saves along with his monumental presence during the course of the game.
Stekelenburg said: "It's not only guesswork for the penalties, you do the analysis as well."
"Will Phil Jagielka buy me dinner after that? I will ask him! When you go 1-0 up you hope you can get the three points but you have to be thankful for a point."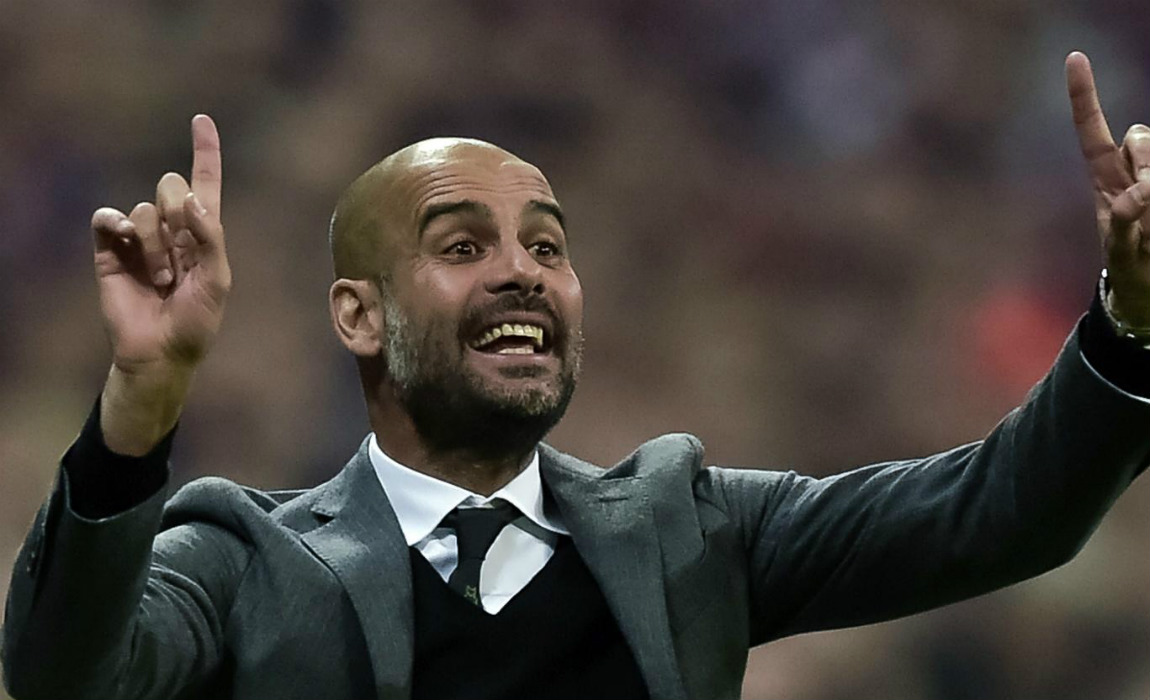 However, Guardiola looked satisfied despite his team failing to seal a victory in the last three matches.
"I am not frustrated. Compliments to Everton, of course, for the way they defended," said Guardiola.
"I am sad for the players. They deserved to win."
"They did absolutely everything during the game to win it but didn't. Football is sometimes beautiful for that reason."
"Sometimes you play bad and win the game and you don't deserve it. Life can always be fair or unfair."
"It is not just about missing a penalty. We made a good performance. It is a pity but we have to accept that and improve and keep going."
"We created enough chances to win the game and played enough good football to win the game. They had one chance in 90 minutes."
"In football it is like this. We must not be too disappointed."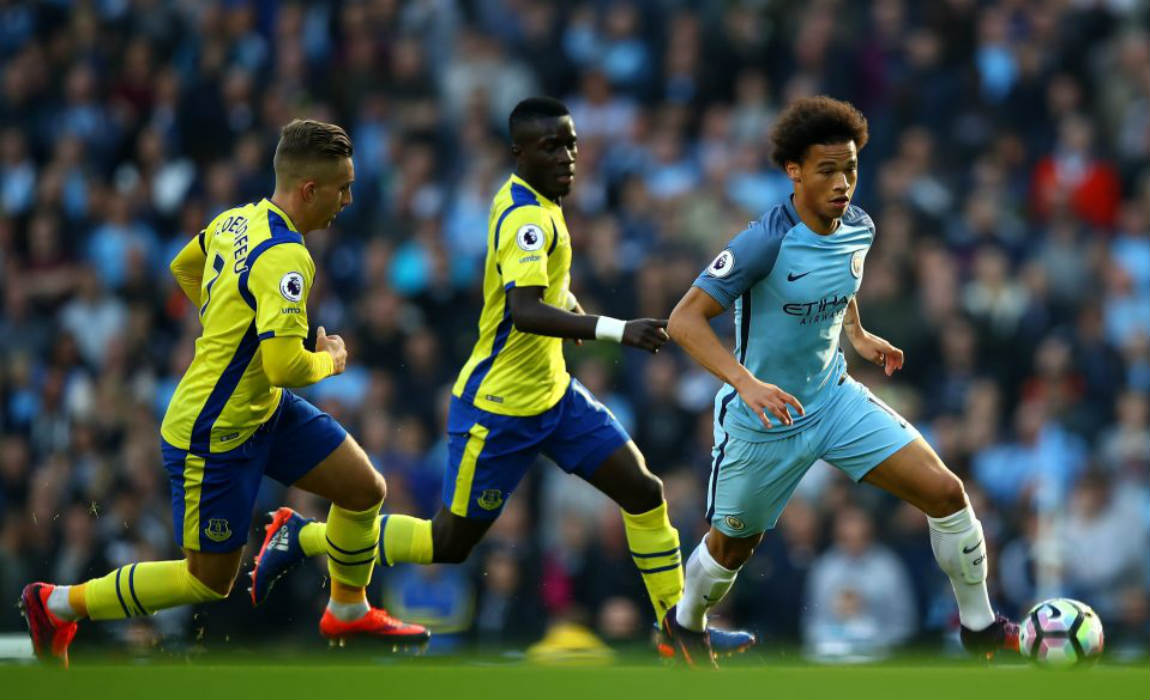 Guardiola also insisted that is well acquainted to opposition teams, who look to sit back and defend – and Everton was nothing different.
"All my career I face these things," Guardiola added.
"Everton pushed up a few times. We did really well with our build-up."
"I will be judged if we win or lose and the team will be judged. But never in my life am I going to change the way I play football."
"We had a performance, good movement, missed the last pass a lot but no regrets."
"So we try to be optimistic about the future."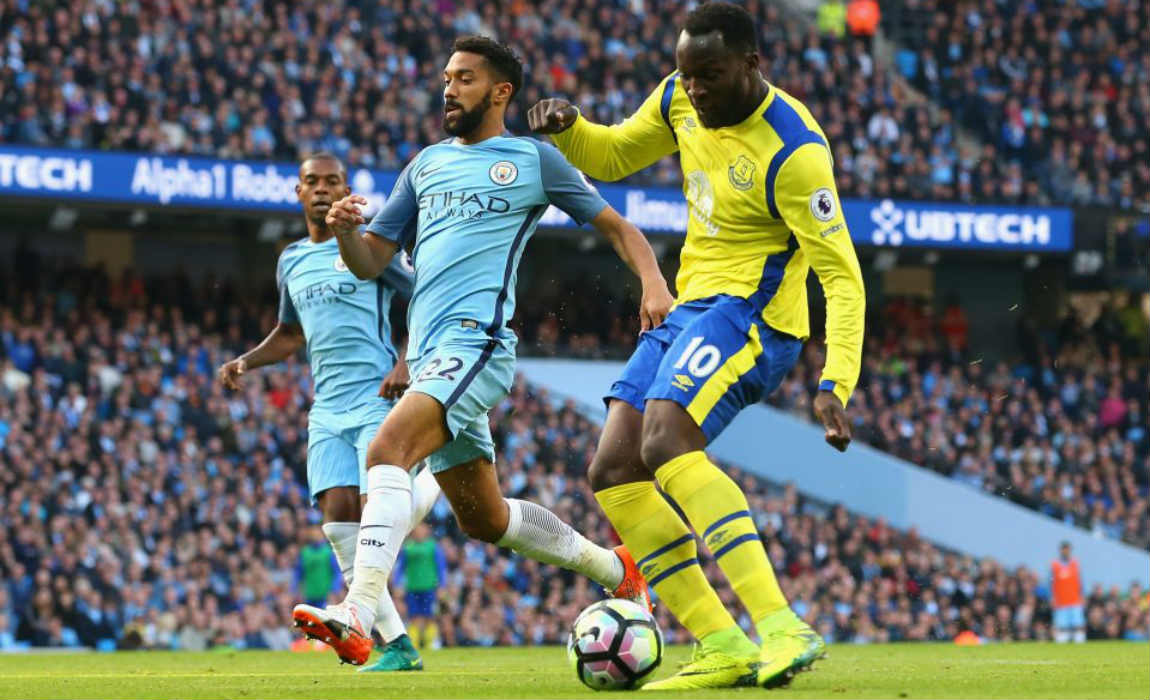 Everton manager Ronald Koeman heaped praise on goalscorer Lukaku.
Koeman said: "Lukaku is one of the most feared in Europe. He doesn't need a lot of chances to score."
"He worked hard which is important for the team."