Despite four or five offers from the European football clubs, Manuel Pellegrini, known as "The Chile Engineer", finally chose the Chinese Super League to be the next destination due to his desire for new challenge.
"I could stay in Europe if I want," said Pellegrini in an interview with Xinhua. "But after I spoke to Mr. Lin (the president of Hebei China Fortune), I made the decision to coach in China. I want to go to the different country with different football and languages. I am the manger who always wants to win the challenges."
Pellegrini left Manchester City at the end of last season before he was appointed the manager of Chinese Super League side Hebei China Fortune in August. In his 28-year management career with 11 clubs, Pellegrini won national leagues in four different countries. The 63-year-old Chilean wants to continue his success in China.
"This club has ambition and plan for the future. My goal in China is try to help this club to improve and win titles like I did in South America and Europe. Before I arrived here, I knew things about our team because I saw all the games they played this season," Pellegrini said.
"Beautiful Football" has been regarded as the benchmark of Pellegrini's coaching style. In his three years in the Etihad Stadium, Pellegrini led Manchester City to produce some of the best attacking football in England. Right now he hopes Hebei can bring the "Beautiful Football" to in Chinese fields.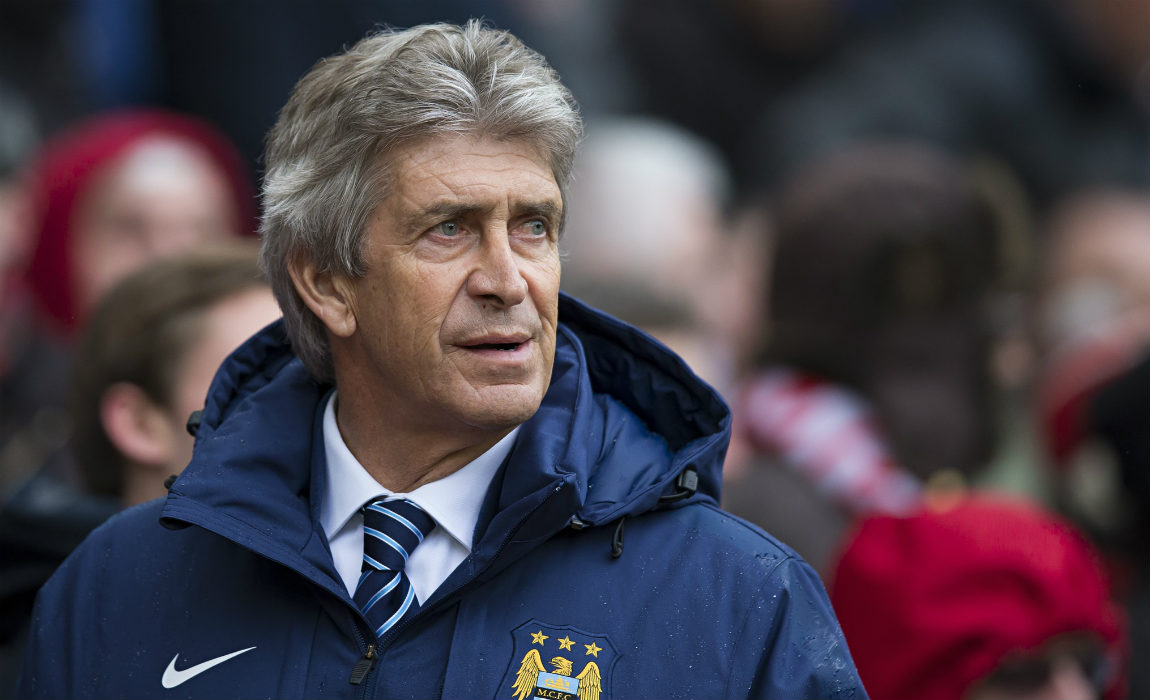 "We want to win titles and please the fans. One of the important things to do that is to play attractive football. Every team plays very fast but not skillful enough, players can't controll the ball properly during the game.
"China has the desire to making progress on football, such as qualifying for the World Cup. I think it's very important to make the Super League to be more attractive, because it can improve the national squad and makes fooball become more popular in China.
"I believe China can hold the World Cup in the future," he added.
However, Pellegrini's current primary goal is to ensure Hebei could reach a comfortable position at the end of the season. Hebei, which is standing fifth in the league with four games remaining, may fail to get into the AFC Champions League with nine points behind third-placed Shanghai Shenhua.
"I think now it's difficult for us to qualify for the Champions League. But we need to have the faith to be stronger in the next season. I am sure it needs time to change things, but I have no doubt that we are in the right way. I am happy about my relationship with the players and they want to work in my way.
"We must go step by step because to be a strong team is not just about buying good players. Every team needs time to grow, and our target for the next year is to arrive the Champions League.
"For me, it doesn't matter that things happend in your way or not, and you must never give up and work day by day," said the former Real Madrid manager.