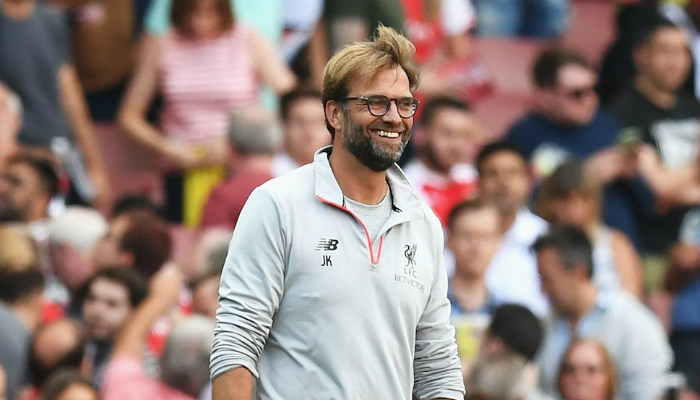 Former Dortmund boss Jurgen Klopp is all set to lock horns with his rival Jose Mourinho on Monday night as Liverpool look forward to hold on to their winning streak as they face title rivals Manchester United.
Klopp has made it clear that he is more focussed on winning games rather than setting new transfer records.
Liverpool have made a fantastic start this season under Klopp and now the German would make use of all his resources in order to clinch a victory against their bitter rivals Manchester United on Monday at Anfield.
Pundits believe that beating Manchester United is never an easy task and this time around Klopp has to get the better of Man Utd's world record signing Paul Pogba and other big names that joined the Red Devils after Jose Mourinho's arrival at Old Trafford.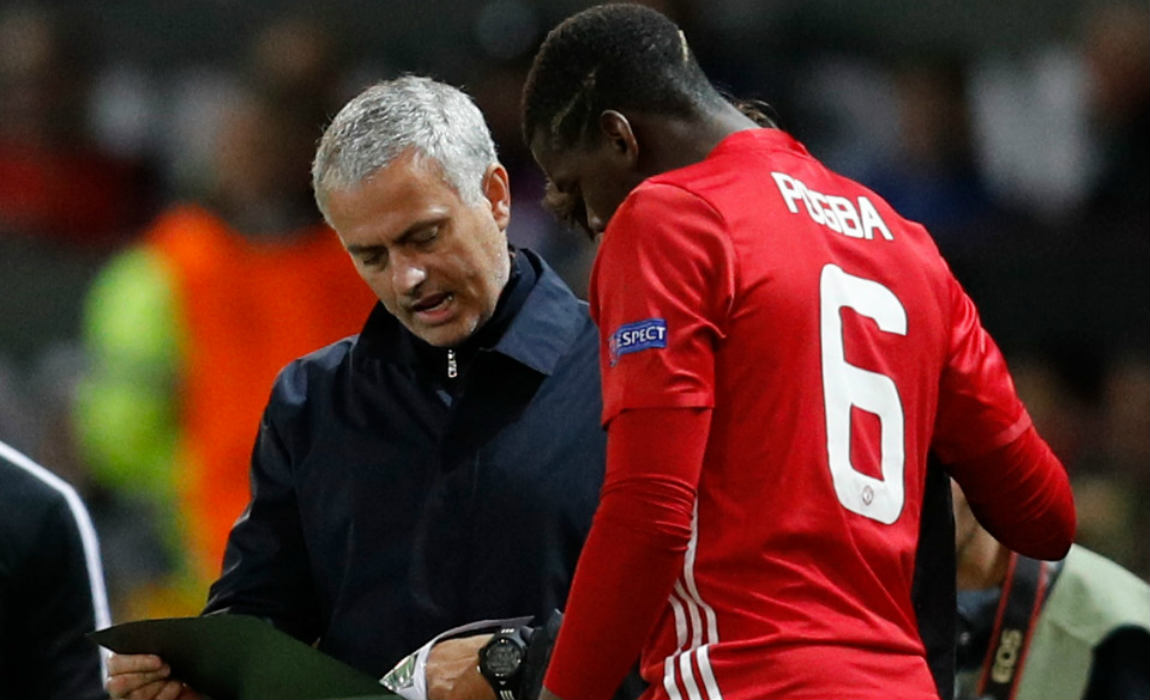 Earlier in August, Mourinho had taken a jibe at Klopp by stating that Liverpool could never have roped in a world-class talent like Paul Pogba – and only top-flight clubs were eligible for signing the French playmaker.
Klopp has focussed more on players with high potential rather than big names. The German has spent less than half the amount when compared to Man Utd's whooping £149m on new signings this summer – which includes the world record signing of Paul Pogba from Juventus for £89m.
Klopp is least bothered about the amount spent by other clubs and picked a phrase from 'The Beatles' lyrics as he stated: "money can't buy me love."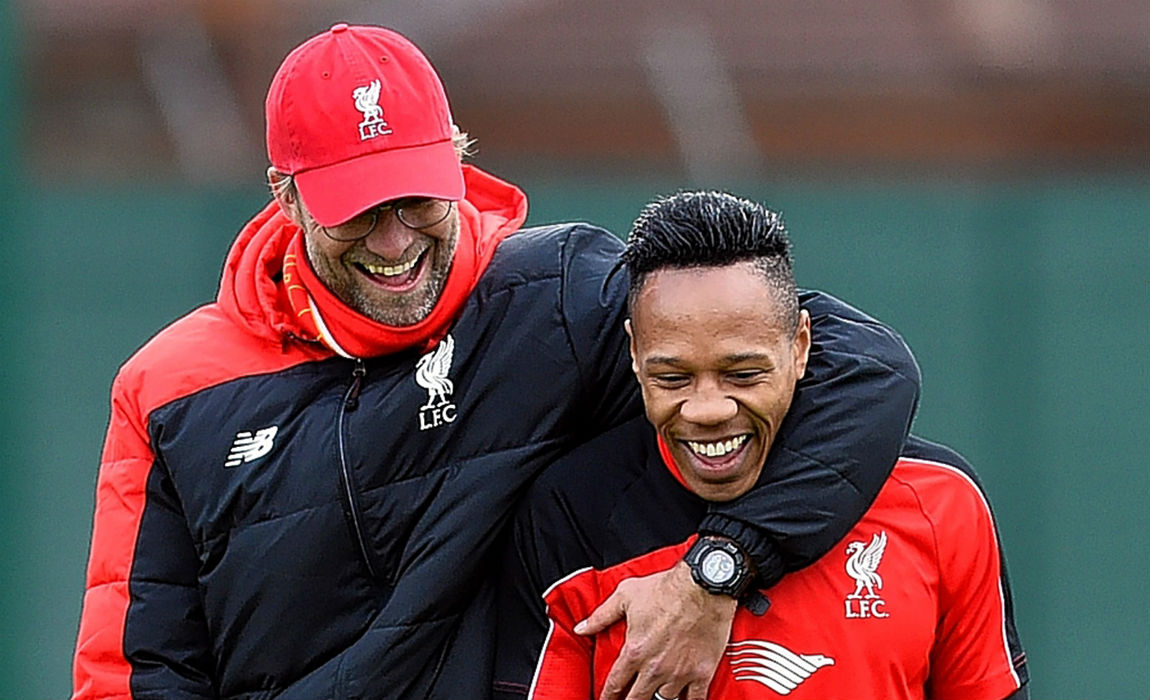 Klopp said: "I don't care about how much money another club can spend."
"Absolutely not one second of my life, did I care."
"And I'm completely fine with what we could spend and what we did and that's not nothing."
"Having more money, or all the money in the world is not in my dreams for the manager's job. I never thought about this. So I'm completely fine with this situation."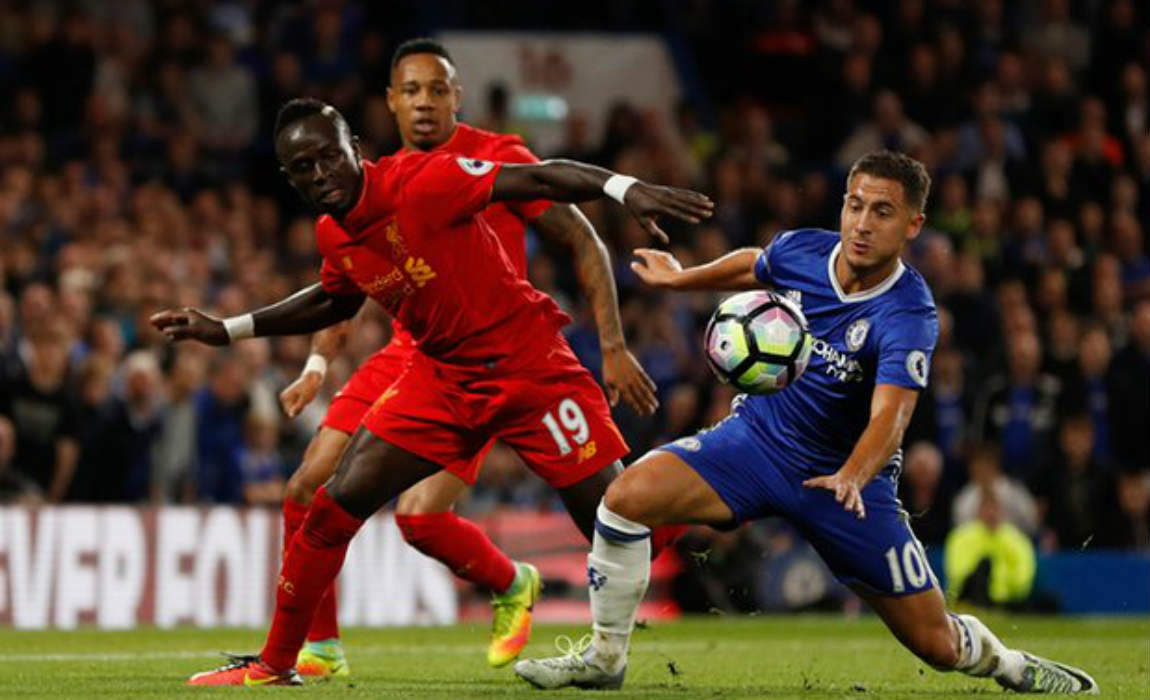 Klopp's two big signings, who played a pivotal role in Liverpool's success this season are – Sadio Mane for £30m from Southampton and Georginio Wijnaldum from Newcastle for £25m.
Klopp's first victory after taking at Liverpool was against Chelsea at Satmford Bridge on October 31, 2015.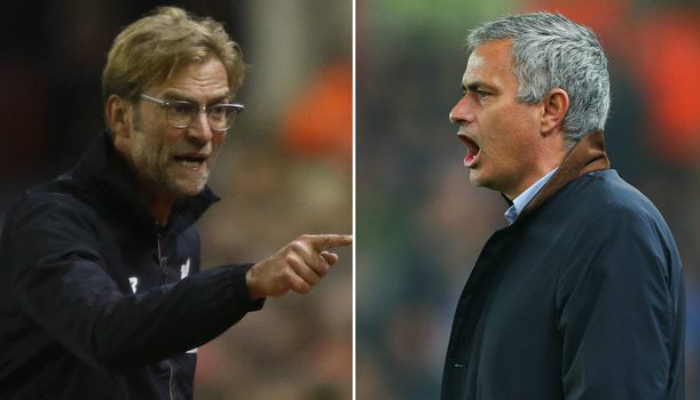 The Blues were angry as they were not happy with Klopp's histrionics on the touchline and then Chelsea boss Mourinho also engaged in a verbal warfare with the Liverpool manager for his aggressive remarks in German.
Later, Mourinho went on to say that he would have received punishment if he followed Klopp's behaviour on the touchline.
He added: "You have doubts? I cannot say because I am punished. The fourth official told me to shut up or I go out."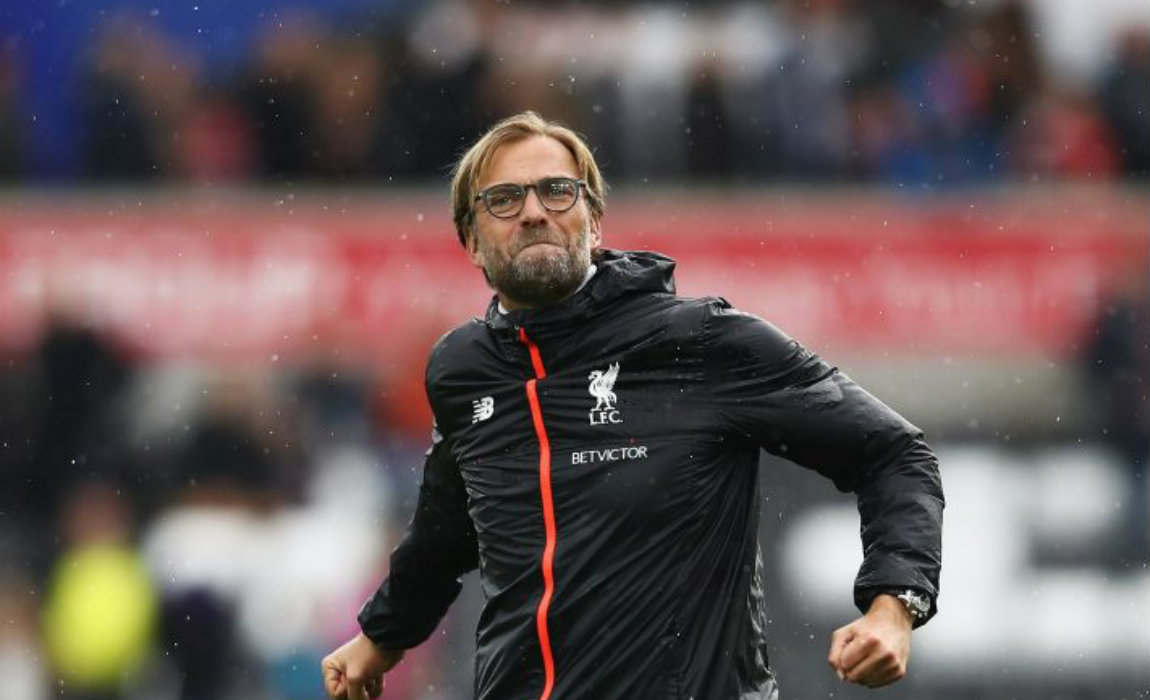 However, Klopp has made it clear that he would stop being aggressive on the touchlnine.
Klopp said: "I have to accept that for a long time in my life not everybody is 100 per cent happy with my performance on the sidelines.
"I think I'm not as intense as I used to be when I was younger. Sometimes it happens. But actually now at Anfield there is much, much more space for all of us."
"As long as it's no problem. I am not sure anybody told me about it after the game."
"I'm one year older! That's what age, in a positive way, can do. I don't know. We'll see."
Fans are happy after a brilliant start to the season under Klopp. Klopp masks have become famous within the fan clubs and the German is already being compared with the Kop greats.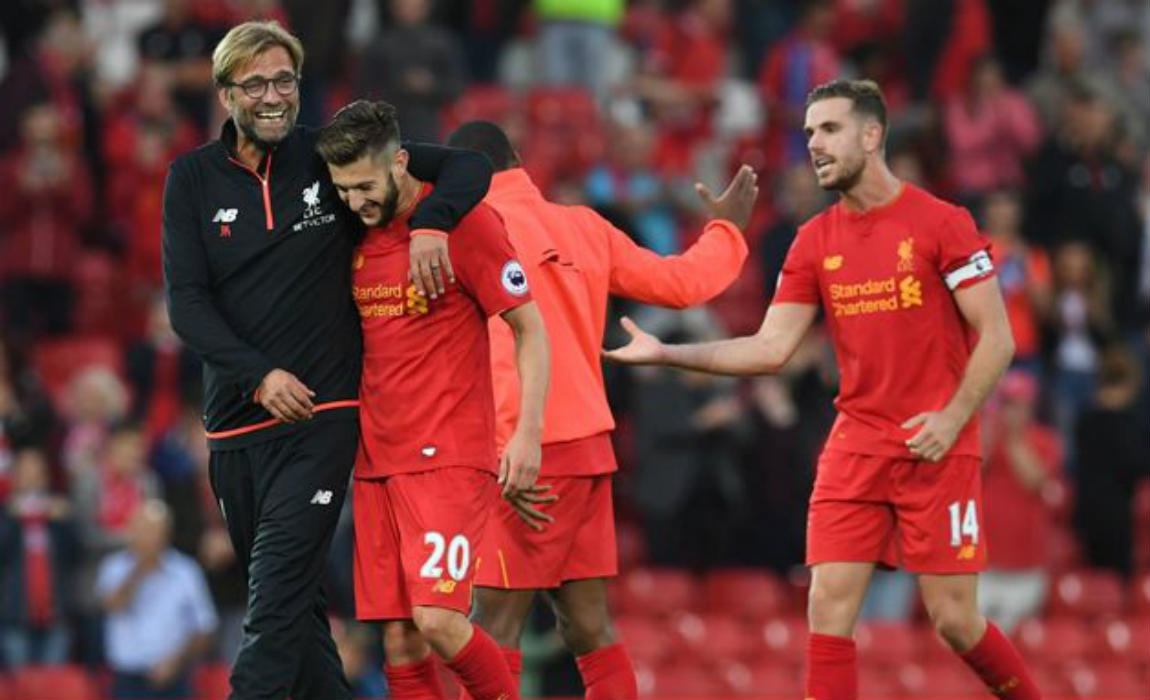 Klopp said: "It is really good to hear about these things. Football, fussball, it is not the most serious thing in the world."
"Of course, as human beings we all have our expectations, and at this moment there is still a positive atmosphere in and around LFC. That is good."
"That doesn't mean the season is finished when we get another three points and say, 'Stop, as we are in the position we want to be'. It only means we are in a good situation."
"To keep the situation we need to work. I don't care what people do around me."
"My face, they make the masks. If someone wants to wear it, I can't believe it — I don't like my face too much so I would not wear a mask of it!"
"But it is a funny thing, not serious. And it is big expectations because of this."
"Nobody should compare this time with the good old times because they were different times in a wonderful club in a difficult league."
"That is how it is. A lot of good teams are around and the good times will not come back just because we wish them."
"It is positive that we had them as a club and we had all these great personalities and guys and coaches and players. But it doesn't help."
"And all the things that don't help, you shouldn't think about."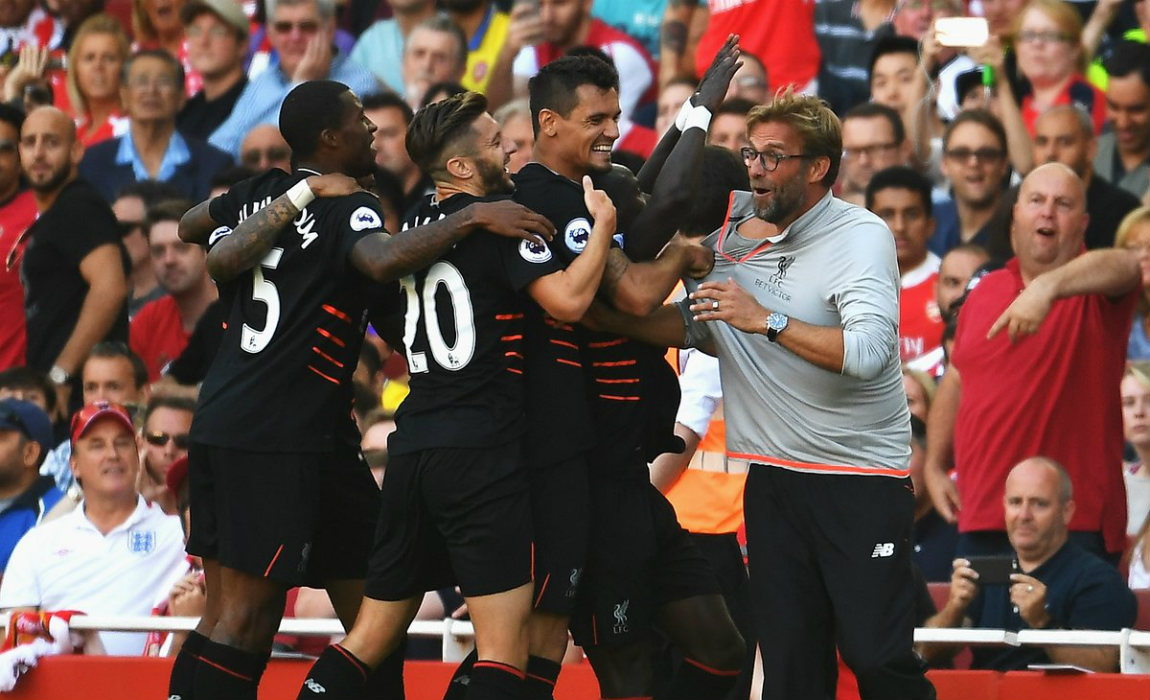 Klopp believes that his side has all the potential to clinch a win against their north-west rivals and insisted that a victory would induce a huge boost for the rest of the season.
He added: "I know there are a lot more important things in the world going on but these kind of games everyone is looking forward to."
"And that's in Germany of course the same when Dortmund play Schalke or Bayern Munich."
"The players get more questions and it can look like you've already won or something and what will happen if you win."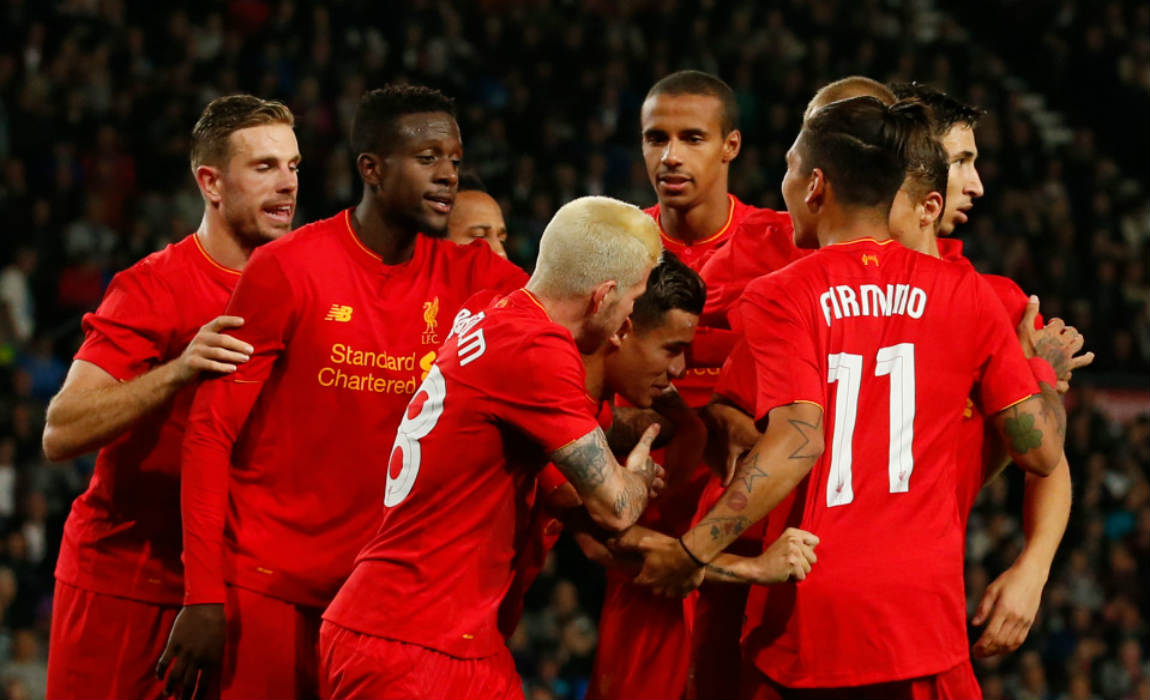 "But on the other side I am quite optimistic because we have a wonderful opportunity to play a home game under the floodlights."
"It will be a fantastic atmosphere and trying your best in a situation like this is the best thing I can imagine when I think of football."