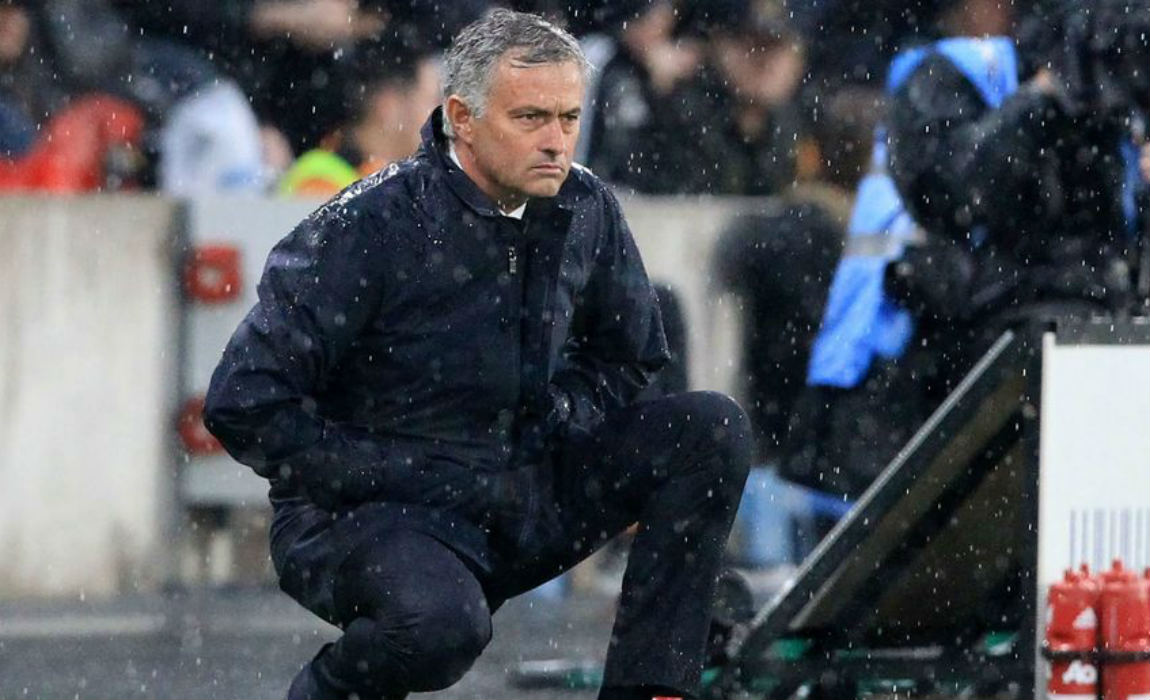 The Football Association will on Monday scrutinize Jose Mouriho's controversial comments regarding referee Anthony Taylor.
Mourinho had claimed that Taylor would it find it impossible to do a good job in Monday's high-octane encounter between Manchester United and Liverpool after he was lambasted by Kop fans since he was confirmed as the referee last week.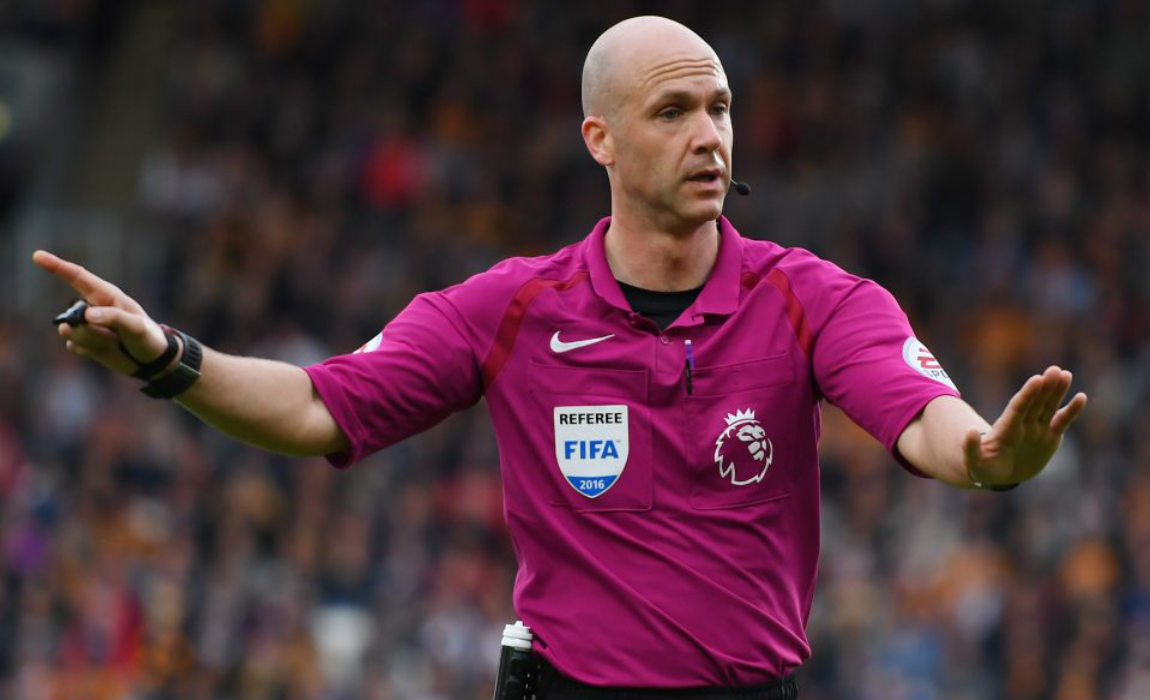 Mourinho had questioned the logic of appointing Taylor, who lives just 6 miles away from Old Trafford and is also reported to be a Red Devils fan, in duty for Man United's high-voltage clash against Liverpool at Anfield on Monday night.
Foottheball sources claim that Mourinho could have faced a one-match stadium ban had he made those controversial remarks just one day earlier.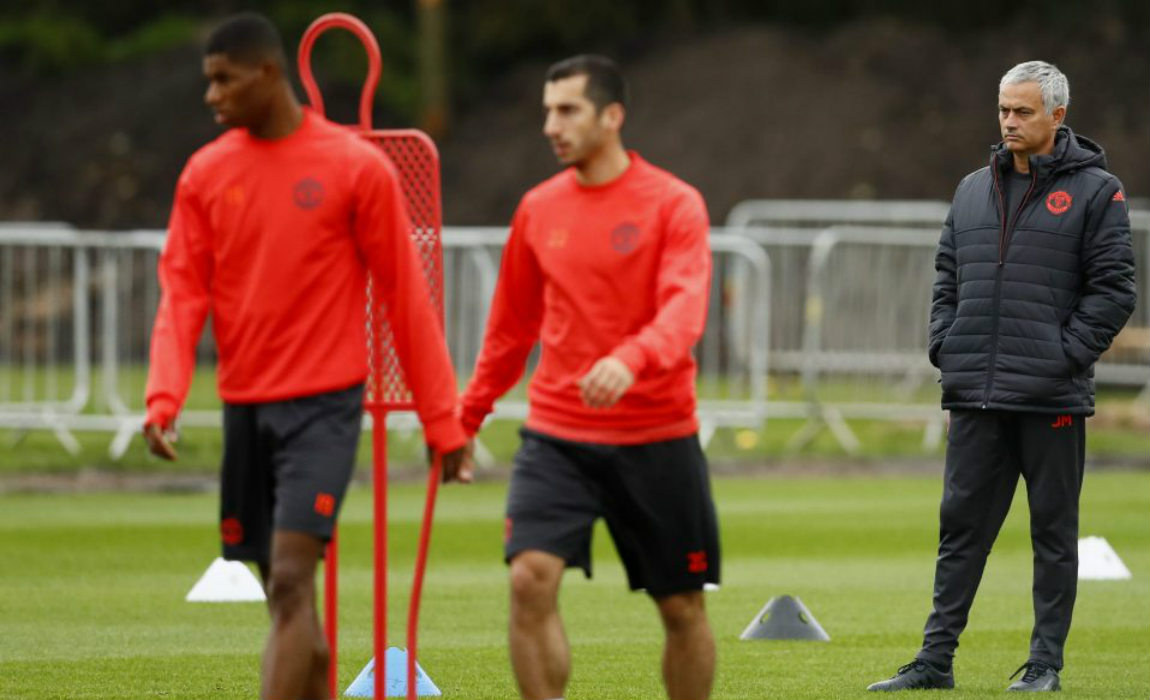 According to rules set down by the FA, players and managers are prohibited from making any comments about the match officials before matches in a manner which could influence their performance.
In a briefing to Sunday newspapers on Friday, Mourinho said: "I have my view, but I learned a lesson by being so many times punished by some words, so I don't want to say anything about it."
"I think Mr Taylor is a very good referee, but I think somebody with intention is putting such a pressure on him that I feel it will be difficult for him to have a very good performance."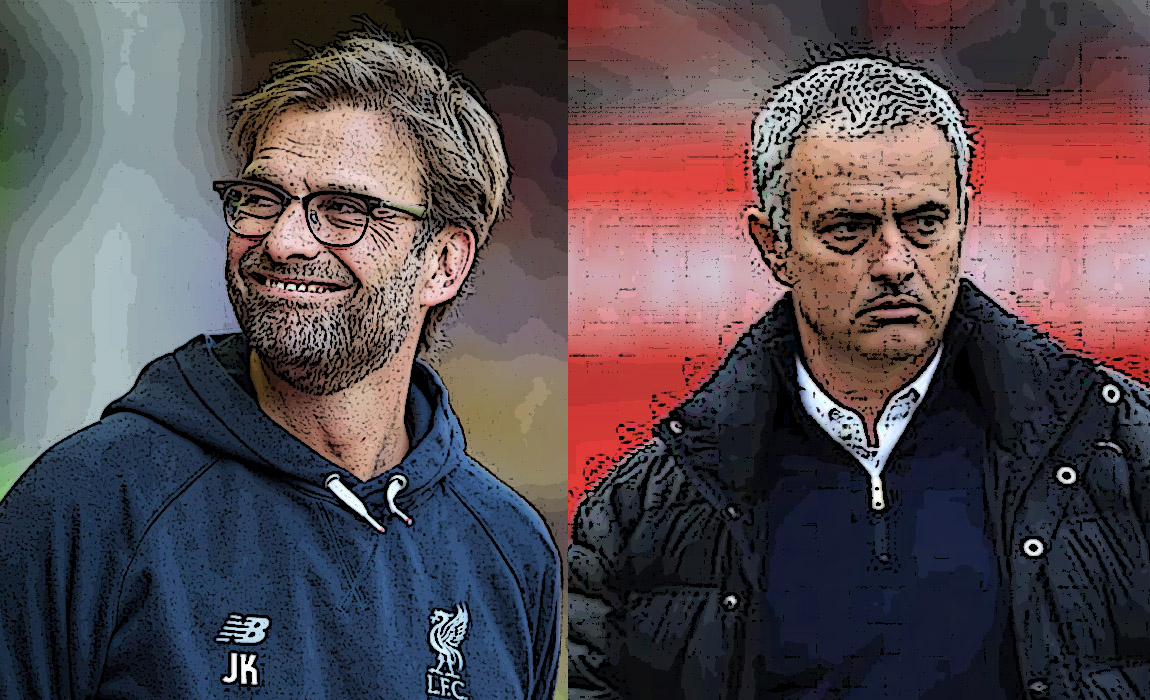 Mourinho had also insisted that United boasts of a clean disciplinary record and it would help to take away some pressure off Taylor.
"Our disciplinary record is really, really good. We don't have problems at all at this level," he added.
"We are a team that plays with discipline that is following everything that was told to us in the meetings that we had with the representatives of the Premier League and the referees.
"We don't press referees, we behave on the touchline so that's a point that we are very comfortable with."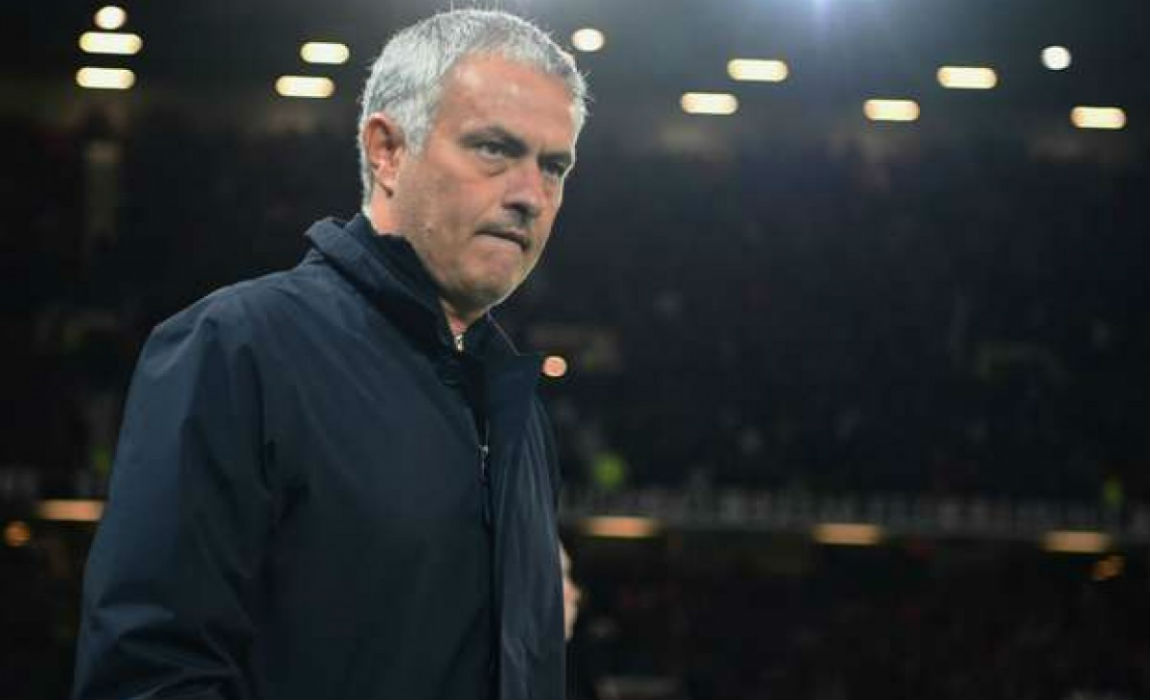 The FA will now examine the comments on Monday and if they feel that the Portuguese is guilty then he will face another fine for disciplinary issues.
Earlier, Mourinho got into trouble last season when then Blues manager had claimed that the referees succumbed to pressure and fear and did not award his team penalties, which handed him a hefty fine and a one-match stadium ban.