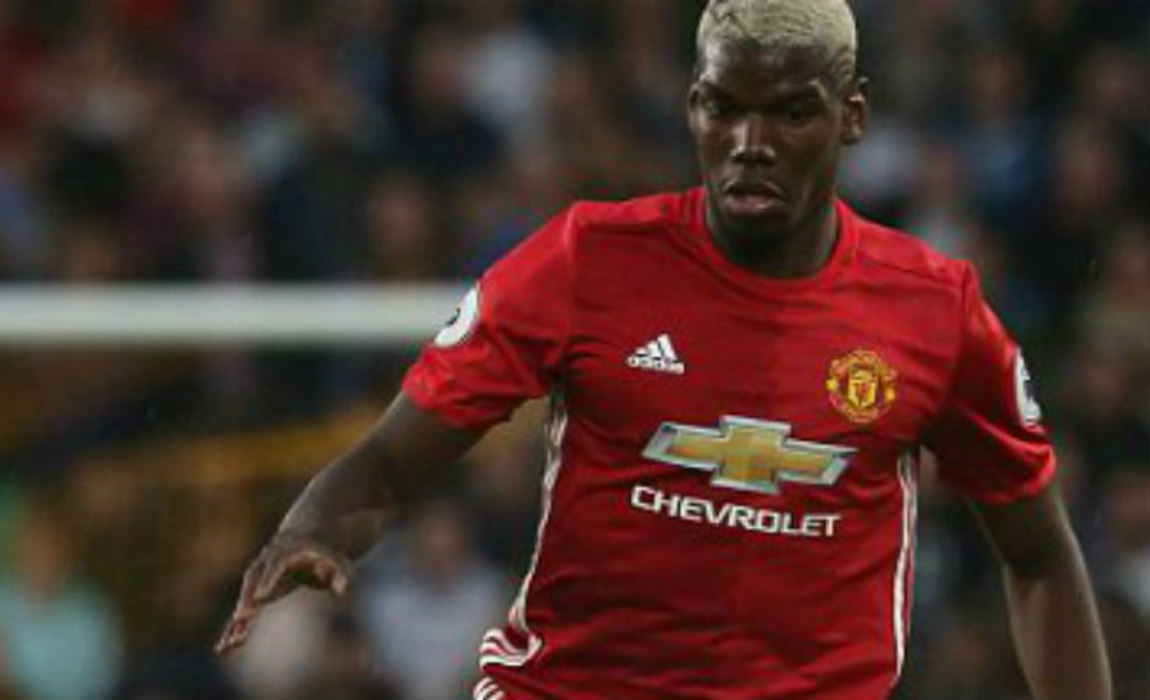 Manchester United's world record signing Paul Pogba has warned arch rivals Liverpool that he is all geared up to step up the gas on Monday night.
Earlier, Pogba had drawn huge criticism for his lack lustre performances after arriving at Old Trafford this summer for a world record fee of £89million from Juventus.
Pogba had struggled to match the standards at Old Trafford and failed to curate any chances in the high-octane Manchester Derby followed by a series of sloppy performances.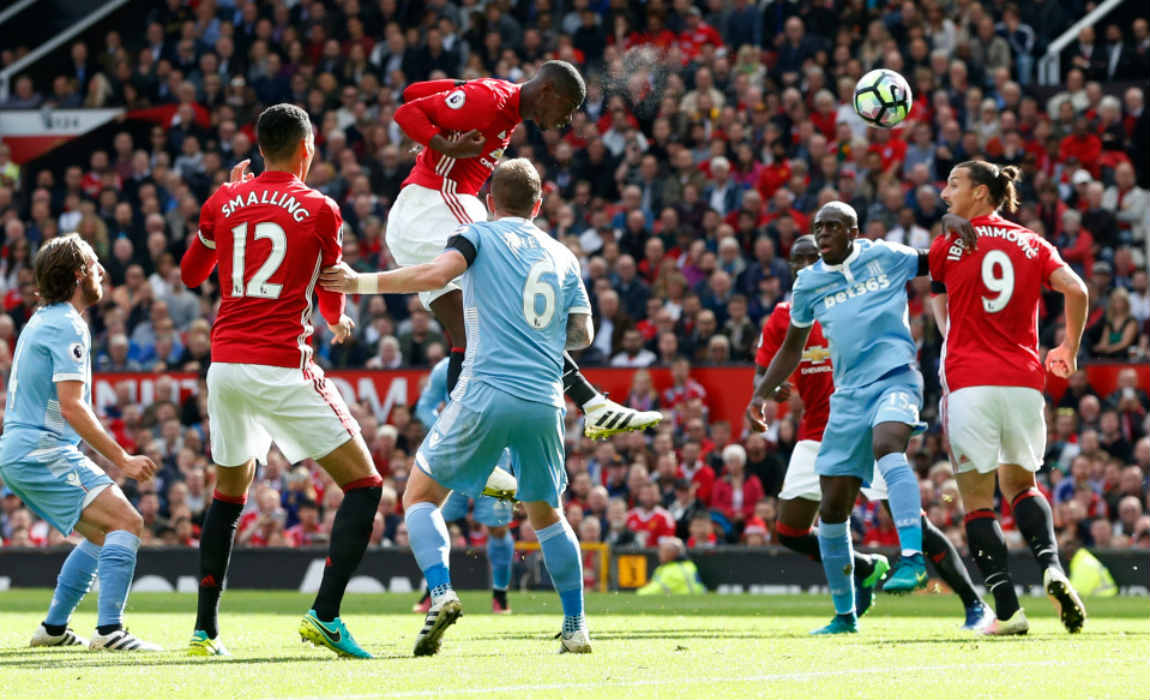 However, Pogba came back strong in Man Utd's 4-1 win over reigning league champions Leicester City, as the French midfielder scored his first goal for United this season.
But ahead of United's high-octane clash against Liverpool on Monday night, the French playmaker accentuated: "There's a little time needed to adapt but once the machine gets going . . .
"Do you think the transfer fee puts me under pressure? No, there's no pressure."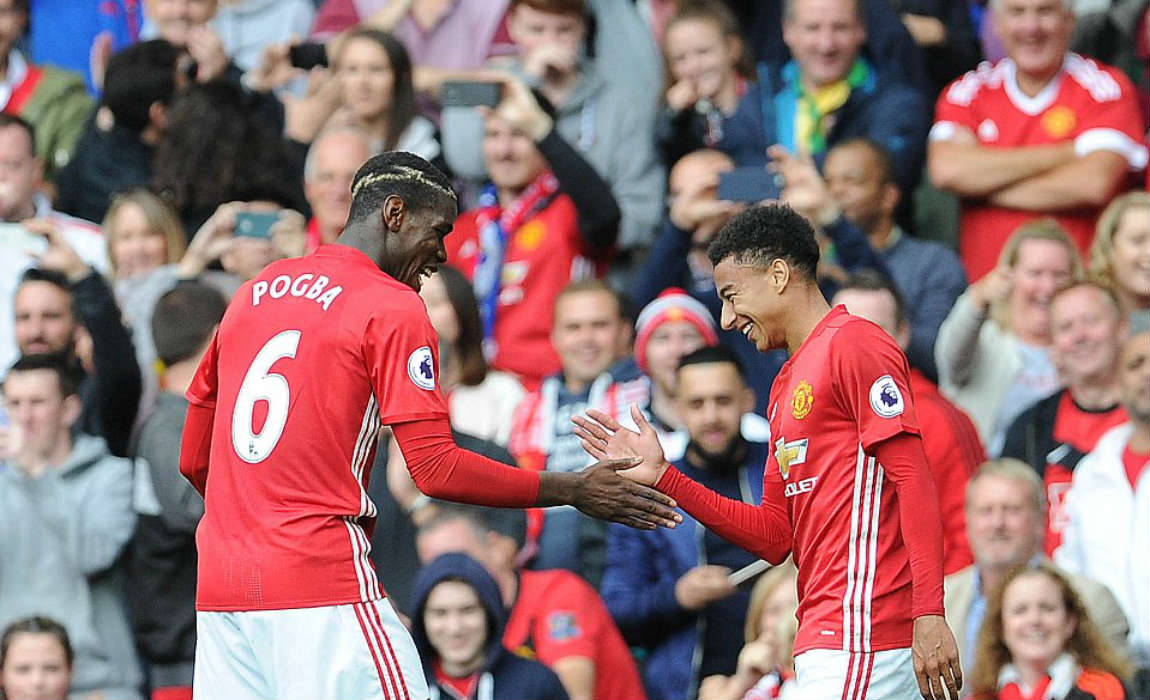 "Things are going very well. I'm blending in with the team. I'm enjoying it.  I'm adapting, trying to find the ideal position for me so I can bring more to the team."
"It's just the start. It's what happens at the end of the season that counts. Little by little we're improving.
"I have confidence in the team, I know we can get better."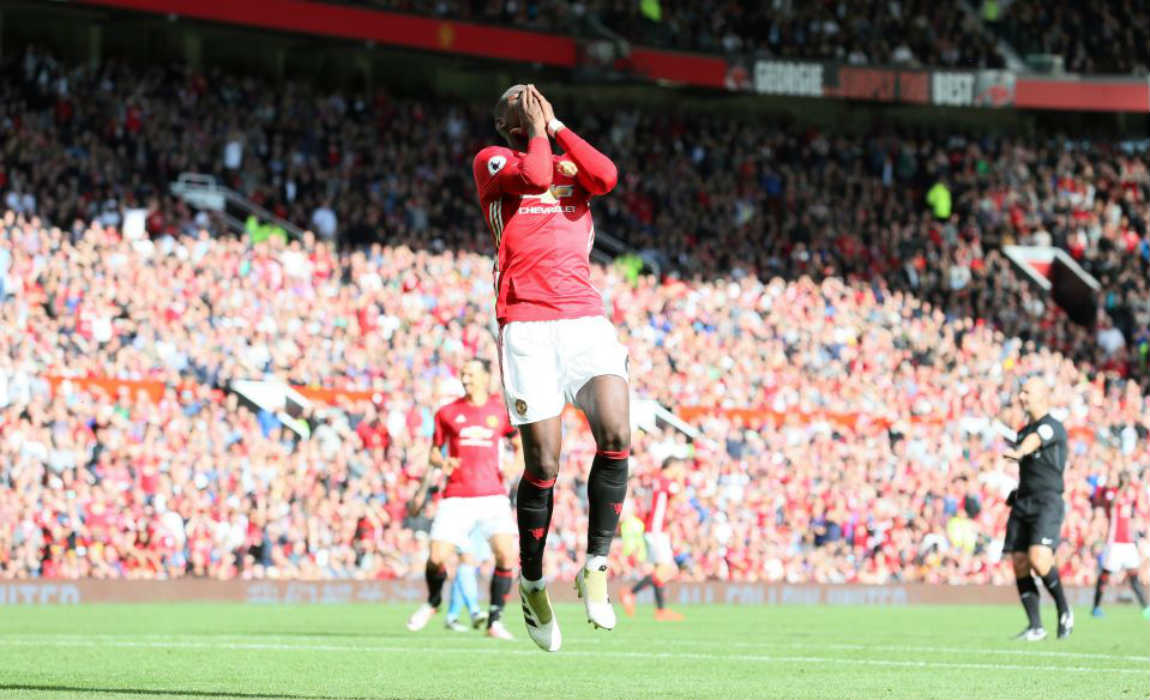 Pogba also admitted that he was under pressure due to all the criticism over his sloppy performances but he asserted that he has forgotten it all.
Pogba added: "I suppose they like to talk about Paul Pogba. They like the name Pogba, it has a good ring to it. It doesn't bother me."
"Sometimes it does when I hear things here and there. It stays with me maybe for one day, then I put my music back on and I dance."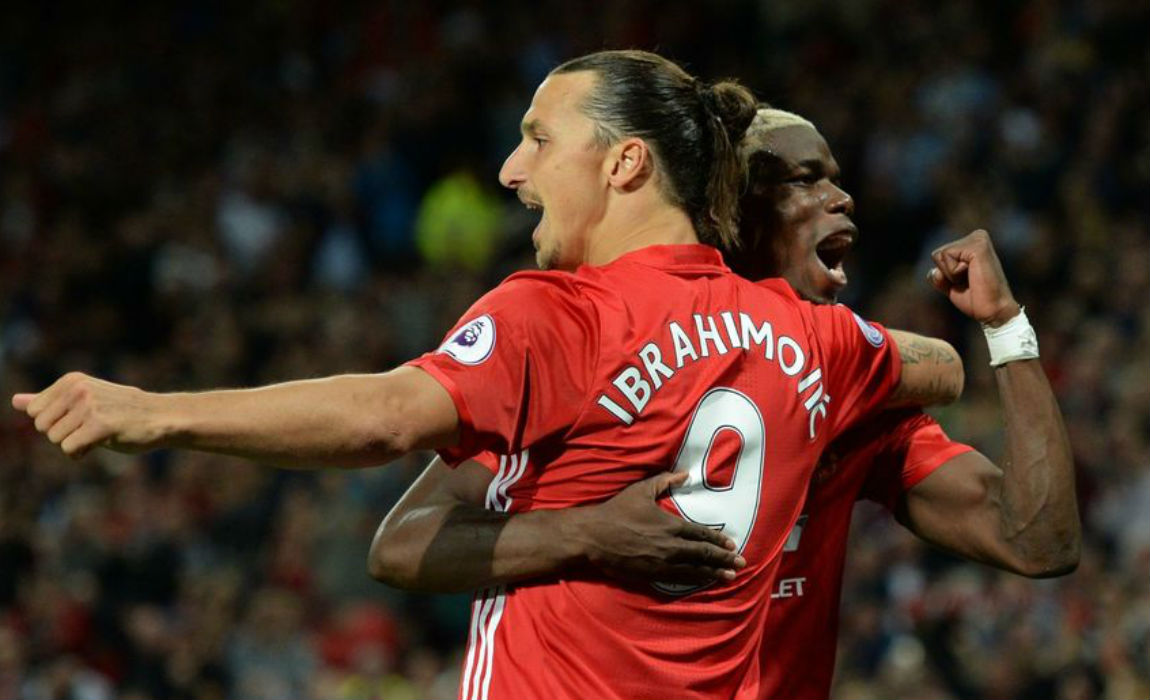 The French midfielder also heaped praise on "big brother" Zlatan Ibrahimovic and insisted that he is enjoying his life at Old Trafford under boss Jose Mourinho.
Pogba added: "Zlatan is a bit like a big brother. He has a winners' mentality and he tries to push his players all the way to reach the top."
"The coach is very good. He knows how to make players improve, so I hope to learn a lot with him."