Manchester City are eyeing Tottenham Hotspurs Danny Rose with all four of their center-backs are over 31-year-old.
The £25 million rated Danny Rose has recently signed a new 5-year contract with Spurs in September but that will not deter City from making advancements for the Englishmen.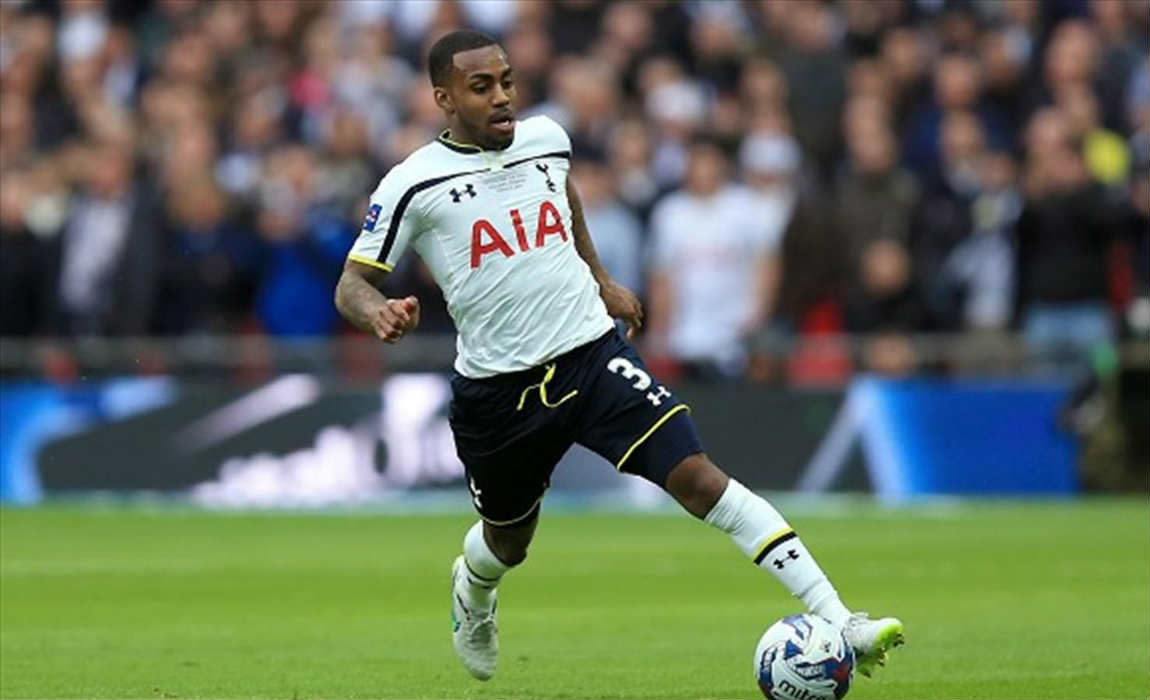 Guardiola has heard a lot of praise for the 26-year-old and is set to make an offer for him but the Spaniard will face competition from cross-town rivals Manchester United.
Guardiola has sent scouts to monitor Rose's game and is very impressed by the reports.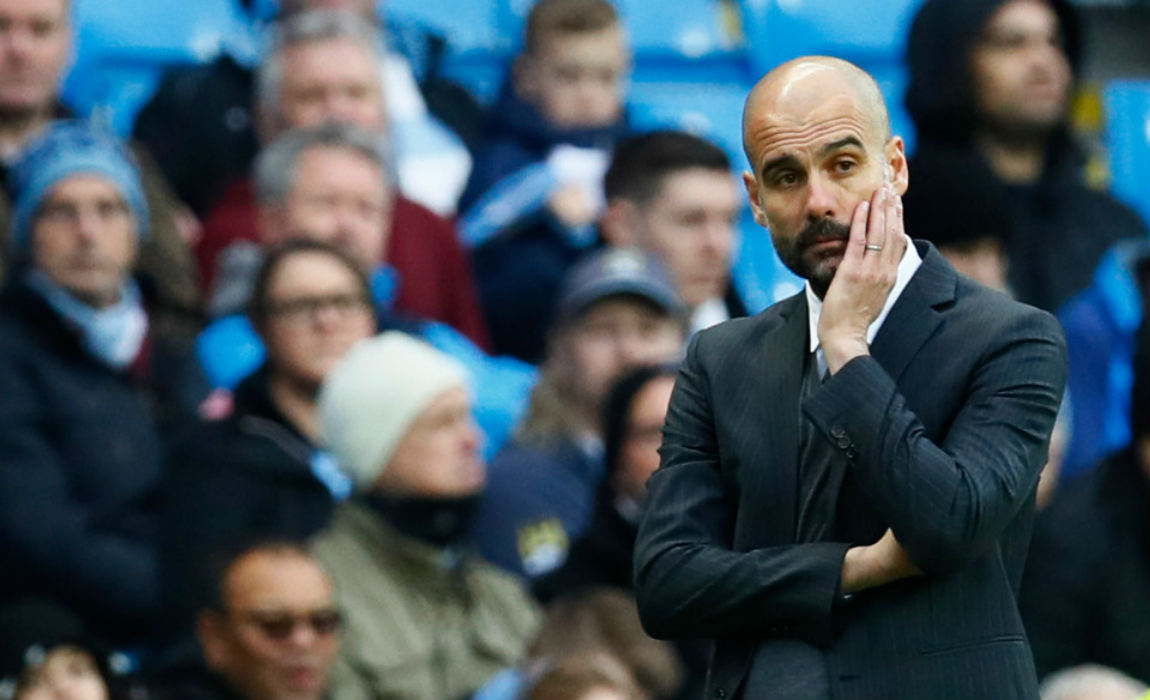 However, Guardiola will face competition from Jose Mourinho who is also in the market for a new left-back and has his eyes set on the Spurs defender.
The Red Devils were eyeing Danny Rose during Louis Van Gaal's reign but didn't pursue the bid due to Spurs chairman Daniel Levy's infamous negotiating antics.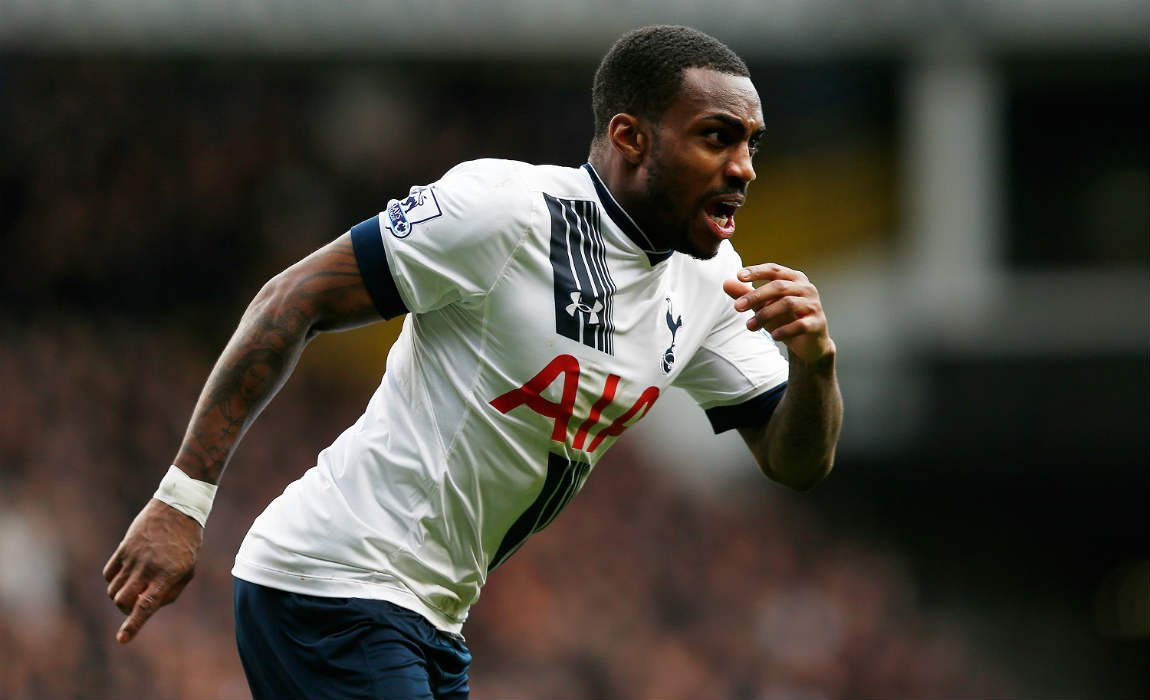 Levy will want huge sum for the 26-year-old who has established himself as a regular in the national team.
Rose has been at the club for almost a decade and has established himself as the first-choice under Mauricio Pochettino.
Rose is known for his speed and eye for shot which have made him one-of Premier League's most sought after defenders.