Spanish giants Atletico Madrid are keen on roping in Tottenham Hotspur boss Mauricio Pochettino as Diego Simeone is set to leave at the end of the season.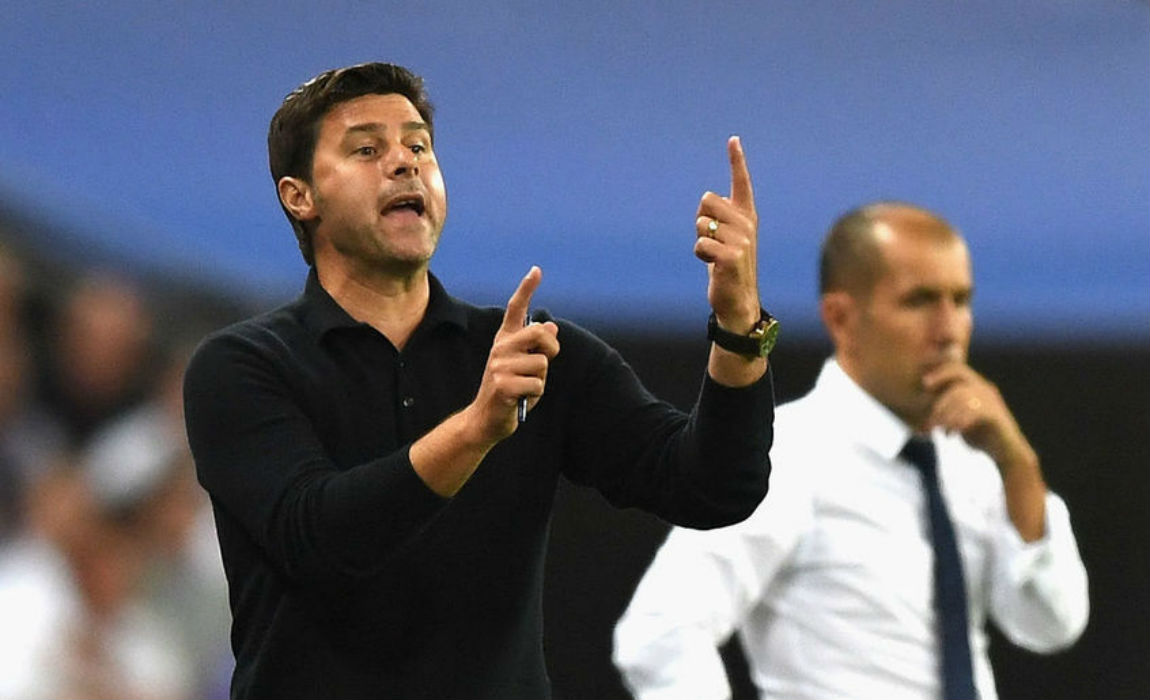 Diego Simeone has been under the radar of top-flight clubs including Premier League side Arsenal. And now the Argentine manager has informed the Spanish side Atletico Madrid that he wants to leave the club next summer. He has also hinted that he wants to join his former side Inter Milan as their new manager.
According to reports, Atletico Madrid have already identified Spurs boss Pochettino as one of the potential replacements for Simeone and they look forward to secure his services for the long-term future.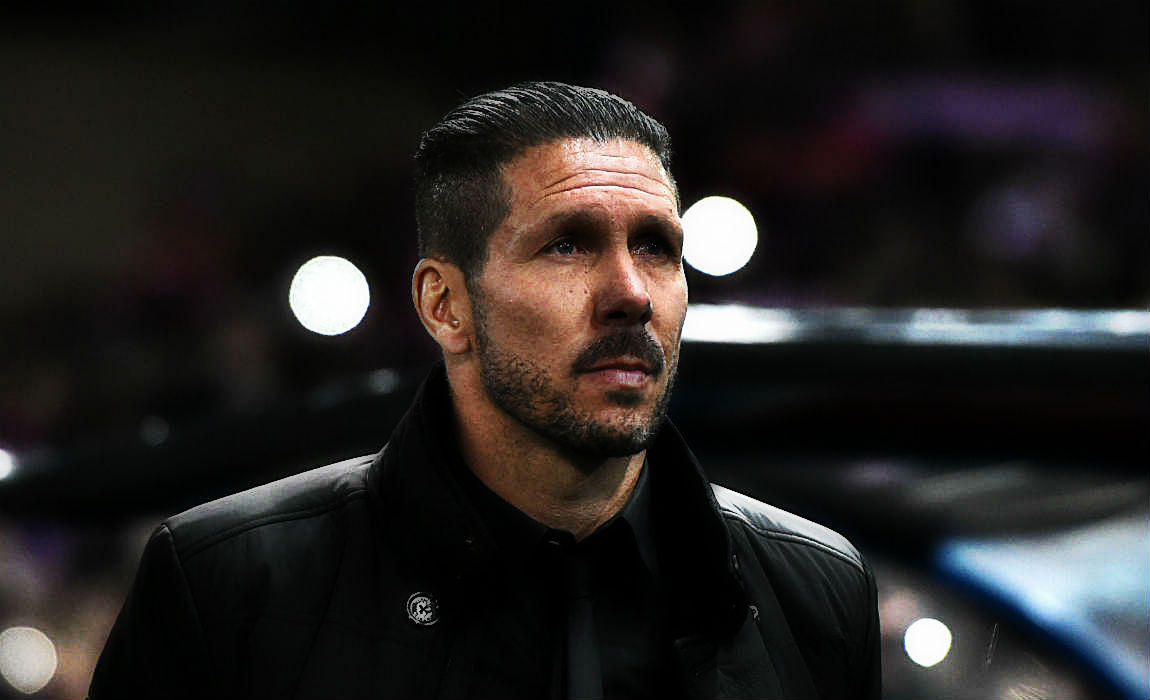 Sources claim that Real Madrid are also interested in making a move for Pochettino in the near future.
Tottenham Hotspur chairman Daniel Levy has been alarmed that Pochettino is in the wanted list of many top-flight clubs and it is believed that he would try his best to hold on to his star manager.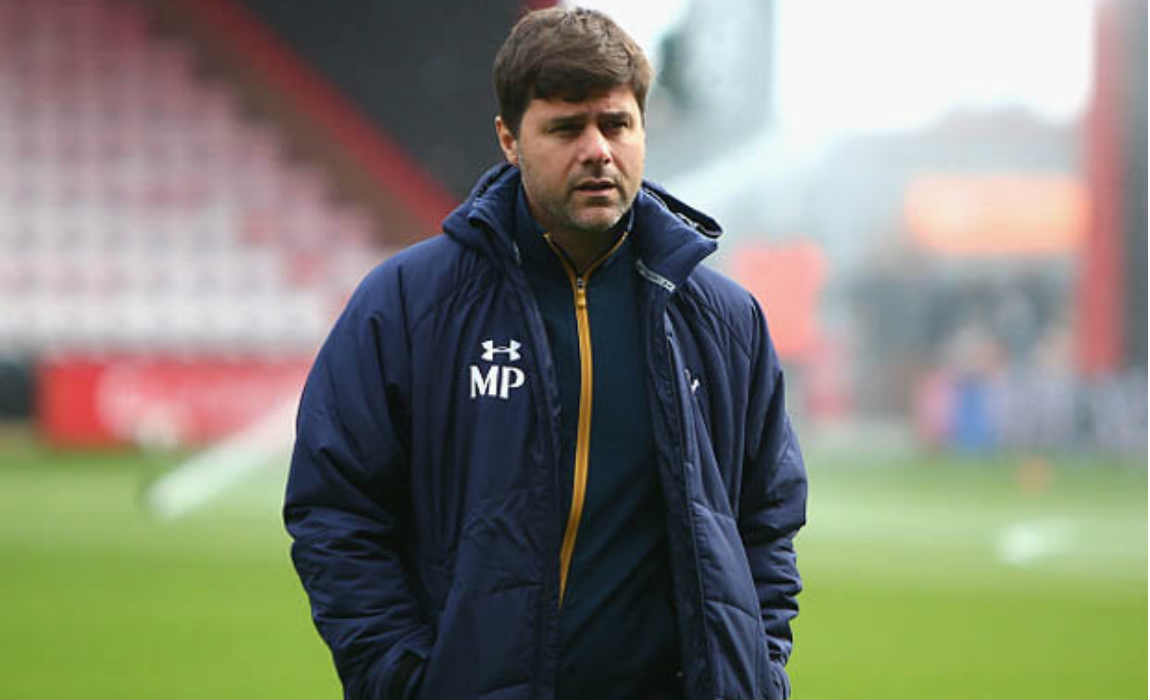 Atletico Madrid would face an uphill task in luring away Pochettino as the Argentine manager has already signed a new bumper deal with Spurs in May, which will keep him at the club until 2021.
However, Levy is well aware of the fact contracts often fly out of the window when top-flight clubs come calling with their mammoth offers.
And Tottenham have had the taste of it when they failed to tie down Gareth Bale and Luka Modric and Know that Pochettino, who has earlier proved his mettle both as a player and a manager  – is ambitious.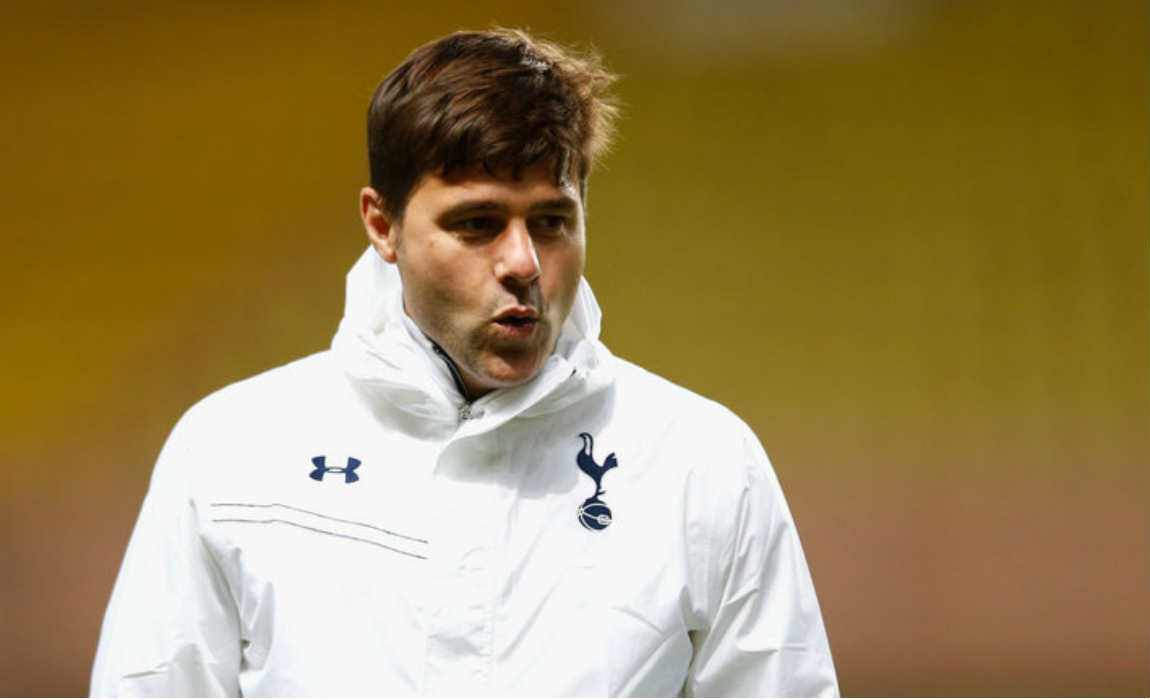 Pundits believe that Tottenham quickly tied down Pochettino with a lucrative deal this May, as they knew that the Argentine manager was Sir Alex Ferguson' s first choice to replace the former Man Utd boss Louis Van Gaal.
In the past few seasons Pochettino has worked wonders with the young Spurs squad and now Atletico Madrid wants him to replace Simeone next summer.