Newly promoted Hannover move atop the standings after edging Hamburg 2-0 at the opener of the 4th round in Bundesliga on Friday.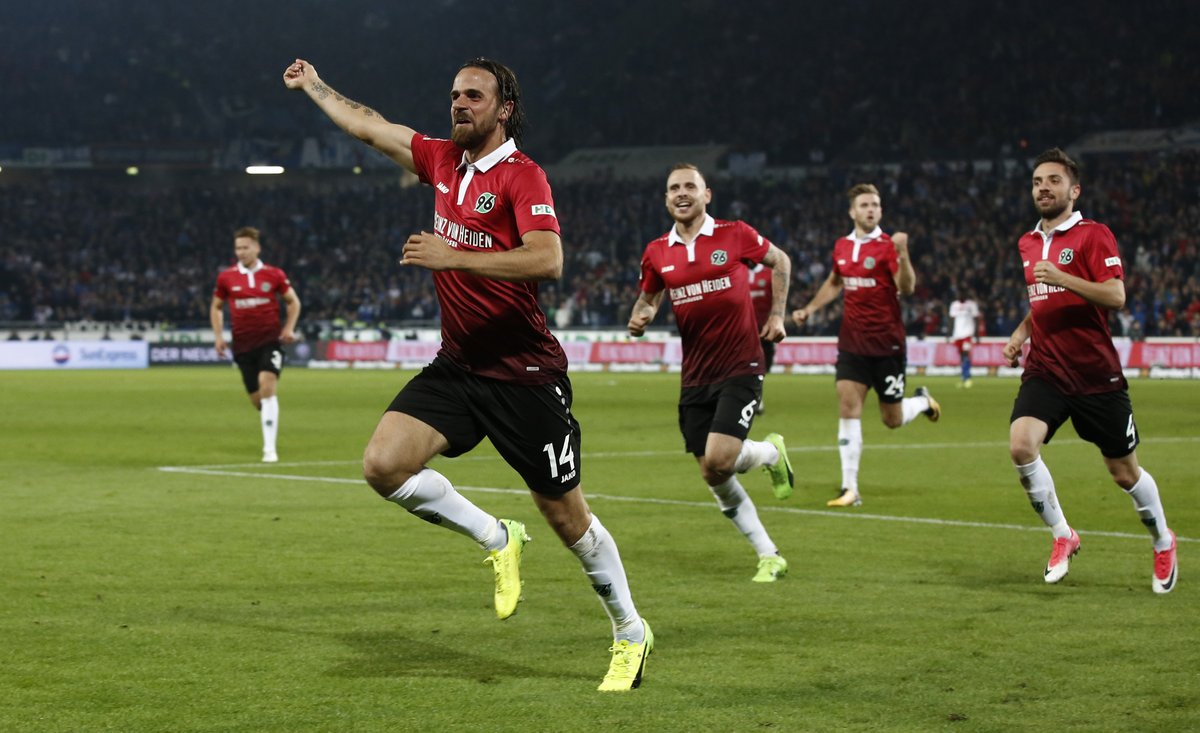 The "Reds" maintain their unbeaten streak and secured a 2-0 victory on home soil against Hamburg owing to the second-half goals from Martin Harnik and Ihlas Bebou.
Both sides were unable to gain a foothold into the first half, as clear-cut opportunities remained a rare occurrence in the first 45 minutes. Hamburg's Lewis Holtby created the only note worthy chance but his free kick missed the target narrowly.
However, Hamburg grabbed the better started into the second half before Hannover flabbergasted the visitors out of thin air. Martin Harnik poked home from close range after Hamburg failed to clear the ball from the box following a cross in the 50th minute.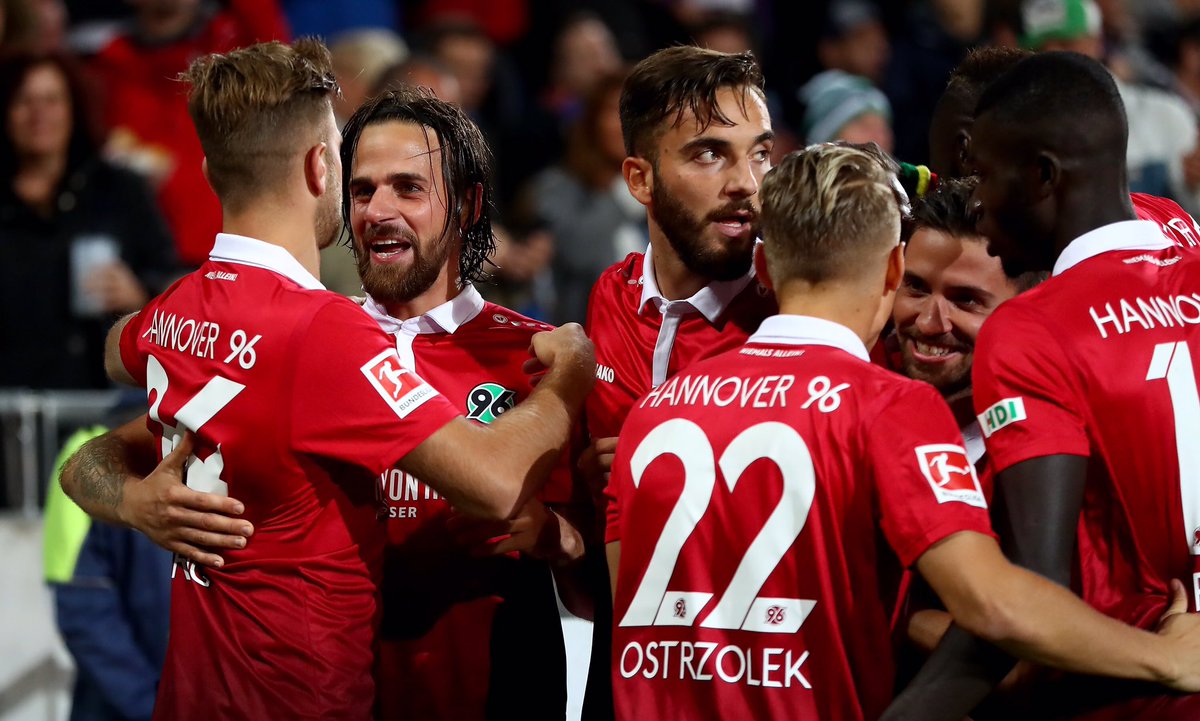 The "HSV" tried to respond but Hannover sealed the deal with the 2-0 lead in the closing period as Ihlas Bebou tapped in a rebound following a free kick by Felix Klaus in the 82nd minute.
With the result, Hannover climb atop the table for now meanwhile Hamburg suffered their second straight loss to slump to the 7th place.
The following fixtures are scheduled for Saturday: defending Bundesliga champions Bayern Munich host Mainz, Werder Bremen face Schalke, Eintracht Frankfurt see Augsburg, newly promoted Stuttgart encounter Wolfsburg and Leipzig clash with Monchengladbach.