Cologne's defender Jonas Hector will be out of action with an ankle injury until further notice, the Bundesliga club announced in an official statement on Friday.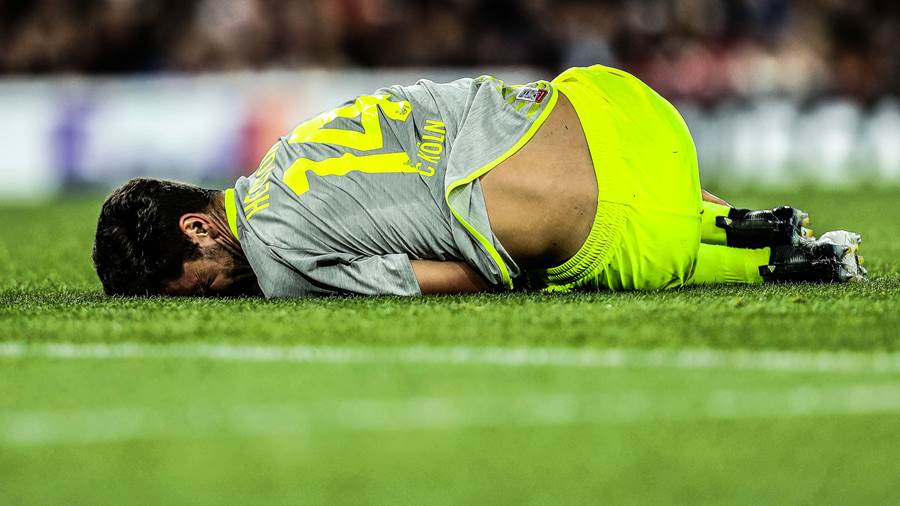 The "Billy Goats" will be without the 27-year-old Germany international as he tore ligaments in his right ankle during Thursday's UEFA Europa League encounter against Arsenal London.
"I am of course very, very sorry for Jonas. I wish him a speedy recovery," Cologne's head coach Peter Stoeger said.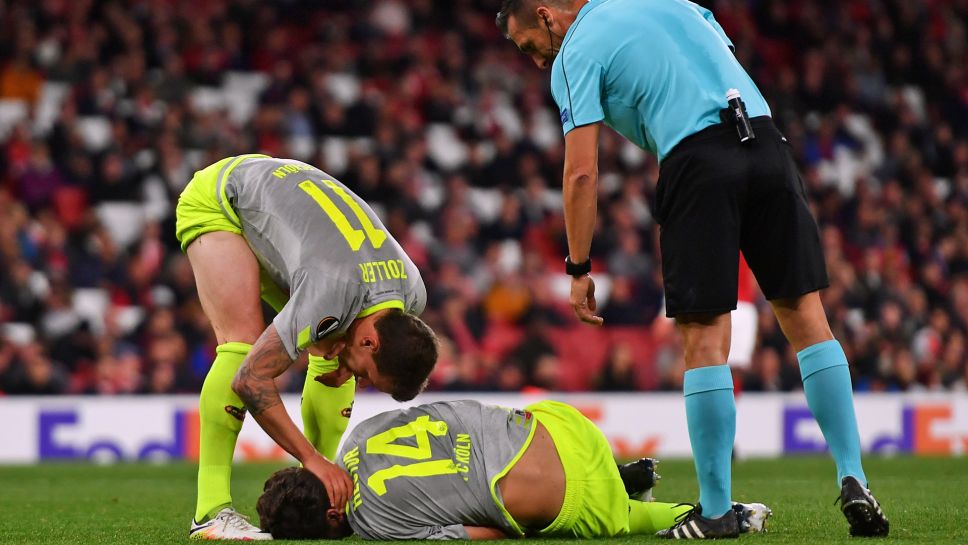 Jonas Hector will be sidelined for an unforeseeable time and definitely miss the Bundesliga encounter against Borussia Dortmund and Eintracht Frankfurt.
Cologne still waits for their first win in Germany's top flight. They sit on the last place of the Bundesliga standings with zero points.