Gareth Bale has called for "calm" after being booed by the fans following a dip in his form for Real Madrid.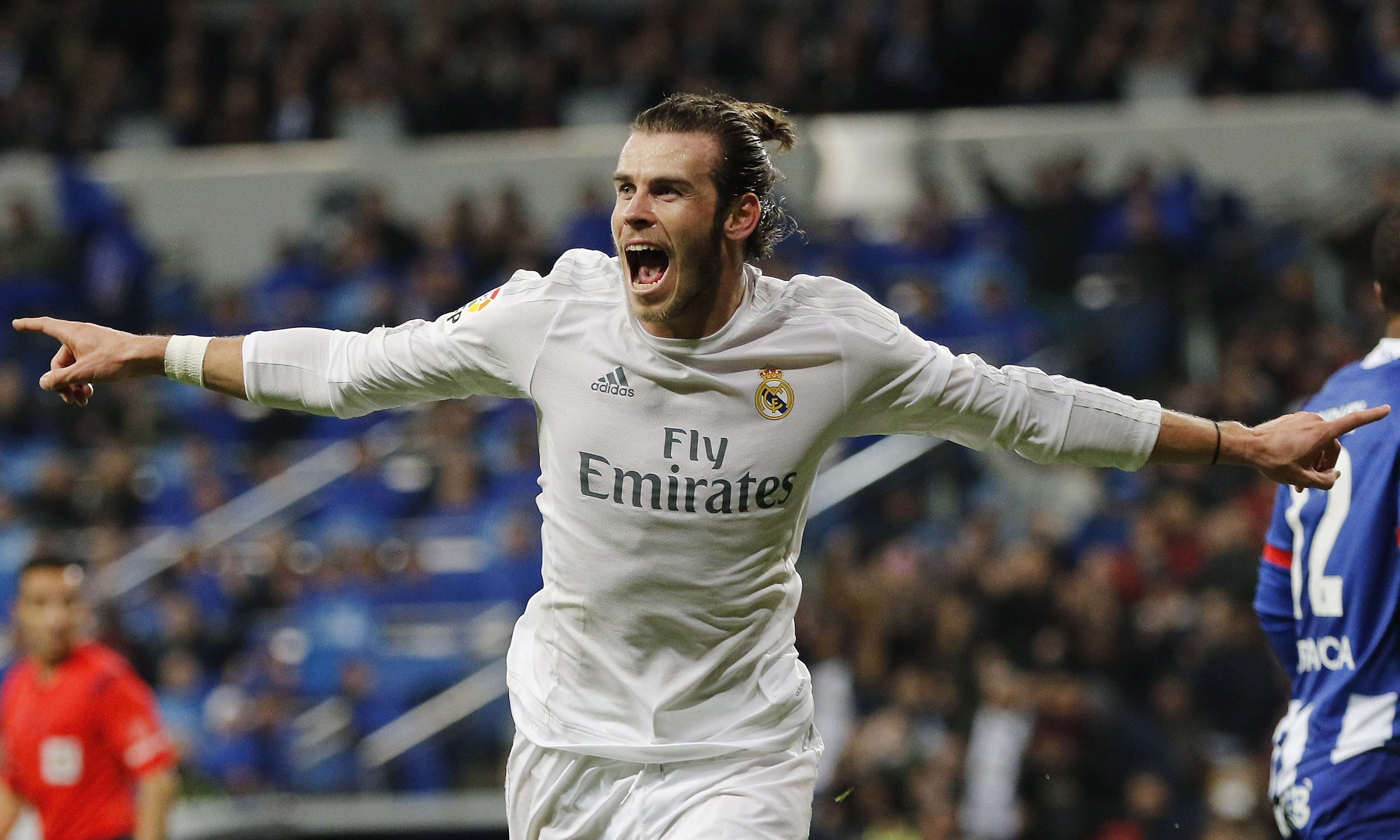 The Welsh forward displayed good form during their Champions League win over APOEL Nicosia in midweek, but has been booed from the stands as the Los Blancos succumbed to back-to-back draws in La Liga – and are four points behind league leaders Barcelona.
Bale has been backed by his team-mates and boss Zinedine Zidane during Ronaldo's absence due to a 5-match ban. The Welshman is confident that things will only get better if the fans remain patient.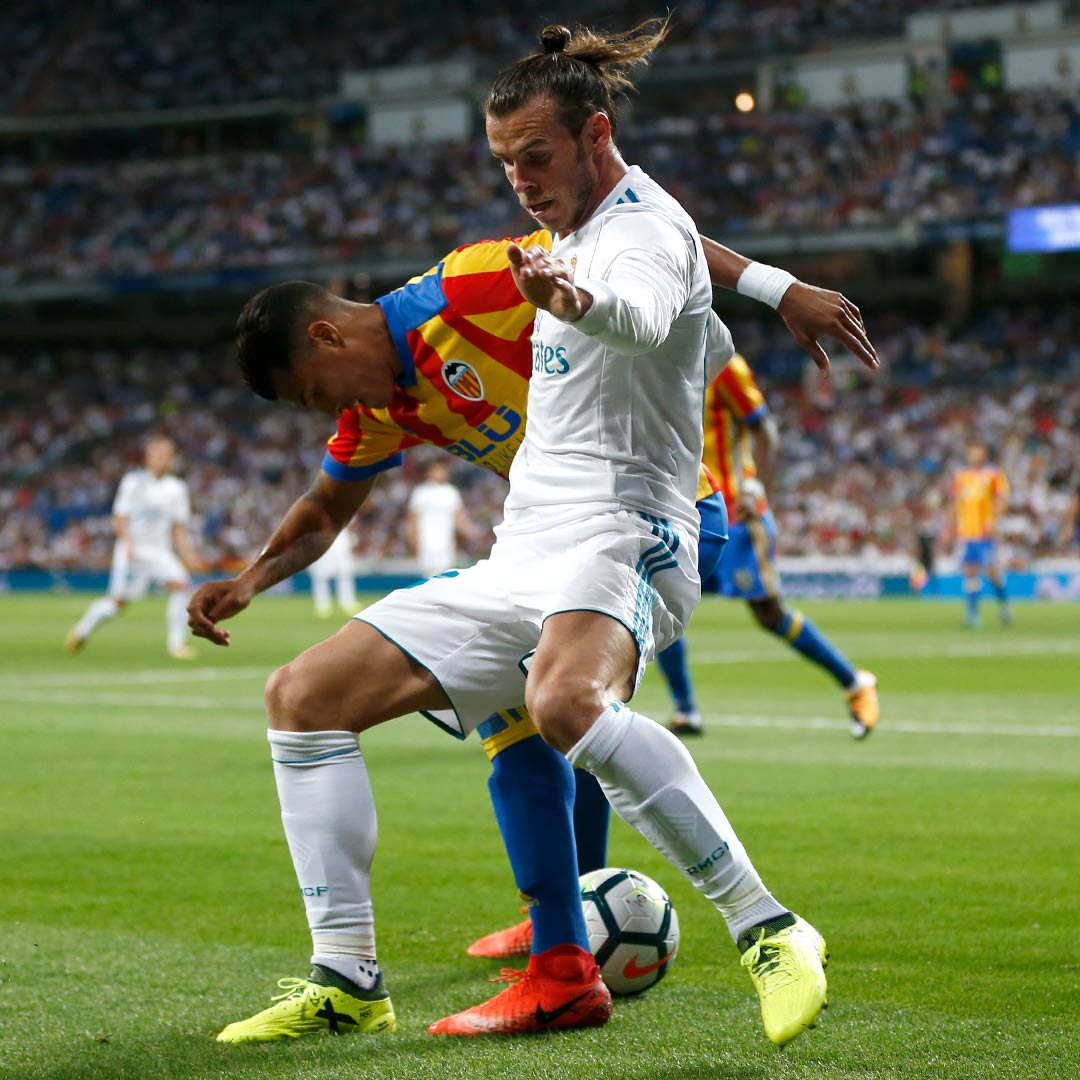 He said at an Adidas event in Madrid: "We need to be calm and take it game by game."
"We had a great start with the two titles, but we want to keep winning. Our goal has not been achieved yet and we want to win everything."
"We were the first team to win two Champions Leagues in a row and now there is the motivation to win a third."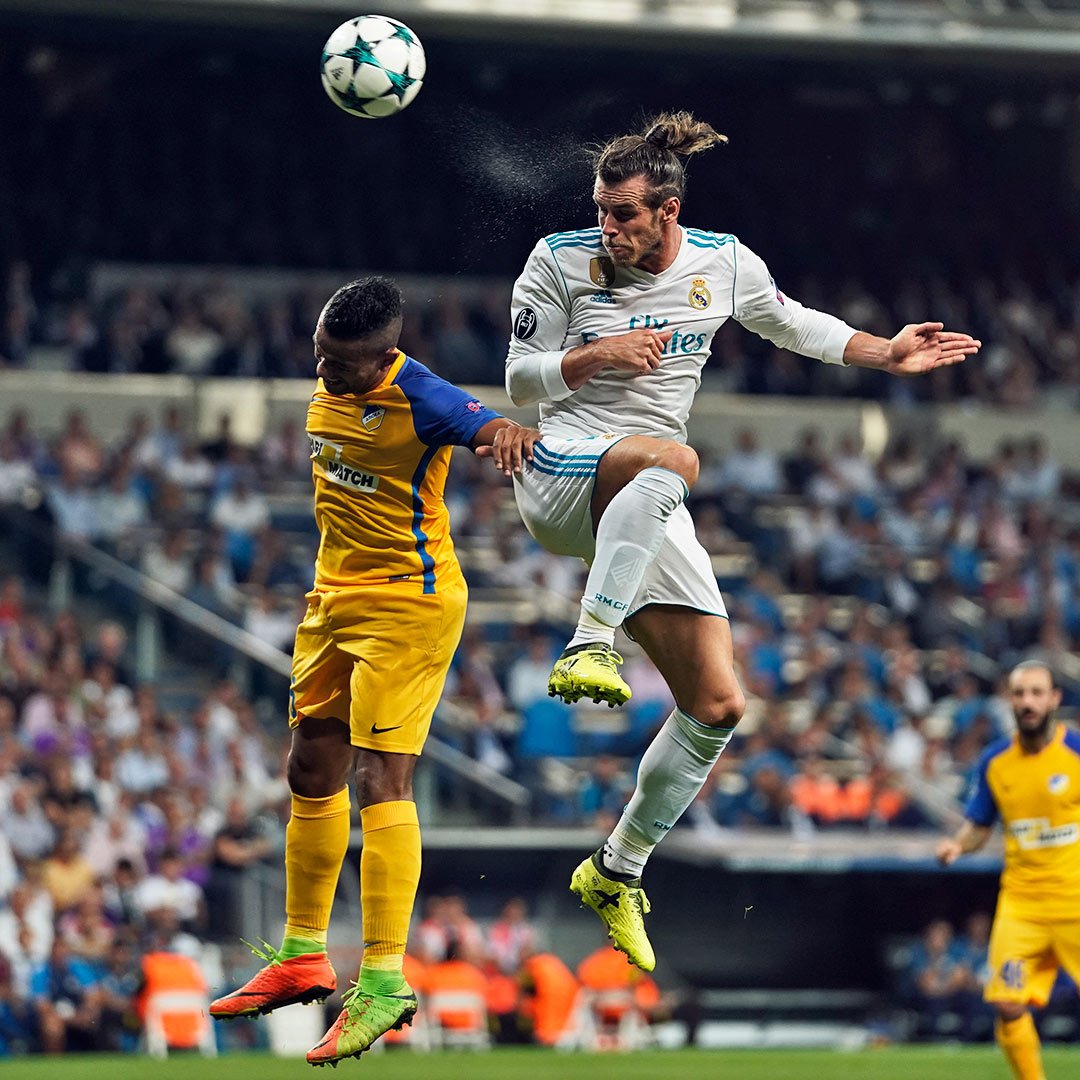 Bale has also failed to recreate his incredible performances from Euro 2016 for Wales in the 2018 World Cup qualifiers, but he believes that he will get back to his best form.
"The World Cup is a huge challenge for us, as was the European Championship a year ago," he added.
"We will fight until the end to qualify."
Bale has scored many crucial goals for both country and club in the last few years and remains confident that there are many more to follow, but revealed one particular effort that will forever remain close to his heart.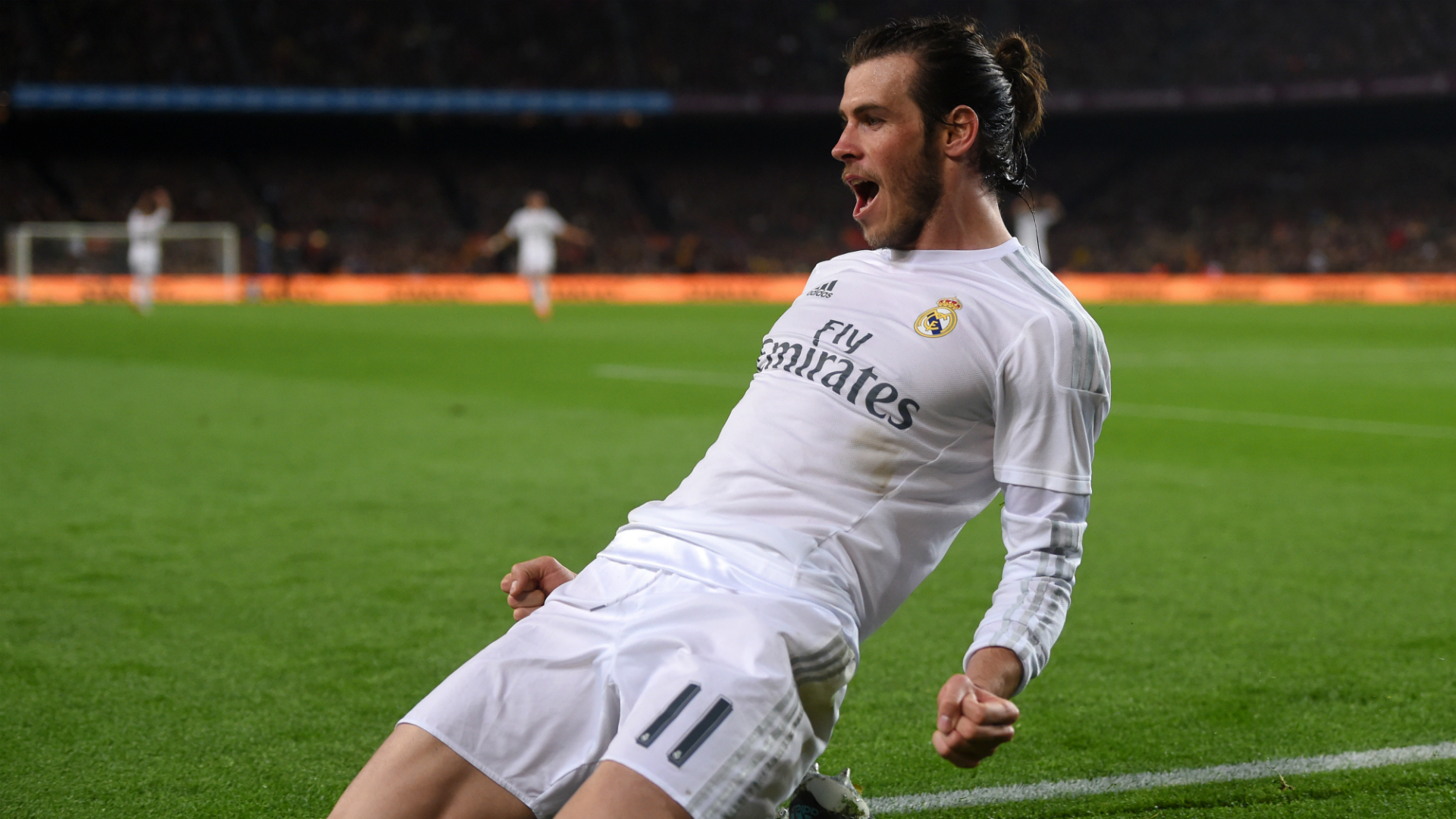 "Probably the Decima goal is the most important of my career and I will never forget it," he said.
"Every goal is important and special with Madrid, and hopefully I'll score in more important matches."
Real Madrid are now preparing to take on Real Sociedad in La Liga on Sunday – which will be the final match of Ronaldo's five-match domestic ban.