Premier League side Tottenham Hotspur have officially confirmed that star striker Harry Kane has signed a new bumper contract with the club which will keep him at White Hart Lane until 2022.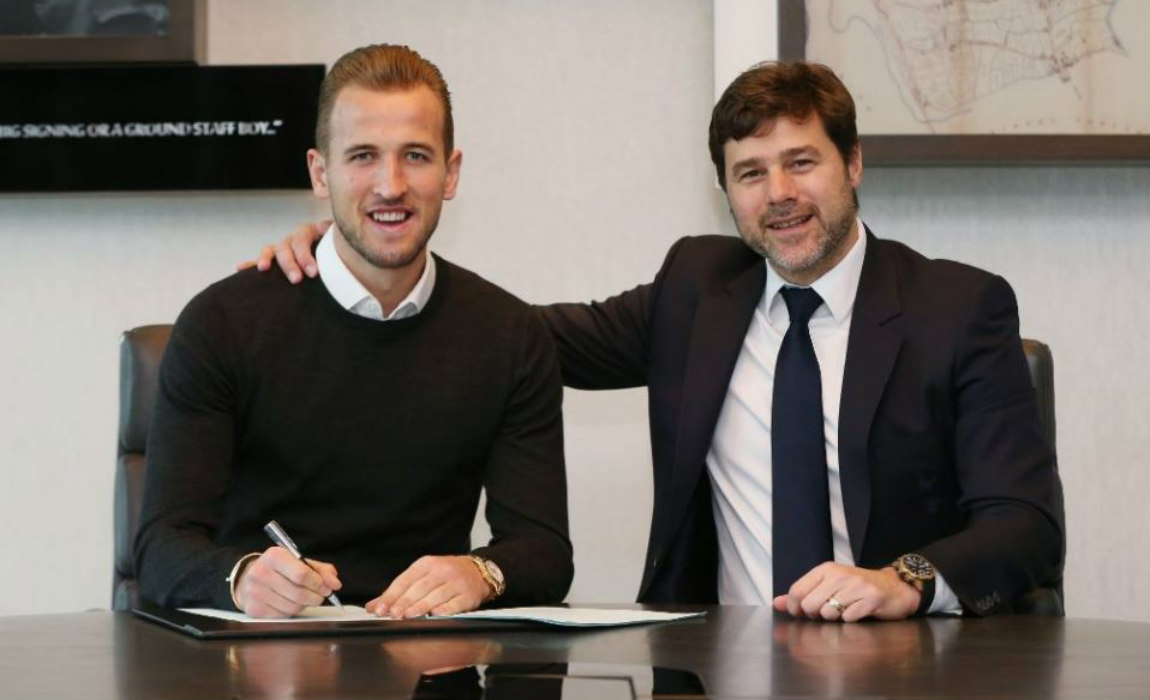 The official statement on the club's website read: "We are delighted to announce that Harry Kane has signed a new contract with the Club, which will run until 2022."
Harry Kane is Tottenham Hotspur's top scorer this season with six goals to his name despite spending a large part of the campaign on the bench due to injury.
Earlier, Kane's future at Spurs looked uncertain as both the parties couldn't reach an agreement over a new deal.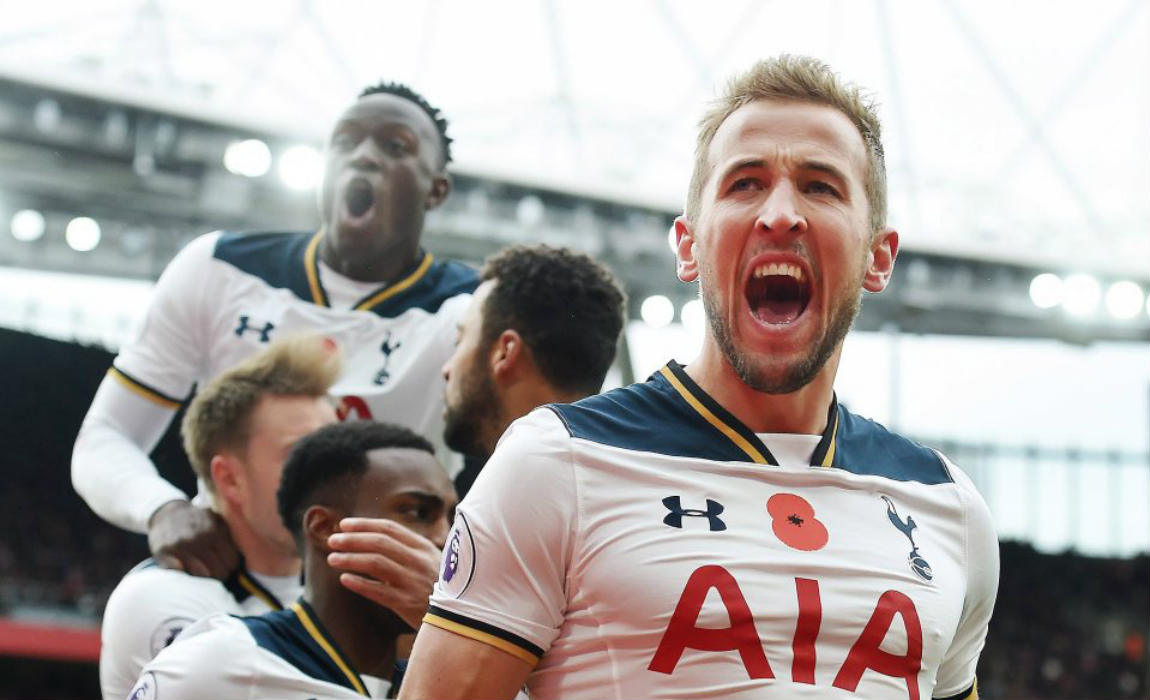 Harry Kane has been under the radar of top-flight European clubs after an incredible last season with 25 goals and was also the highest scorer in the league. Earlier this month, top clubs like Manchester United, Chelsea, Manchester City and Serie A side AC Milan were keen on securing his signature in the next two transfer windows.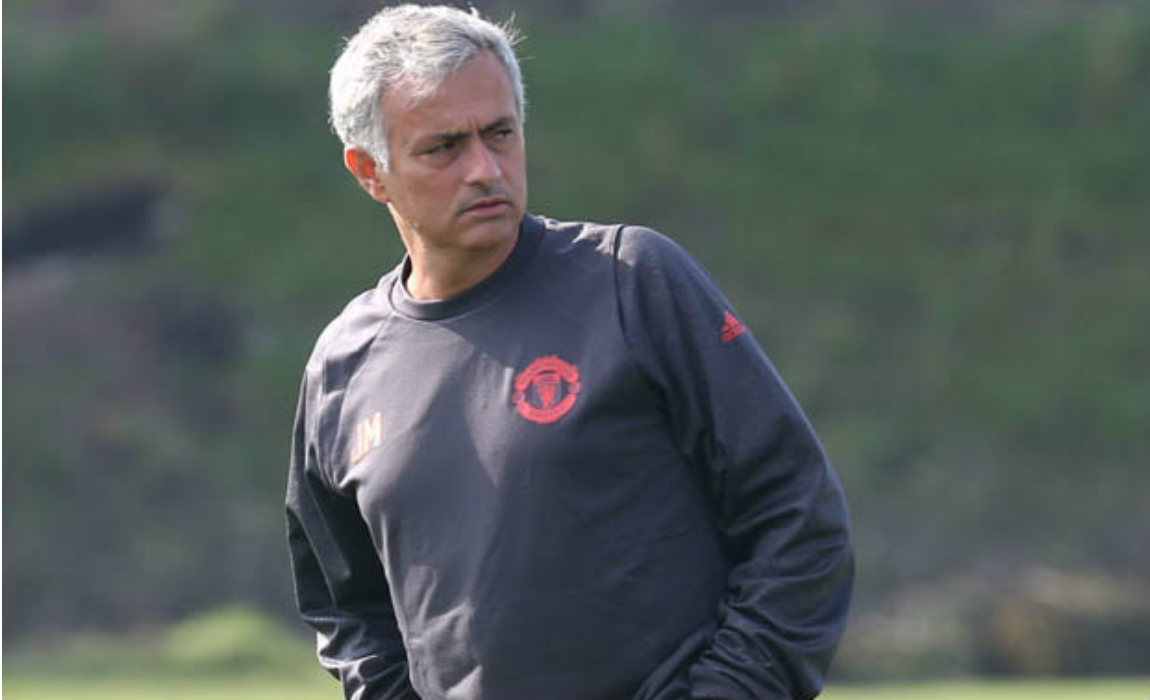 But later, Kane, who had clinched the Premier League Golden Boot award last season, had repeatedly stressed his love for the North London club and his desire to stay put but was holding out on a pay rise.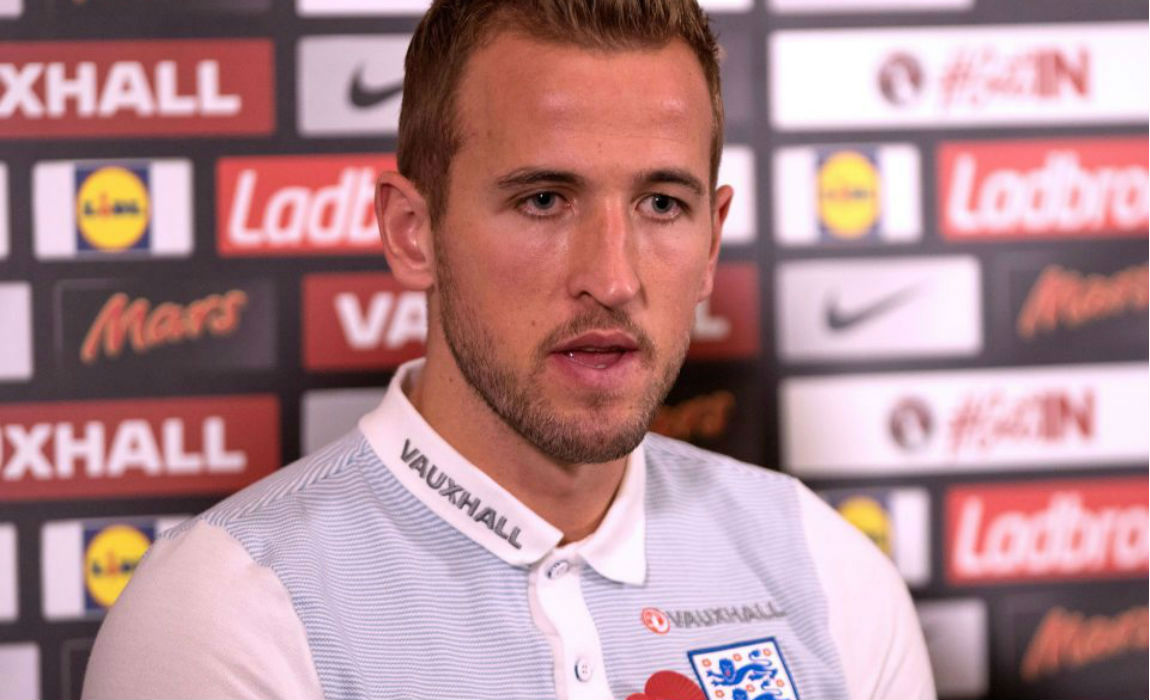 And now after signing the new deal, Kane said: "Everyone knows what I feel for this club."
"To sign another contract is a special feeling. We have got a great young squad and the club is moving in the right direction."
According to sources, Kane's new deal will earn him a wage packet in the range of more than £100,000 a week with add-ons for achieving certain targets.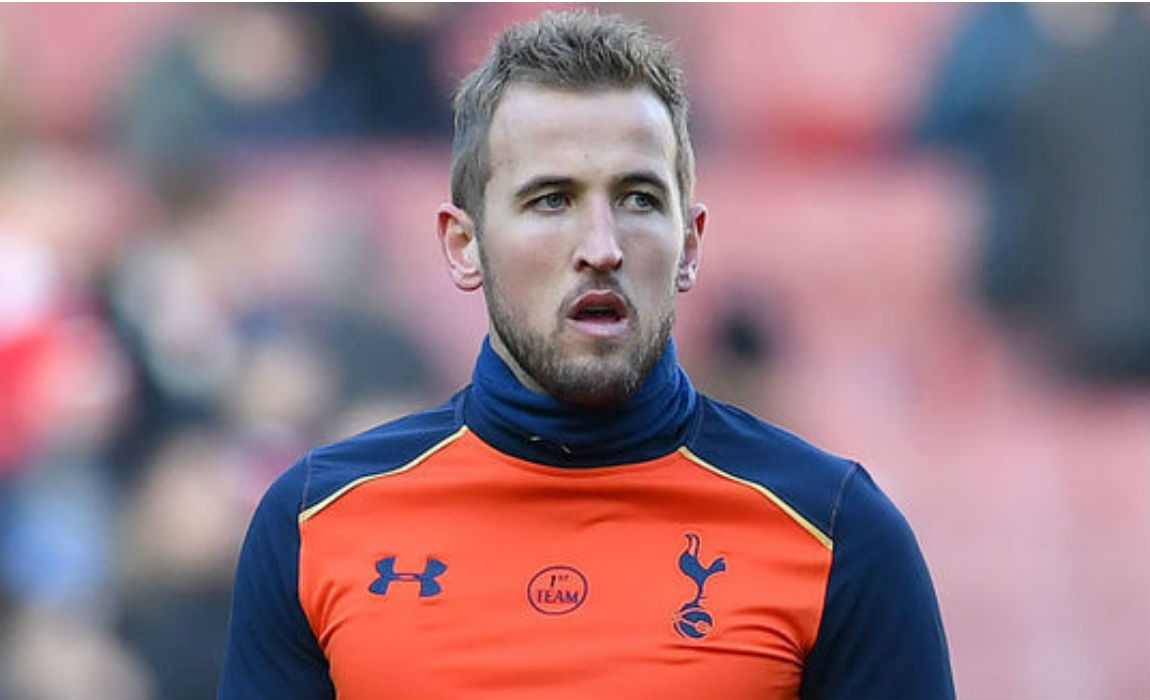 This means that the Spurs star will be under the same wage bracket as other England strikers Jamie Vardy and Daniel Sturridge.
Vardy pockets around £120k a week at Leicester and Sturridge earns about £140k a week at Liverpool.