New England boss Gareth Southgate confirmed that Man Utd legend Wayne Rooney will remain the Three Lions captain but warned that he might not start every game.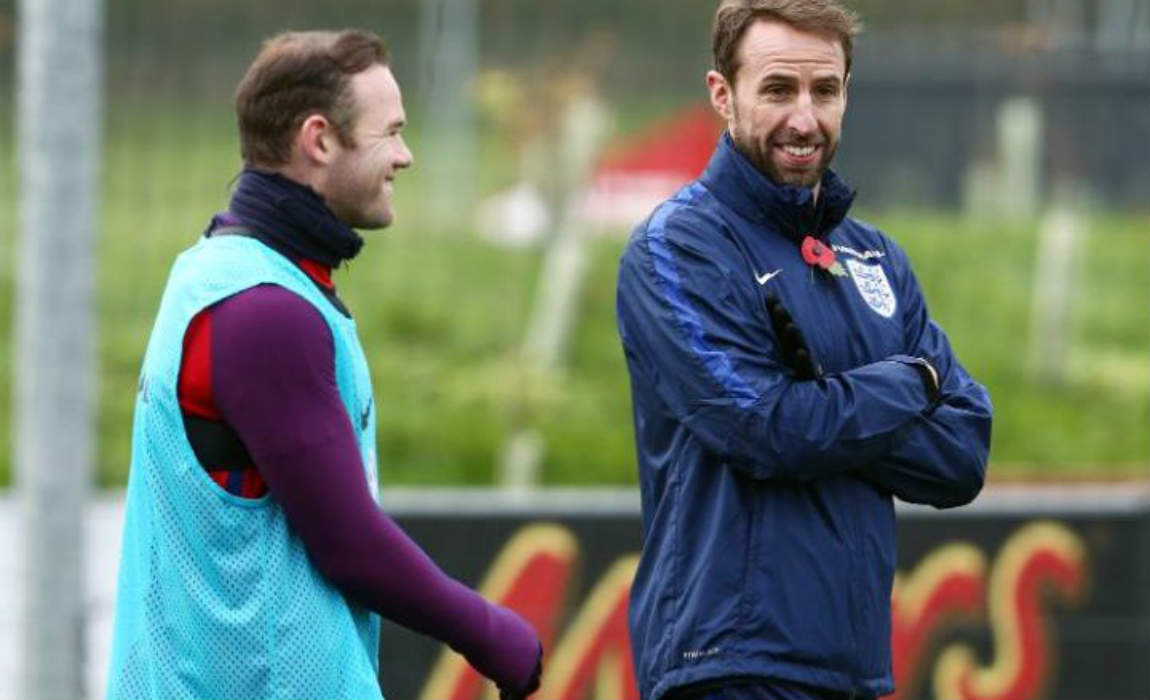 Southgate has signed a four-year contract which includes England's campaigns for the 2018 FIFA World Cup and the 2020 UEFA European Championship, the FA said on its official website.
The FA's Chief Executive Martin Glenn, Technical Director Dan Ashworth and Chairman Greg Clarke unanimously agreed that he was the outstanding candidate for the role having impressed during his four-game period as interim manager.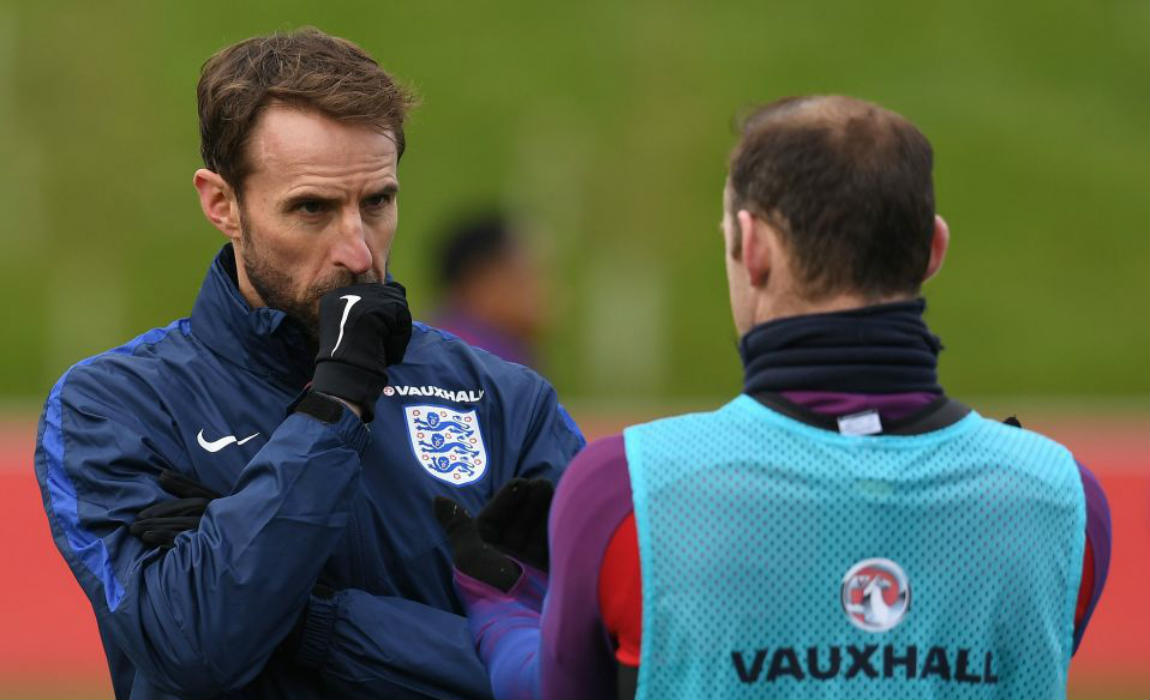 While talking about Wayne Rooney, Southgate said: "Wayne Rooney is the England captain. I have said that at the beginning of my interim period."
"I have only selected him to start two out of the of four matches we have had."
"It is not a case that Wayne expects to play every game. It is important we develop more leaders in that group, give other opportunities to lead."
After assuring that Rooney will retain the captain's armband, Southgate moved on to talk about his style of international management.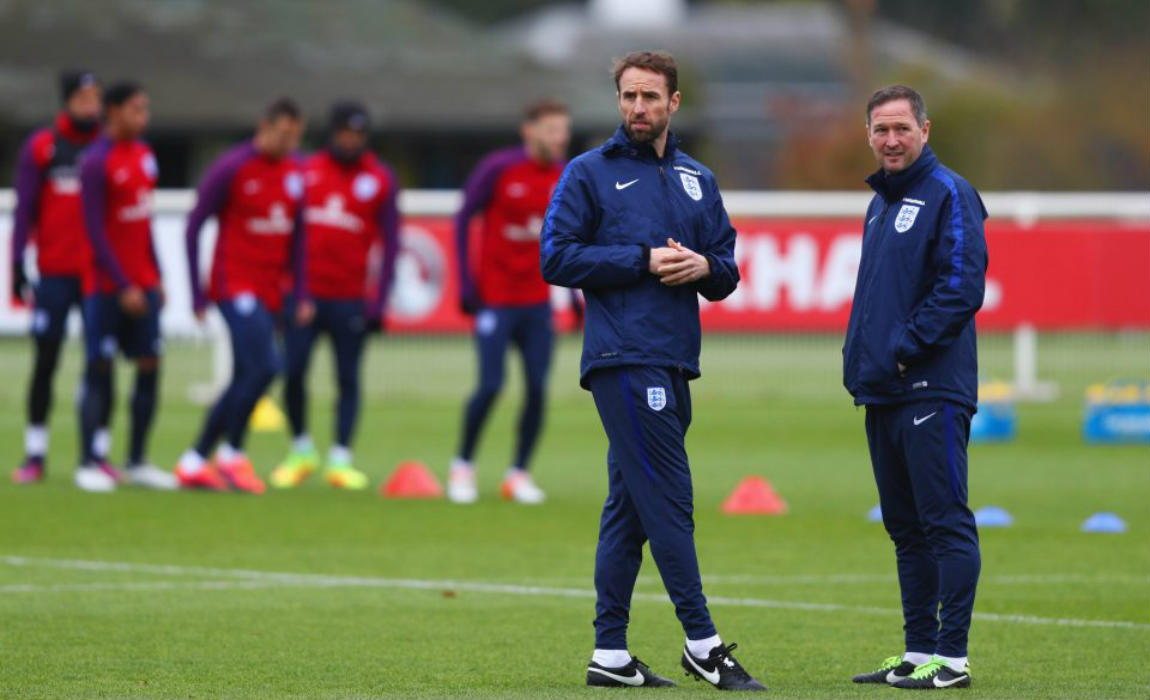 Southgate said: "Every coach is a psychologist, it's a fundamental part of what you do."
"One of the keys is to create a culture where playing for England is something to look forward to, where players express the way they play for their clubs in an international shirt."
"I want them to have the chance to be as good as they might be. To do that they have to be comfortable in the camp and their roles in the team."
"There is a challenge for us as a team. We've got to keep building as a team, I think the players have a desire to be a top team."
"A lot of them are playing Champions League and that will enhance their experience. I've a concern for the next age group down with playing experience."